Health technology company Royal Philips is collaborating with the World Heart Federation (WHF) to help people better manage their heart health.
Aligned with the WHF's 'power your life' campaign, Philips aims to encourage people to take personal responsibility for leading heart-healthy lives and raise awareness about cardiovascular disease (CVD).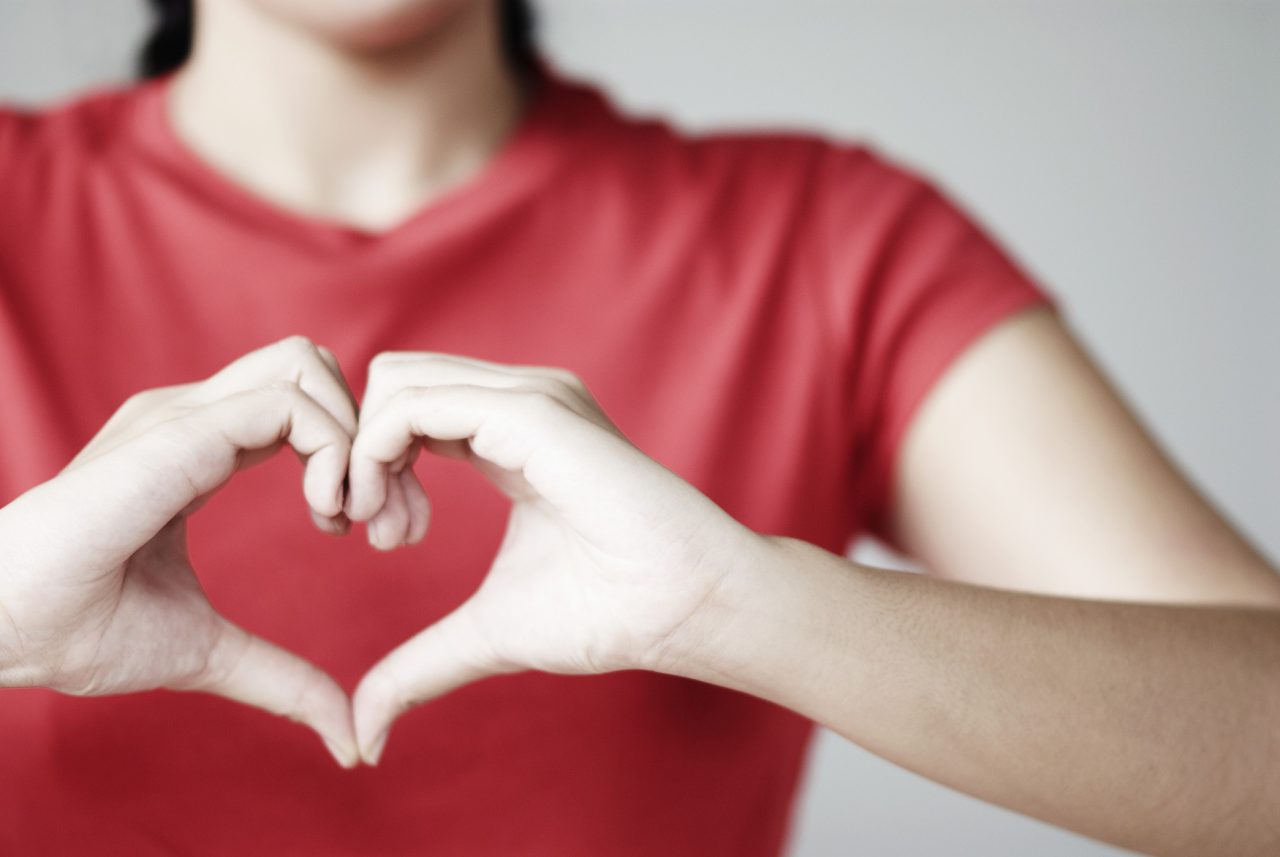 CVD is a major cause of death globally, resulting in more than 17.5 million deaths in 2015 and accounts for more costs than any other chronic illness. However, according the recent Future Health Index commissioned by Philips, result shows only 39% of cardiology healthcare professionals believe their patients have the tools required to better manage their own heart health effectively.
In celebration of World Heart Day September 29, Philips is launching myheartisunique.com, an educational hub curated to drive awareness on preventing CVD through healthy living.
The hub will feature expert interviews; questions for patients to ask their cardiologist; information on living with CVD including early warning signs; and lifestyle-related content such as exercise tips and heart-healthy recipes.
To learn more about Philips' HeartStart products, head over to this link. For more information on Philips' partnership with the World Heart Federation, visit myheartisunique.com.
Read also: 3 Strategies You Can Adopt Now to Protect Your Heart