We live in a world that is so fast-paced that we rarely have time to relax. Things are happening so quickly, and the days are just ticking away that it seems like we are losing out on time.
However if you don't think you need to rest and unwind, you can collapsed from exhaustion. As the saying goes, "Don't forget to stop and smell the roses along life's busy way." Every now and then you got to listen to your gut feeling and if you feel like you need to take a step back, go ahead and do it.
Here are eight signs it's time to take little pauses to relax and recenter yourself.
1. You have trouble sleeping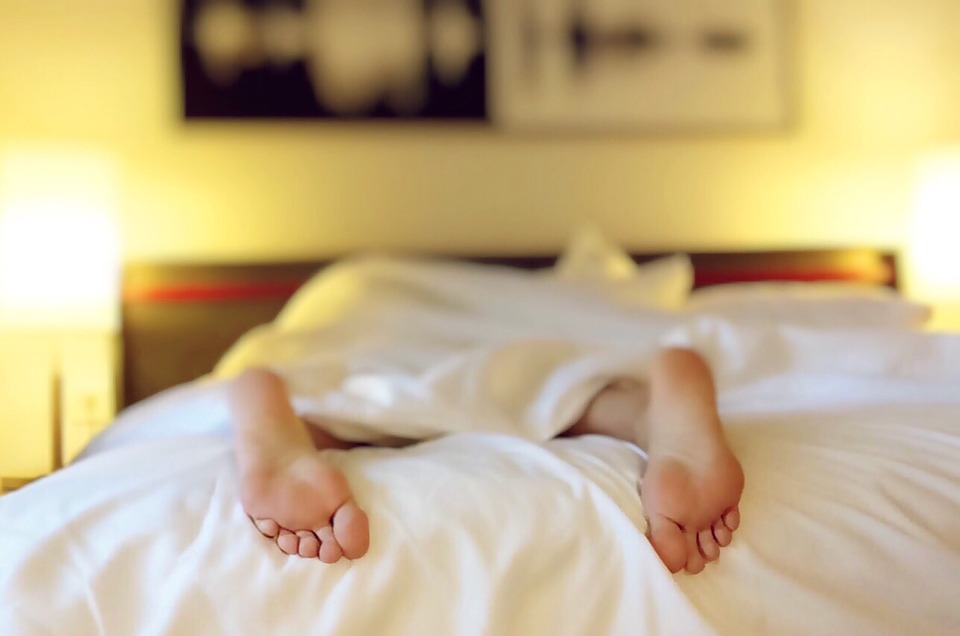 Sleep and energy balance are essential for health. People who are overworked have more trouble falling asleep and staying asleep. Bear in mind that when sleep fails, health declines, decreasing quality of life.
2. You have difficulty focusing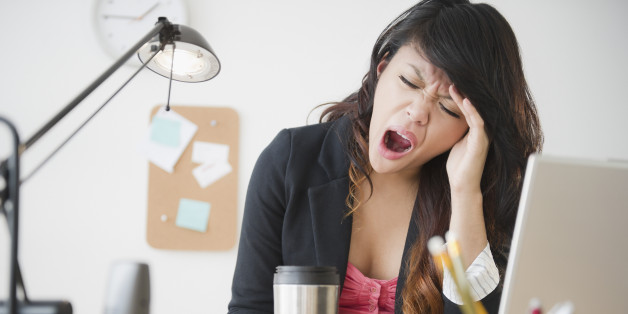 You're slouched in a meeting, supposedly paying attention, but your mind has long since wandered off. When you're too overwhelmed to focus on what's in front of you, it could be a sign you're overworked.
3. You keep making mistakes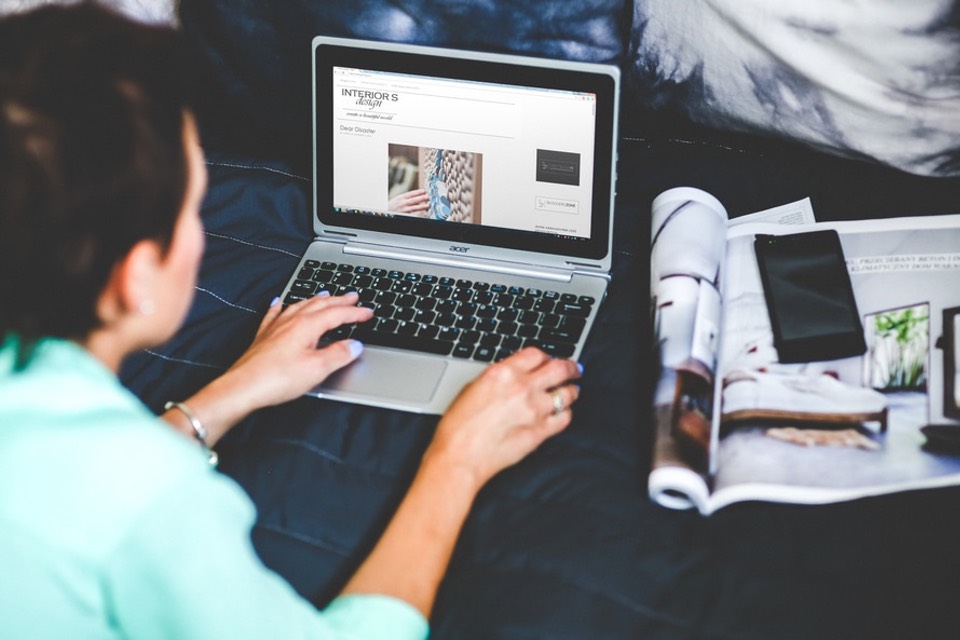 Another serious sign of needing to relax is keep making mistake or repeating the same oversights. This can be problematic for your reputation or job security. If you sense you're making an unusual number of mistakes, arrange for some time off to regroup.
4. You start losing your passion for work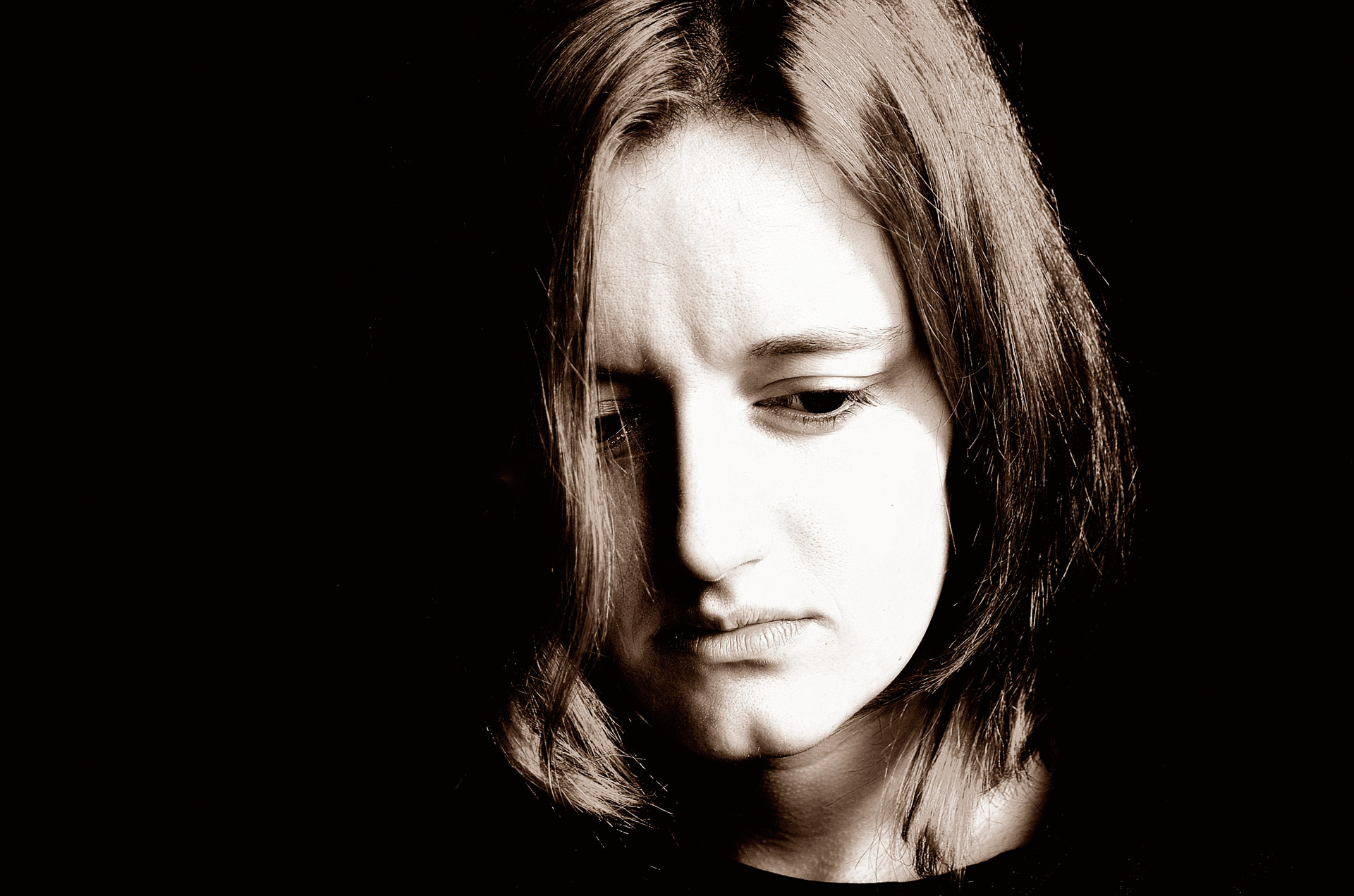 Work can get too routine that you no longer find it interesting. At the other end, you can get too stressed out by work that you start losing your passion for it.
5. You want to be alone more often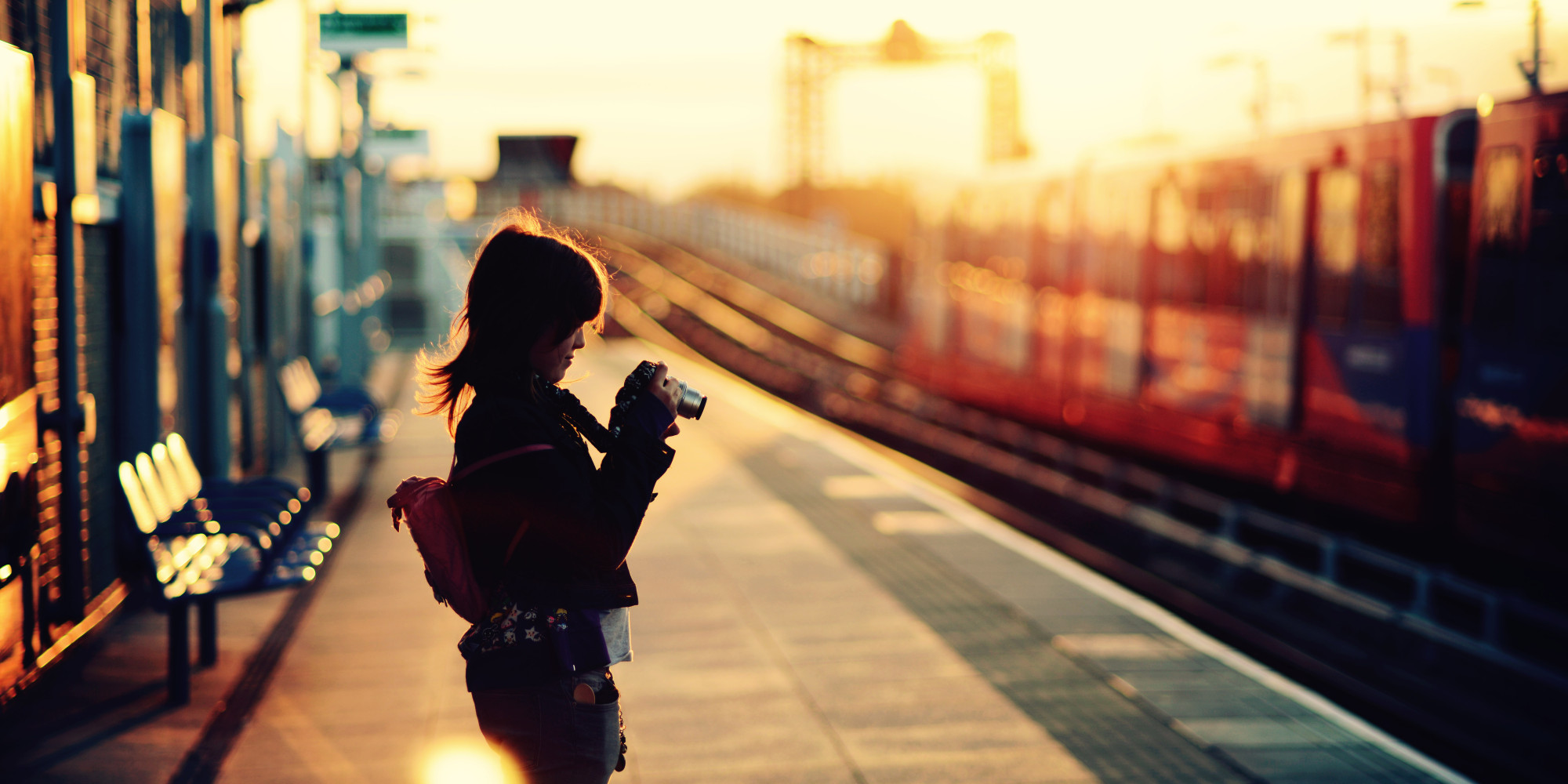 Are you spending increasingly more time alone because of work? While there's no harm wanting a little alone time, you might want your "me" time more often than usual if you feel stressful.
6. You 'turn to drink' to relax after a long day at work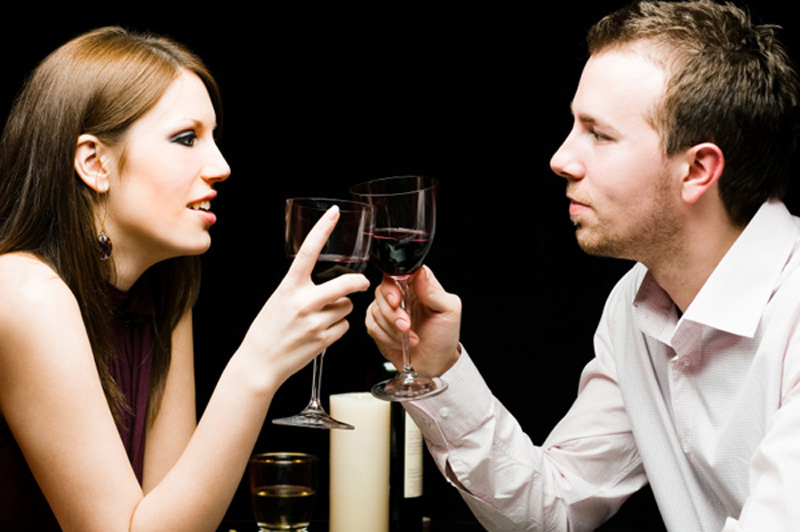 Studies indicate that many people drink as a means of coping with job stress. Those experiencing chronic stress and burnout may be more vulnerable to using alcohol and food as ways to ease stress in favour of healthier options like exercise.
7. You're in physical pain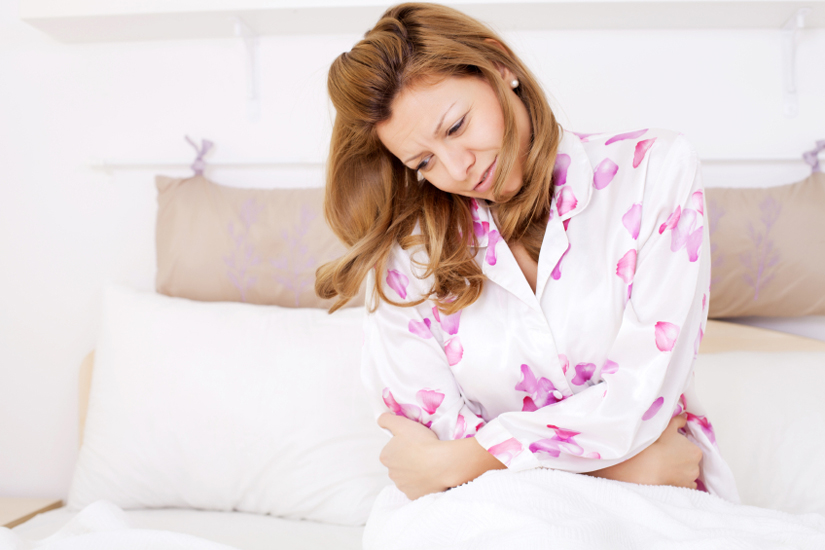 Workplace stress are linked to pain levels in employees. Stress also promotes inflammation and pain sensitivity, resulting in headaches, backaches, and other aches and pains are signs a vacation is long overdue.
8. You get frustrated quicker than usual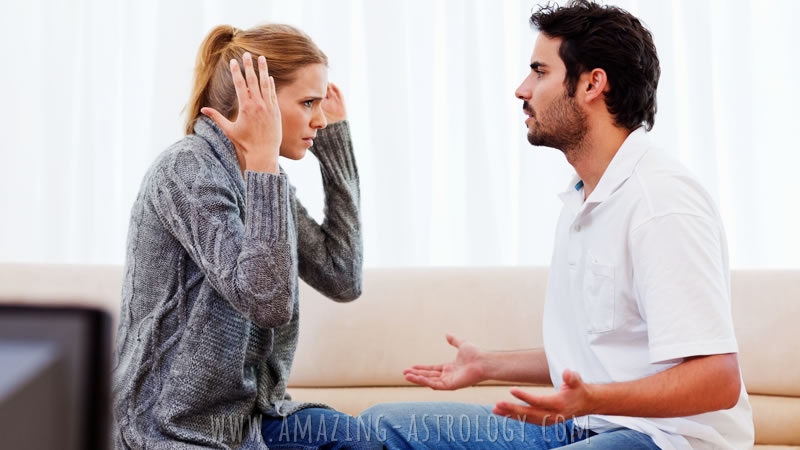 As a result, you regularly venting your frustration at your loved ones, colleagues, even though they did nothing wrong. How many times you have quarrelled with someone after you needed to make a tight deadline at work or had to stuck in a bad traffic jam? It happens, and it's a sign that you need to take a step back.
[Source]
Read also: 8 Healthy Habits Everyone Should Do Every Day
– Cover Image: shutterstock.com