Many gyms make tons of money on dormant gym membership fees every year because many people couldn't stick to their commitment of going to the gym. According to research by online accountants Crunch.co.uk, the British are wasting £37 million a year on gym memberships, exercise and slimming classes they never show up.
Signing up for a gym membership but not actively using it is like throwing your hard-earned money down the drain. To tackle this issue, here are the five effective ways to work out without paying for a gym membership.
1. Walk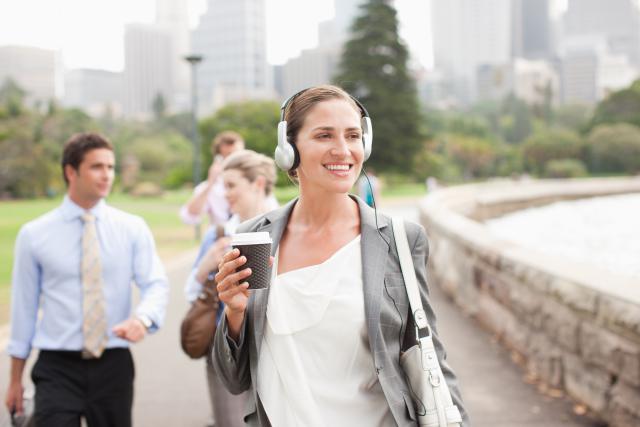 For fitness newbies, running may be too intense to begin with. Therefore walking is a good alternative.
Try not to walk intentionally for exercise, but do it without spontaneously. You can start by taking the stairs whenever possible, go take a brisk walk during your lunch break, park your car far from the mall's entrance, etc. You will be surprised at the amount of calories you can burn simply by adding more walking to your daily routine.
2. Make use of local free workouts
Keep an eye of your local fitness gym for reduced priced classes. Many newly open gyms offer free classes for free to first-time student.
3. Buy home gym equipment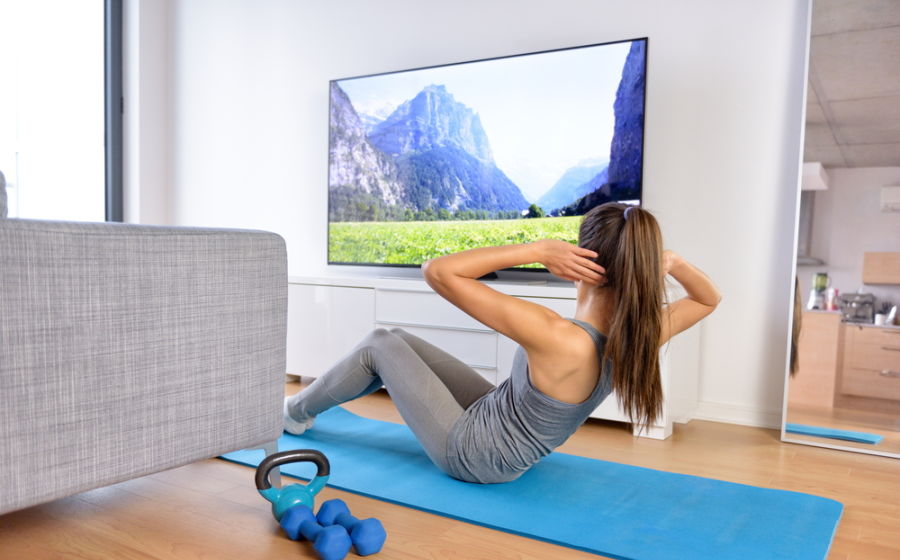 Having your own gym equipment at home has many cost-saving and convenient benefits both short-term and long-term. For those who value time, home gyms are better because you will not have to wait for other gym-goer to finish their set on a particular piece of equipment you want to use. Besides that, you will save money based on the longevity of the equipment in the long run.
You can start with smaller and affordable tools such as a fitness ball or a pull-up bars. If you wish to save cost, you can head over to Murah or market place apps like Carousell and Shopee for used home gym equipment.
4. Watch YouTube video
There are many YouTube channels that are dedicated to fitness and health. Instead of paying hundreds and hiring a personal trainer to guide you through a workout, you can be trained by professional trainer without stepping out from your own house, without single cent.
5. Pay for what you use
If you still need to work out with a gym membership, consider pay for the times you go instead of paying all the days that you don't even use it. This is especially for those who only hit the gym once or twice a week. Per entrance fee could cost around RM 8 to 10 and this is certainly way more cheaper than paying more than RM 120 a month.