La Martina launches its new collection of leisurewear and accessories for both men and women. The brand La Martina is internationally recognised as an icon of polo. It produces technical equipment, leisurewear and accessories dedicated to the sport; is the Federation of International Polo's official supplier, and has collaborated for many years with the oldest and most distinguished English and American teams from the universities of Harvard, Yale, Oxford and Cambridge.
Despite a diversity of countries and culture, many people worldwide identify with La Martina's style, making the brand's appeal rich and varied.
This is because La Martina is not a fashion brand but a lifestyle, and as such can be adapted to any context.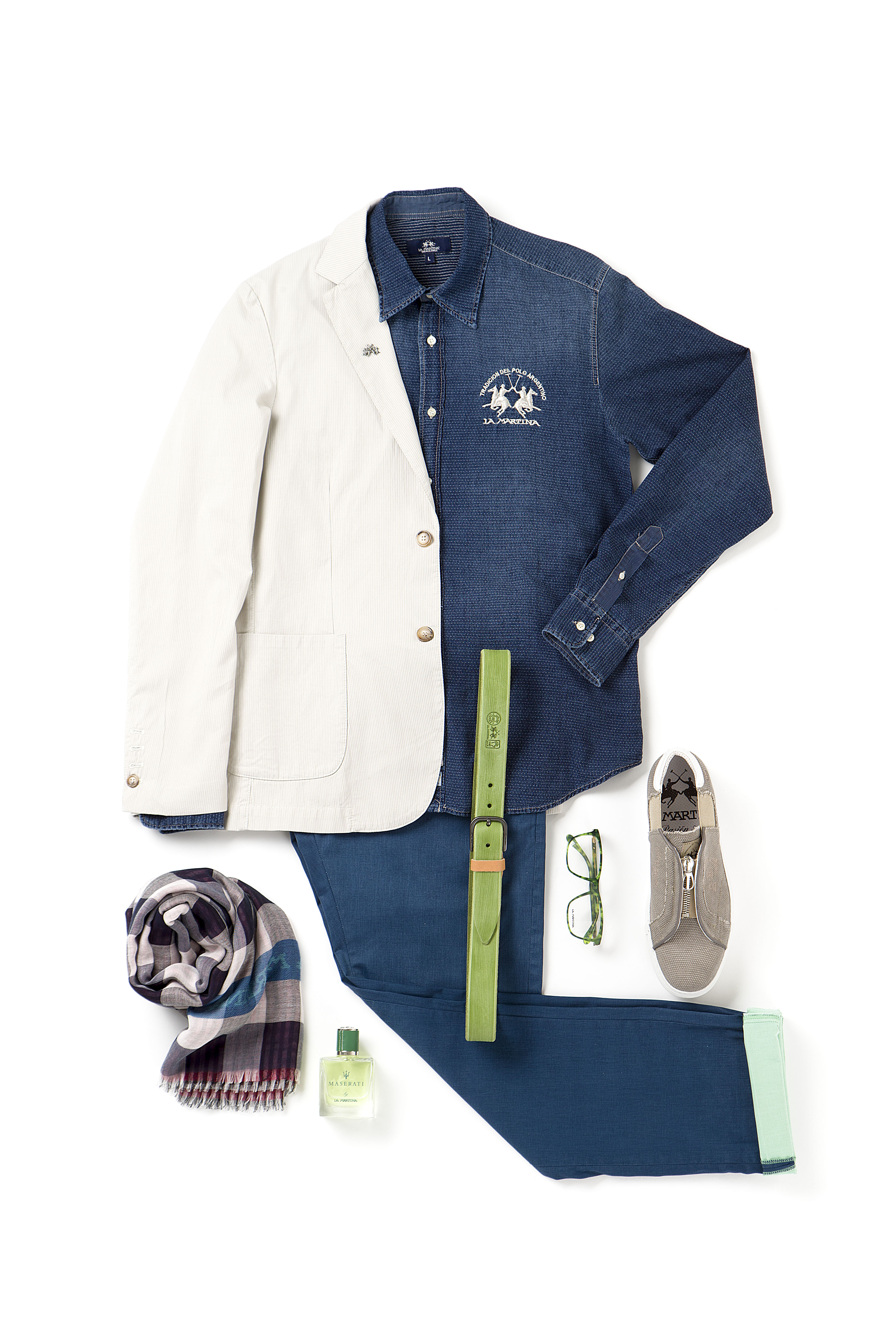 In terms of style, La Martina has always believed that as its products are an expression of the world of polo, its products must conform to the standards of those who play or follow the game.
It is this belief that the brand communicates with its customer, and which has ensured La Martina has evolved stylistically while continuing to rely on its core principles in the face of changing global trends.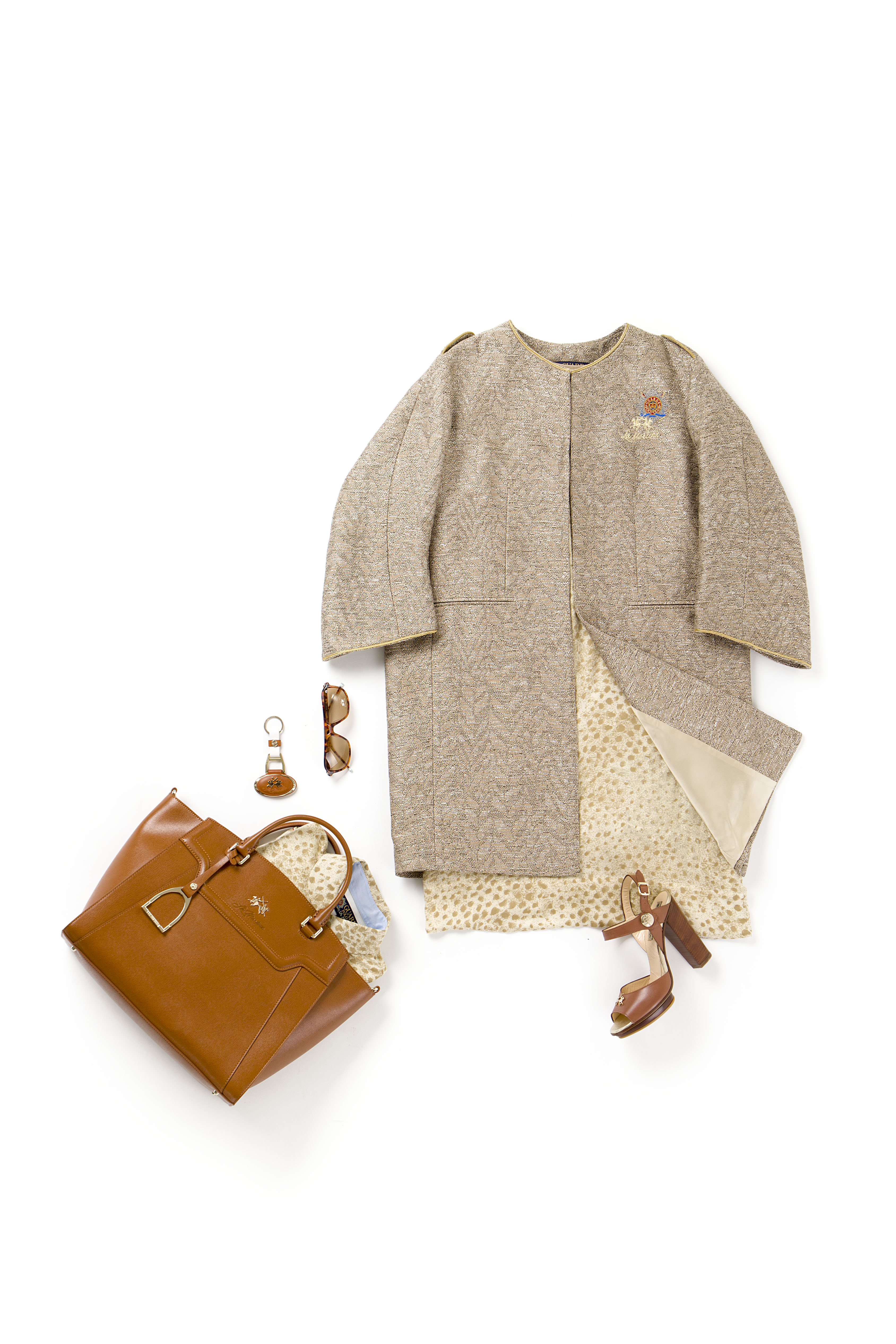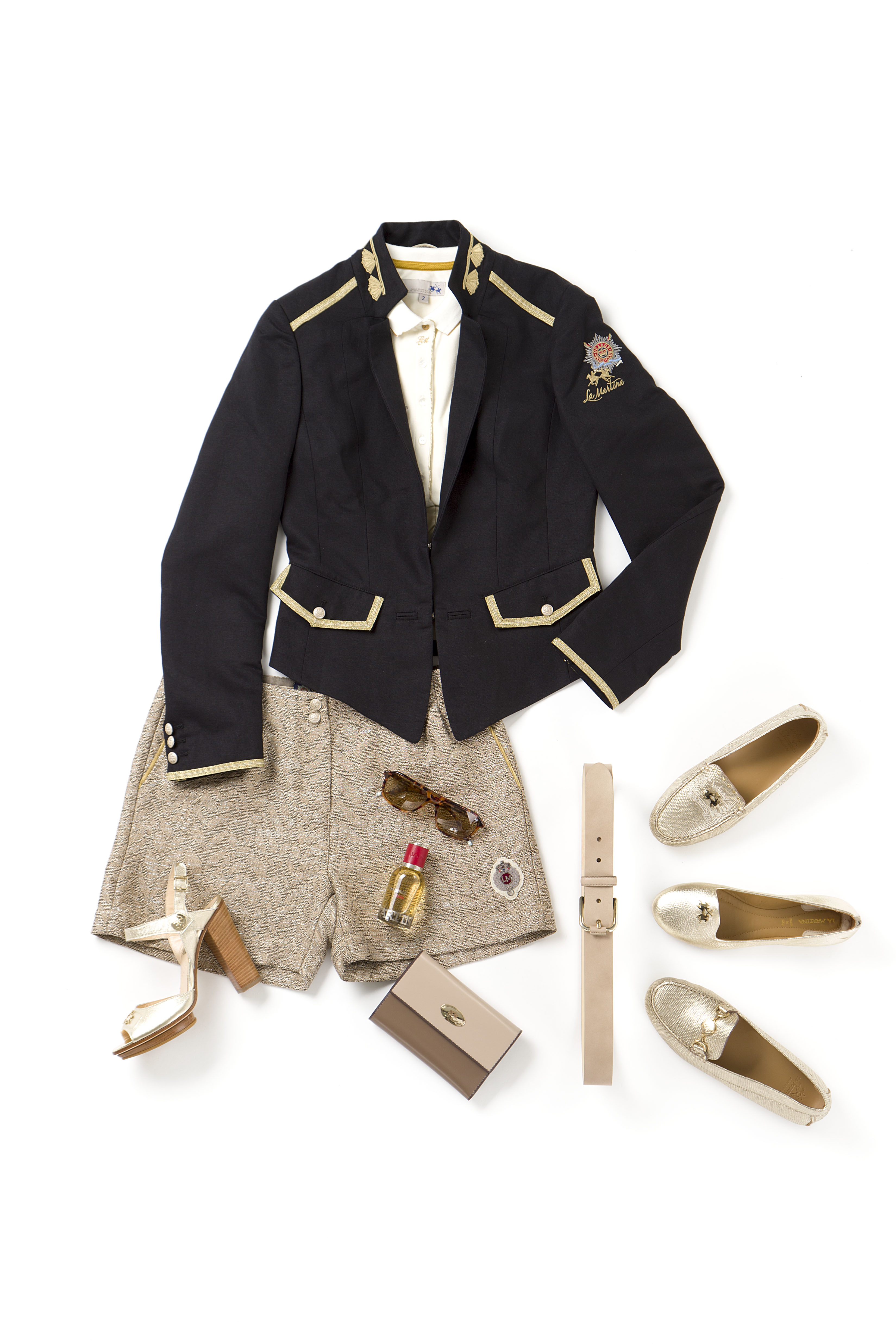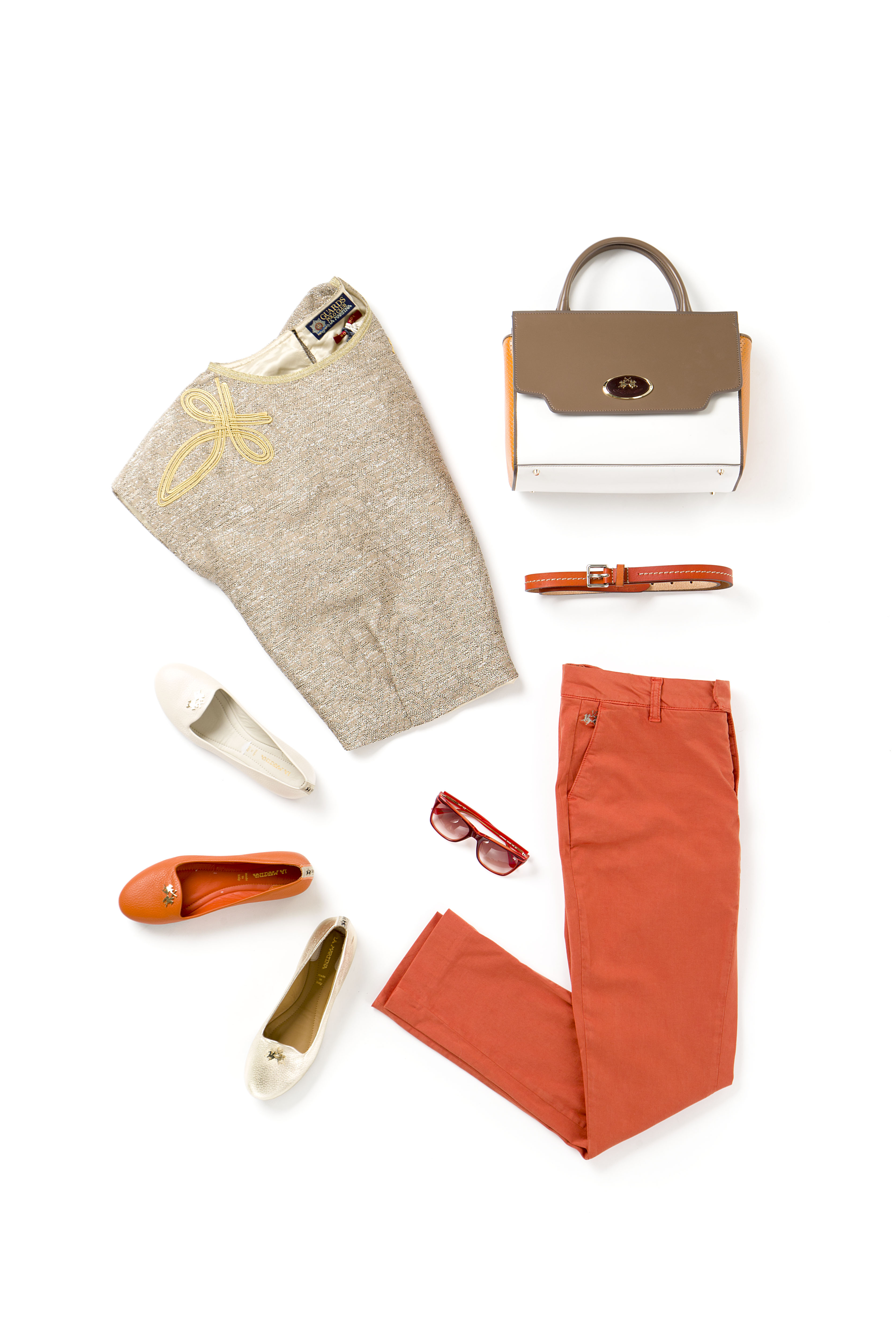 Today, La Martina produces and distributes:
– Bags for men and women
– Footwear for men and women
– Glasses
– Fragrances for men and women
– Kidswear
– Helmets