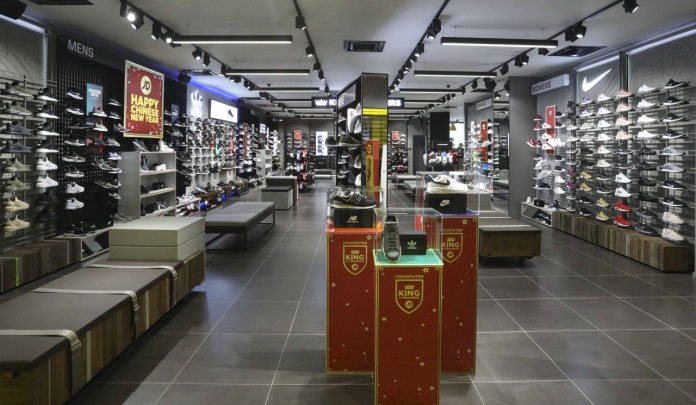 It seems that Malacca peeps don't have to travel far to get fresh kicks and sports apparel as JD has opened its 8th and newest store in Mahkota Parade. Located in the heart of the historical city of Malacca, the 6,265-square-foot-store extends over 20 established brands, ranging from apparels, footwear and accessories which includes JD exclusives and workout gear from JD established brands.
Here to bring you the latest and most wanted trainers, the Undisputed King of Trainers has something for everyone with collections catered to women, men and even for your little ones including juniors, children and infants. Tagged with an 'only at JD' emblem, JD exclusives include a selection designs and colourways which are solely available at selected JD stores. At JD Mahkota Parade, the hot picks of JD exclusive trainers include adidas Originals Gazelle (Junior Footwear), Puma Suede Heart Glitter (Children & Infant Footwear), adidas Originals Superstar (Women's Footwear) and Nike Air Huarache Run Ultra (Men's Footwear).
"The opening of our 8th store in the Asian region indicates that there is very much a strong demand for both trainers and streetwear apparel as such fashion trends are increasingly becoming more prevalent amongst Malaysians. Over the years, we have noted a change in styles and trends that Malaysians across the region are starting to appreciate and that many are incorporating streetwear styles into their everyday looks. Hence, this is why we have decided to expand our product offerings beyond the Central region to other locations such as here in Malacca, Johor and we also recently opened our first JD store up in the North in Sunway Carnival Mall, Penang so that consumers have an ease of access to their favourite styles and looks," said Justin Lim, Chief Executive Officer, JD Sports Malaysia.
Standing out from the rest, JD carries their range of established brands which feature the trendiest and hottest collections from brands such as Pink Soda Sport, Supply and Demand, Sonnetti, EA7, Nanny State and Mckenzie. In conjunction with the upcoming Chinese New Year festivities, Supply and Demand has launched a Malaysian-exclusive CNY themed collection, complete with floral prints and shades of red which is now available in stores.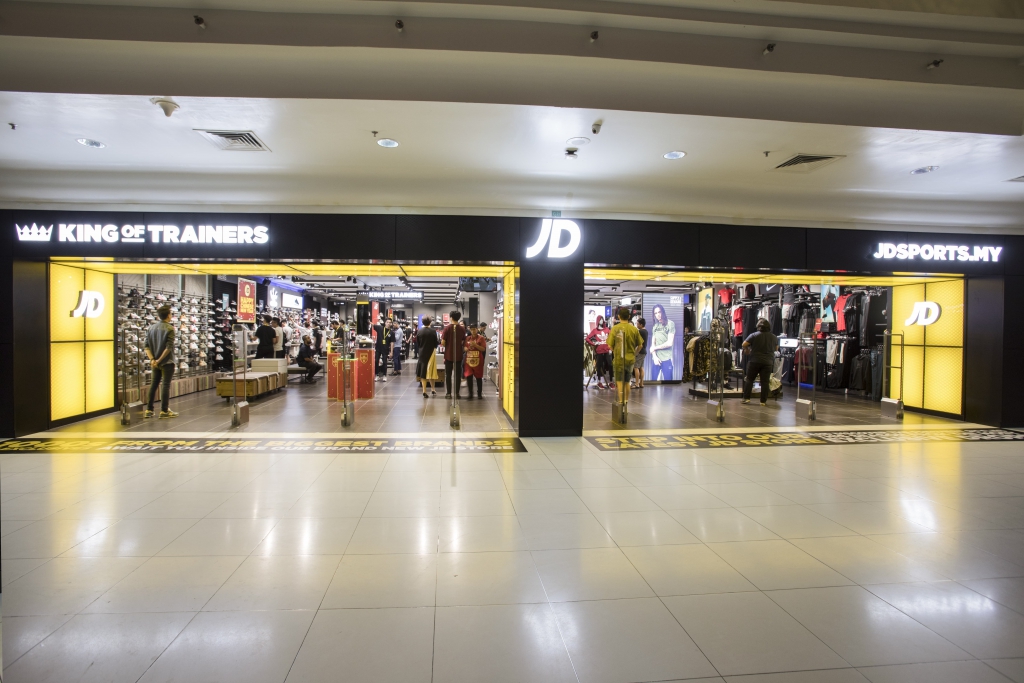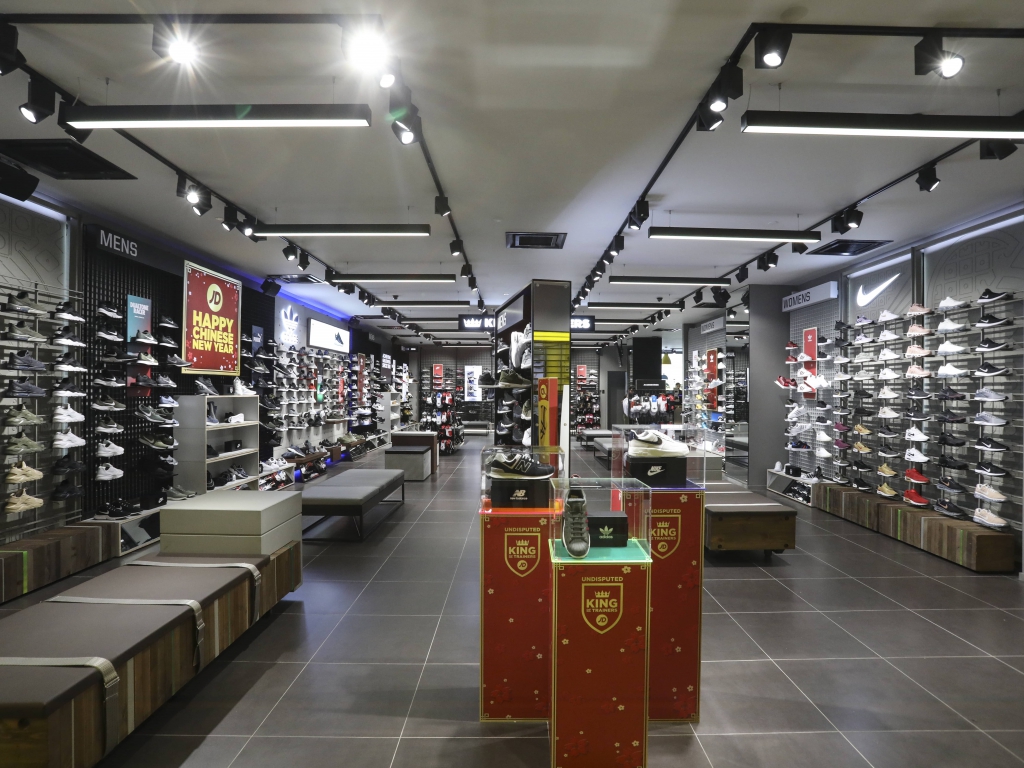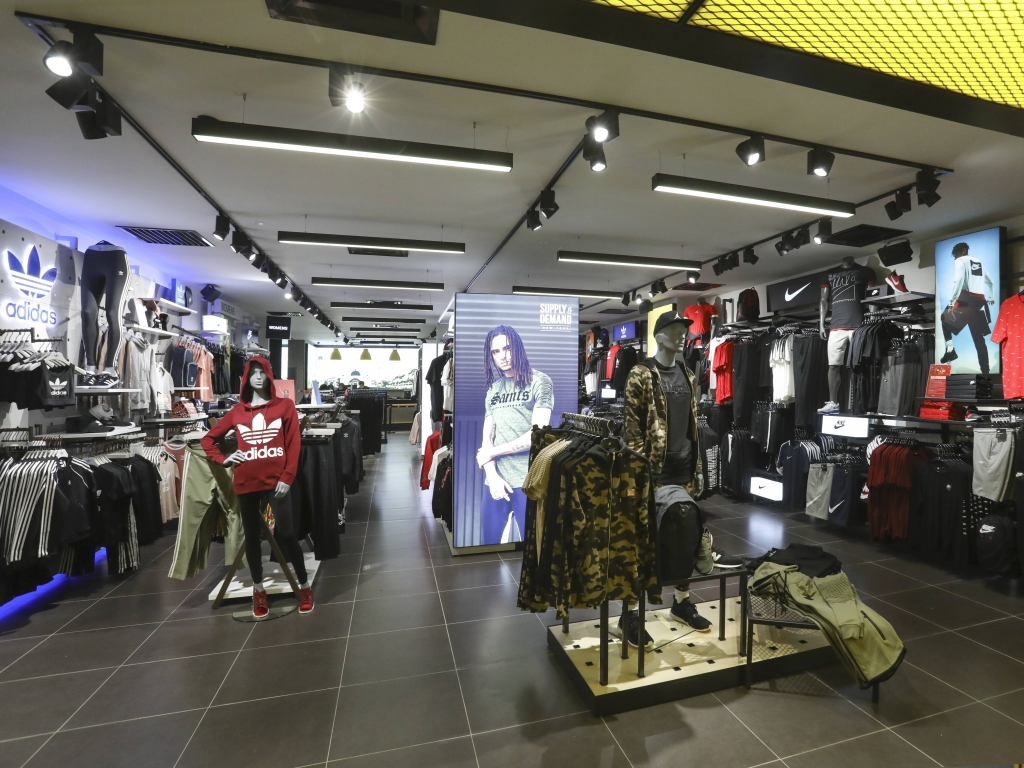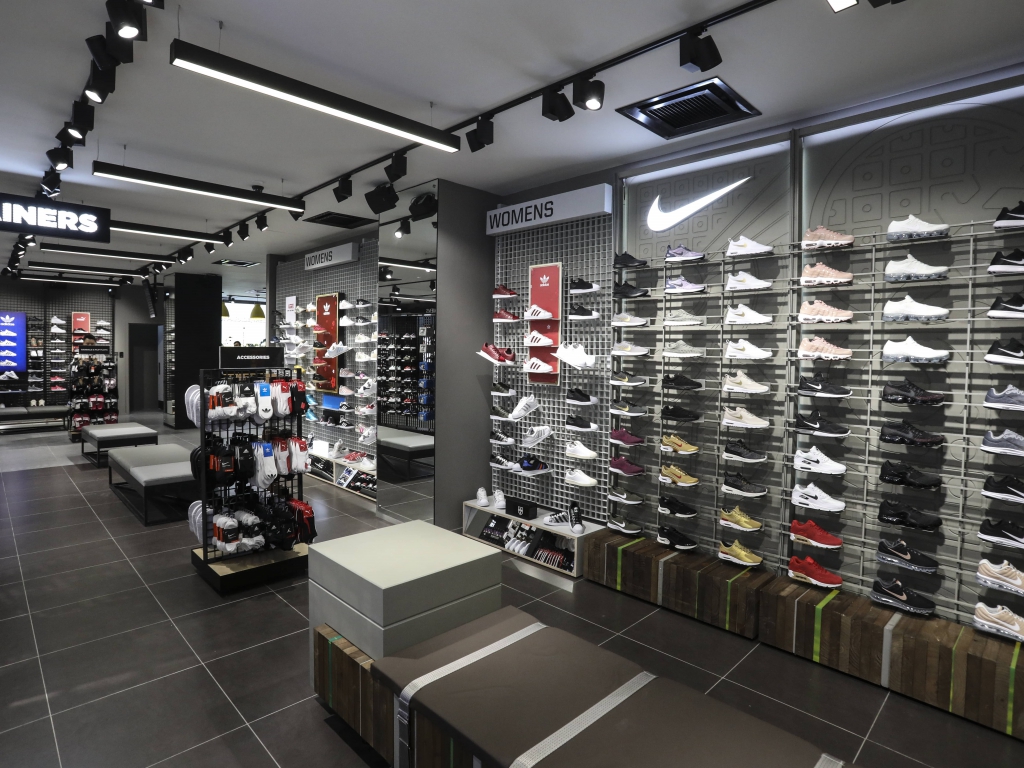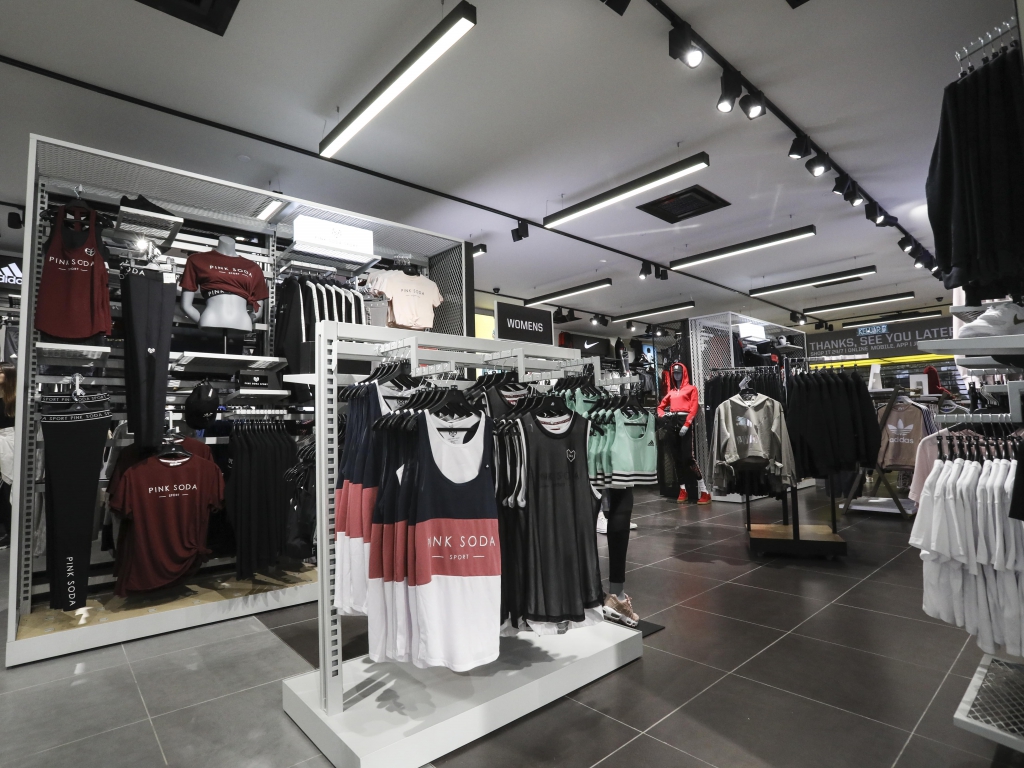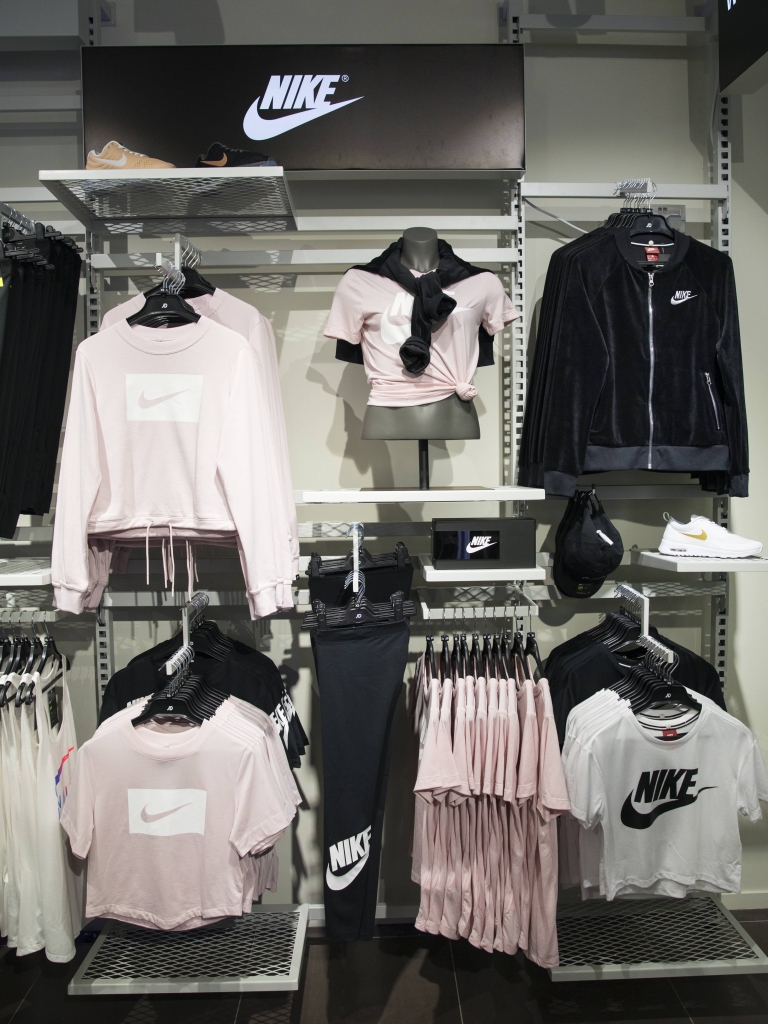 Read also: Be Bold This Chinese New Year By Wearing Your New Athleisure Gear From JD