Under Armour introduced its inaugural line of digital smart shoes in Malaysia – the HOVR Spring Summer 2019 "Connected Fitness" collection, in a launch held at the Under Armour Pavilion Store Malaysia, hosted by Under Armour Ambassador, actor and all-time runner, Peter Davis, and it was attended by guests such as Under Armour ambassadors – actress and singer, Atilia Haron, fitness and model, Nana al-Haleq and TV host, Yasmin Hani.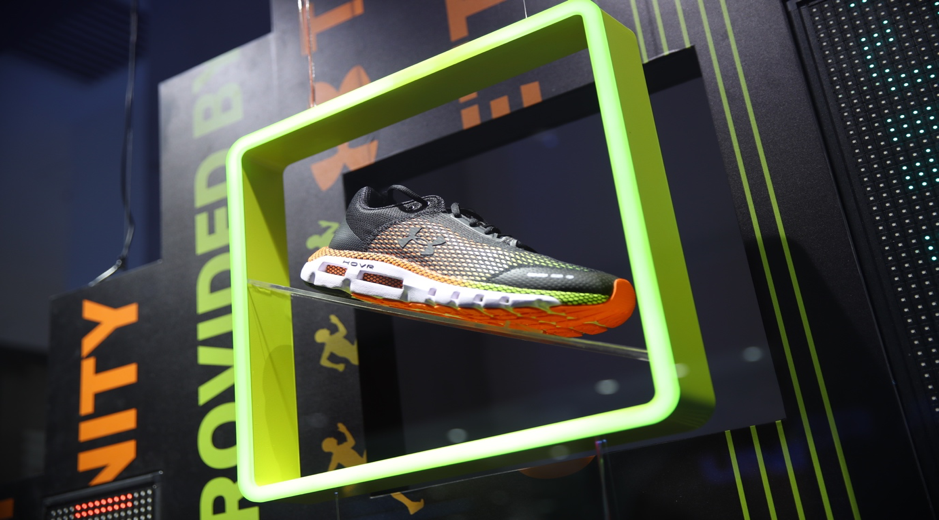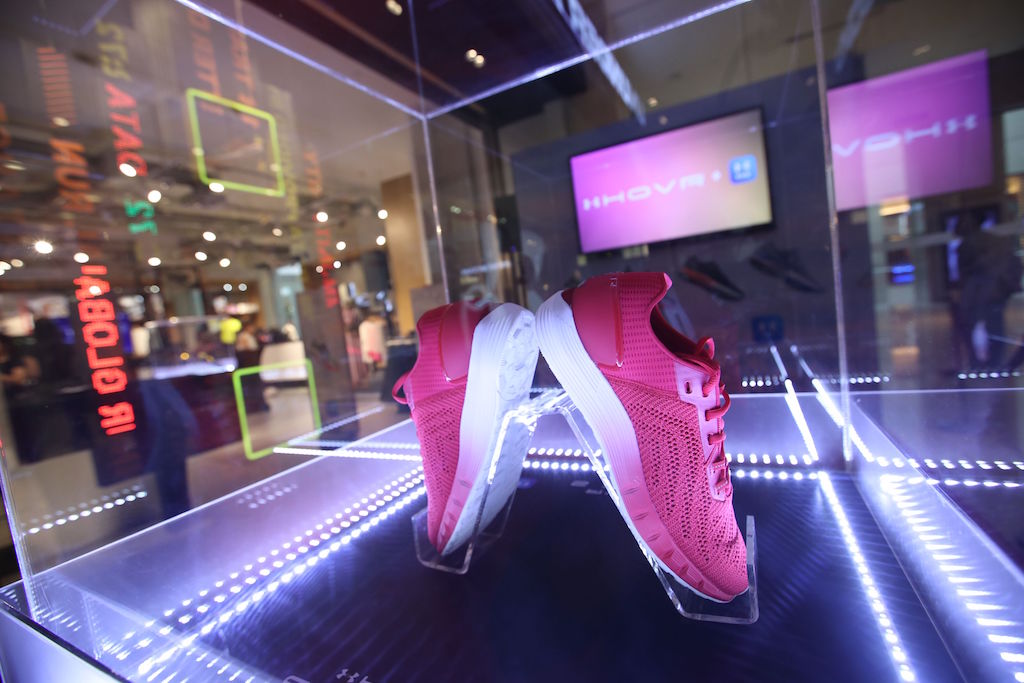 The HOVR Spring Summer 2019 "Connected Fitness" collection allows runners the chance to track basic statistics such as running distance, pace and splits, cadence and stride length during their run. The collection is able to link to the MapMyRun app allowing runners to track and record data to improve their running performance.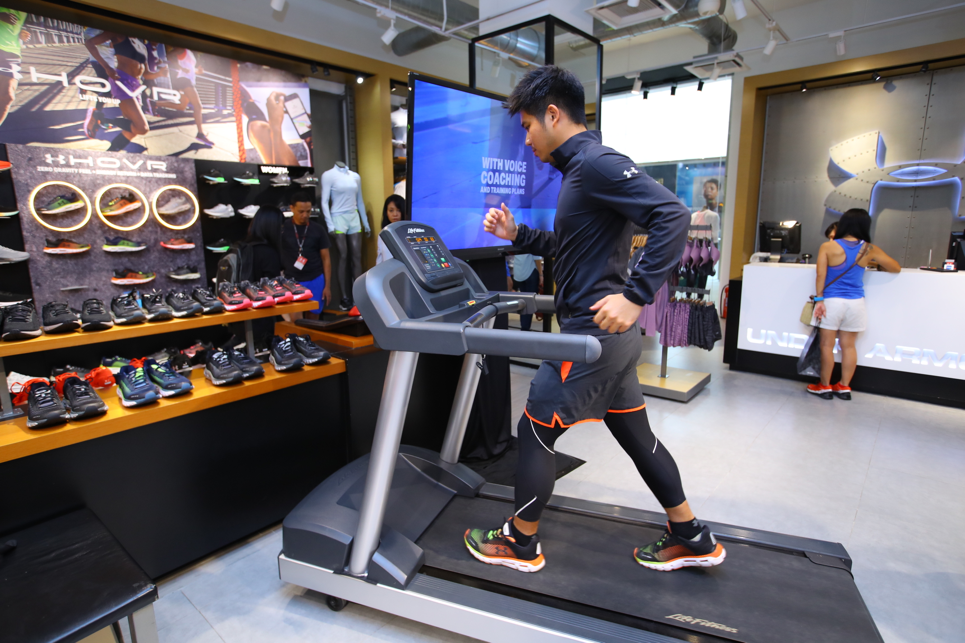 The all-new line of the Under Armour HOVR Spring/Summer 2019 "Connected Fitness" features the HOVR Guardian, HOVR Sonic 2, HOVR Velociti 2 and HOVR Phantom SE. It also features an addition to the all-new HOVR Infinite – which features a neutral cushioned model with 29 MM heel and 21 MM forefoot (8 MM offset), with the shoe's foam designed to provide a sensation of 360 coverage for enhanced comfort – enabling runners to go further and longer with every run. These collections are now available at the Under Armour brand house nationwide and online at underarmour.com.my/en-my/.
UNDER ARMOUR WILL TO RUN ONLINE CHALLENGE 2019
From 1st April 2019 to 21st April 2019, to celebrate its introduction of the Under Armour HOVR "Connected Fitness" collection,  Under Armour will be running its first online run  challenge – "Will to Run" Challenge 2019. Find out more at: https://www.spacebib.com/events/view/will-to-run-online-challenge-2019-433#overview.
Read also: Under Armour Reveals Collaboration With Dwayne 'The Rock' Johnson