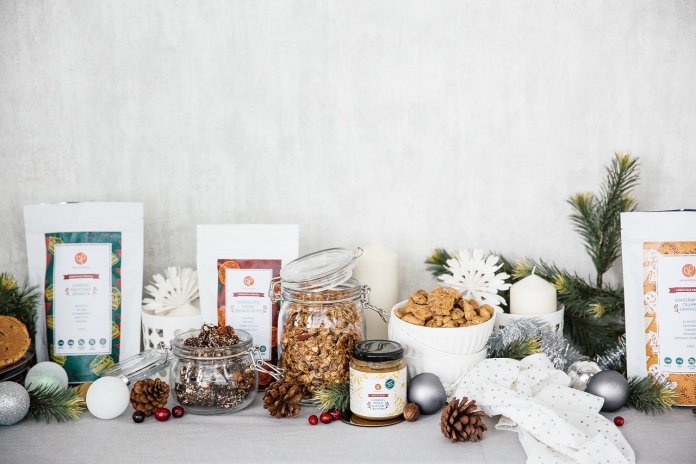 If you haven't tried any of Amazin' Graze's delicious healthy granolas and snacks, you can't miss out on their Christmas Specials! Cheekily themed "Naughty Made Nice", celebrate the festive season by eating 'Naughty' through indulgent Christmas flavours packaged in 'Nice' natural, nutritious treats. Launching on 13th November 2017, all the snacks in the range are 100% natural, vegetarian, and free of preservatives and refined sugar.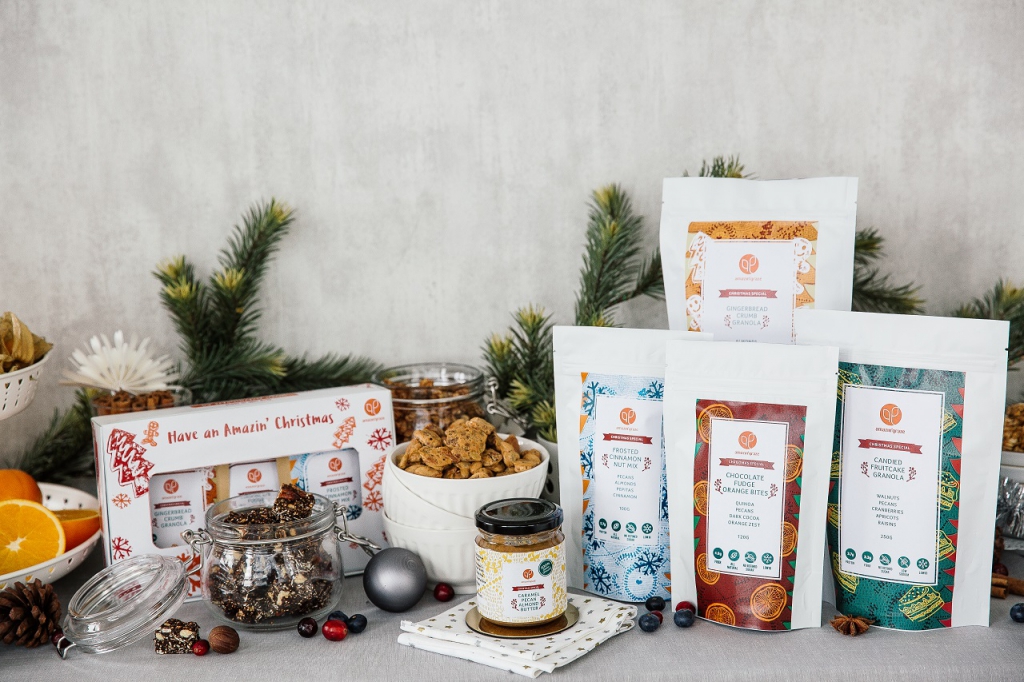 "Our new range of Christmas snacks goes to prove that eating healthy doesn't mean having to compromise flavour or taste especially during Christmas time. Amazin' Graze strongly believes that festive indulgences can still be guilt free. The 5 products are also available in the form of various fun gift sets to suit any taste and budget for easy gift-giving this holiday season." says Amy Zheng, co-founder of Amazin' Graze.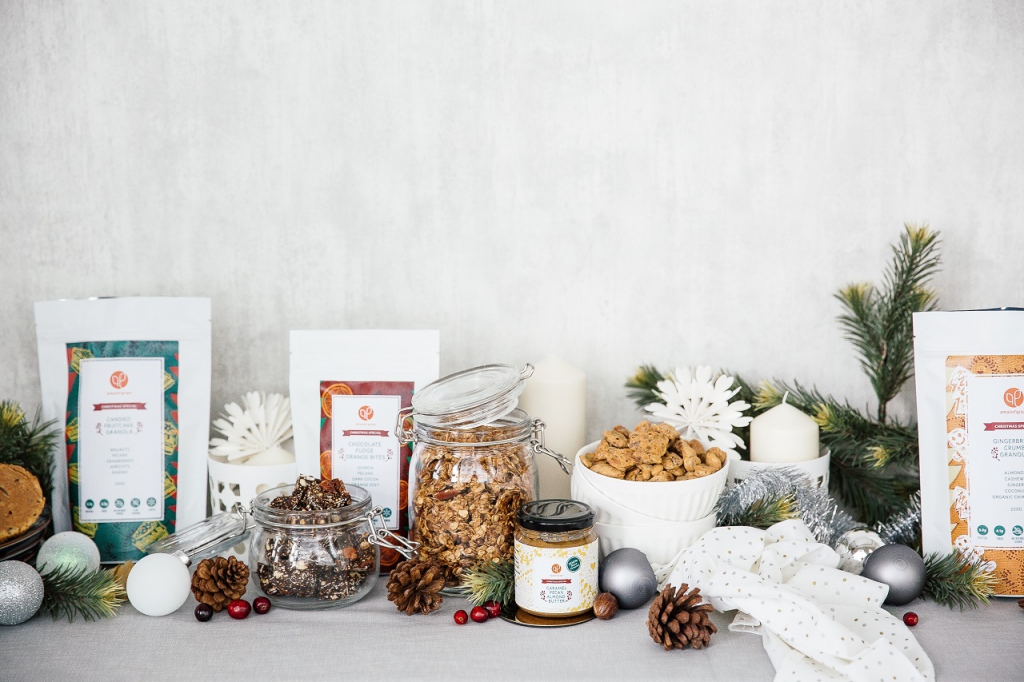 Choose from the raved about comebacks from last year's release such as the Candied Fruitcake Granola (crunchy, rich, and zesty), Gingerbread Crumb Granola (warm Christmas spices with chewy ginger pieces), and Frosted Cinnamon Nut Mix (pecans, almonds, and pepitas frosted with a cinnamon glaze). See the festive snack line-up below.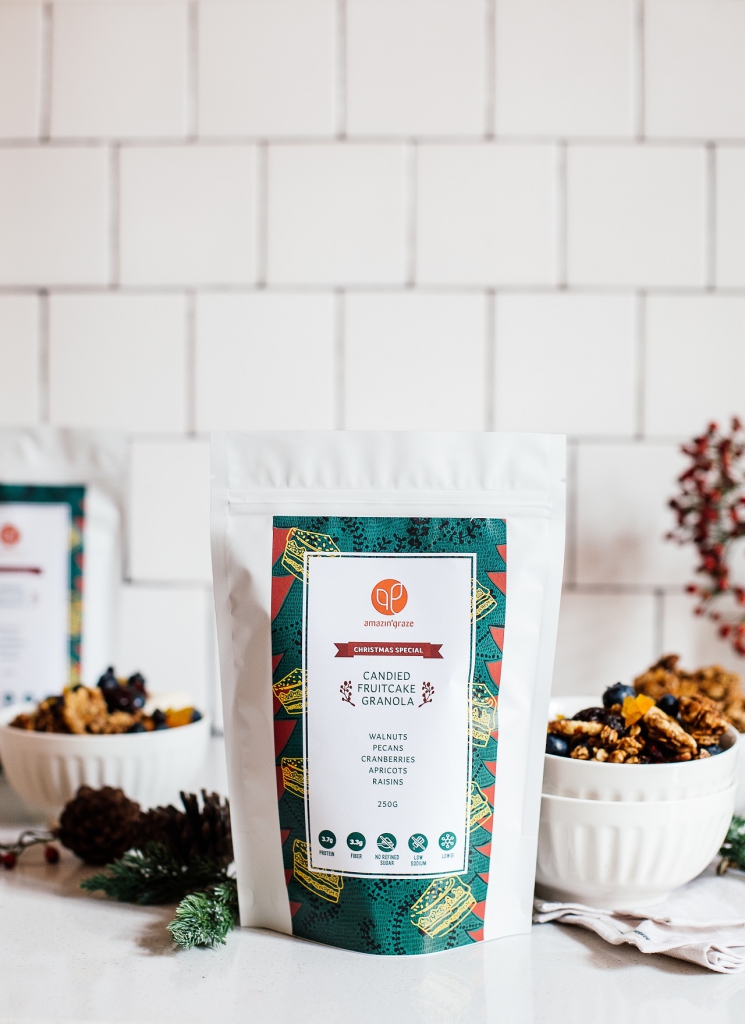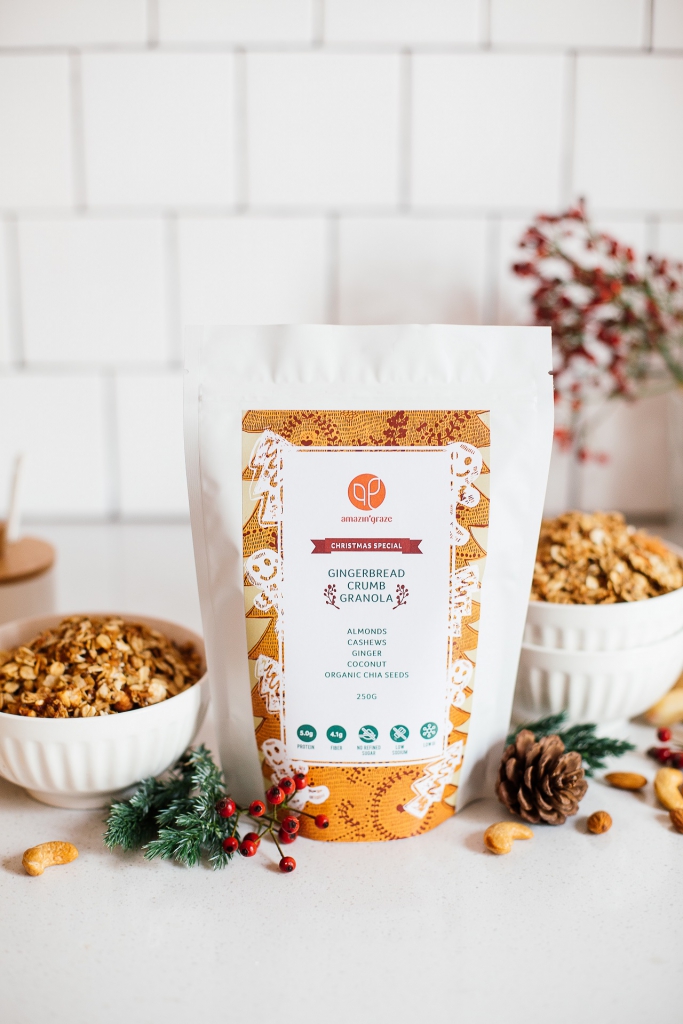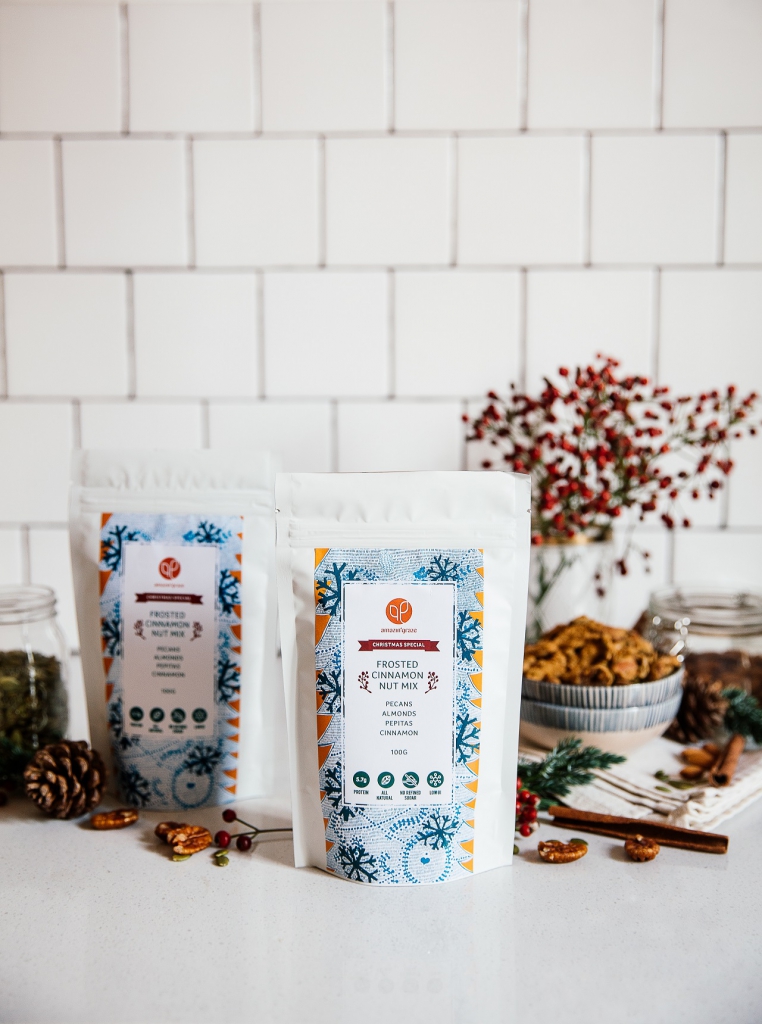 Another must-try from the Christmas range, the indulgent Chocolate Fudge Orange Bites packed with toasted quinoa, nuts and seeds, and Caramel Pecan Almond Butter, think caramelized maple with a hint of coconut too.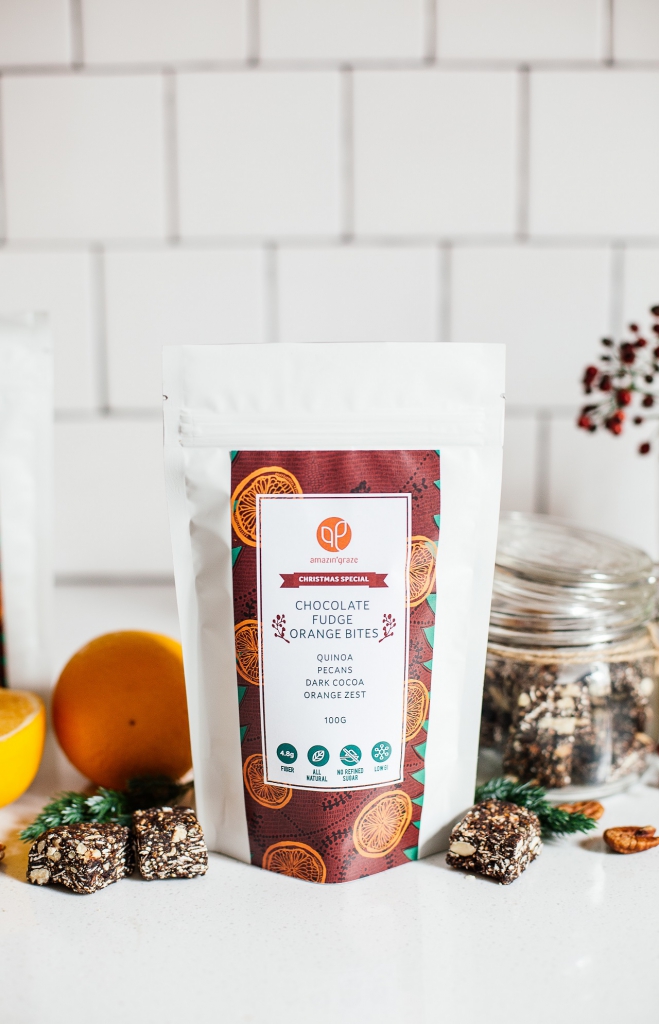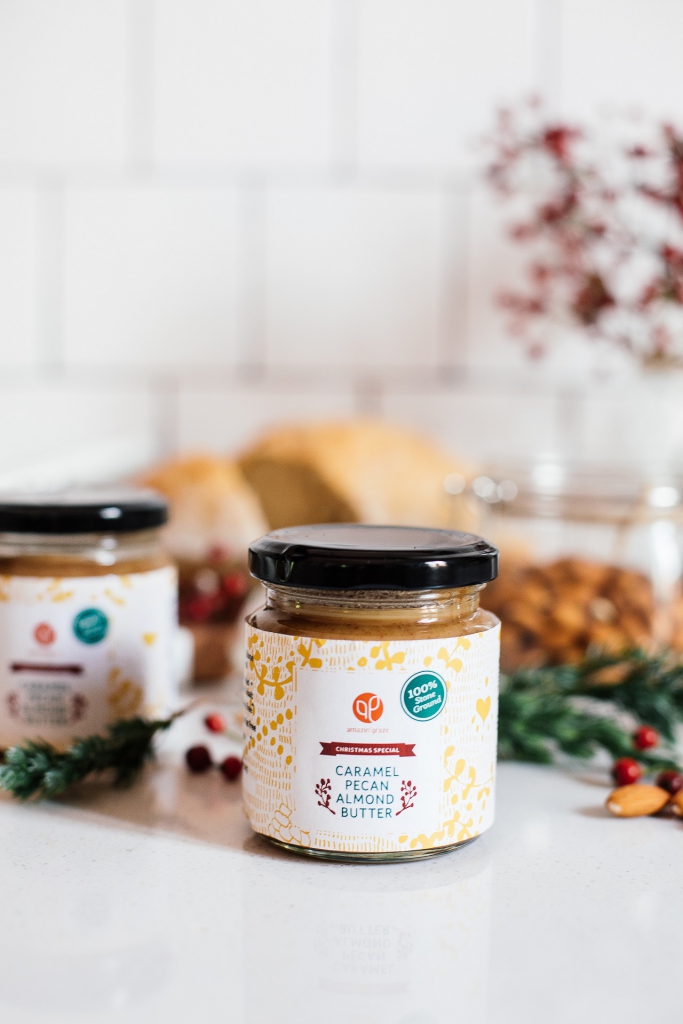 Customers who want to eat 'Naughty' but stay on Santa's 'Nice' list can find these treats on
Amazin' Graze's website and at select retail outlets across Malaysia, Singapore, and Hong Kong, or call +603-4065 0325.
Read also: Avoid These 5 Seemingly Healthy Food