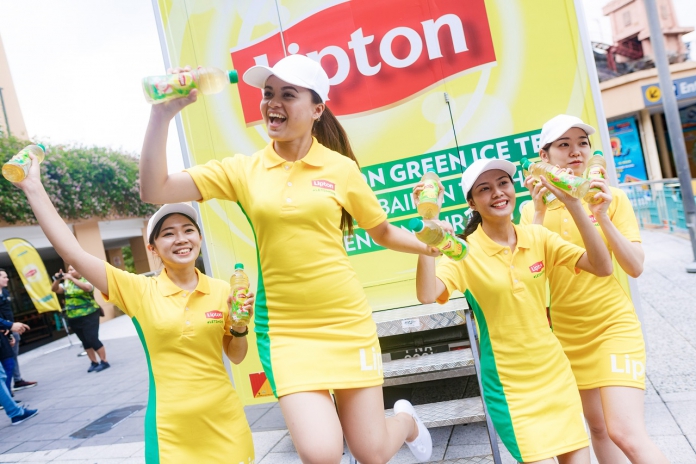 Lipton® recently launched two new Lipton Green Ice Tea flavours, Mango Pandan & Jasmine Lychee that are exclusively available in Malaysia! That's not the best part, it still has the same great refreshing taste, this time, with 31% less sugar as it's brewed with Stevia, the natural, zero calorie sweetener.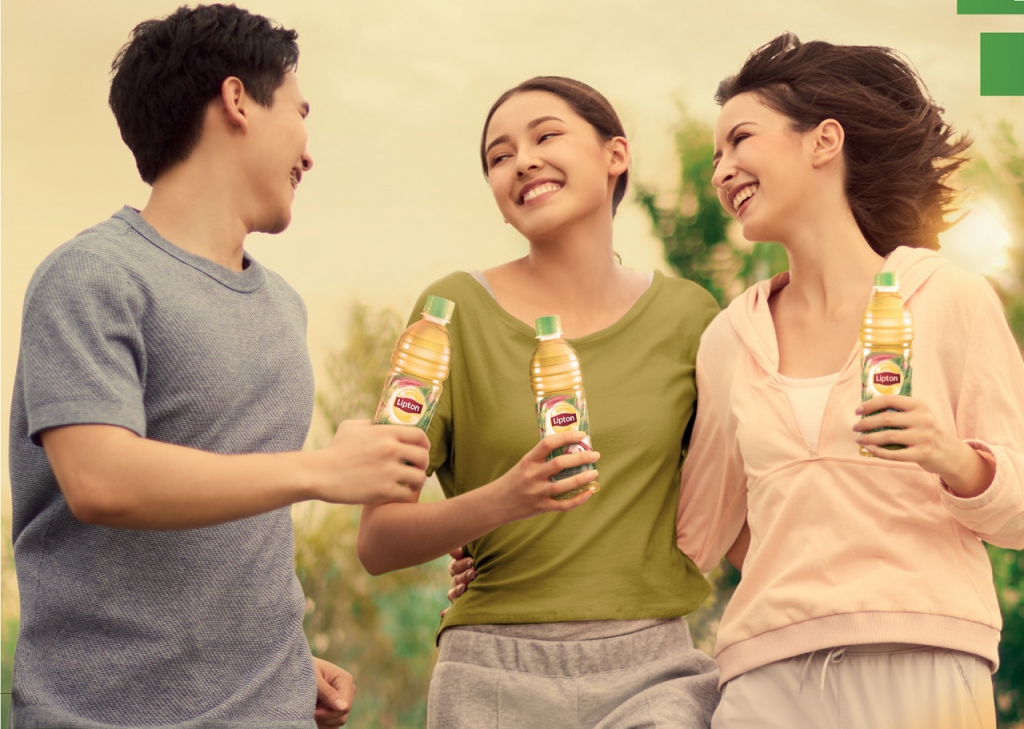 Delicately crafted in the perfect combination of real green tea with Asian fruits & aroma scents like never before, you'll definitely reach for these tropical flavoured refreshing drink to quench your thirst.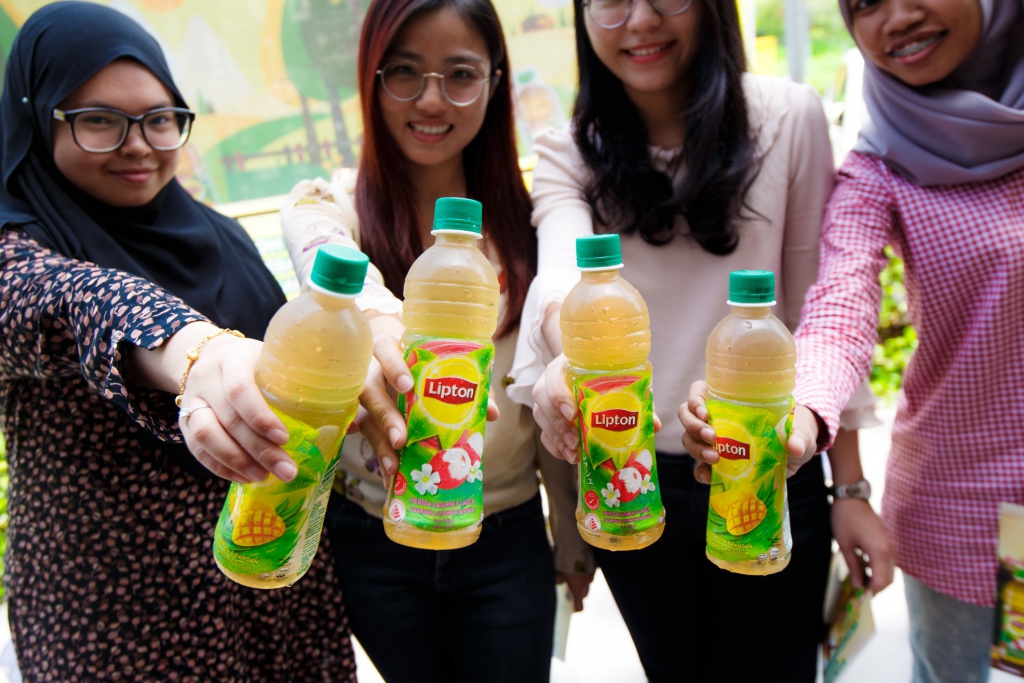 Our favourite is the Jasmine Lychee flavour which tasted even better with the blistering hot weather!
The new Lipton Green Ice Tea contains only 5.8g of sugar per 100ml, which qualifies for the Healthier Choice Logo (HCL) issued by the Ministry of Health, Malaysia. HCL helps
consumers identify healthier products within the same category. So if you're planning to cut down sugar in your drinks, you can reach for this.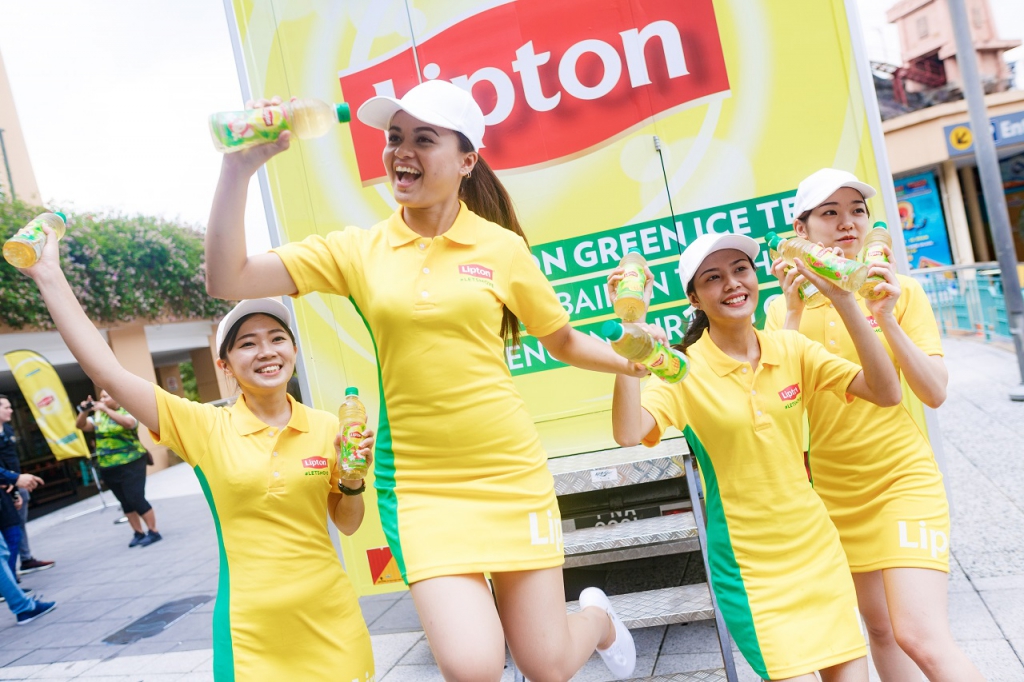 Emphasising the lower sugar content in the new Lipton Green Ice Tea, Hemanth Jayaraman, Commercial & Marketing Manager, PepsiCo (M) Sdn Bhd, said, "The small choices we make day-to-day, for example, consuming less sugar, builds habits that help one get started on a healthier lifestyle. To complement our new product we launched #LETSMOVE – a pledge campaign, which aims to further motivate Malaysians to think about their daily routine, and what pragmatic steps they can take in moving towards to healthier lifestyle," added Hemanth.
Throughout this month and during Ramadhan, Lipton is giving away one bottle of Lipton Green Ice Tea with every DahMakan Prime Member meal ordered to complete your healthy meal. (Limited to the first 500 deliveries.)
Get started on a healthier lifestyle with the new Lipton Green Ice Tea Mango Pandan and
Jasmine Lychee, with 31% less sugar, you can find them at all major convenient and provision stores and, all petrol stations across Malaysia including Sabah and Sarawak, priced between RM2.50 – RM2.80 per 450ml bottle.
For more information and 'healthy hacks' visit and follow @LiptonIceTeaMY on Facebook
and Instagram using these hashtags, #LETSMOVE and #myLITMOVE.
Read also: Lipton Declared 15th September 2017 as Malaysia's Teh Tarik Day