According to a new study published by the Journal of Consumer Marketing, researchers have found that the act of taking a photograph before eating is psychologically able to make your food taste that much better and encourage you to eat healthier.
Moreover, the study stated that once consumers are made aware that other people are also taking pictures of their healthy meal, it could subconsciously lead to higher evaluations of the food.
Simply put, scrolling through photos of green juices or meal prep on Instagram could trick you into thinking you will be enjoying these meals more than you otherwise would. Reason being, seeing others post up their own healthy meals makes eating healthy look more desirable.
With this result being released quite recently, we thought this is the best time to talk about Instagram accounts that will inspire you to eat clean and healthy.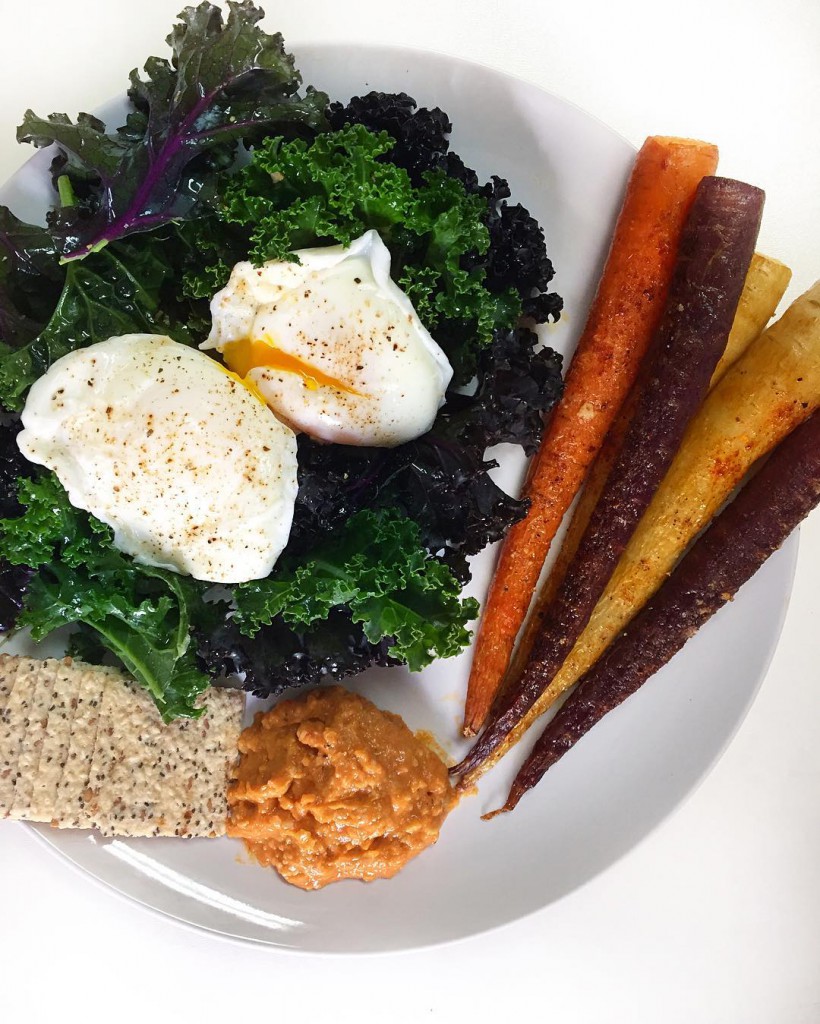 The way she explains the recipe; simple and easy to understand. Also, as its name suggests, her Instagram feed consists of many yummy-looking superfood.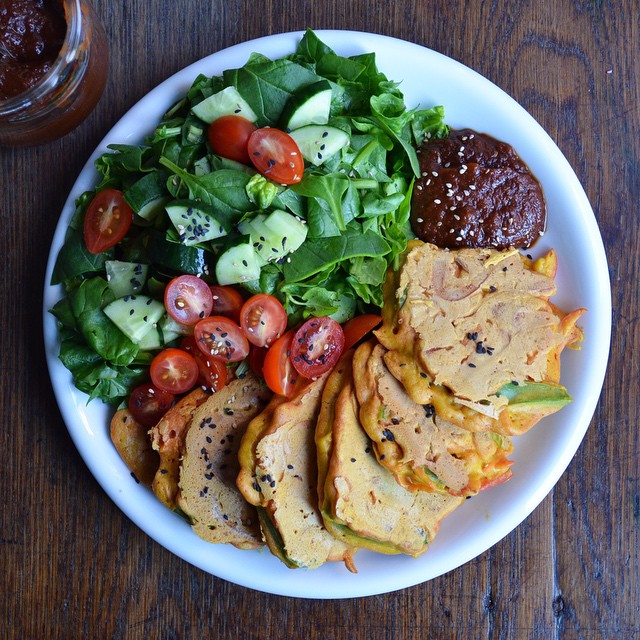 Claire has a lot refreshingly easy plant-based delight. You can see that there are many easy no-cook recipes on her feed which you could pick up easily.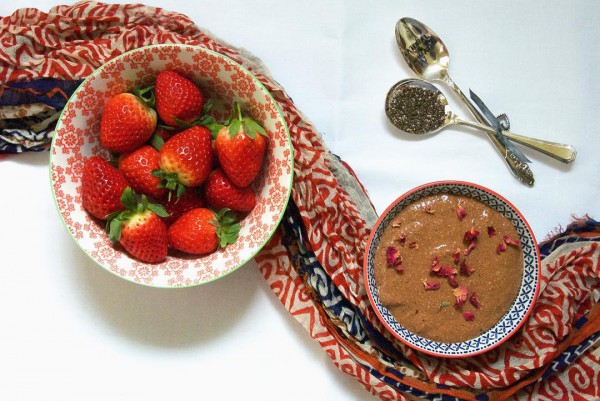 Check out her Instagram for some beautifully decorated gluten and diary free breakfast food.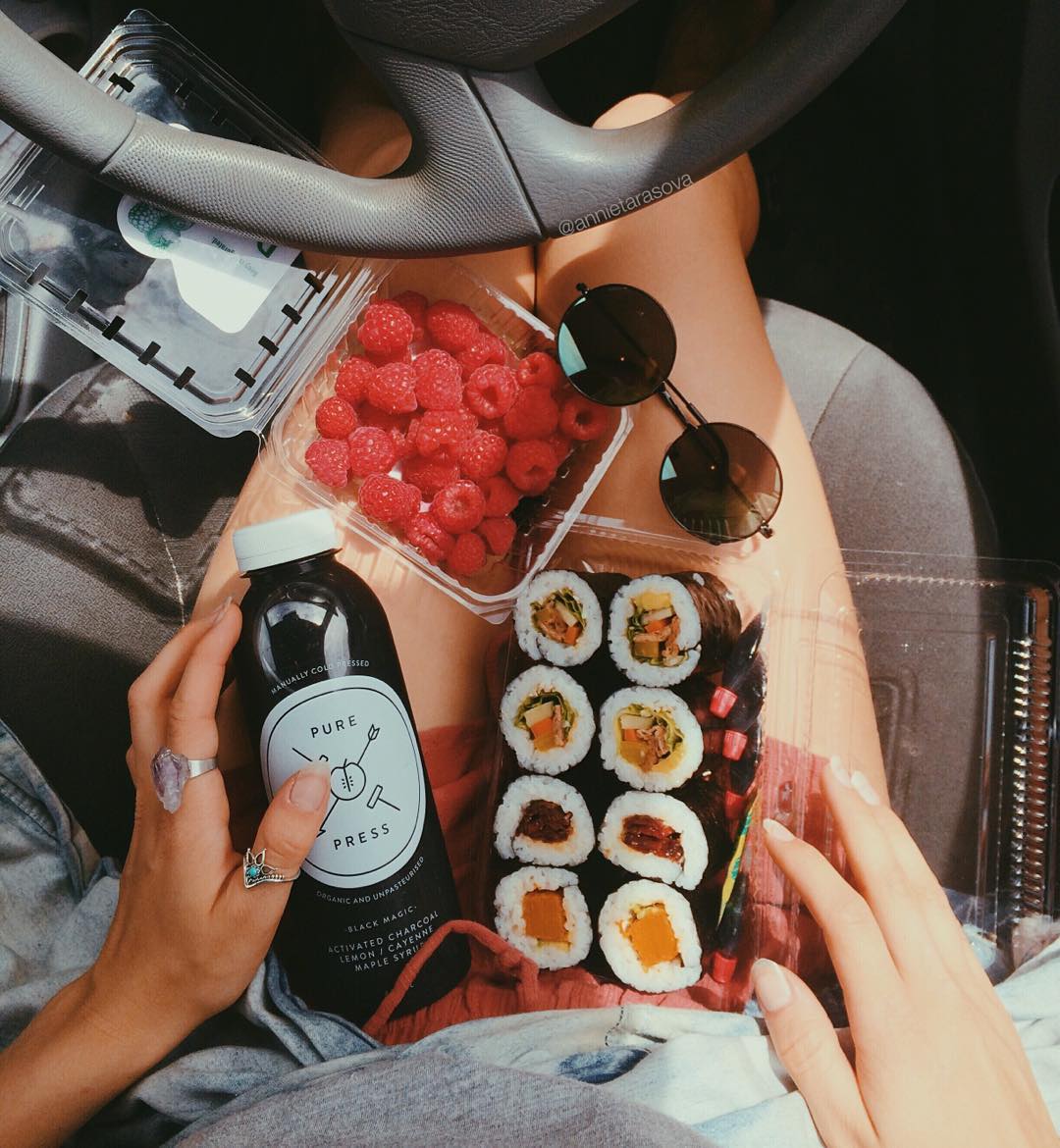 A University student who always seems to enjoy outdoor and nature. Her photolog will definitely make you feel like going vegan.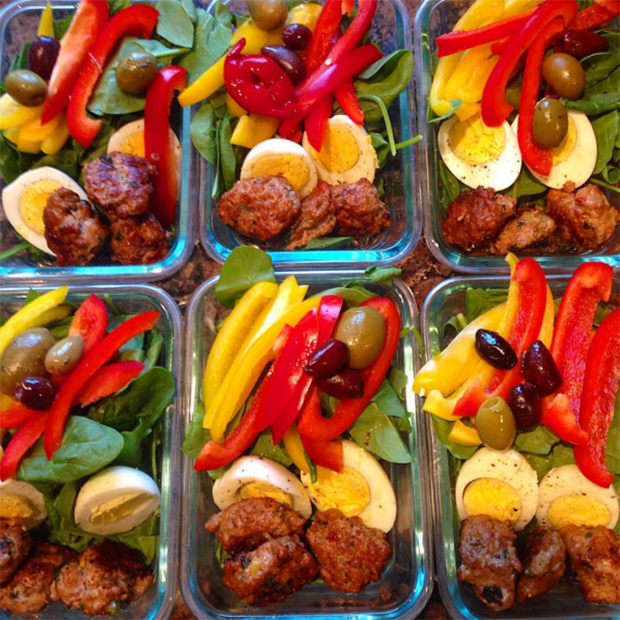 Paleo For Two proves that meal prep can be easy and fun. Follow them for more creative and brilliant idea to spice up your meal prep.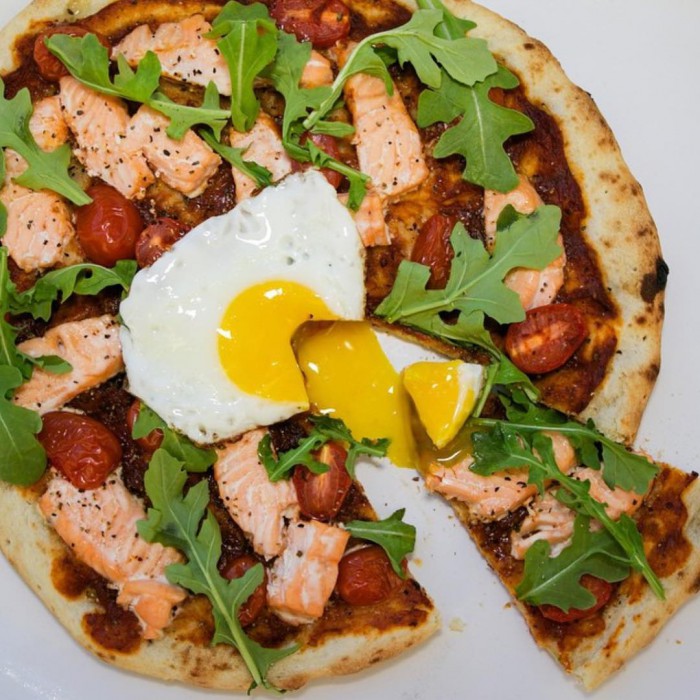 Chef and author of the book "My Healthy Dish" is certainly an experienced cook. Every Instagram post of hers will have double-tapping while your drooling.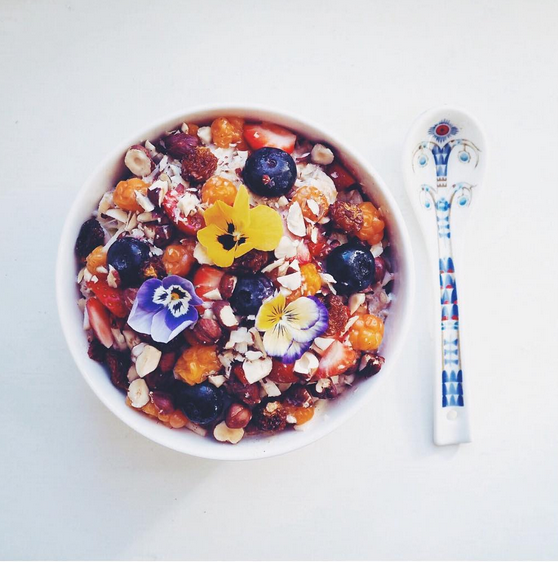 If you just hopped on the smoothie bowl bandwagon out there, you should check out Anni's Instagram. She infuses its feed with many nutrient-dense smoothie bowl recipes.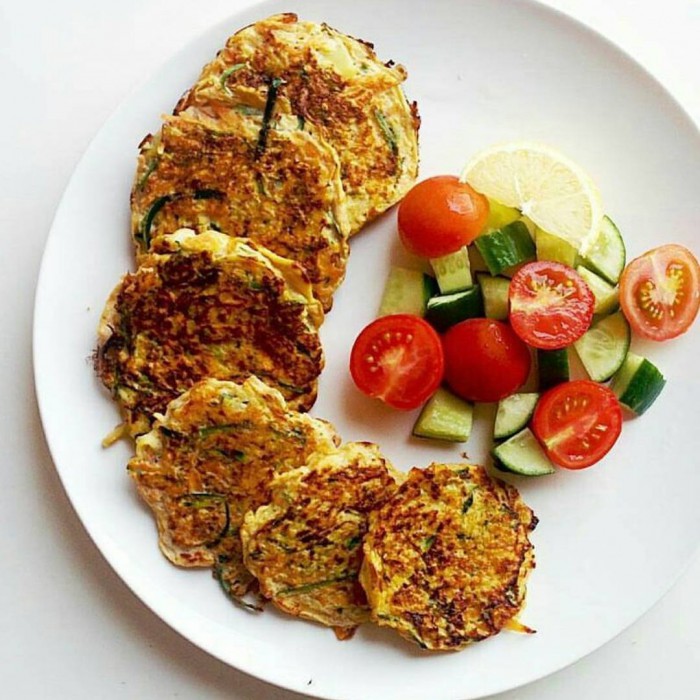 As the name suggest, Mingle Seasoning is an Australian-based spice blend manufacturer. Their Instagram feed dazzles with minimalist photos of nourishing meals as well as witty quotes and saying that will pump you up to workout.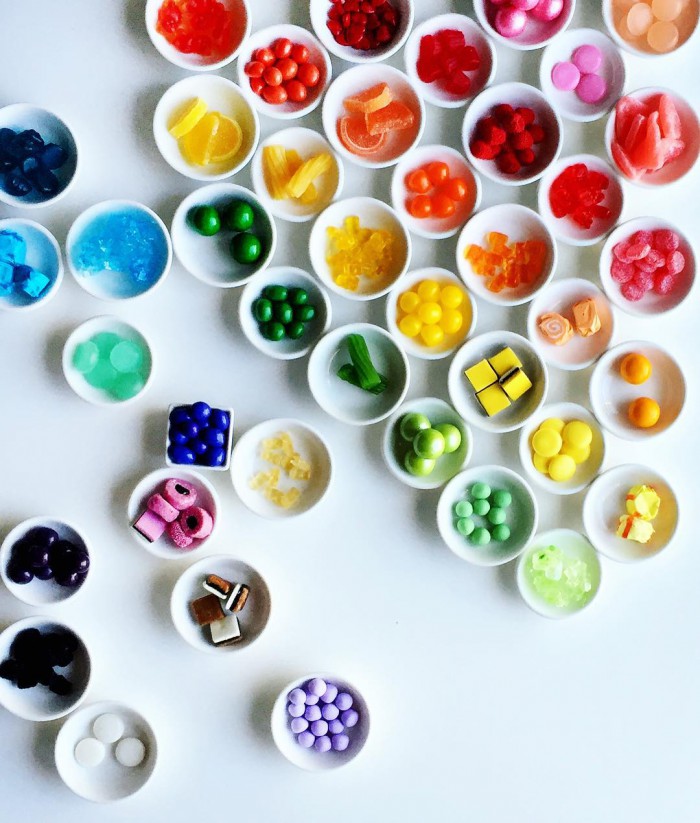 As we all already know, the key to eating well is to eat a colourful variety of fruits and vegetables, and this is what Brittany is preaching on her Instagram feed.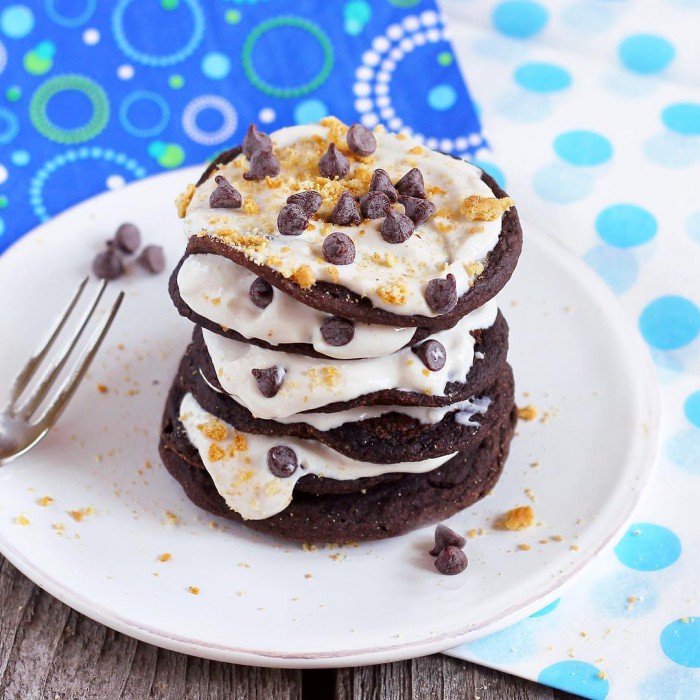 A must-follow Instagram account for any chocolate lover! Katie's account is the ultimate access to wicked but guilt free chocolate dessert recipes.
– Cover Image: kafepauza.mk