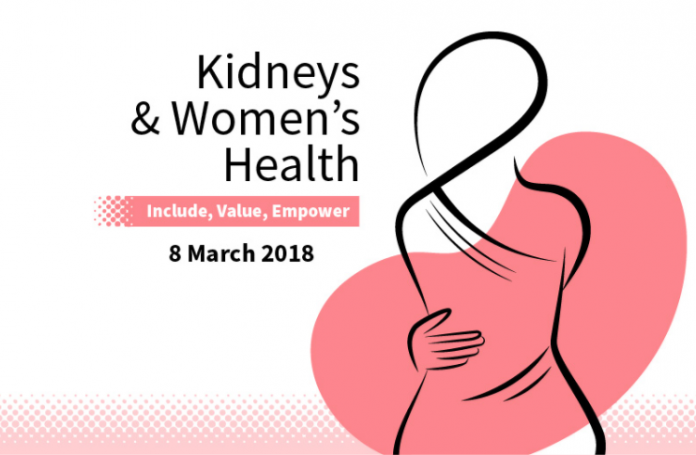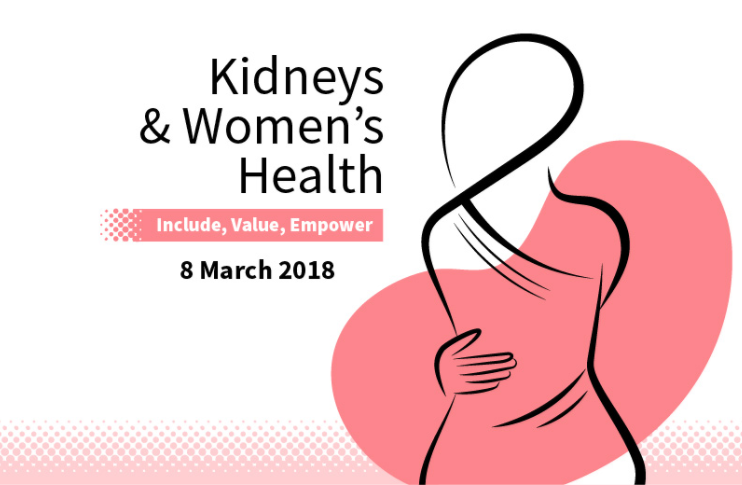 Not only it's International Women's Day today, it's also World Kidney Day (WKD) 2018! The National Kidney Foundation of Malaysia (NKF) is holding its Open Day today, 8th March
2018 at the NKF – BERJAYA Resource Centre, with activities happening from 9am all the way till 4pm. This year's Open Day puts more focus on women's health as it coincides with International Women's Day.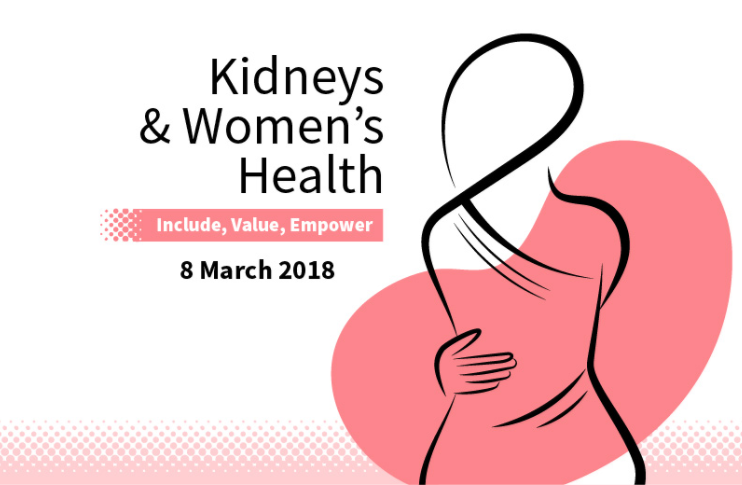 The day's programme will kick off with a Bollywood Fitness Dance to get your sweat on, instructed by Mr Kirenjit Singh, the Bhangra Dance Master who was formerly a Fitness Manager for Celebrity Fitness. There's a free health screening for the public to keep track of their blood pressure, blood glucose, blood cholesterol level with counselling given by NKF's
health professionals.
There will also be an organ donation campaign to encourage the public to pledge to donate their organs, which will go a long way in lending a new lease of life for people in dire need for organ transplants, including kidney transplants.
A health talk on the importance of annual medical check-up will be conducted by Mr Nizam bin Yusof, Consultancy Manager of Medi Diastika Sdn Bhd to encourage members of public to take charge of their own health, as determining of bodily functions can help to identify any abnormalities or disease before they can worsen, display symptoms, and pose a significant risk.
With the theme of WKD being 'Include, Value, Empower' this year, Dr Nor Fadhlina Binti Zakaria from Faculty of Medicine and Health Sciences, University Putra Malaysia will be giving a health talk on 'Supplements, Women, and Kidneys Health' to reflect on the importance of women's health and specifically their kidney health.
World Kidney Day is observed globally every year on the second Thursday of March. This year, World Kidney Day promotes affordable and equitable access to health education, healthcare and prevention for kidney diseases for all women and girls in the world. The event will also raise awareness on the need for timely diagnosis and proper follow up of chronic kidney disease in pregnancy. See the itinerary for the National Kidney Foundation of Malaysia Open Day 2018 below:
For more information on these and future NKF activities or to donate towards the
organisation's efforts, please visit http://www.nkf.org.my or call 03-7954 9048.
Read also: 5 Ways To Sneak More Fibre In Your Diet