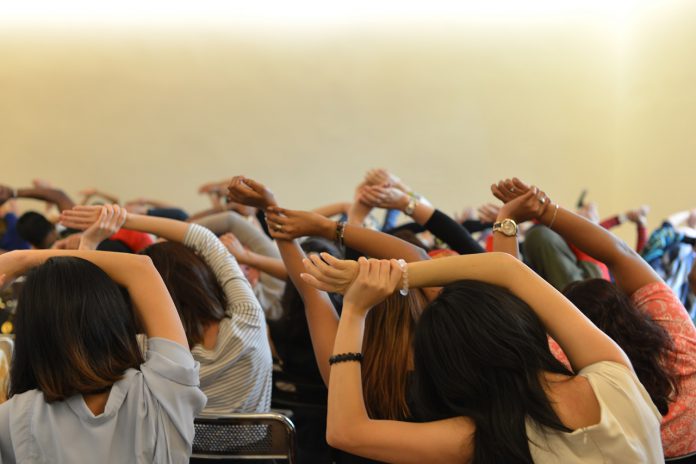 Energy Spa & Wellness, previously known as Energy Day Spa, hosted their first wellness open house, Wellness in the City. The intimate event was held to create and promote health and wellness consciousness with their clients and within the community.
It highlighted the spa's Alternative Clinic and Fitness & Movement, which includes reiki, reflexology, Pilates, yoga, and personal training.
"We believe wellness should be a life priority and should be accessible to all. Unfortunately, it isn't," said Camilla Loh, General Manager of Energy Spa & Wellness. "With the launch of our 'Wellness in the City' series, we hope to change that through education and making wellness options readily available for the community," she added.
Wellness in the City featured:
-A talk on functional medicine and aging by Dr. Sumithra of Thrive Health Clinic and guests were also treated to a free health checkup and consultation too.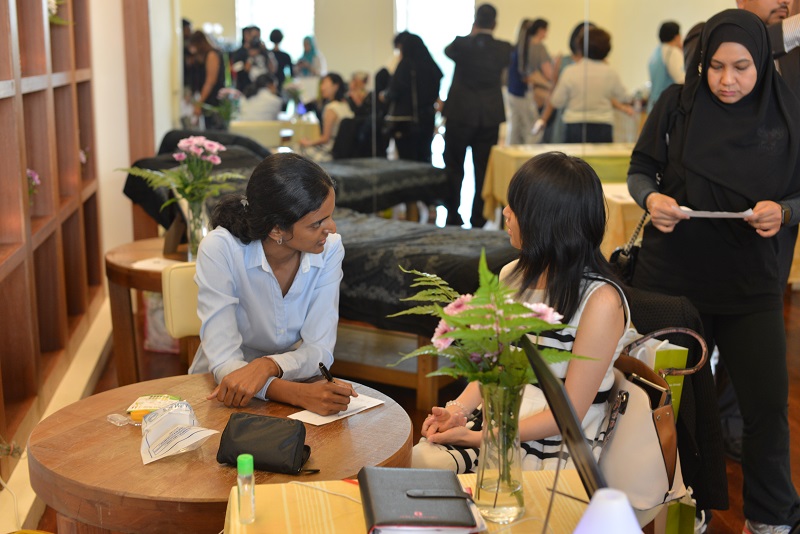 -A fitness demonstration by Energy's in-house personal trainer, Ari Ganesan.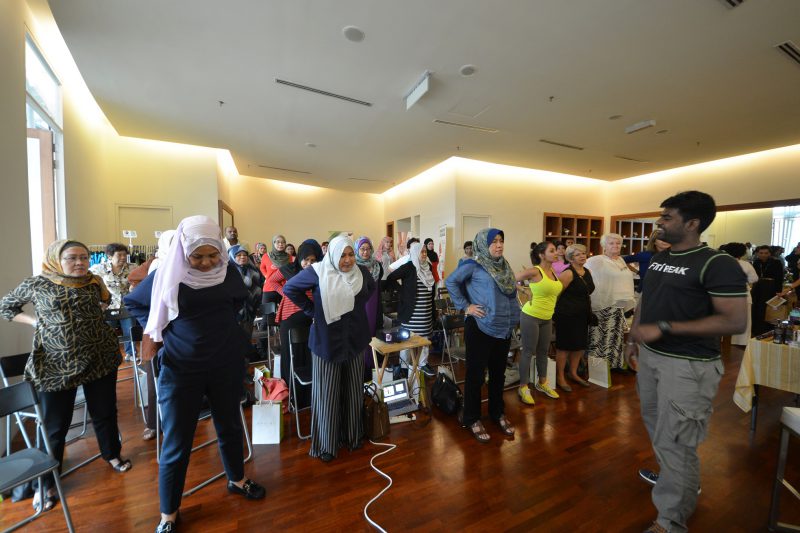 -A yoga demonstration by Energy's appointed yoga instructor, Filiz Reynolds.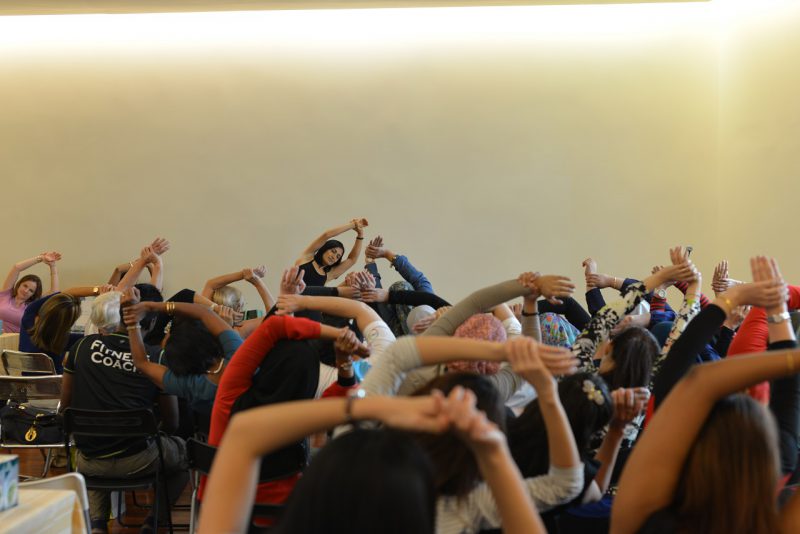 Guests were also exploring the booths from Crypto, Rhymba Hills Tea, World Organics, SqueeezeMeBaby, and Ash Be Nimble during the event.
Contact Energy Spa & Wellness at 03-42568833 to find out more about the treatments that they offer.
Read also: Tried & Tested: Energy Spa & Wellness' 20 Minutes World Organics Spa Facial