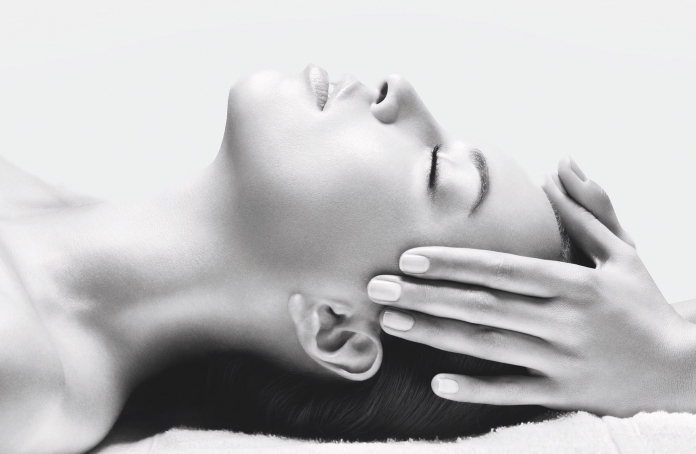 SOTHYS just brought in a new facial treatment just in time for the new season and this facial is only around for a limited time! The new Vanilla-Passion Fruit Mineral Oxygenating Treatment gives your skin a dose of multifunction anti-toxin complex and minerals to boost your skin's defense system with delicious notes of vanilla and passion fruits, for energized and toned skin!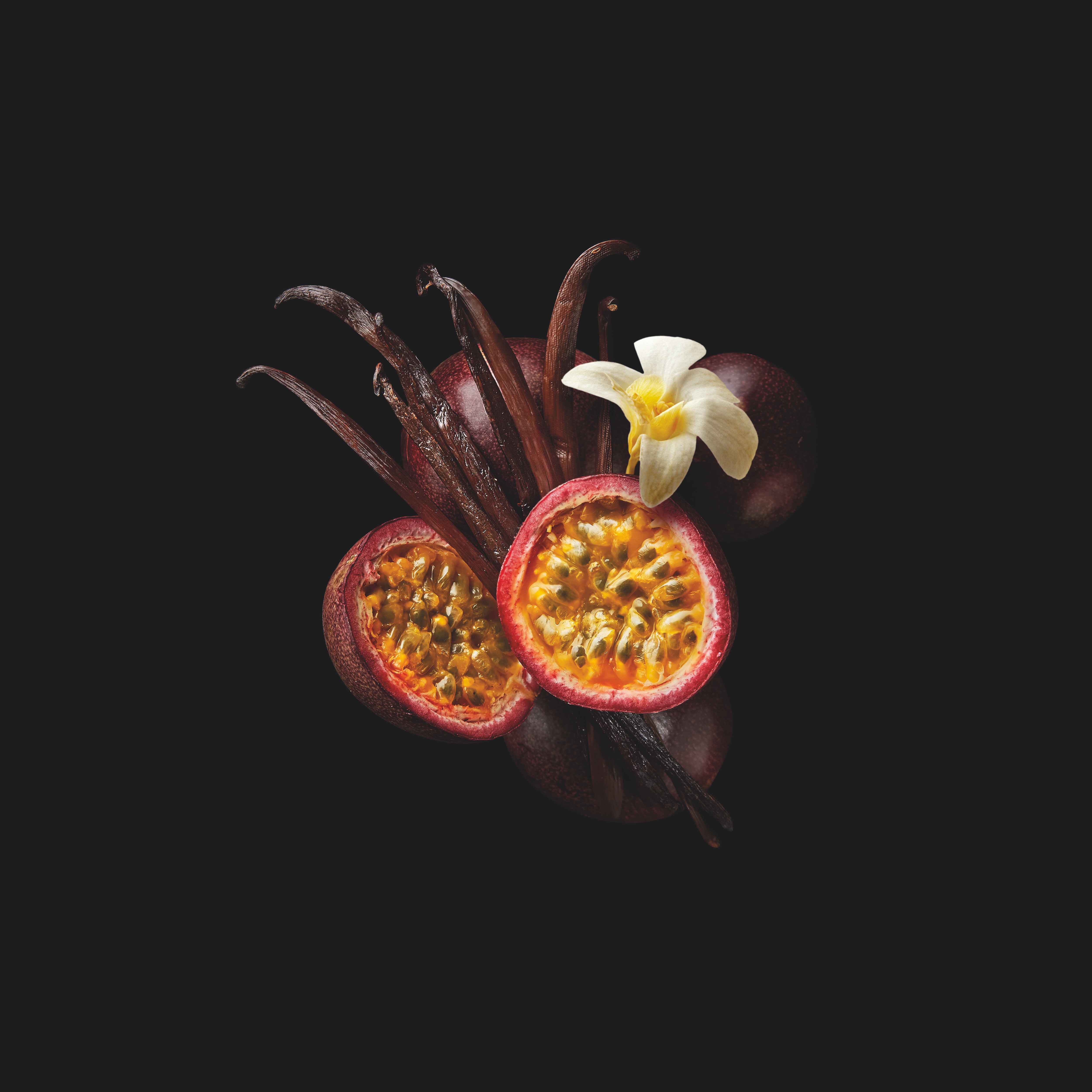 Here's the breakdown on how the Vanilla-Passion Fruit Mineral Oxygenating Treatment works:
2-in-1 Mask Exfoliant
After a thorough deep cleansing, the 2-in-1 Mask Exfoliant, a soft, rich in pink clay, creamy paste (made of vanilla extracts, pink clay, and exfoliating plant grains) is applied on your skin to clear your skin of impurities while providing more oxygen to it to restore softness and radiance.
2. Oxy-mineral Radiance Treatment
This gives an essential dose of minerals and a boost of oxygen to your skin to balance it out and to fight against external aggression. With passion fruit extract, a complex of multifunctional antitoxins (phytoplankton, yeast and polyphenol), and a cocktail of minerals (Mg, Cu, Zn, Ca) to stimulate cell regeneration.
3. Modelling Cream with Vanilla Extract
Then, a relaxing modelling soft cream made from Vanilla extract and shea butter with antioxidant properties is used for a sensual therapeutic massage.
4. Peel-off Mask with Passion Fruit Extract
Next up, the double layer base mask and Radiance Peel-off mask that contains passion fruit extract and a combination of diatomaceous earth and alginate completes the treatment and restores your skin's natural glow.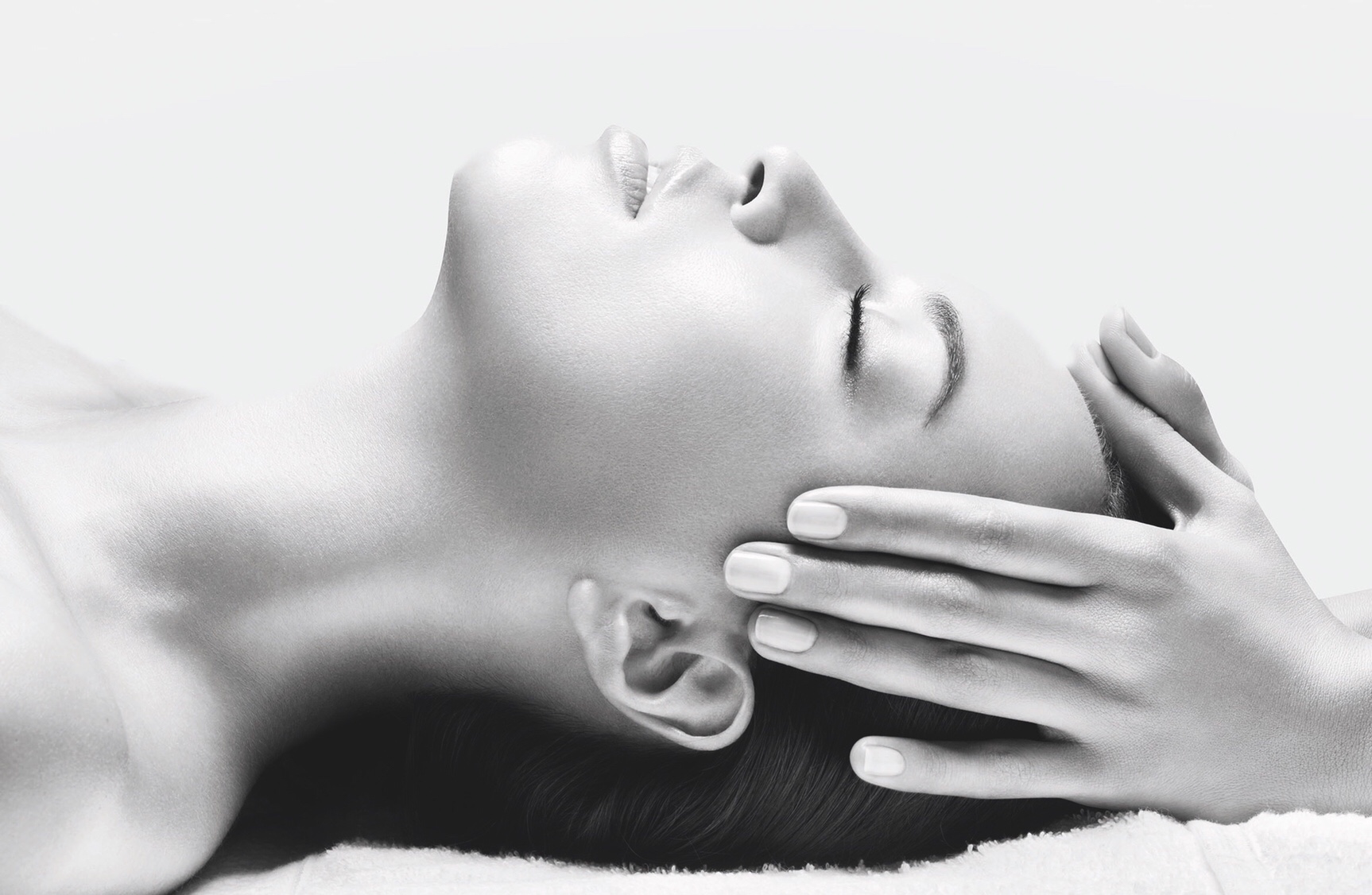 SOTHYS Vanilla-Passion Fruit Mineral Oxygenating Treatment retail price is at RM270, and SOTHYS is offering special price at RM 189 for the first trial to every customers. This seasonal treatment is available exclusively at all SOTHYS salons nationwide from September 2018 onwards till stock last.
Follow SOTHYS Malaysia on Facebook and Instagram for the latest updates.
Read also: SOTHYS New HYDRA3Ha.™ Range Makes Your Skin Go Boing Boing!