Newest Pullman Resort in Thailand Opens Its Doors in Khao Lak, Phang Nga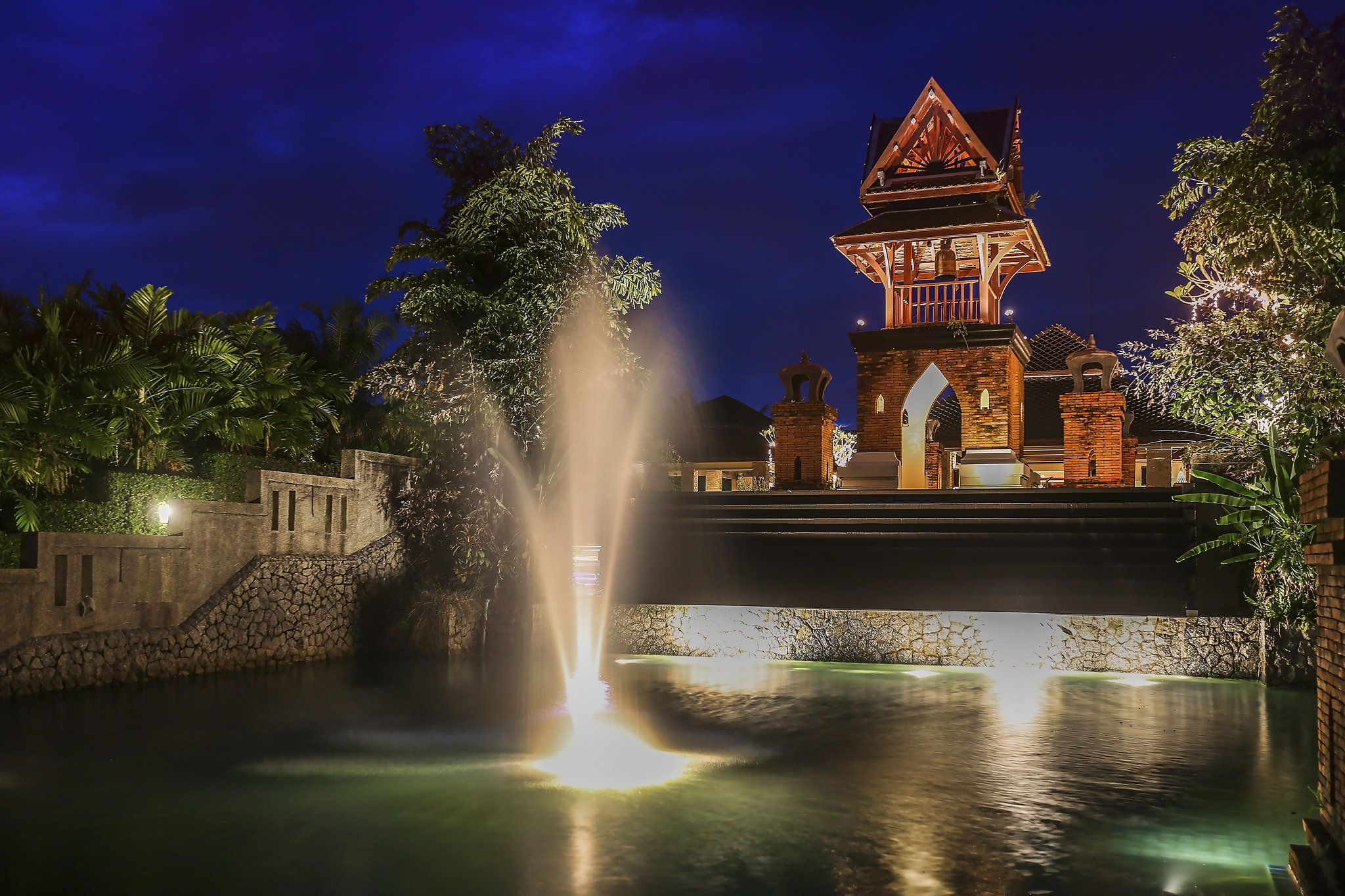 Accor, the leading hotel operator in Asia Pacific and Thailand, announces Pullman Khao Lak Katiliya Resort and Villas joining the hotel network in Khao Lak in the southern province of Phang Nga. This beautiful, contemporary upscale resort combines nature, modern design and authentic Thai culture making it the perfect leisure retreat for all travellers. Just an hour's drive from Phuket International Airport, Khao Lak is renowned for its white beaches, serene unspoiled natural resources and its world-class diving sites in nearby national parks. To celebrate its opening, Pullman Khao Lak Katiliya Resort and Villas is offering a special introductory rate from THB 3,300++ per room, per night.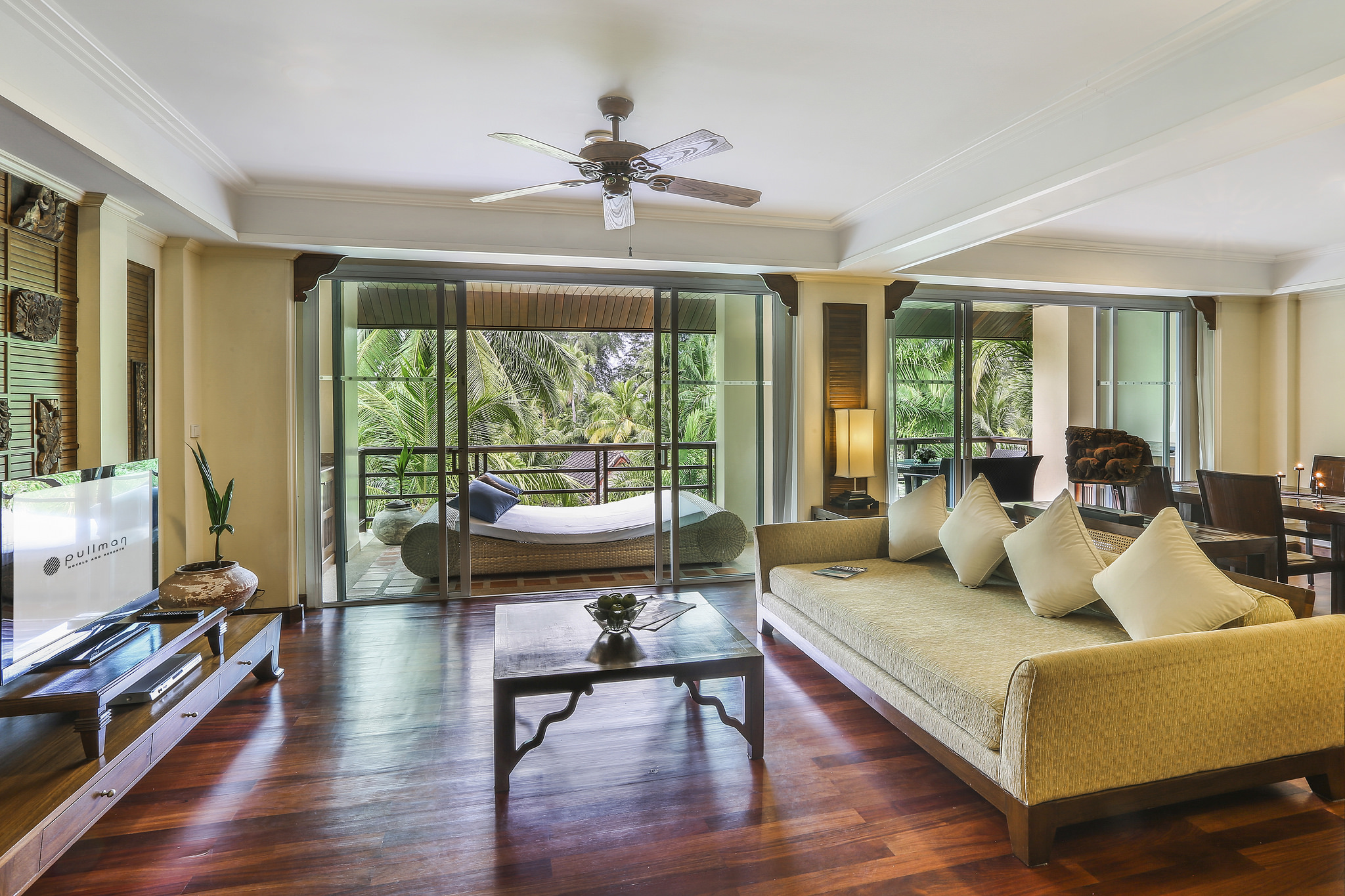 Mr Patrick Basset, Chief Operating Officer of Accor Thailand, Vietnam, South Korea, Cambodia, Laos, Myanmar and the Philippines, said, "This great resort is located alongside a stunning, 600 metres stretch of private beach and has all the essential elements that fit the Pullman's DNA, including top leisure facilities and services, and a complete range of event and meeting solutions for guests looking to mix business and leisure. With Pullman Khao Lak Katiliya Resort and Villas joining our network of hotels, we now have 13 hotels in the Andaman coast area situated in Phuket, Krabi and Phang Nga. The growing number of hotels gives our guests and Accor's loyalty members a wider selection of accommodation to stay in and dining venues to choose from."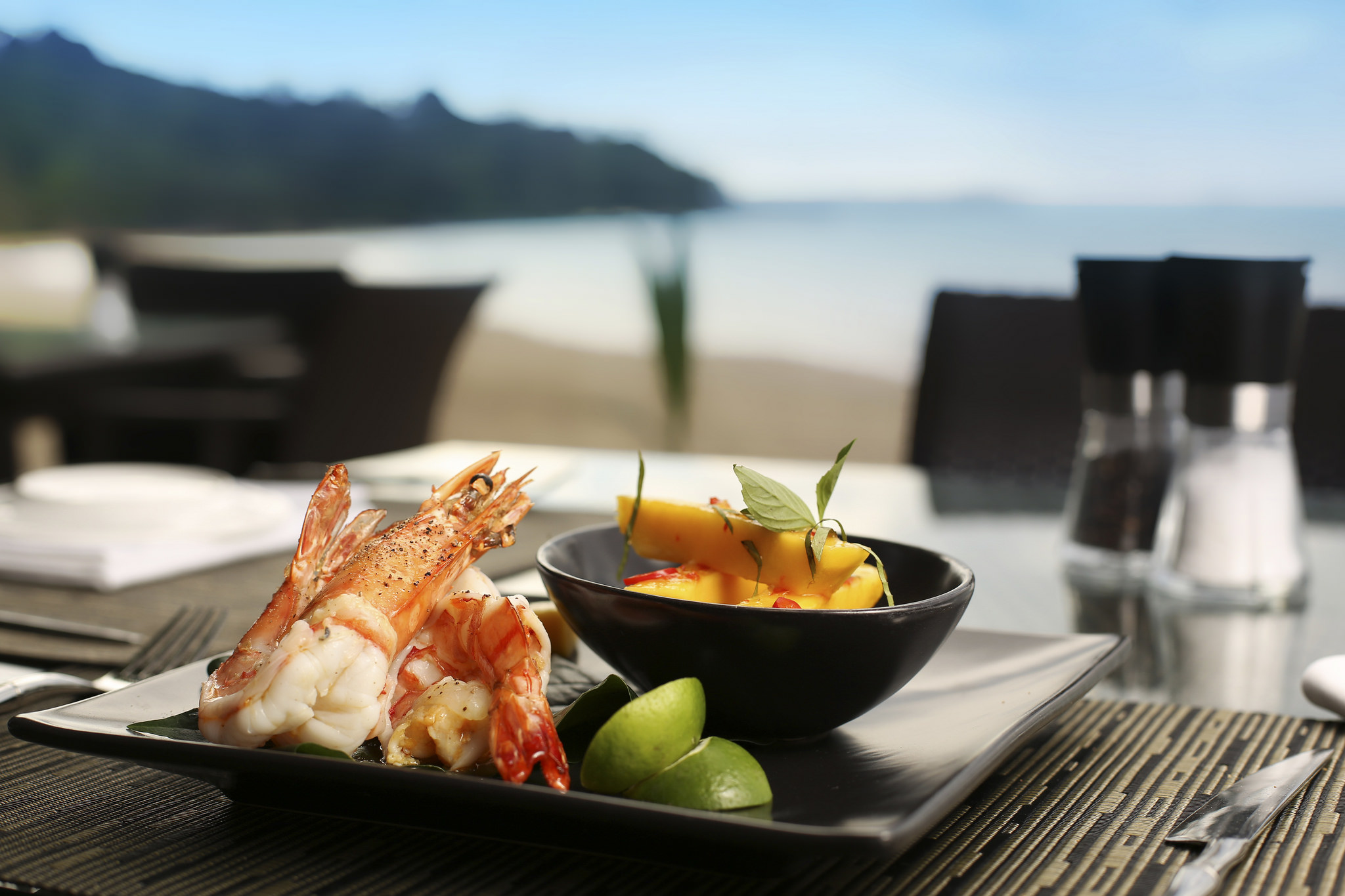 The resort consists of 223 breathtaking rooms and suites and 97 lavish villas, many of which come with their own private swimming pool and located on the beach overlooking the clear turquoise Andaman Sea. The rooms and villas are Thai-designed with a touch of contemporary, resort-style comfort. The villas provide an elegance sense of space providing a private retreat for honeymoon couples, family groups, or discerning travelers looking for a private getaway.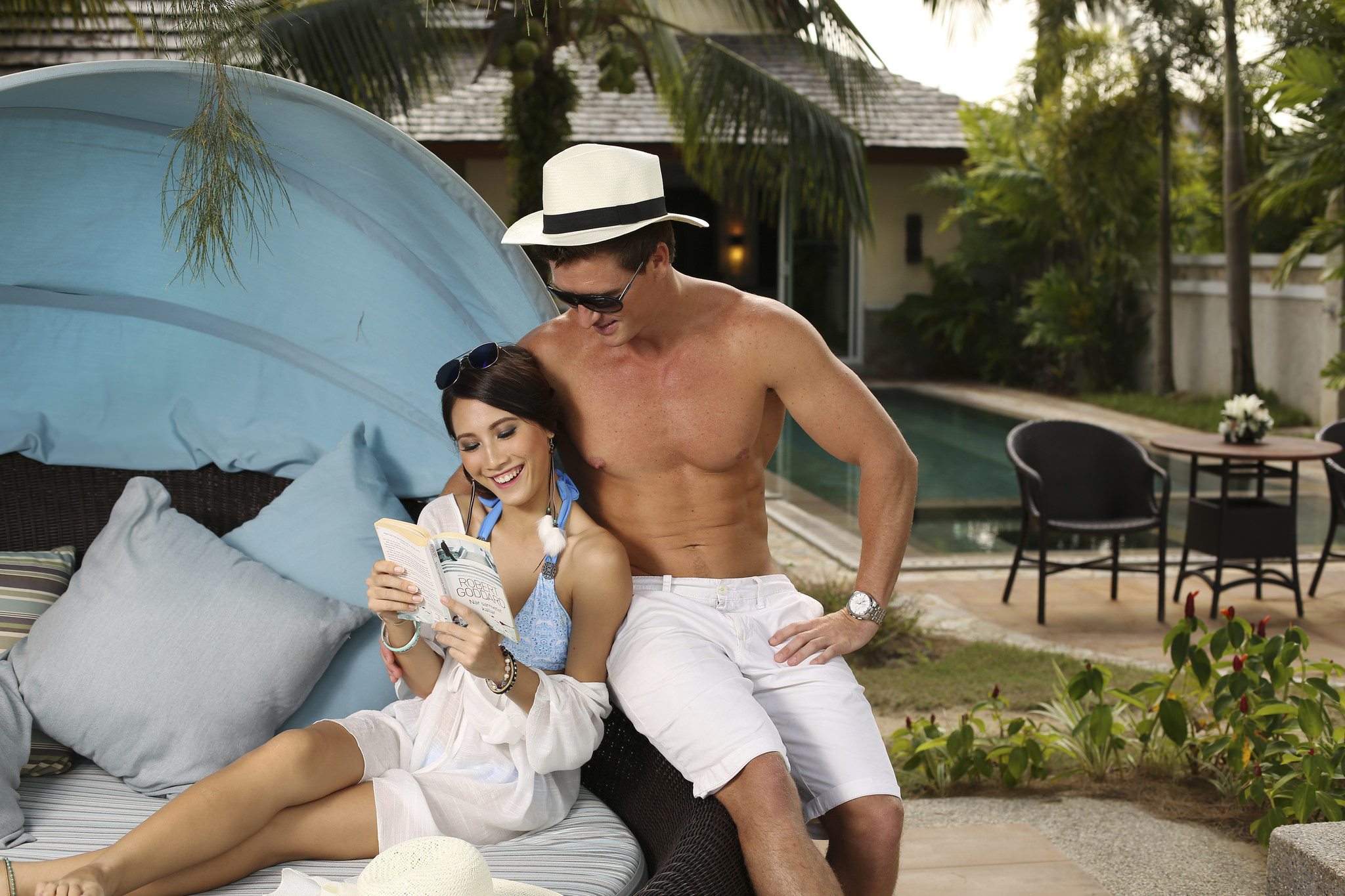 Mr. Jerome Stubert, General Manager of Pullman Khao Lak Katiliya Resort and Villas, said, "The serene ambience and unspoiled natural resources make Khao Lak a great hideaway. Pullman Khao Lak Katiliya Resort and Villas is one of the most exciting properties in the area with its five-star facilities, warm Thai hospitality and local charm, ensuring a memorable experience to every guest's stay."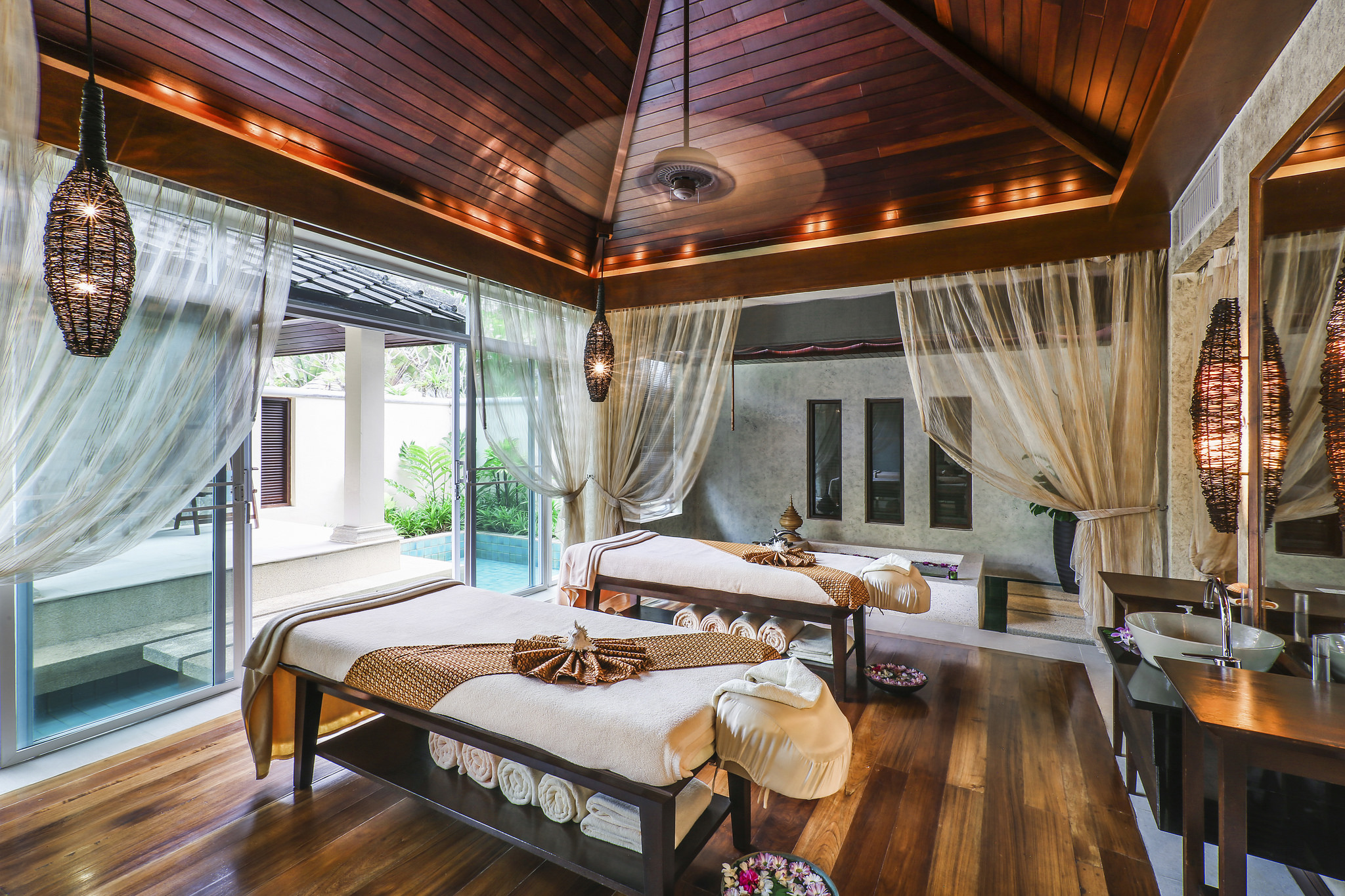 Gastronomy excellence by Pullman
Pullman Khao Lak Katiliya Resort and Villas offers an extensive food and beverage venue options to satiate every taste bud. The resort has six restaurants, from casual beachfront venues to specialty restaurants, and two bars serving light meals, cocktails and beverages. The Terrace Oceanfront is an all-day dining restaurant that offers local seafood and international specialty cuisine with 180 degree views of the Andaman sea. The rooftop bar and lounge area located on top of this seaside venue offers one of the best views of Khao Lak's pristine beaches. Featuring international cuisine, Café Lilawadee is located in the resort's central garden area overlooking water features and tropical gardens.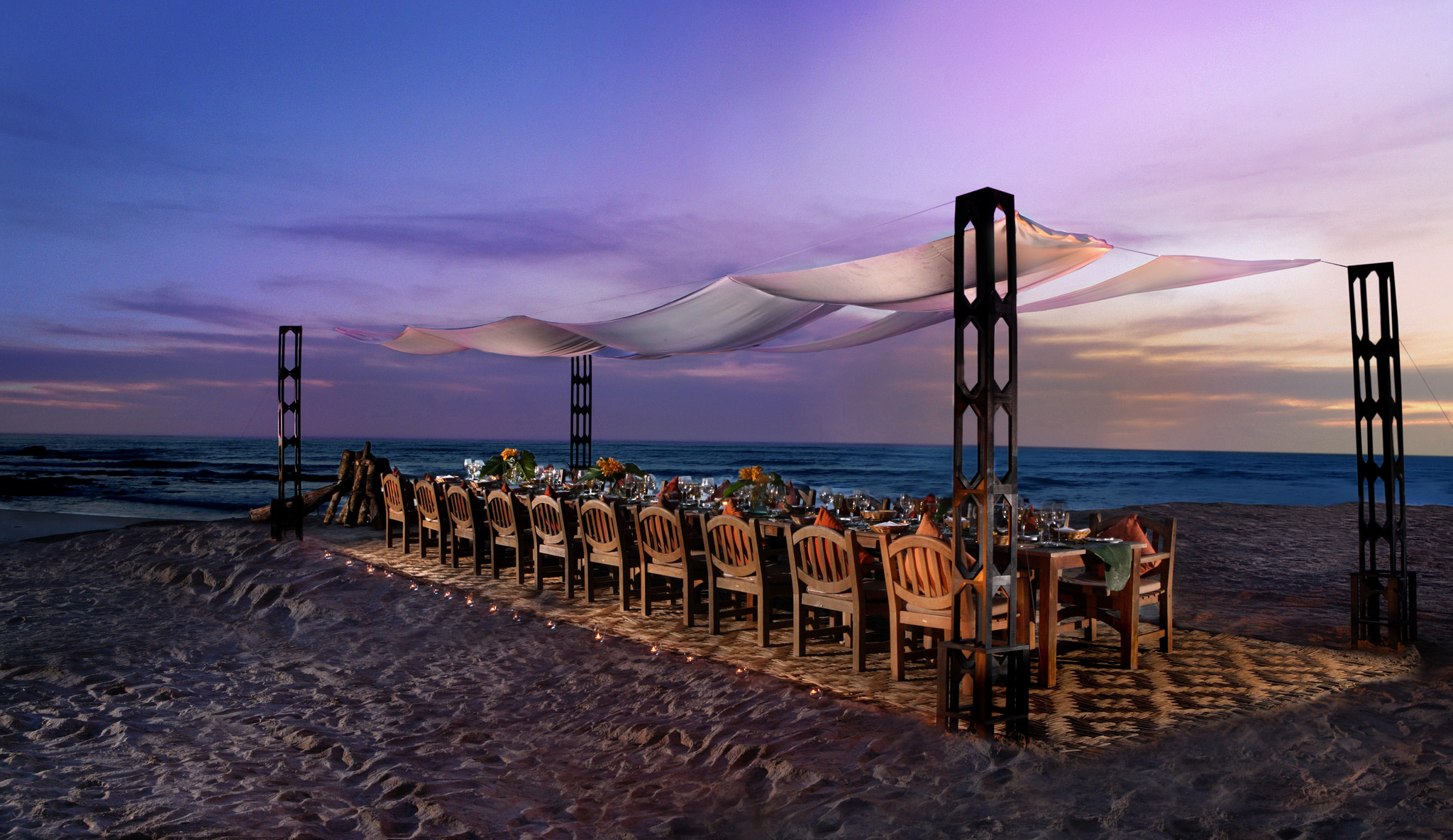 The resort's signature alfresco Mosaic Italian Restaurant offers authentic Italian cuisine in a cosy and rustic environment. Baan Thai restaurant offers authentic Thai cuisines for the four regions of Thailand, while Kuk Kak restaurant, overlooking its own private lake, is designed for private groups and offers Indian, Japanese and Korean cuisine options. The beachfront Bamboo restaurant, located right on the beach under the tropical palms, offers casual dining with everything from light lunches to freshly grilled seafood dinners.
The resort's Plunge Bar serves pizzas, sandwiches, ice cream, freshly baked cakes and refreshments, while the Vista Lobby Bar offers light snacks with an exotic list of cocktails and beverages with free Wi-Fi internet connection, making it the perfect place to relax while staying connected. Leisure facilities at the resort include five enormous swimming pools, a luxurious spa, two fitness centres, and a Kids Club.A dedicated Lifestyle Team is on call to facilitate a wide array of leisure activities available on site, which include golfing on a mini golf course, an archery range, Muay Thai boxing ring, mountain biking, yoga and tennis.
Pullman's enhanced meeting solutions for all events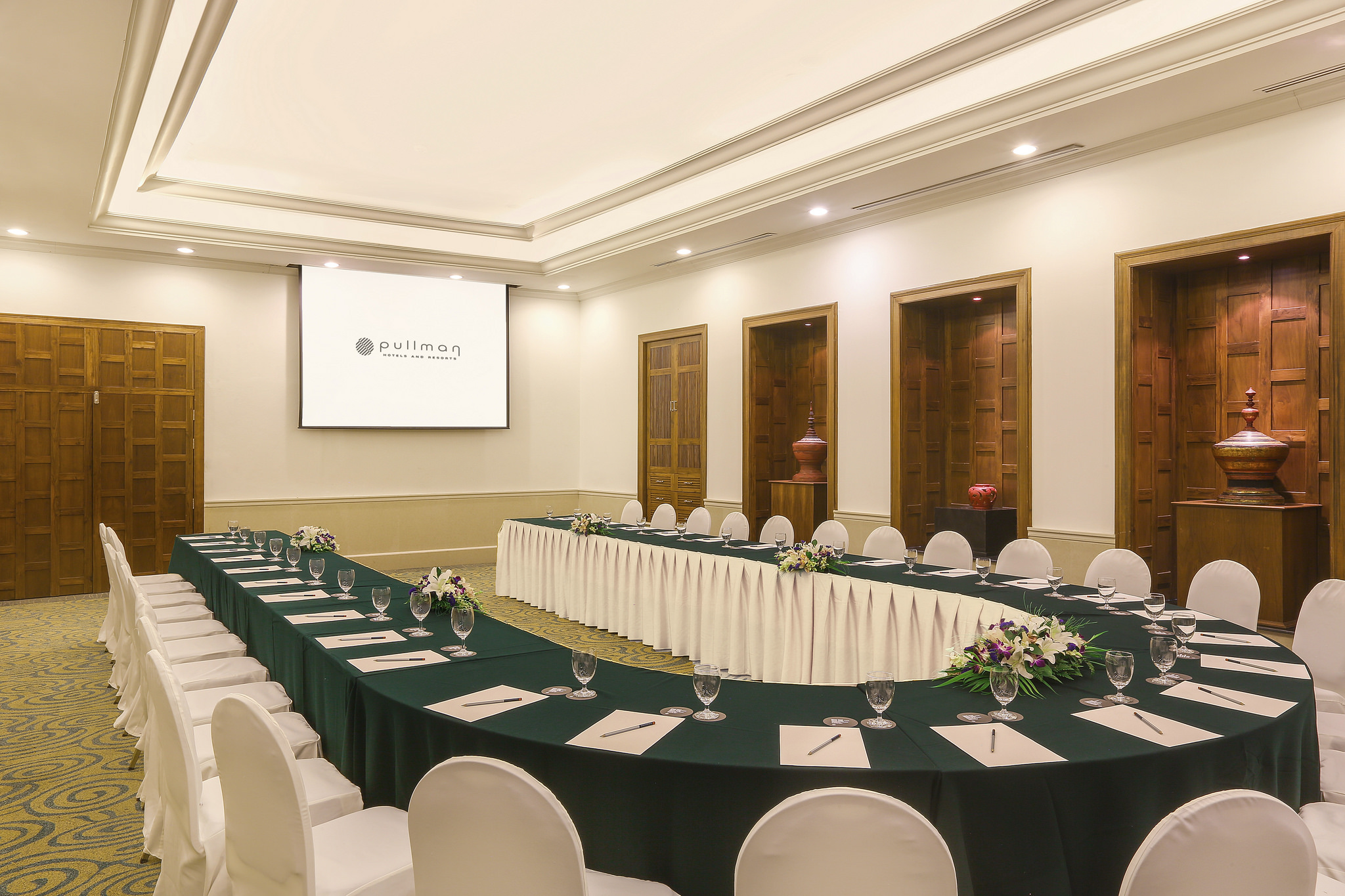 Pullman Khao Lak Katiliya Resort and Villas' newly integrated Co-Meeting concept of "Commitment, Connectivity, Comfort, and Cohesion", guarantees superb preparation and execution of all types of meetings and events. Meeting facilities include the 400m² Chong Fa Ballroom which can accommodate up to 1,000 guests and three medium size function rooms, all with state-of-the-art audio/visual equipment. True to the Pullman's promise of meeting success, the resort provides a dedicated Events Manager to facilitate all meeting and events to ensure perfect event execution and an IT Solutions Manager on standby 24/7 to assist with the event.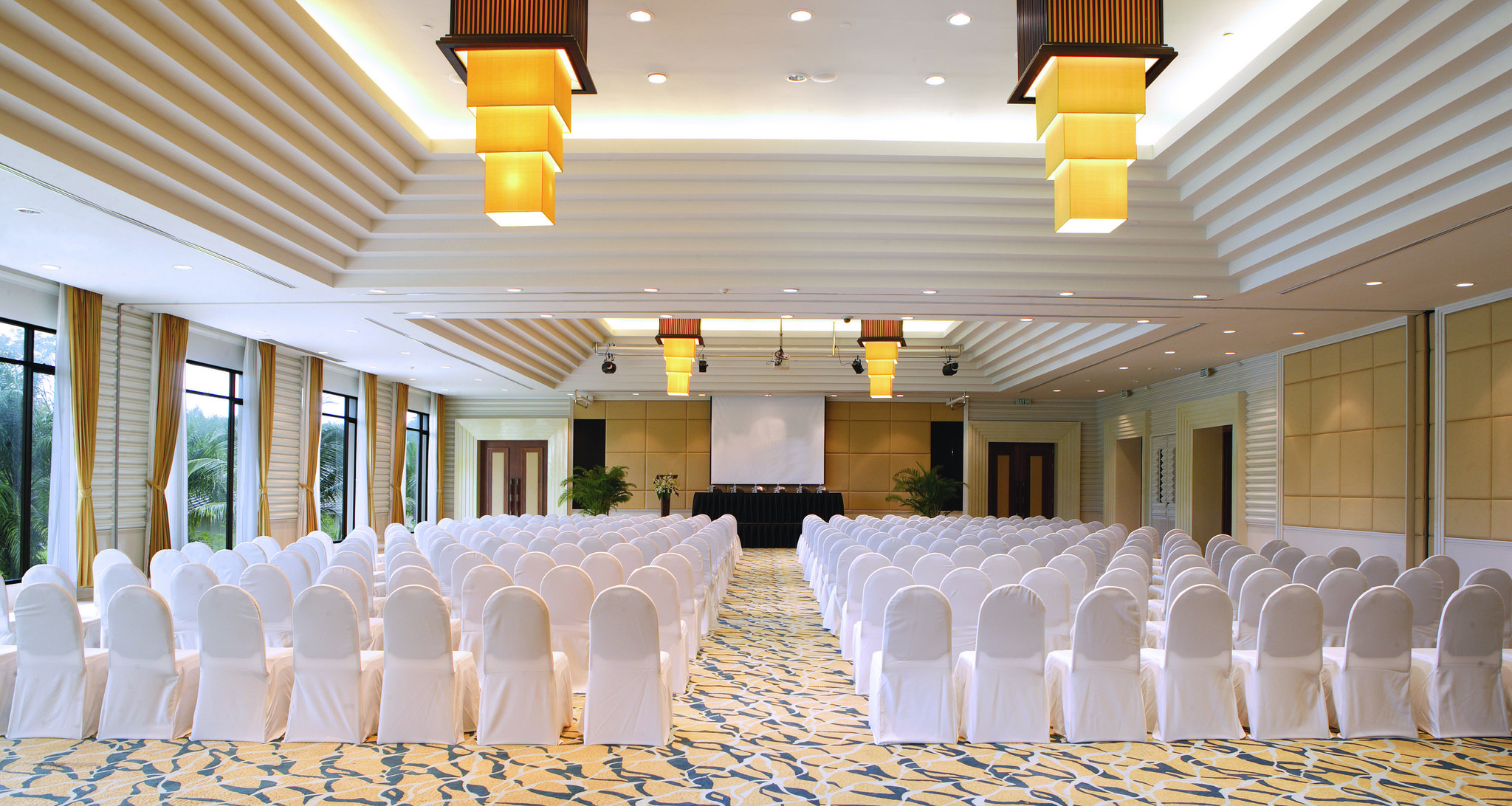 For more information about the hotel or to book a room, please contact reservations@pullmankhaolak.com or call +66 76 427 500.