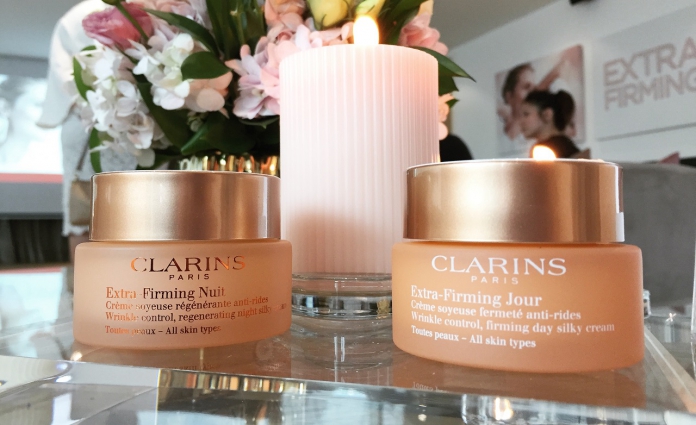 After 40 years of Clarins firming innovation, Clarins' is bringing a new generation, formula, and texture to its much-loved Extra-Firming creams this coming 27th July 2018.
Diving deep into the source of firmness, the new Extra-Firming Day and Night Creams now contains a new extract of organic mitracarpus (to replace the organic green banana + lemon thyme complex) that gives a triple action on collagen and elastic fibres and, the links of firmness visibly promotes the skin's elasticity.
It's also infused with another newly discovered powerful ingredient, Kangaroo Flower Extract from Australia. This unique plant helps to preserve the environment of the "youth reservoir" (a cluster of young cells that promotes skin regeneration) and stimulates the regeneration of capacity of the young cell clusters so your skin becomes visibly firmer.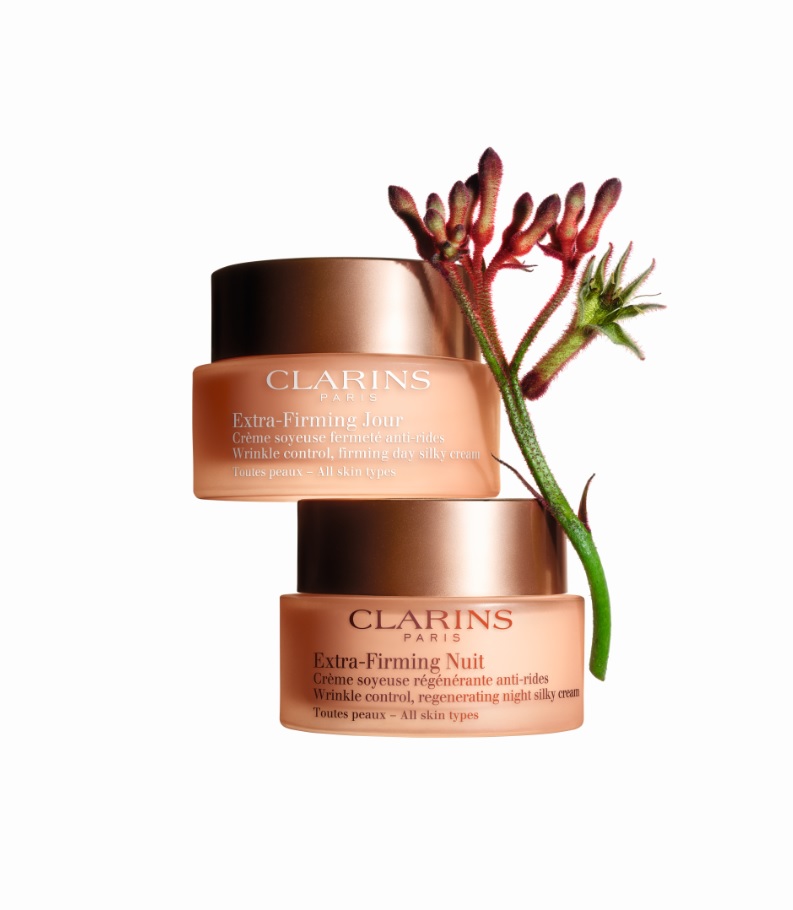 Not forgetting, Clarins' Anti-Pollution Complex to protect your skin from pollution and external aggressors. Choose from the two different textures that both Day and Night creams have to suit your skin condition and wake up to youthful, bouncy, and radiant skin!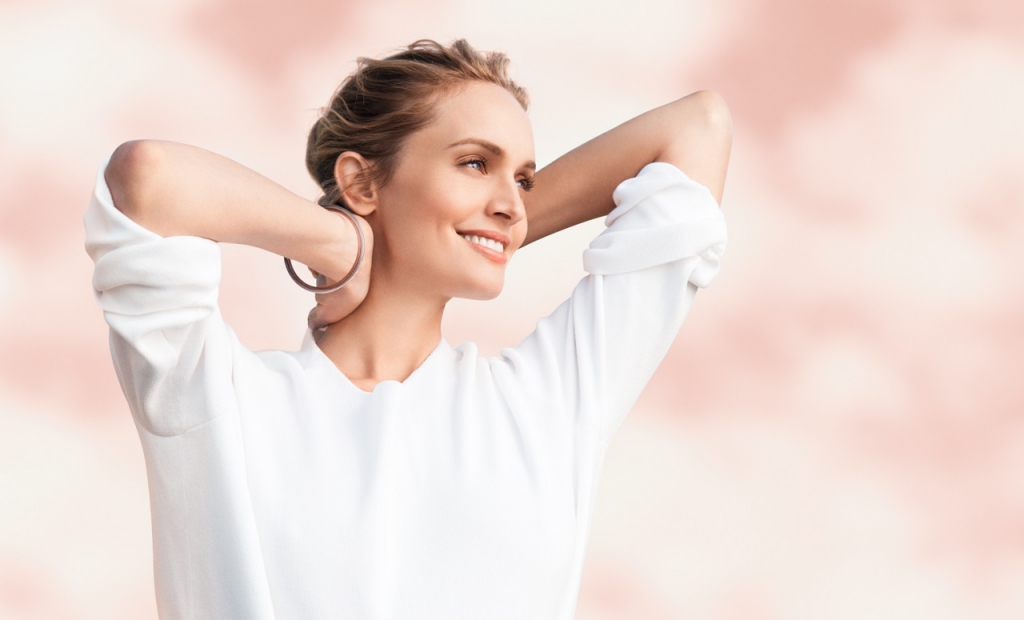 During the recent launch, local celebrity, Debbie Goh made a special appearance to share her beauty tips on how she maintains her youth as she reaches her 40th and her thoughts on the creams after using it for several weeks.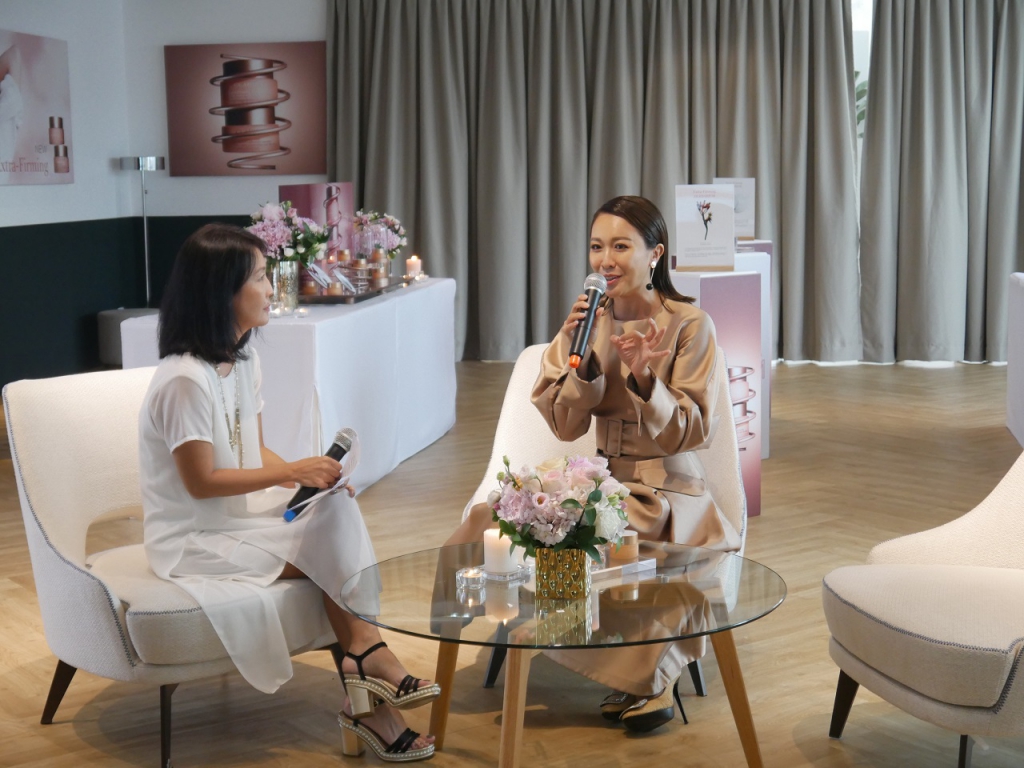 Debbie said her most important beauty tip is to sweat to get all the toxins out of her body, so she always makes sure she works out daily to maintain her health and figure. The creams definitely helped to bring back more spring into her skin too.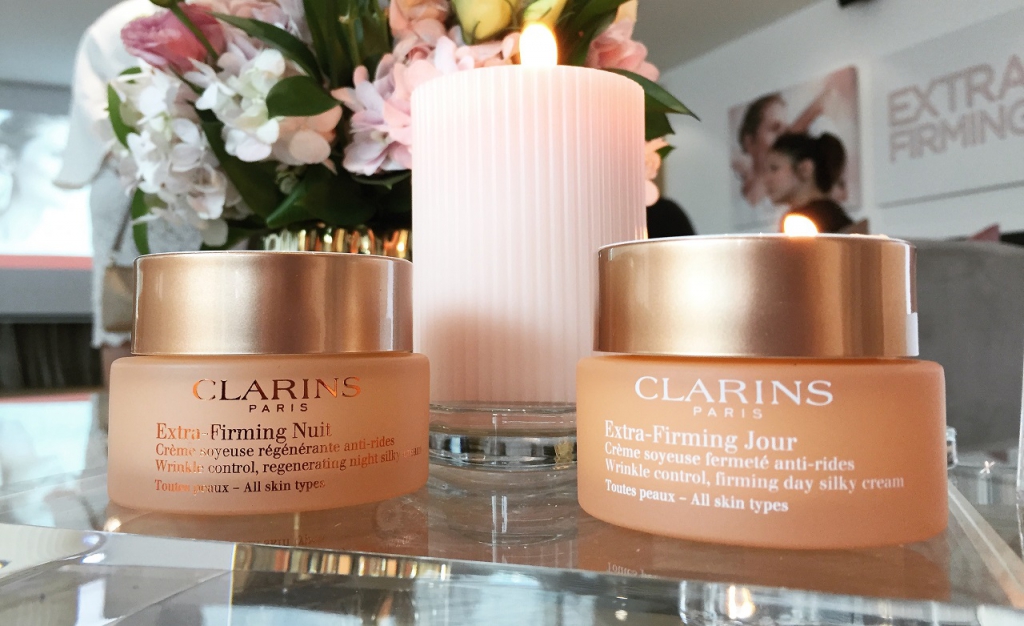 The Clarins Extra-Firming Silky Day Cream (RM365), Silky Night Cream (RM385), Comfort Day Cream (RM365), and Comfort Night Cream (RM385) will be available at Clarins counters, skin spa, retail kiosks, and e-commerce from 27th July 2018 onwards.
Read also: Dare To Go Matte With Clarins New Joli Rouge Velvet Lipsticks