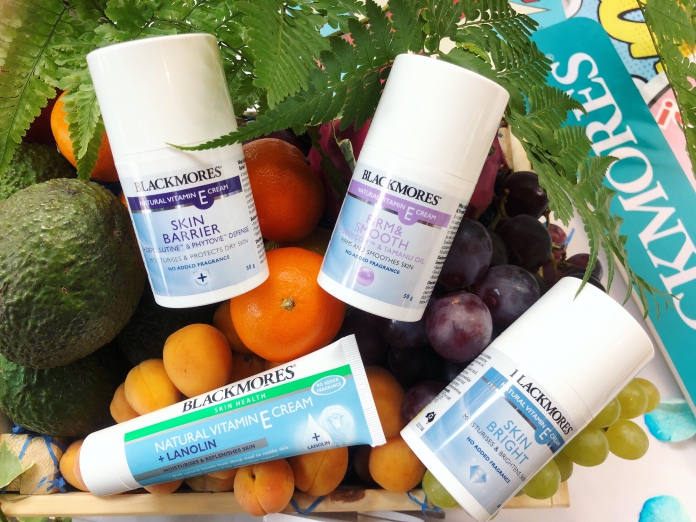 BLACKMORES Malaysia finally brought in their skincare range of face creams made from natural vitamin E! Made up of four different varieties to cater to different skin needs, this high quality range has no artificial colours or fragrances so it's safe for all skin types!
BLACKMORES Vitamin E Creams has been part of the BLACKMORES range for almost 40 years since it was launched on 1978 when the need for a natural, high-quality nourishing skincare cream was in the demand.
During the launch on last Friday, guests were able to get their skin analysed to determine which creams would be suitable for their skin.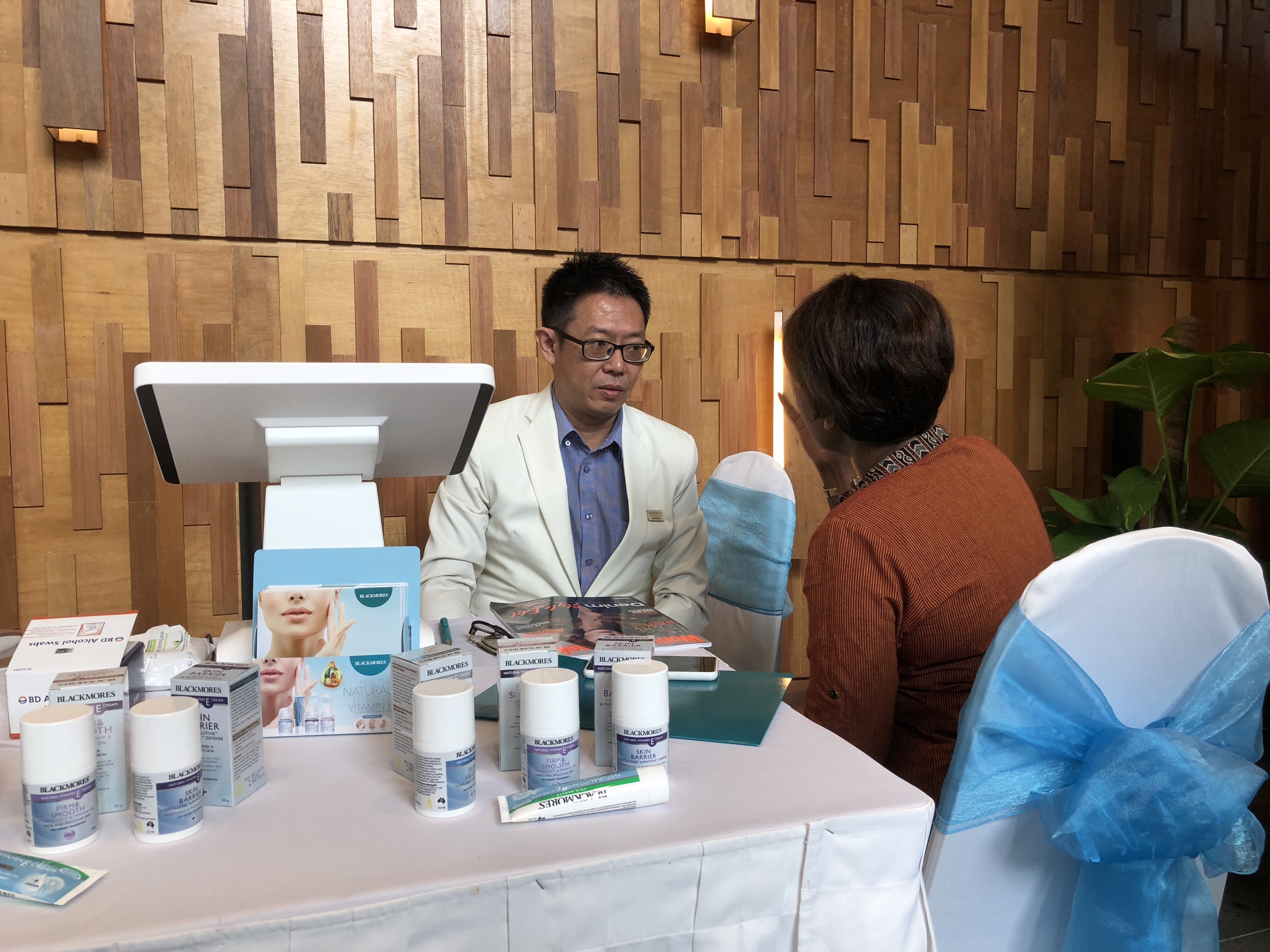 Find out more about the BLACKMORES Natural Vitamin E Cream range below to see which one's suitable for your skin!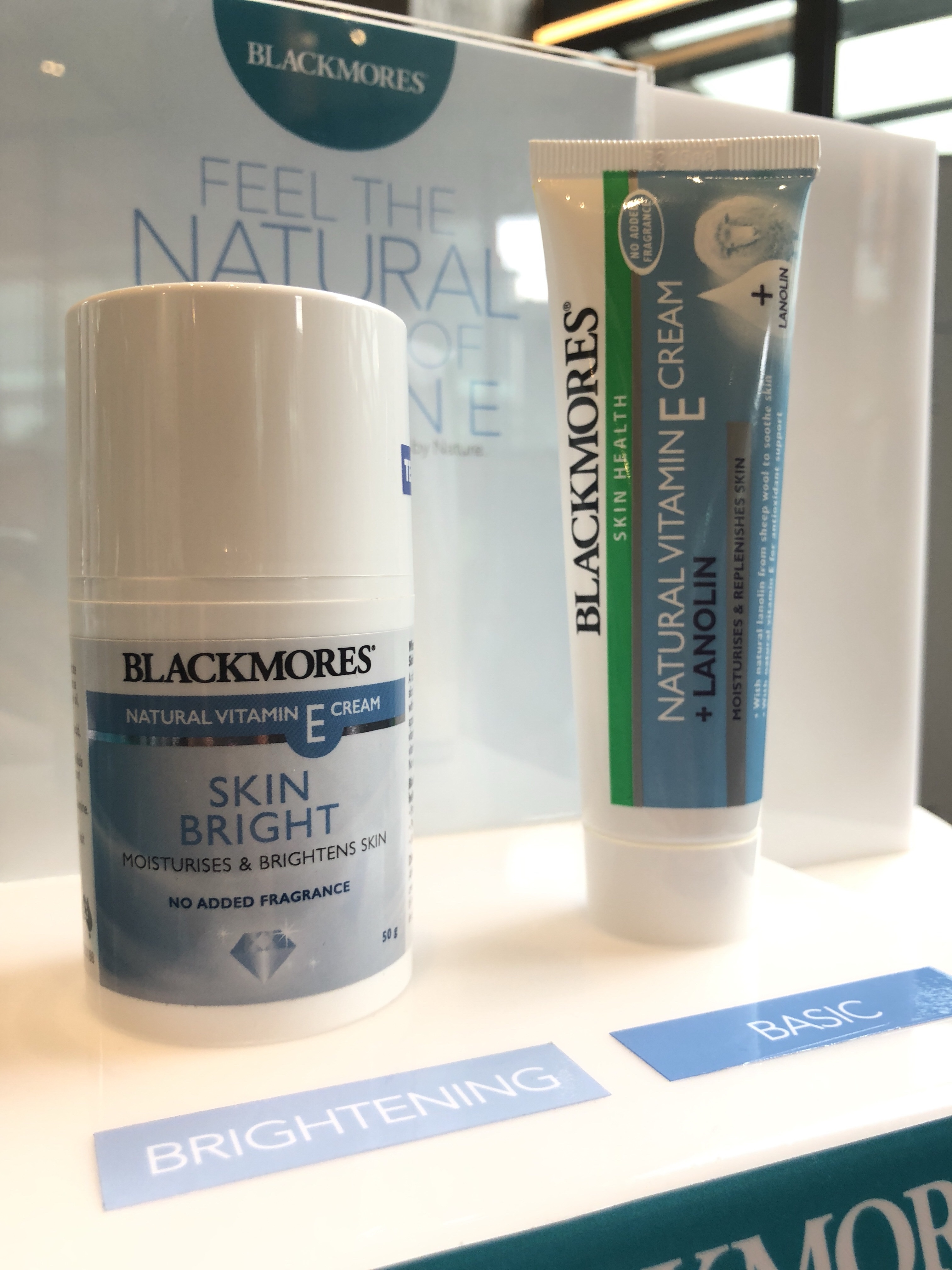 Natural Vitamin E Cream, Skin Bright, RM65 (50g): Contains natural sources antioxidants (licorice root extract, glabridin, Walmart seaweed extract, vitamin E) to keep your skin brighter and more radiant while vitamin A, avocado and apricot kernel oils keeps your skin nourished.
Natural Vitamin E Cream + Lanolin, RM35 (50ml): This rich and soothing cream has 7% natural lanolin along with the nourishing oils to deeply moisturise and protect dry skin. You can use this for your face and body.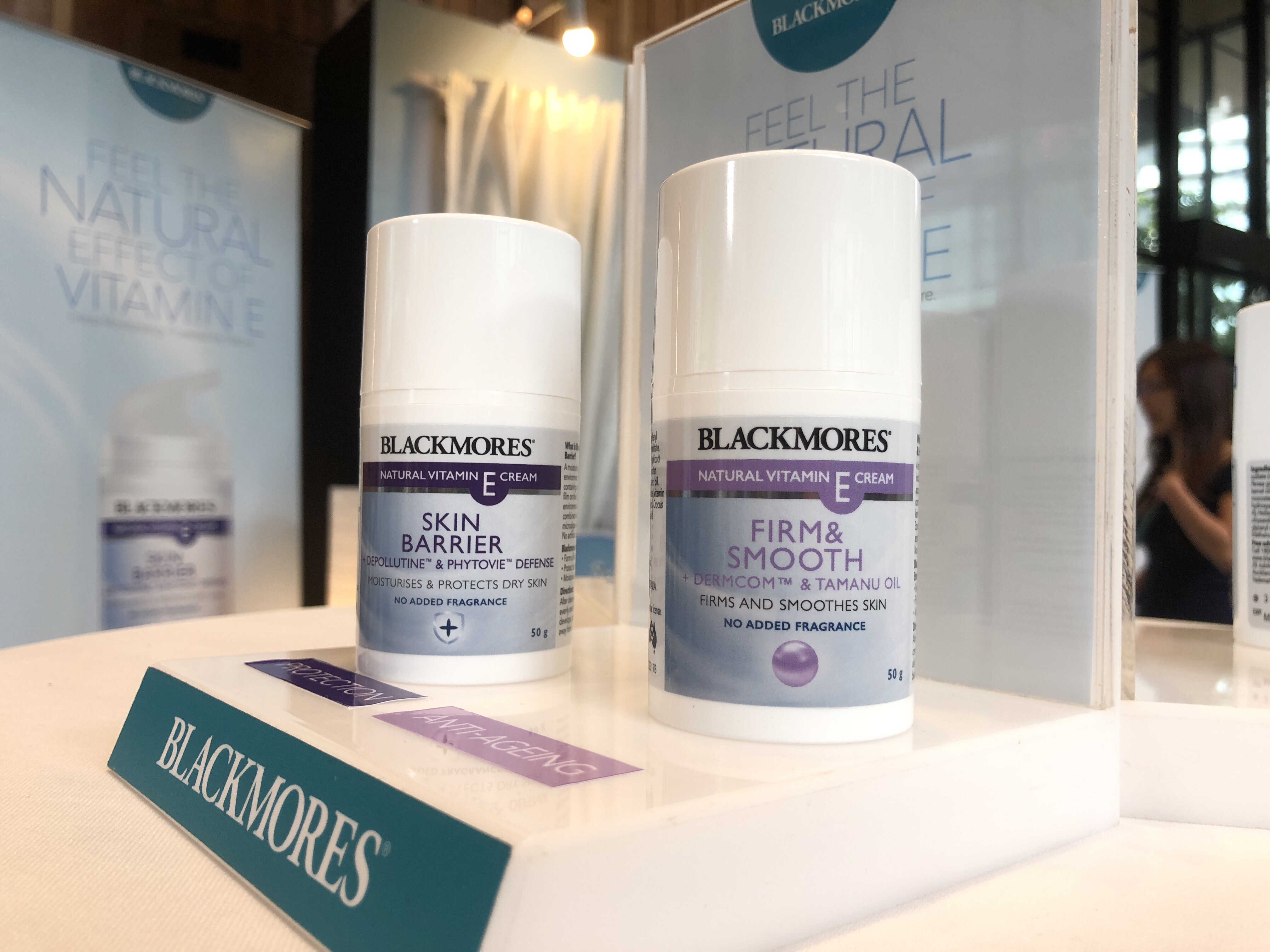 Natural Vitamin E Cream, Skin Barrier, RM65 (50g): This protective cream blended with plant derived oils containing omega-6 and omega-9 fatty acids leaves a protection layer on your skin to keep it hydrated and safe from environmental pollutions. It also contains Depollutine (a moisturising algae) and Phytovie (a copolymer conditioning oil that provides a barrier on your skin).
Natural Vitamin E Cream, Firm & Smooth, RM65 (50g): Smoothen your skin from fine lines courtesy of the amazing ingredients such as Dermcom (made from Crocus Crysanthus aka snow crocus bulb extract which improves skin firmness and elasticity), Tamanu Seed Oil (contains fatty acids such as calophyllic acid which are emollient and fills in the crevices of fine lines), and the nourishing oils and vitamins that keeps your skin soft and moisturised.
The BLACKMORES Natural Vitamin E Cream range is available exclusively in all Watsons Malaysian stores.
For more information, visit BLACKMORES.com.my
Read also: Watsons 8.8 Online Shopathon Festival Offers Deals From RM0.88 & Up To 88% Off Items