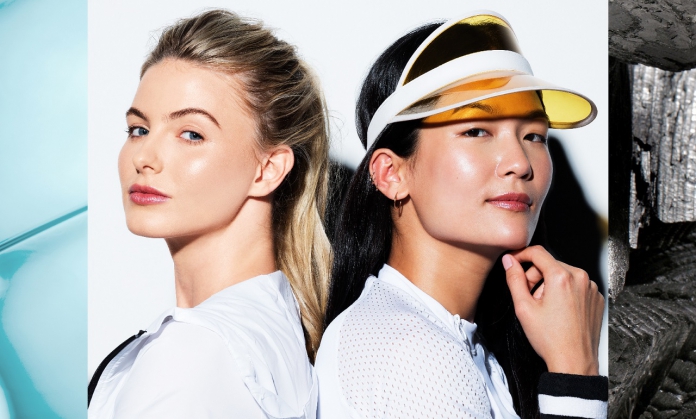 This summer, power up your skincare routine with some super ingredients to keep your skin looking amazing all year round. It's all about finding the right high performing ingredients from science and nature that play well together to build an effective skincare routine. Learn more about the benefits of super ingredients that helps with hydration, brightening, and treating your skin and check out the 9 super ingredients-rich products that you can add to your skincare routine!
DRINK UP – Hydrate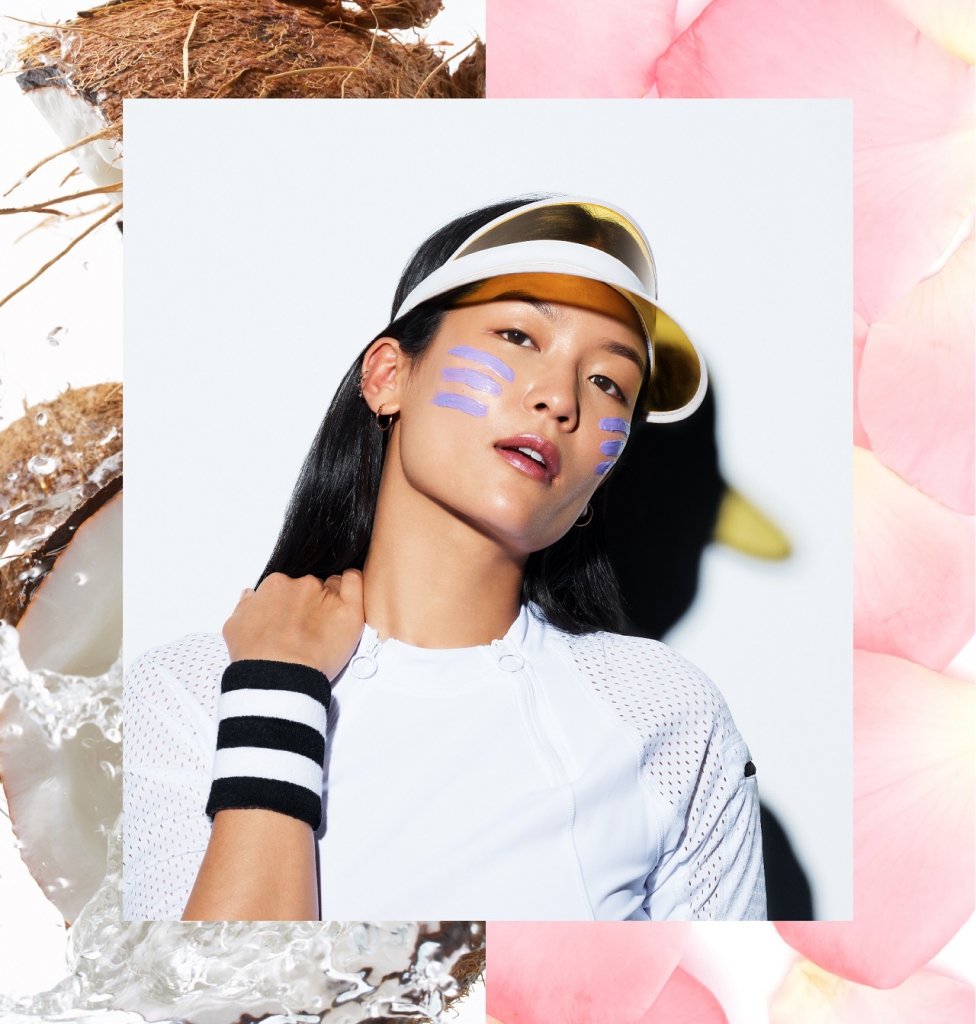 Skin quenchers are undeniably a must-have in all skincare routines. Given their versatility, hydrators can be easily integrated into the skincare regime whether they're in the form of a cleanser, toner, moisturiser or mask. Well-hydrated skin looks plumper and smoother, and is more resilient to external aggressors. Apart from drinking lots of water, we ask that you keep your skin hydrated with the following ingredients:
Coconut is an amazing beauty multitasker. On top of being incredibly hydrating, it also has the ability to cool and calm skin while locking in moisture.
Hyaluronic Acid (HA) is a powerful humectant which naturally occurs within our skin. HA attracts and hold large amounts of moisture, keeping skin supple and hydrated.
Rose calms and sooths skin irritations while hydrating skin. Rosewater has natural anti-inflammatory properties which makes it great for sensitive skin.
Go for the Saturday Skin Daily Dew Hydrating Essence Mist (RM133), Pixi Rose Blend Oil (RM109), and Tarte Drink H2O Hydrating Boost (RM164).
GLOW UP – Brighten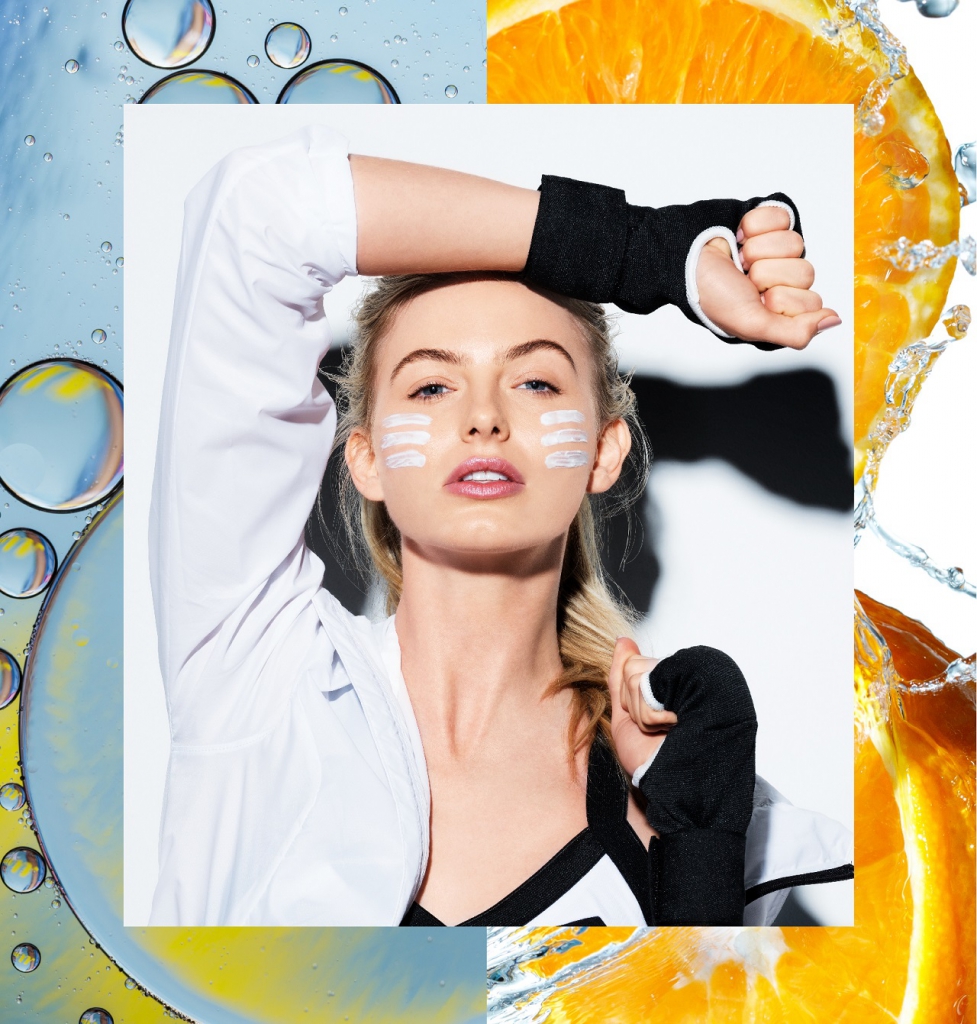 Brighten and get a more even skin tone with the help of vitamin C and AHAs. If you have sensitive skin, use the acids and vitamin C at different times of the days. Otherwise, layer them from the lightest to the heaviest for enhanced results.
Vitamin C gives your skin an antioxidant boost, even out skin tone, brightens the complexion and tackles signs of ageing like fine lines and dark spots.
Alpha Hydroxy Acid (AHAs) such as lactic acid and glycolic acid help exfoliate the skin surface, leaving complexion softer and smoother.
Try the Allies of Skin Fresh Slate Vitamin C & Enzyme Brightening Cleanser and Masque (RM164), Fresh Vitamin Nectar Antioxidant Glow Water (RM116), and Dr Jart Shaking Rubber Mask Firming (RM41).
FIX UP – Treat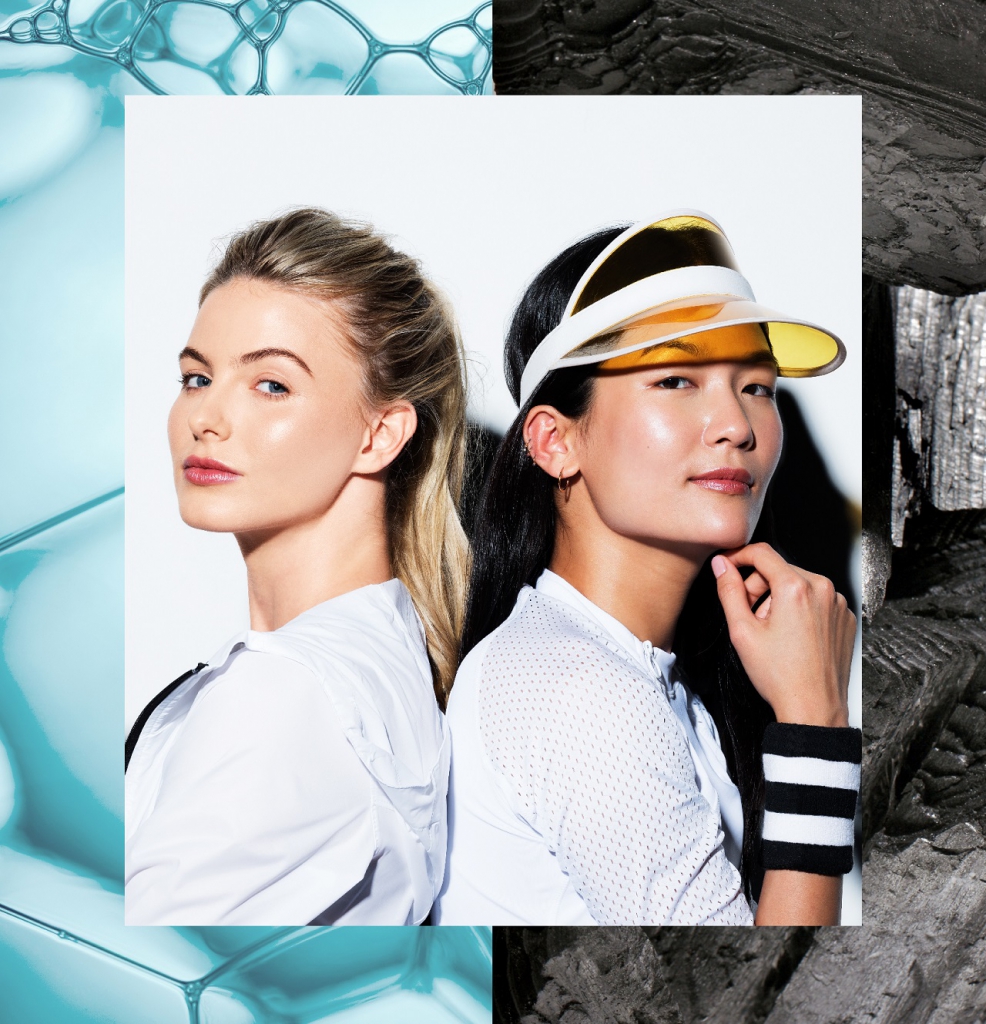 For more specific skincare issues, treat concerns like signs of ageing or acne-prone skin with targeted ingredients.
Charcoal works well for congested skin, as it helps detox and draw out dirt, excess oil, bacteria and other skin-clogging impurities which can trigger acne.
Green Tea is packed with antioxidants, and boasts soothing and anti-inflammatory properties. It's also an astringent, which helps reduce sebum production.
Retinol targets ageing skin woes, helping to increase skin cell turnover and boost collagen production, tackling wrinkles, large pores and dark spots.
Salicylic Acid is great for acne or blemish-prone skin. It penetrates deep beneath the surface of your skin to clean out pores and reduce oiliness.
Try the Sephora Exfoliating Cleansing Cream (RM27), Kate Somerville Tight'n Cryogenic Tightening Gel (RM550), and First Aid Beauty Active Charcoal Acne Cleanser (RM113).
Find these Super Ingredients here. For more info, visit www.sephora.my or follow Sephora Malaysia on Facebook and Instagram for the latest updates.
Read also: You'll Want To Takeaway These 2 New Coffee-Inspired Sephora Collection Palettes!