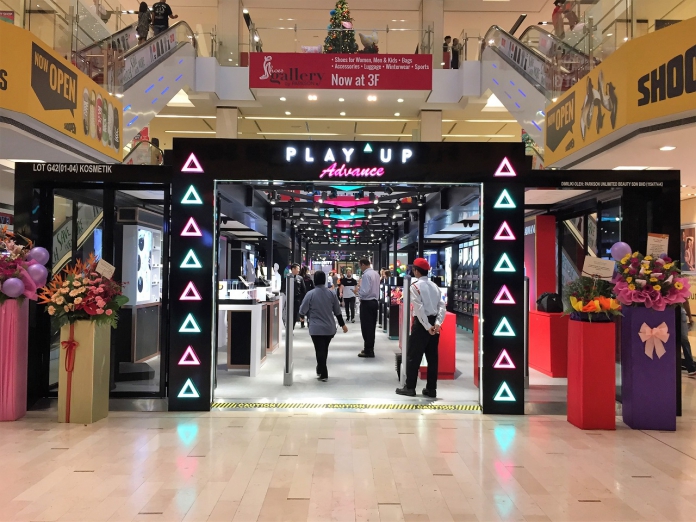 Can we say we found the motherload of beauty stores? Because new beauty concept store, PLAY UP Advance has become one of our IT places to shop for all things beauty!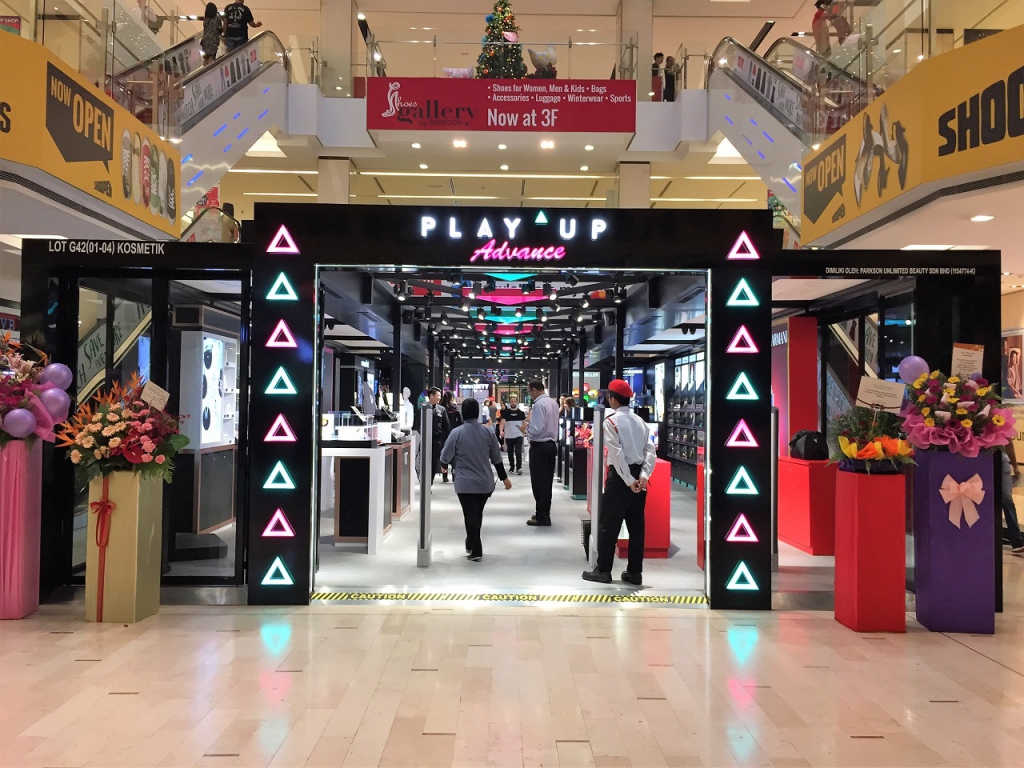 This is the first and largest stand-alone store in the heart of Bukit Bintang at Fahrenheit88 Shopping Mall since the opening of the first PLAY UP store in Parkson Paradigm, Johor Bahru. With more than 150 brands from all around the world, what makes PLAY UP Advance unique is that they have many new brands even we've never heard of! Which is amazing because now you'll have more options to choose from and explore.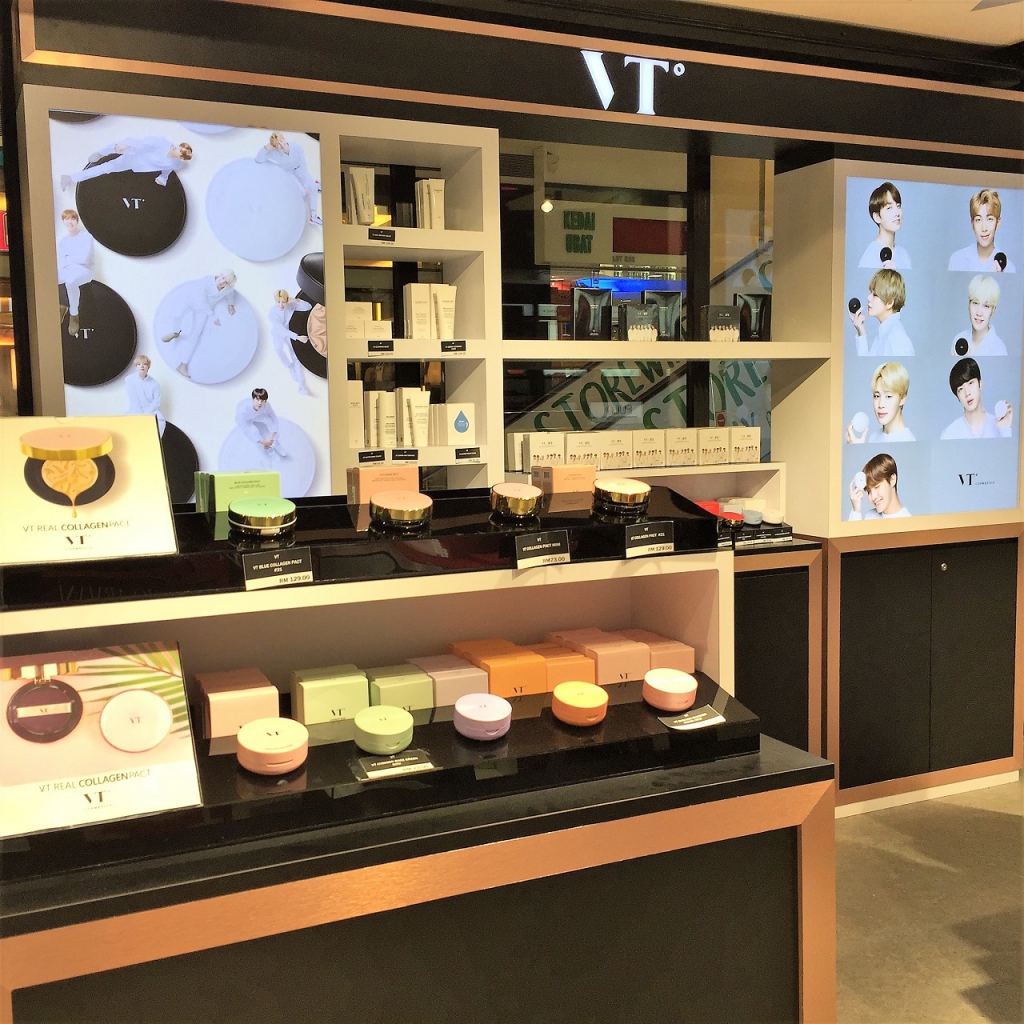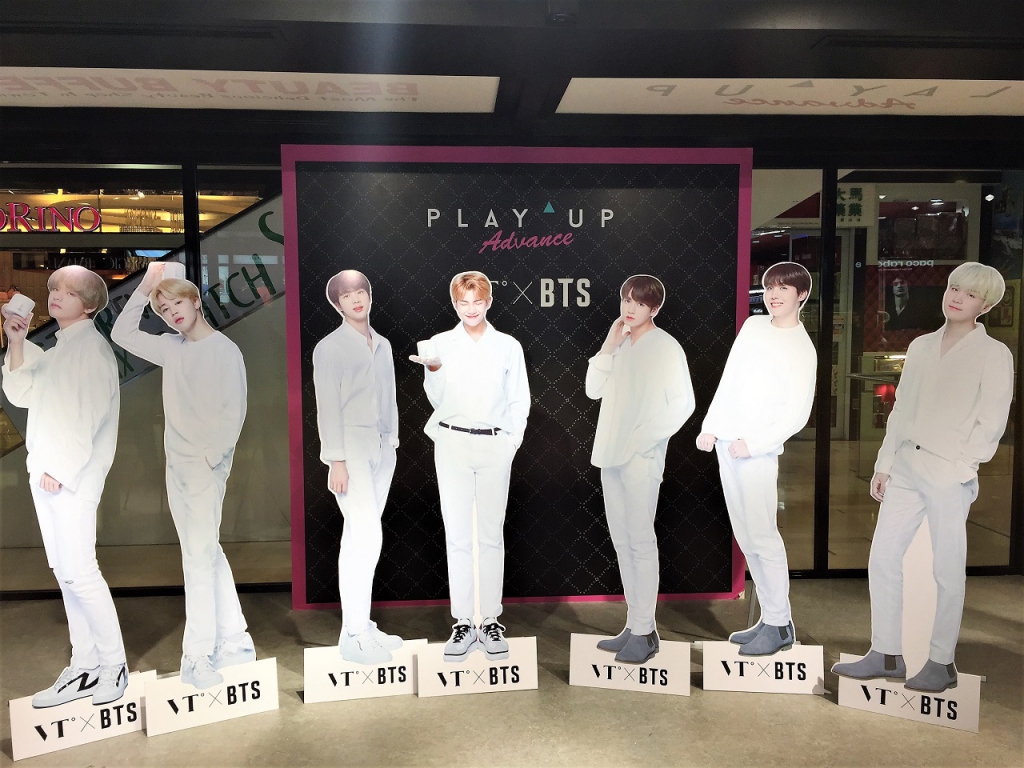 Not only that, this beauty wonderland houses more than 10,000 products under RM50, which is great on our purses and helps us to stick to a budget always.
From Japanese, Korean, Thai, Australian, European beauty brands that are all in the mid-range category, you'll definitely be spoilt for choices and which country or brand to go for first.
Even fragrances from the higher-range to mid-range can be found in different sections in the store, more accessible options for us to smell good!
Make PLAY UP Advance a pit-stop for your usual toiletries too as they have a wide selection of the usual skincare, bodycare, and haircare brands which you can find at pharmacies.
Can't forget about the nail studio corner for your mani-pedi needs and mask section too that's filled with a number of highly rated masks from Japan.
PLAY UP Advance also provided a platform for popular Malaysian homegrown beauty brands to share their products offline. Think DIDA, Orkid, Breena Beauty and more!
There will be PLAY UP Advance Beauty Advisers aka the 'Beauty Squad' around the store to offer free consultations and customized product recommendations if you're unsure of where to start.
PLAY UP Advance is located on Ground Floor, Fahrenheit88, Bukit Bintang, Kuala Lumpur. If you're in Johor, there's a PLAY UP store at Ground Floor, Parkson Paradigm Johor Bahru.
Read also: Beauty Concept Store PLAY UP to Open at Parkson Paradigm Mall JB on this Nov 28