Inspired by the culture and cosmetic avant-garde of Asia; especially Korea, Mathilde Thomas, founder of Caudalie, created the Vinoperfect Concentrated Brightening Essence: the first brightening essence that prepares the skin for receiving the active ingredients in the serum and thus increases its effectiveness.
Essence is one of the best-kept secrets in the famous layering technique from Asia where Korean women are in pursuit of the eternal desire for translucent skin, as though suffused with water. Skin that is smooth, firm, moisturized and plumped; porcelain skin with no dark spots. At the heart of this quest is the famous hybrid "essence" between a lotion and a serum, with an aqueous texture that is nevertheless deeply rich in active ingredients. This refined, gentle routine combines a certain notion of an art de vivre with genuine cosmetic performance. The Essence becomes a crucial step in the Vinoperfect routine.

Step 1: Vinoperfect Concentrated Brightening Essence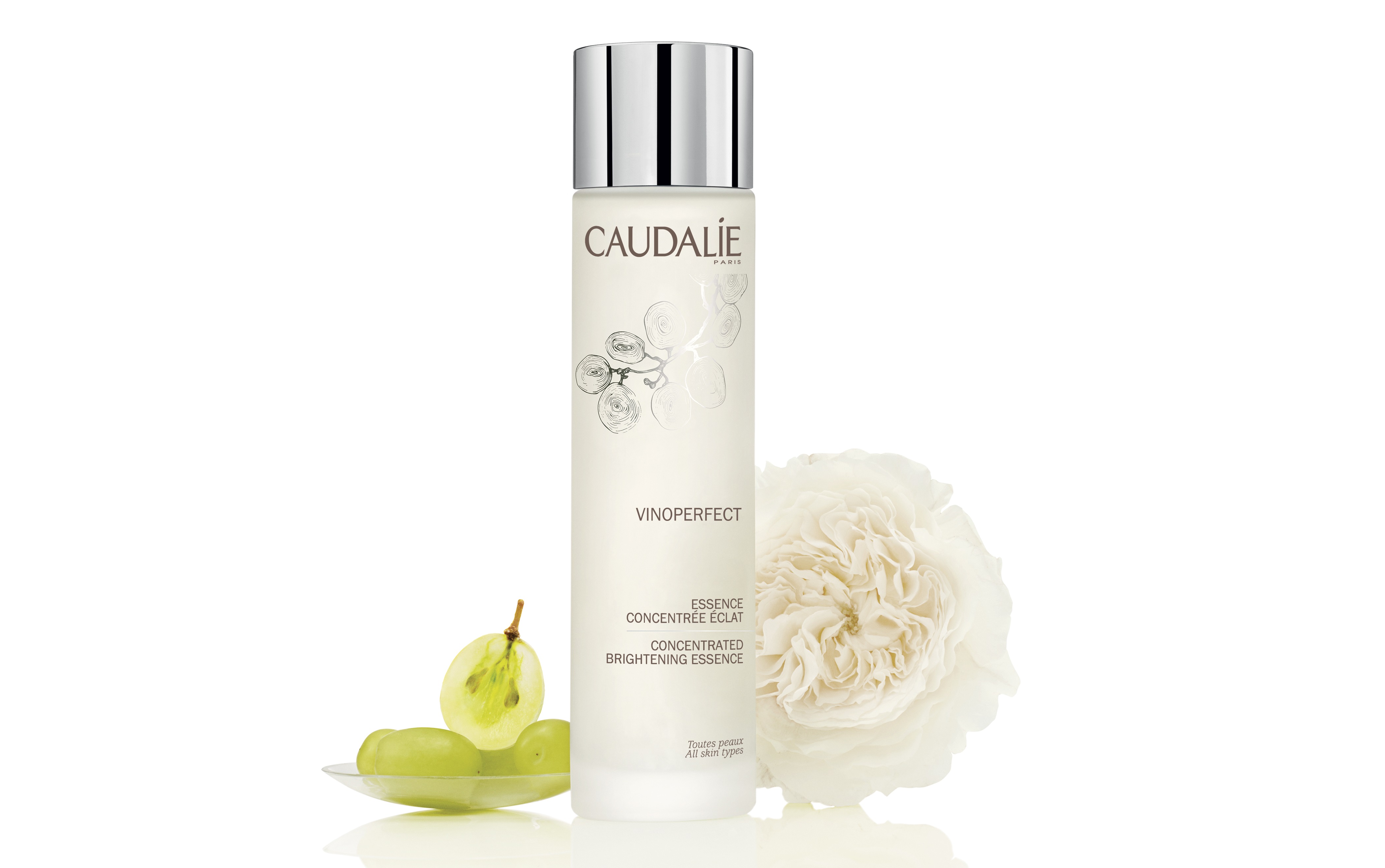 To increase the effectiveness of the serum, gently apply the Concentrated Brightening Essence to the face, neck, and the décolleté. Application tip: use a cotton pad or the fingertips, like Korean women.
Step 2: Vinoperfect Radiance Serum Complexion Correcting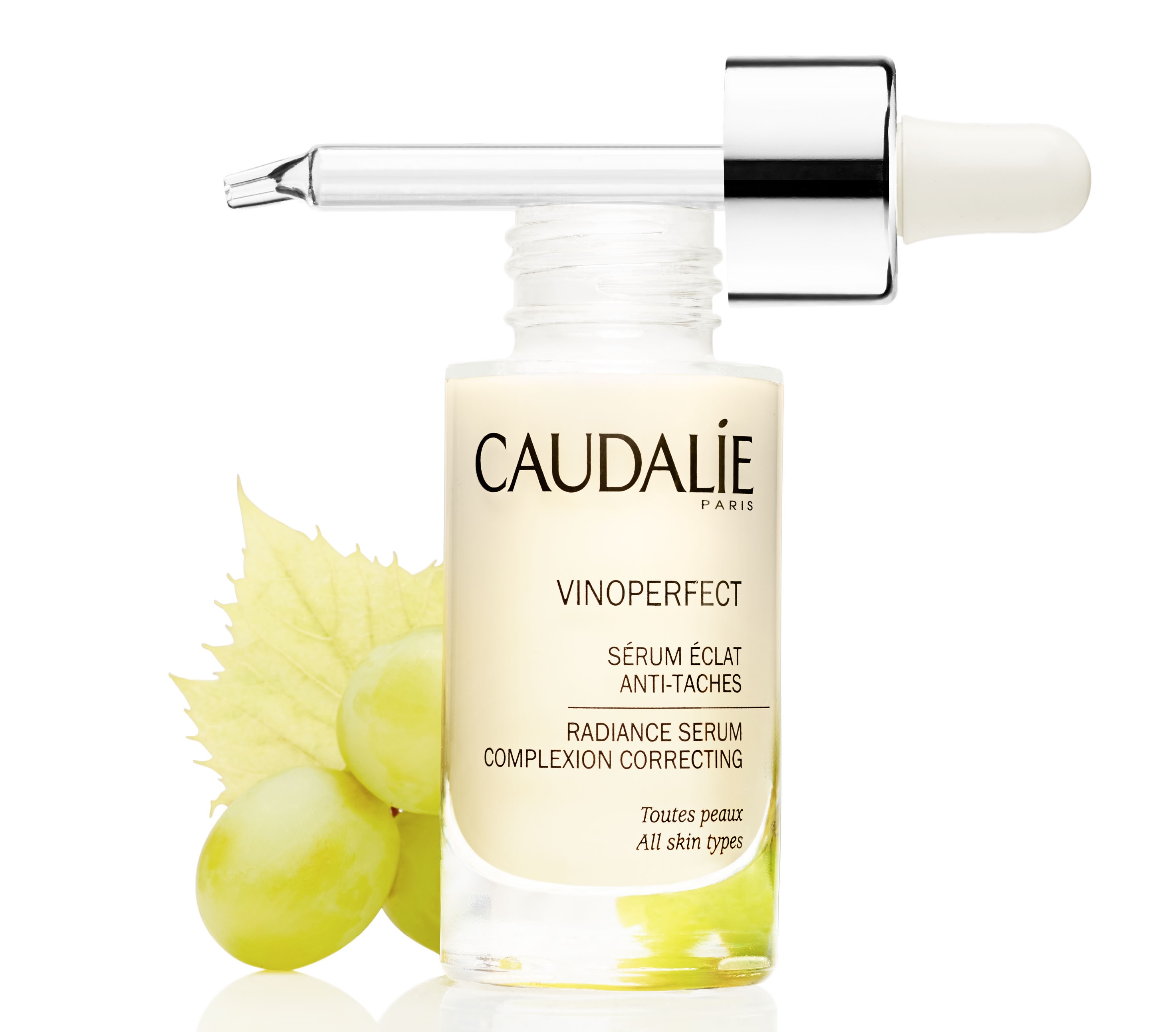 Apply the Radiance Serum Complexion Correcting, the cult product in the Vinoperfect collection, effective on all kinds of dark spots and for all skin types, even the most sensitive.
The duo's anti-dark spot effectiveness is TWICE AS GREAT as that of the serum on its own, thanks to the effectiveness of a glycolic acid-based composition to eliminate dead cells, white peony extract for complexion evenness and a healthy glow, and grape water – Caudalie's signature ingredient renowned for its moisturizing and soothing properties. Evaluated by dermatologists on 33 volunteers, after 56 days, the Vinoperfect Concentrated Brightening Essence demonstrates an improvement in complexion evenness of 27%. A result confirmed by 91% of women who tested it.
The Vinoperfect Concentrated Brightening Essence, RM140 will be available from April 2017 at Caudalie Boutique SPA Bangsar Shopping Centre, Caudalie Sunway, all Kensapothecary stores, selected Sephora stores and on www.kensapothecaary.com.my
Read also: Tried & Tested: Caudalie Vinosource Anti-Oxidant Hydrating Facial (60 minutes)