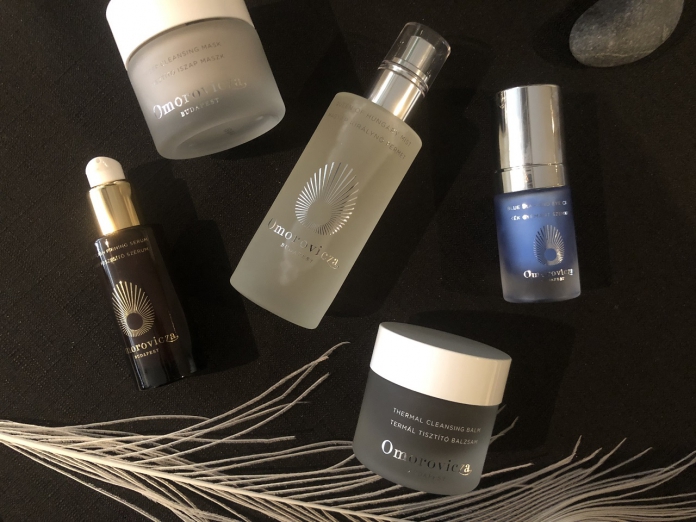 Omorovicza, the cult beauty brand from Budapest, Hungary is now in Malaysia at all Ken's Apothecary stores nationwide! Seeing how Budapest has more thermal water springs than any other city in the world to the point where in 1934 it was officially named the "International Spa City", here are 5 fun facts you should know about the thermal water inspired skincare from Omorovicza:
Over 2,000 years ago, when the healing properties of Hungary's thermal waters were discovered and the first thermal baths where built. In the 1800's the Omorovicza family
built a beautiful thermal bath, the Rácz Fürdő, on the site of an Ottoman bath, itself erected in the 1560's on top of a medieval healing spring famous for its curative properties.
The secret to the healing Hungarian waters? The crust of the earth is thinner than elsewhere which allows the waters to absorb beneficial minerals more effectively on their way to the surface, meaning that certain springs contain a combination of minerals that have been shown to have a profoundly revitalizing effect on the skin.
The brand was launched on 2006 by Stephen de Heinrich de Omorovicza, a descendant of the noble Omorovicza family, and his wife Margaret, a former US diplomat Chief of Staff at the US Embassy who were amazed and inspired by the transformation of their skin after enjoying the ancient thermal baths at Rácz Fürdő in Hungary. And so enlisted the help of with the head of a Hungarian laboratory of dermatology famous for its Nobel prize-winning discovery of Vitamin C to harness these healing waters into a pioneering new luxury skincare range, using Hydro Mineral Transference™ (the beneficial minerals in the healing waters evolve into bio-available compounds that are encapsulated in phospholipids to ensure the absorption of the minerals deeper into the epidermis.).
All Omorovicza products are made with a potent blend of Hungary's mineral-rich healing waters and the patented Healing Concentrate™, which delivers all the minerals occurring naturally in the Omorovicza healing waters deep into your skin's epidermis. Combined with the finest vitamins, essential oils and other natural ingredients sourced from across the globe, from the bed of Lake Heviz to the peak of the Andes Mountains, your skin will be looking at its best.
Omorovicza is also suitable for vegetarians, vegans, and is free from the following ingredients:
– Parabens
– Polyethylene Glycol
– Petrochemicals
– Silicones
– Sodium Laureth Sulfates
– Synthetic Colours
– Synthetic Fragrances
– Microbeads
– Nanoparticles
– Gluten & Phthalates Free (Omorovicza's Pullulan and Vitamin E don't contain gluten)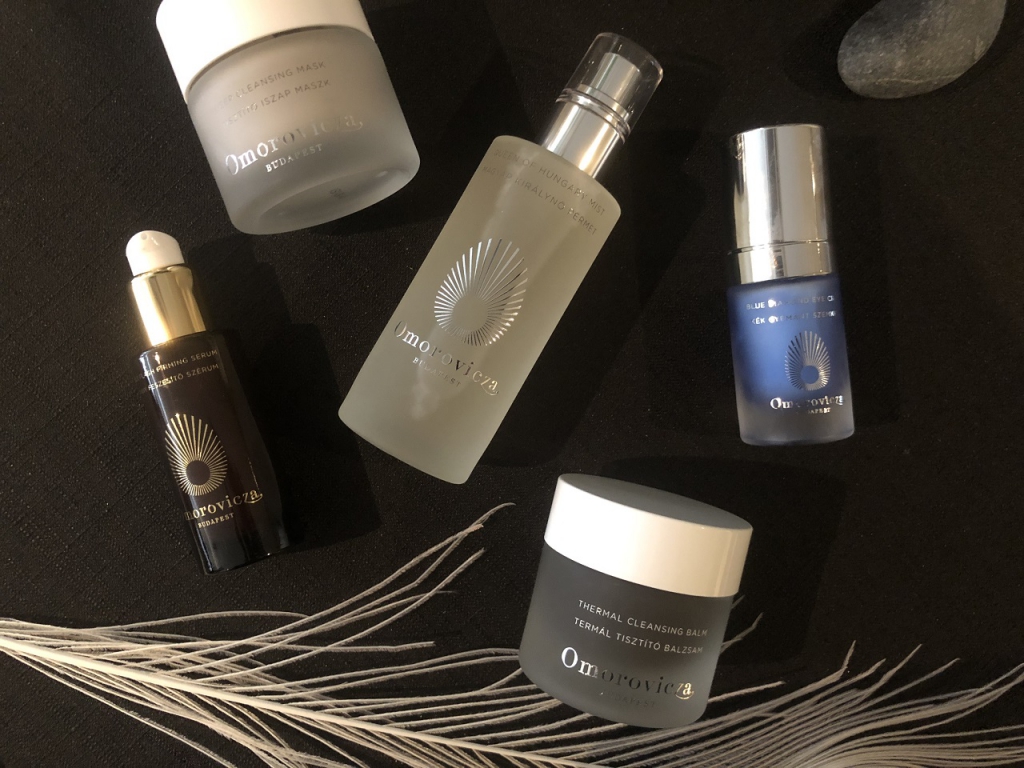 Now Omorovicza has 57 and more products spanning across four different ranges for different skin needs! So if you're new to the brand,
Here are our 5 #PamperPicks of MUST-TRY Omorovicza products:
1.Thermal Cleansing Balm, RM319 (50ml)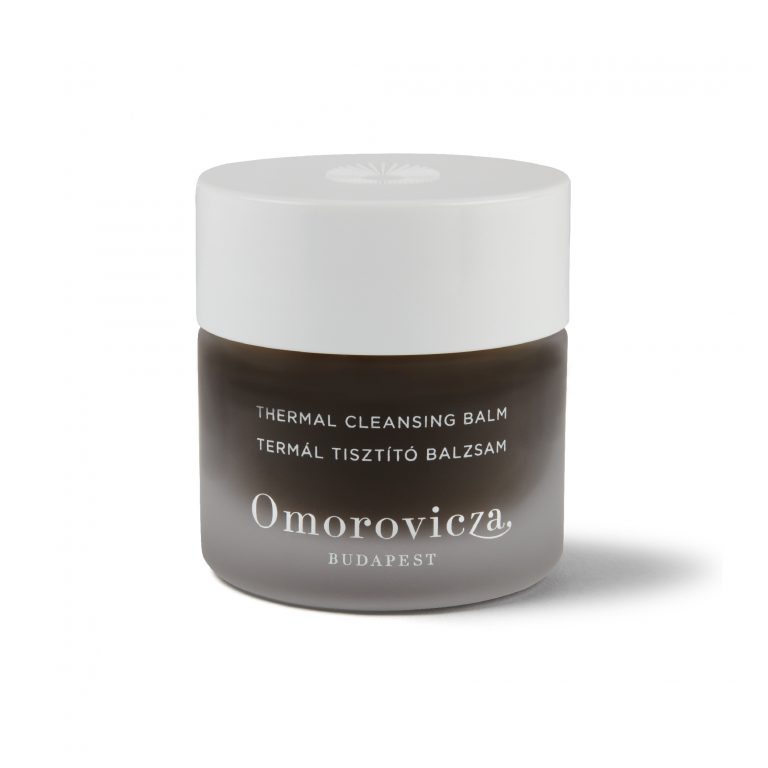 One of the best cleansing balms we've tried, this unique cleansing balm that's part of the Moor Mud collection contain calcium and magnesium-rich Moor Mud that gently detoxifies and purifies your skin. It removes all makeup, including waterproof mascara, and cleanses all skin types without stripping to leave the complexion soft, hydrated and radiant.
2. Blue Diamond Concentrate, RM1,629 (30ml)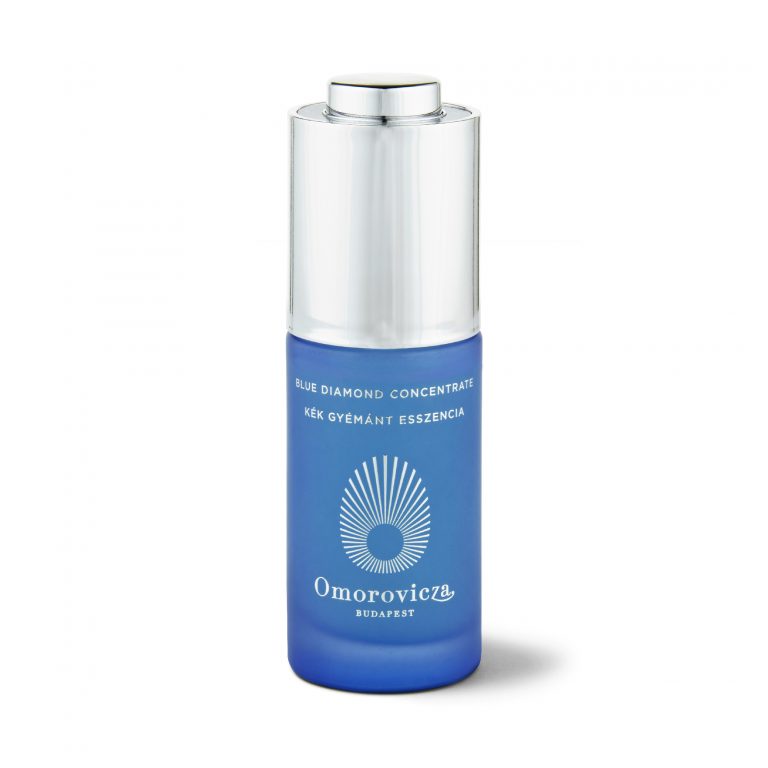 The Blue Diamond collection mainly targets your skin's fitness and vitality, and this serum definitely gives your skin that instant lift, renew elasticity, and dramatically reduce the appearance and depth of wrinkles. It contains Diamond Peptides that help to prolong the healthy life of skin cells and to protect their DNA.
3. Queen Of Hungary Mist, RM299 (100ml)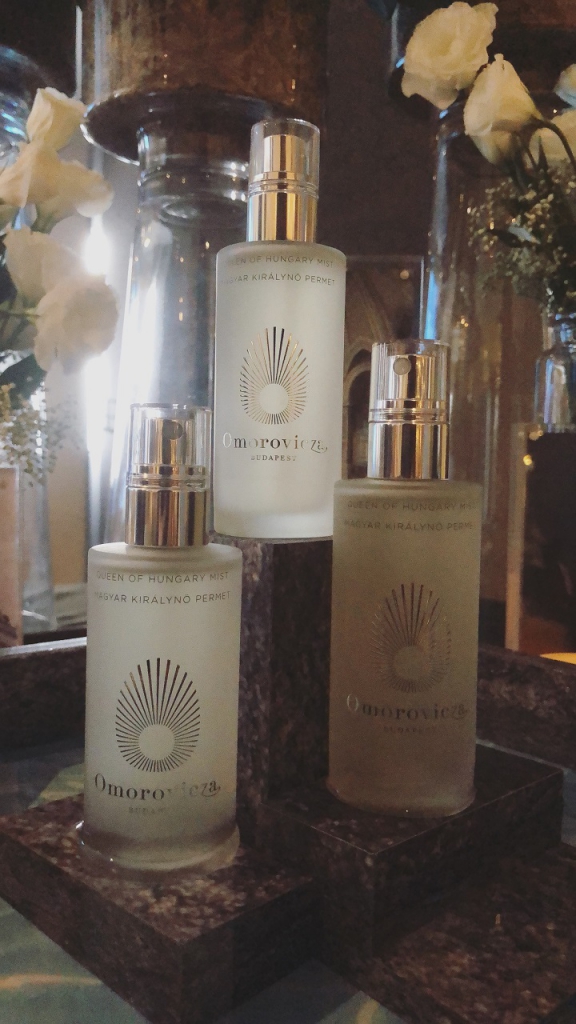 Purifying and hydrating, this cult-favourite toner was inspired by the Queen of Hungary Water, the world's first recorded perfume, formulated for Queen Elisabeth of Hungary in the 14th century. Perfect for a midday pick-me-up or as a post-cleanse toner. Here are the ingredients that made this super popular:
Orange Blossom, Rose and Sage Waters: Purifies and tone.
Apple Pectin: Provides long lasting hydration and restores suppleness.
Omorovicza's Patented Hydro Mineral Transference™:Leaves skin firmer, more supple and younger-looking.
4. Gold Eye Lift, RM695 (16ml)
 
This nourishing, anti-ageing, gold eye cream reduces the appearance of wrinkles and renews the appearance of youthful elasticity. It also brightens tone and helps to undo sun damage in the delicate eye contour all thanks to these ingredients:
Colloidal Gold: A powerful anti-inflammatory; heals accumulated micro-damage and strengthens the skin.
Vitamin A (Retinol): Resurfaces fine lines and wrinkles; reverses sun damage.
Arnica: Reduces puffiness.
Vitamin C (Ascorbyl Tetraisopalmitate): Corrects skin tone and helps reduce the appearance of age spots; powerful anti-oxidant and prevents free radical damage; boosts the synthesis of collagen and elastin to help restore elasticity.
Chicory Root Fructo Oligosaccharide: With groundbreaking 3D sequential release technology, tenses skin in the delicate eye contour throughout the day.
5. Deep Cleansing Mask, RM359 (50ml)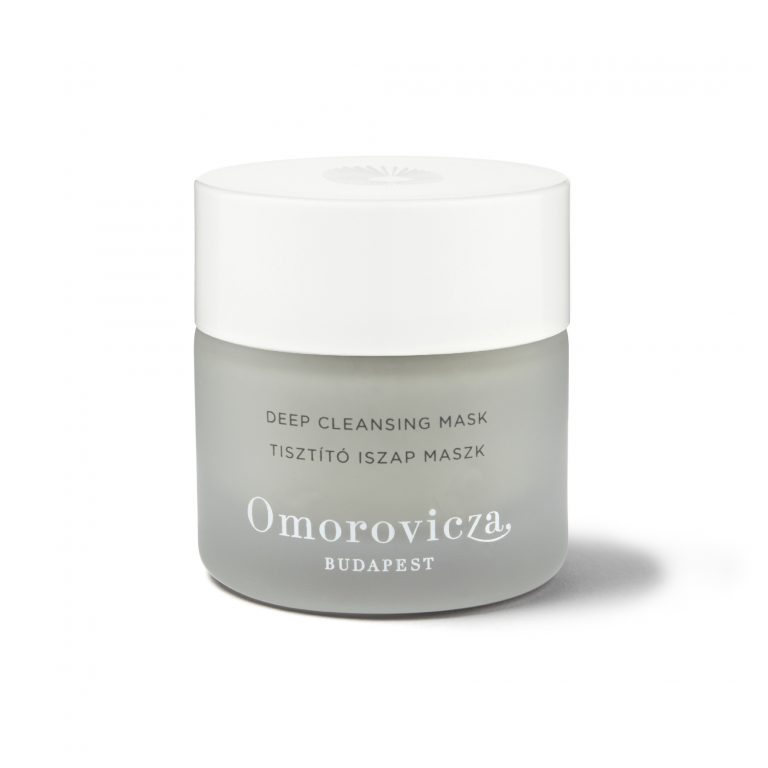 This calcium and magnesium-rich white clay mask clears congested pores and brightens tone as it draws out impurities. It also contains Moor mud that purifies the skin without leaving it taut. You can use it as an overnight spot treatment for pimples too!
Find Omorovicza products at KENS Apothecary Bangsar Shopping Centre, KENS Apothecary Bangsar Village II, One Utama, KLCC & The Gardens. Online at www.kensapothecary.com.my.
Or book the Omorovicza facial to experience the products first hand. Enjoy either the 60-minute Deep Cleansing Pore Refining Facial (RM400), Gold Hydra Lifting Facial (RM420), or Blue Diamond Brightening Facial (RM605) at the new KENS Apothecary Bangsar Village II store.
Read also: Obsessed With The Cult-Favourite Eve Lom's Cleanser? You Might Want To Try The Eve Lom Gel Balm Cleanser & Rescue Mask