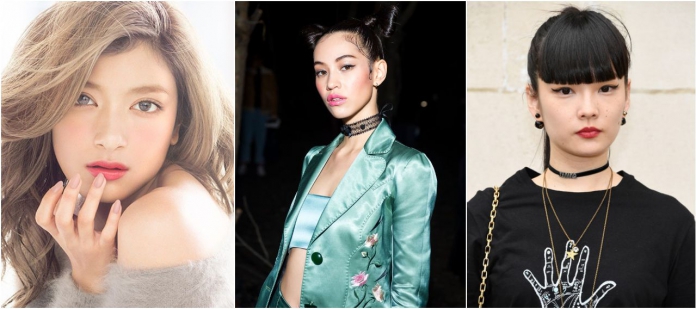 One thing we love about J-beauty is that it's all about effortless beauty with minimal products. The same goes for Japanese celebrities too! Despite their busy schedules, they still look flawless and with no signs of tiredness! So, we have to find out what special steps they take to looking beautiful in front of the cameras! Here are some beauty tips from 6 popular Japanese celebrities that you can try out!
Kozue Akimoto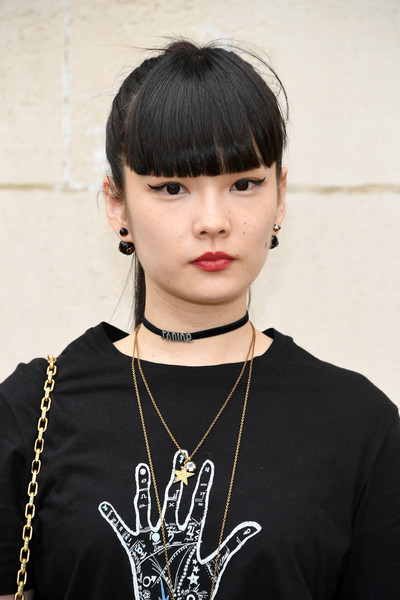 This streetstyle star, model, and fashion Hypebae said she never wears foundation even during big events. Only eyeliner, red lipstick and a bit of concealer. She said that the less she piles on her skin, the less she have to worry about breakouts. Girl, what's your skincare secret?
Kiko Mizuhara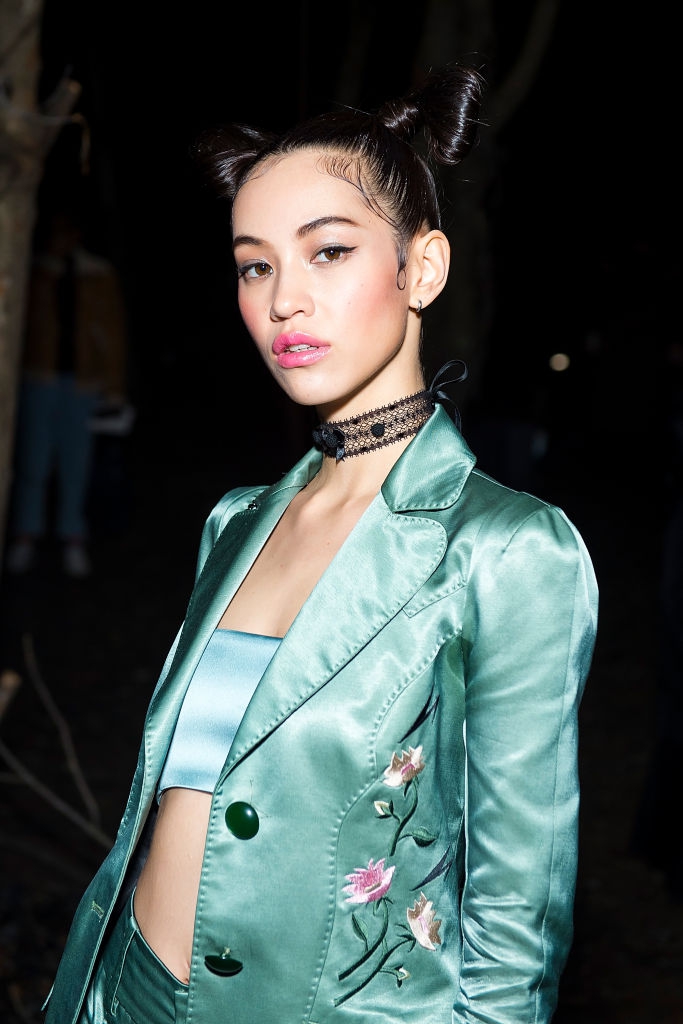 This American-Japanese model, actress, and ambassador for Dior Beauty and Coach is Korean and Chinese descent but was borned and raised in America  and Japan. Her skincare tip taught by her mother, is to apply products slowly, she will wait until her toner dries before moving on the the next step. That way the products will have time to settle to your skin and will work better.
Rola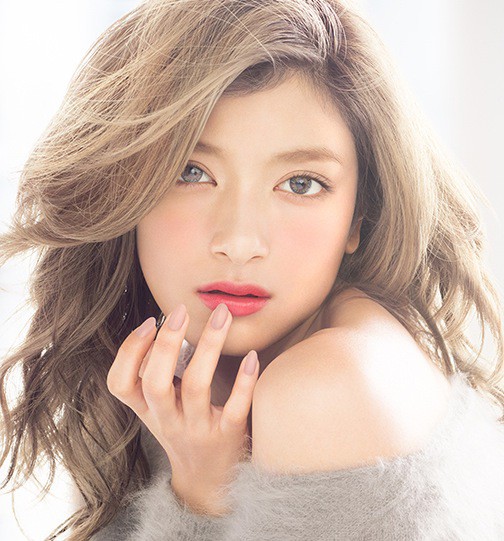 She's 28 this year and is of Japanese-Bengali-Russian descent hence, her exotic look! Which is also why she's one of the most successful model-celebrity in Japan and on Instagram with millions of followers. If you're wondering how she keeps her skin glowing despite her hectic travel schedule, she drinks a lot of water and piles on her night cream, lip cream, and hand cream during her flights.
Koyuki Kato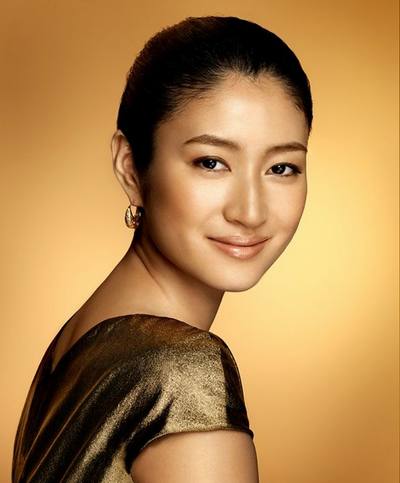 The actress who starred alongside Tom Cruise in 'The Last Samurai' is said to use a tissue paper to blot her face dry after cleansing instead of a towel because freshly cleansed skin tends to become sensitive and can easily feel itchy. A tissue is much gentler than a towel.
Yu Yamada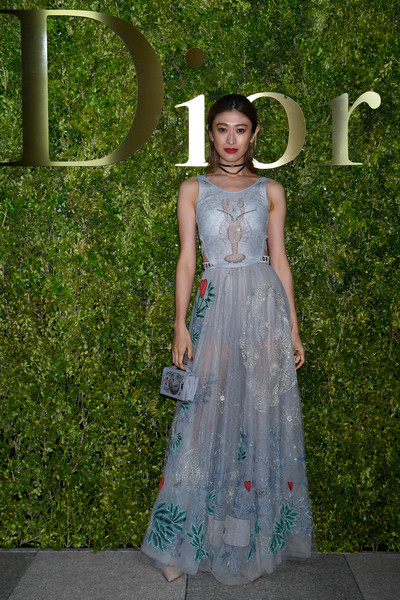 Can you believe that she's a model, actress, and a mum of two children? She's a big fan of Bio-Oil which she uses to moisturize her skin, and it keeps her skin free of stretch marks and pigmentation. Her husband is famous actor, Shun Oguri who's also one of my favourite actors!
Naomi Watanabe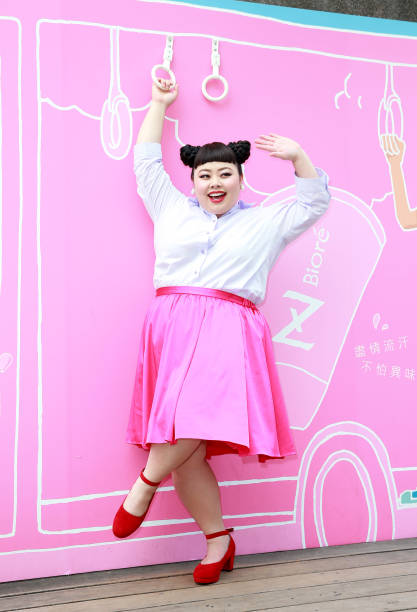 She's the Beyonce of Japan, one of the biggest female comedians and she's also popular worldwide for her awesome sense of humour and style! Her vivacious energy and confidence to pull of any look will hook you in! Before she puts on her stage makeup, she'll spritz on a face lotion and massage it onto her skin before applying her foundation. The lotion acts as a moisturizer and primer at the same time.
Read also: #PamperMyBeauty 2018 J-Beauty: The Minimalist Japanese Skincare Routine