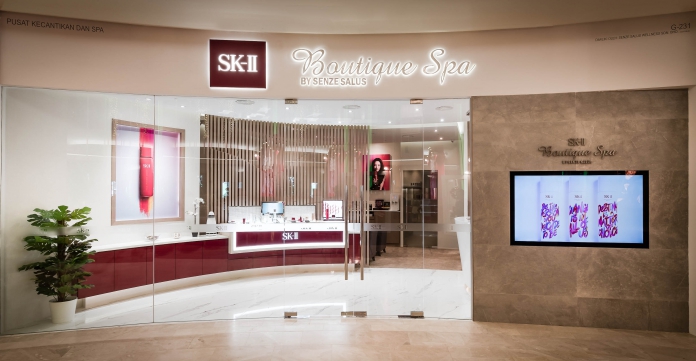 The SK-II Boutique Spa, the prestigious spa operated by Senze Salus has finally opened its doors at The Gardens Mall at Mid Valley City. It's the first in Malaysia and it's also the first overseas expansion for Senze Salus after a successful 13 years in Singapore. You'll be spoiled by the extensive menu of decadent premium facial treatments using only SK-II products, the luxurious spa ambience and exceptional service with personalized touches.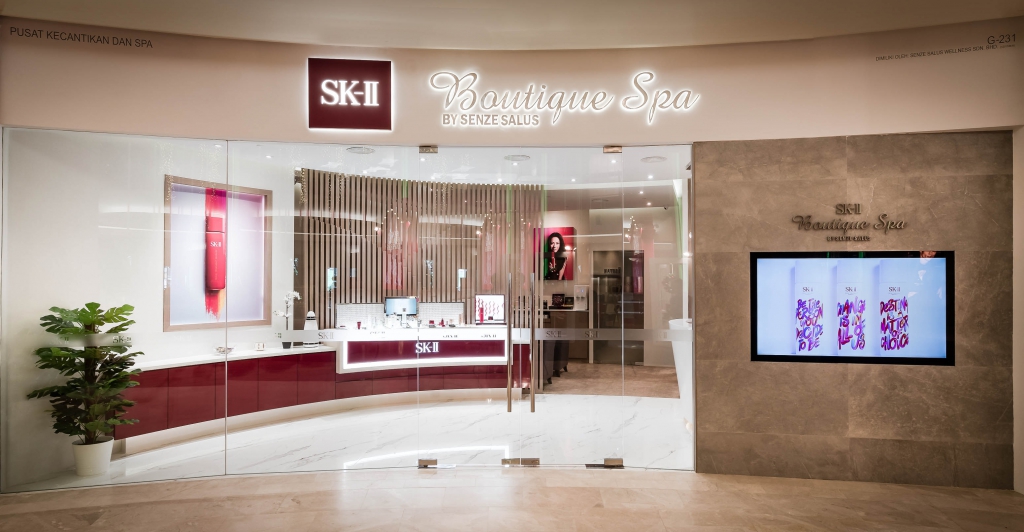 Spanning 2,300 square feet on the Ground Floor of The Gardens Mall and idyllically located next to ISETAN, the new SK-II Boutique Spa boasts twelve luxuriously appointed treatment suites, a generously-spaced waiting area and an SK-II beauty bar and a retail section.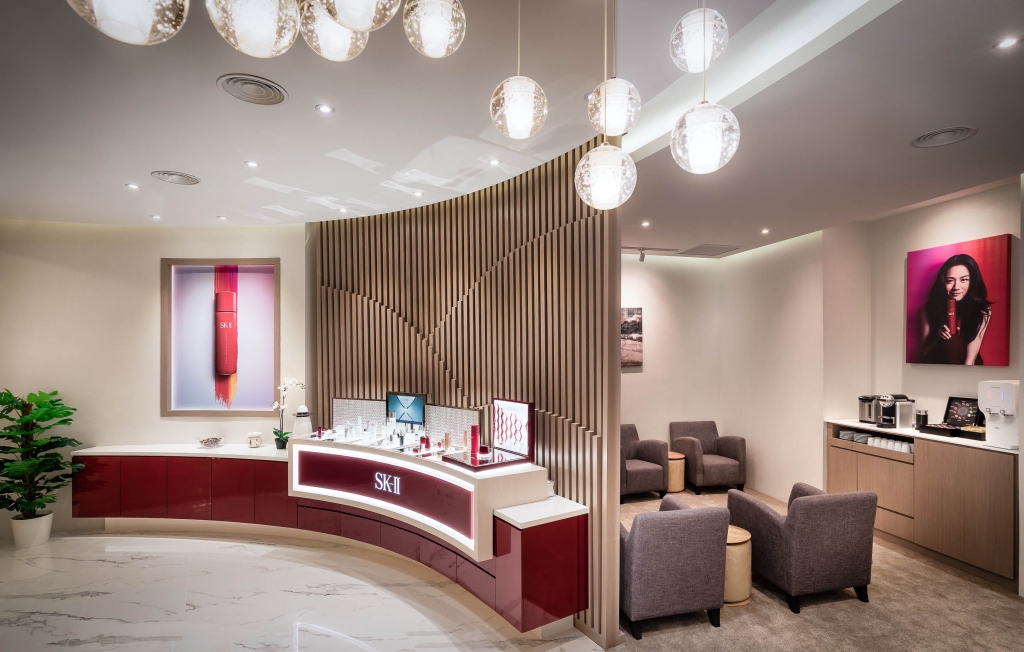 "We are excited about our expansion in Malaysia and are looking forward to welcoming Malaysians to the first SK-II Boutique Spa in Malaysia. The Gardens Mall, being so prestigious and accessible, is an ideal venue and we are proud to call it our home for the SK-II Boutique Spa," said Calvin Ng, Managing Director of Senze Salus. "It is indeed a great venue for us to apply the spa's celebrated techniques and offer consumers our innovative treatments combined with our beauty therapists' best-in-class expertise."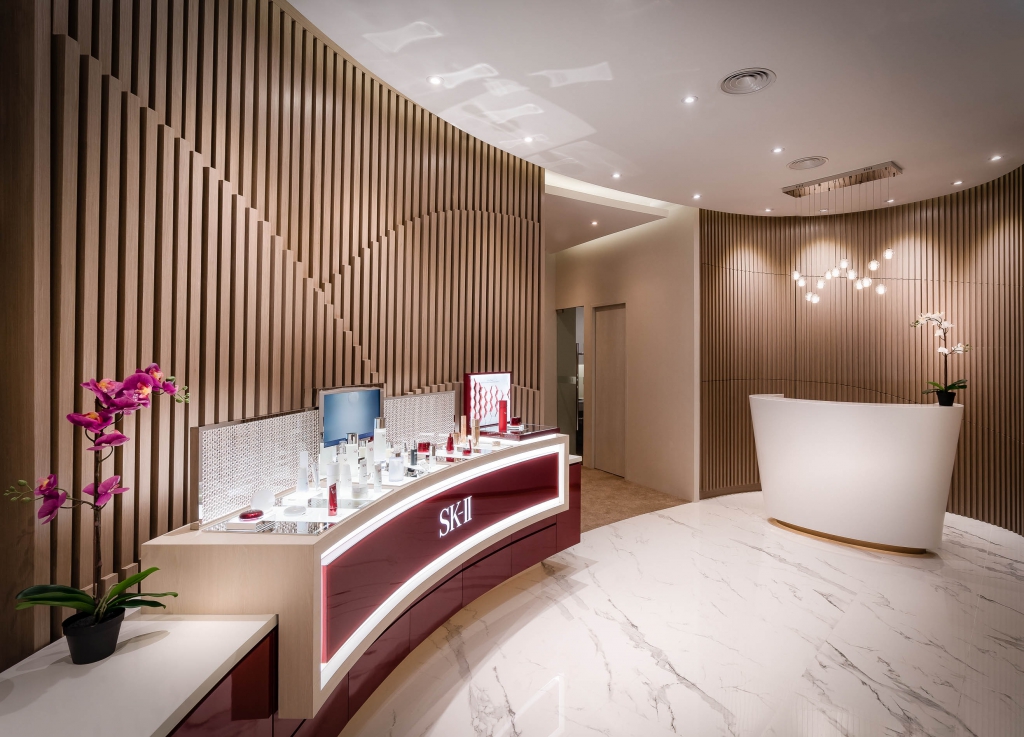 The SK-II Boutique Spa builds on a holistic approach for consumers' skincare wellness. Understanding the need for consumers to be completely relaxed and at a calm state-of-mind before beginning any treatment, the spa places emphasis on the little things that count. One of the ways to ease consumers into a total relaxation is by introducing the innovative and novel Senzational Bed in the beauty suites – a two-inch thick natural feather mattress topper, coupled with soft, smooth cotton linens and comforter. For added comfort, a heated mattress pad and leg pillow is also provided for the ultimate in comfort. Furthermore, the therapists are trained to be mindful of consumers' senses during treatment to ensure complete relaxation and enjoyment.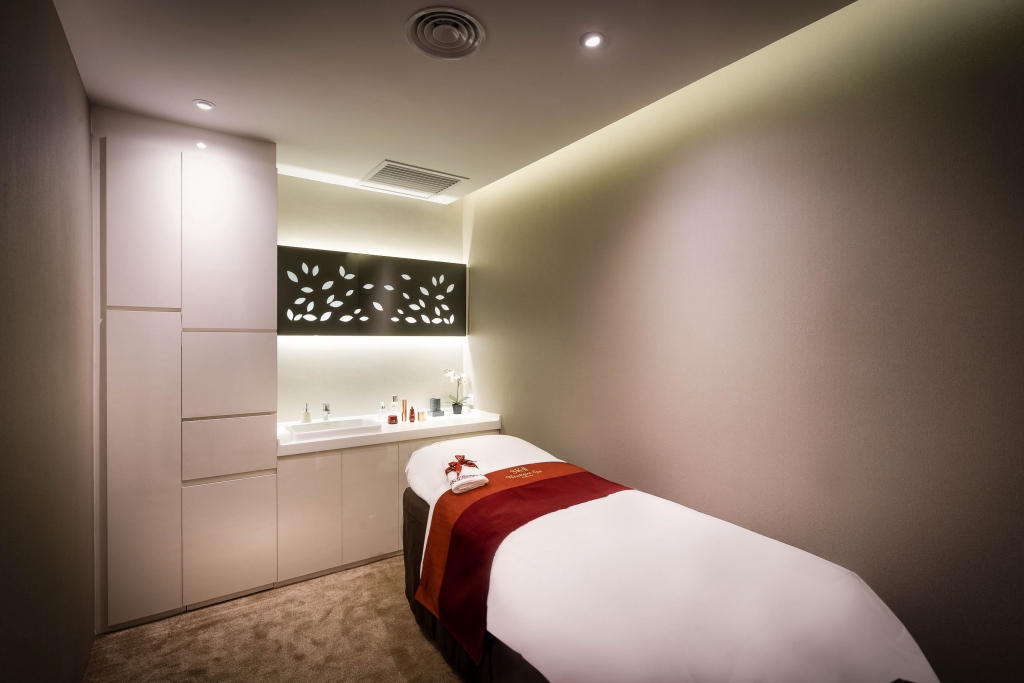 One of the key innovations that the spa takes pride in is the top of the range Oxygen Machine costing RM90,000 each. The device delivers highly concentrated oxygen to skin for optimum skincare and treatment absorption.
Signature Treatments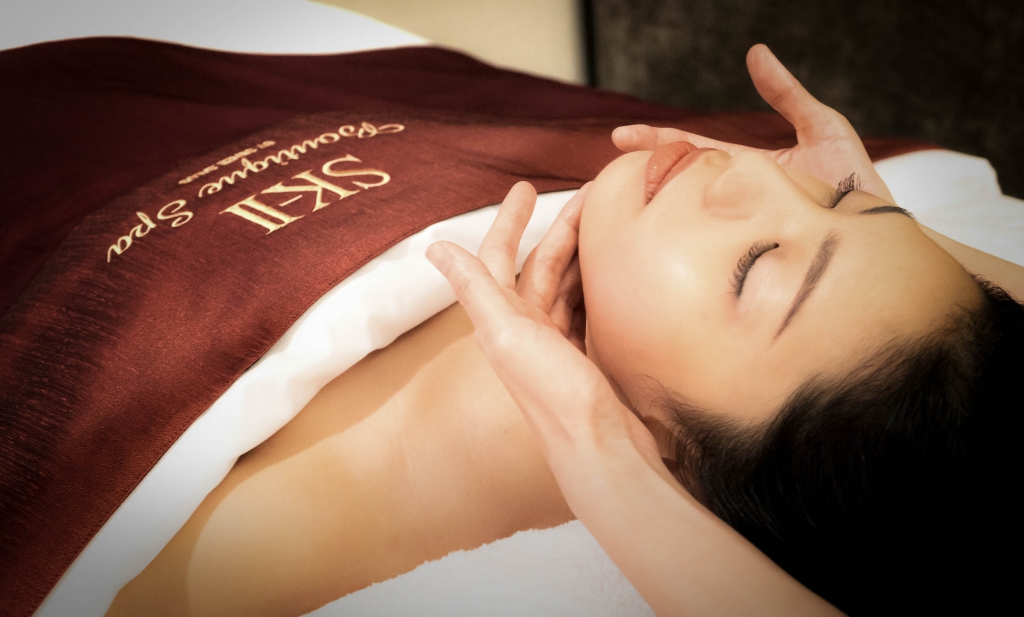 The SK-II Senzational Facial (MYR520, 90 minutes) tackles multiple skin concerns which includes a specially curated SK-II's 55-step facial massage technique. This unique technique helps to rejuvenate cells, detoxify and revitalise tired skin. Together with the eye and scalp massage, this treatment gives a luxurious and pampering experience to the customers. We customise the products used to improve the appearance of dehydration, hyperpigmentation, fine lines, dullness and ageing.
For those looking for an exceptional facial treatment like no other, the Senze Oxygenated Facial (MYR800, 105 minutes) delivers up to 98% of pure oxygen directly to the epidermis. A stream of high-pressurized oxygen infused with SK-II Facial Treatment Essence is applied to the face, providing a plumper, firmer and healthier glow in just one treatment. This treatment promotes a natural oxygenation to the skin cells, regeneration and antioxidant protection while maintaining a gentle and effective result for sensitive skin.
The SK-II Boutique Spa offers an extensive range of facial treatments with prices starting from MYR380 as well as a range of facial packages starting from MYR2,000. It is located at G-231, The Gardens Mall, Mid Valley City, 59200 Kuala Lumpur.
For more information, please visit http://www.mysk2spa.com.my.
Read also: Bring Good Fortune To Your Skin & Life This Chinese New Year With The New SK-II Chinese New Year Limited Edition Facial Treatment Essence