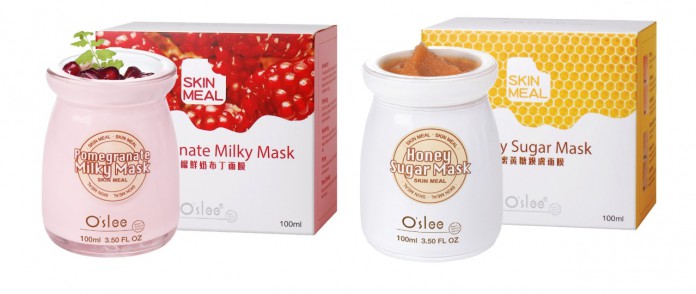 The leading Skin Care brand from Hong Kong, O'slee is having an exclusive promotion for its two whitening & anti-aging masks – Pomegranate Milky Mask and Honey Sugar Mask at RM53.98 each exclusively at Guardian Malaysia until the end of June 2016.
O'slee Pomegranate Milky Mask is the whitening and anti-aging solution. Together with milk extracts, it nourishes the skin and lightens skin pigmentation resulting in a visibly smoother and whitener skin directly after use. The hyaluronic acid hydrates the skin and boosts skin elasticity, making it less dry and rough. The natural collagen production is also promoted. Kaolin in the face mask dissolves oil and dirt on the skin, leaving it cleaner and clearer.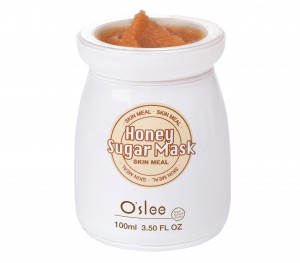 O'slee Honey Sugar Mask, another skin care product that removes old cuticle, whitens the skin and nourishes it without hurting the newly grown cuticle. Using High Speed Dispersing Technology, the natural brown sugar is transformed to a very fine powder that comes with a built-in whitening effect. It gently softens the skin while getting rid of blackheads and skin blemish at the same time. The natural contents of the honey also nourish the skin and refine the pores.
All O'slee products are available exclusively at Guardian Malaysia. For more information, visit www.oslee.com.my.