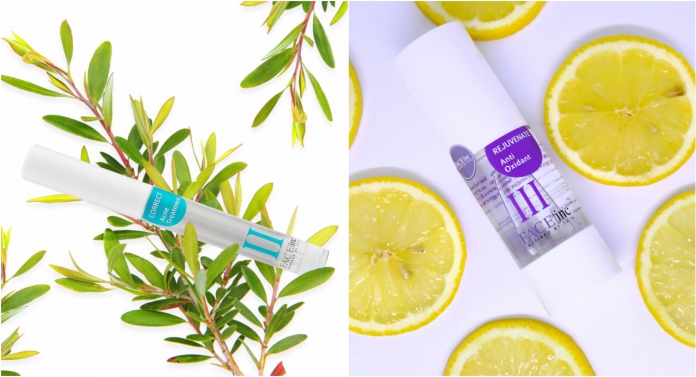 Not all of us are able to live a healthy lifestyle where we drink enough water and have proper sleep, which is bad as it shows up on our skin, be it through pimples and a dull, saggy skin. To help put a stop to that acne and perk up your complexion the two new The Face Inc products, Acne Treatment and Anti-Oxidant is here to the rescue!
The Face Inc Acne Treatment (RM178)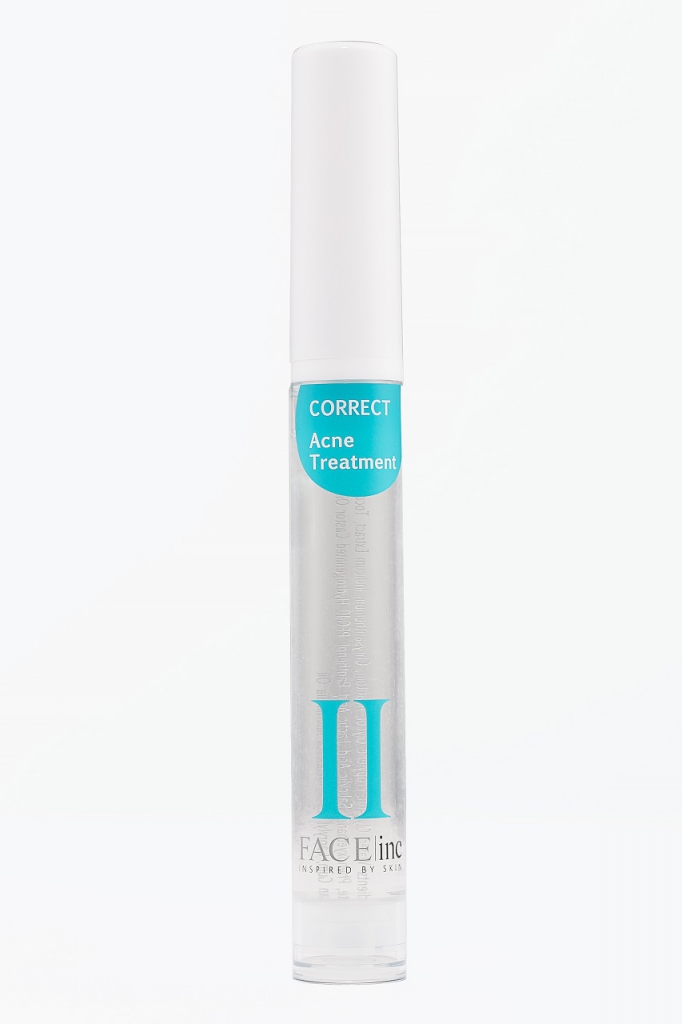 This spot treatment unblocks sebaceous glands, clears infected pores and dries up blemishes. Acne fighting ingredients such as Salicylic Acid and Tea tree Leaf Oil, helps to unclog pores and destroy acne-causing bacteria with its antiseptic properties. Just shake it and apply it on your blemishes before going to bed and wake up to less inflamed blemishes.
The Face Inc Anti-Oxidant (RM268)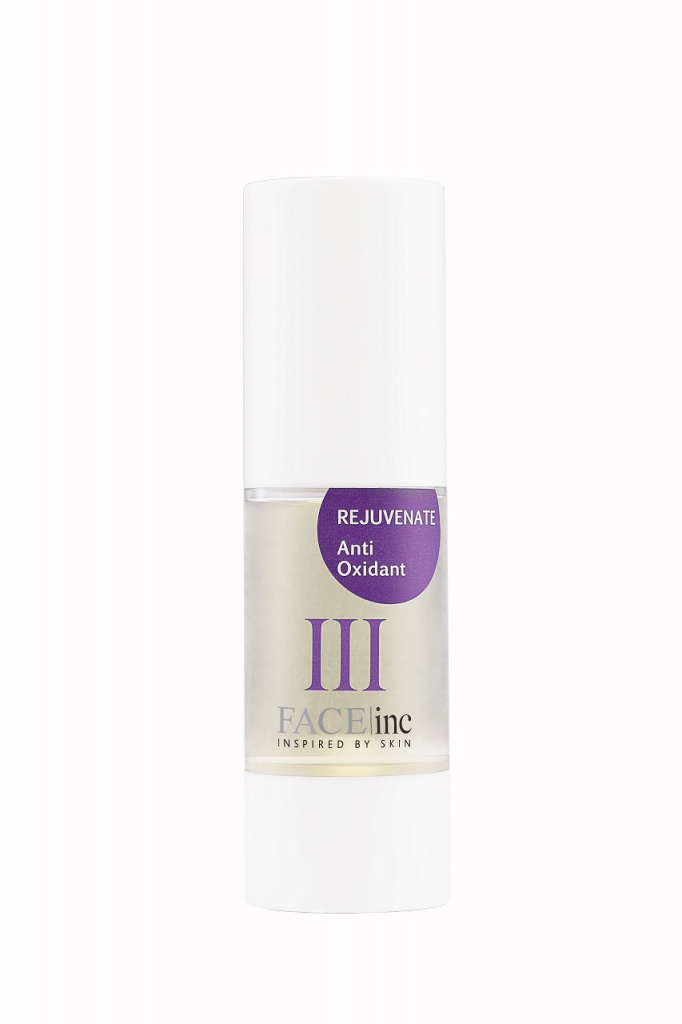 Once your acne is solved, it's time to breathe life into your skin and the one thing our body can't produce on its own is Vitamin C which is super important for our skin. With this lightweight, anti-ageing serum that's great for day and night use, your skin will get maximum Vitamin C content that controls the adverse effects of photo-damage and premature skin ageing. This powerful Anti-Oxidant also help:
Stimulates new collagen
Reduces fine lines and wrinkles
Protects from environmental pollutants with its antioxidant properties
Helps reduce visible discolourations
Provides enhanced protection against UV exposure
The Face Inc products are retailed exclusively at selected SASA stores throughout Malaysia. It is also available for purchase online at thefaceinc.com.
Read also: #NoFilter Needed When You Have The Face Inc Lightener