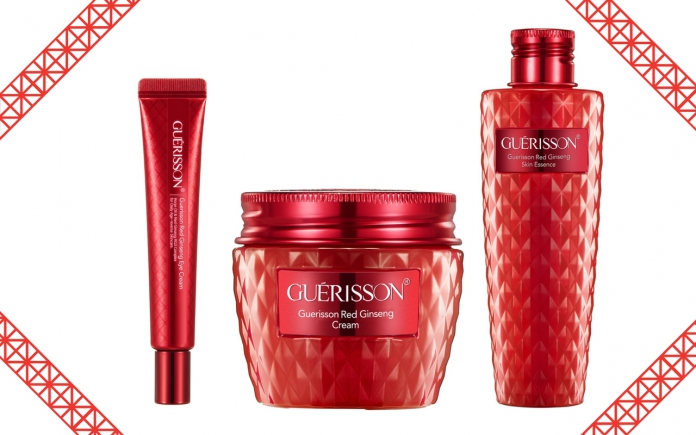 Lee Kwang Soo's a big fan of the Guerisson Red Ginseng series and that could be the secret to his flawless skin which he can still maintain despite his busy schedule! Guerisson Red Ginseng series is what you need to reverse signs of aging and keep your skin looking plump and radiant, just like Kwang Soo oppa.

Here are 5 reasons why your skin will love this series!
1. It's the upgraded version of the Guerisson 9 Complex Horse Oil Cream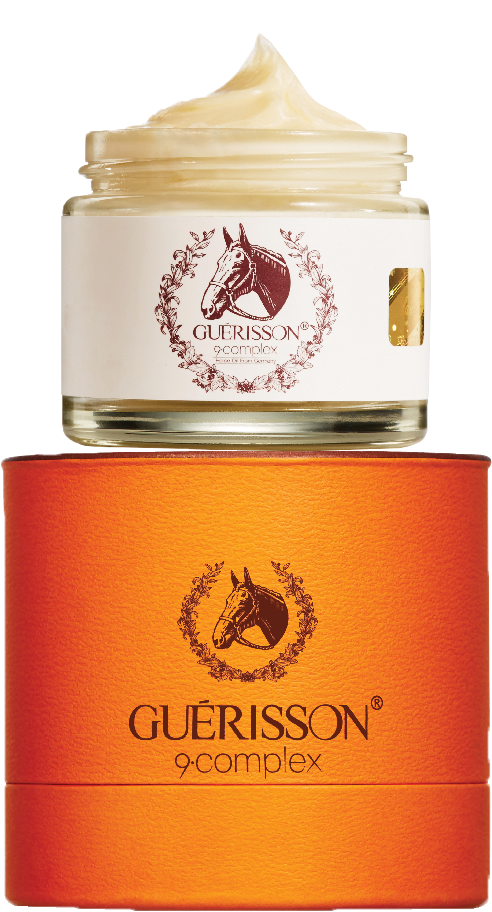 The Guerisson 9 Complex Horse Oil Cream is still a hit until today with a legendary record of 2,500 units every 10 seconds (need clarification.) but can you imagine, how it becomes even more powerful with the addition of Red Ginseng?
The Guerisson Red Ginseng range are formulated with Red Ginseng RG3 Complex, a combination of a 6-year-old red ginseng extract and red ginseng liposomes which has a high level of RG3, a major component with saponine. This will effectively improve your skin's firmness and reduce wrinkles on tired skin caused by aging.
2. A simple skincare regime with just three products!
Other than cleanser and SPF, this series has got your skincare regime covered in just three products, such as a Skin Essence, Eye Cream and Cream.
3. Fall in love with the simple luxe packaging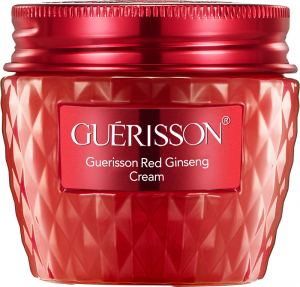 The products will look fancy on your bathroom counter or vanity with its red embossed design.
4. The synergy of the horse oil and red ginseng strengthens your skin
The addition of the red ginseng created a synergy effect that strengthens your skin's barrier and protects it from environmental aggression, a double barrier protection to fight against signs of aging and skin dehydration.
5. The Eye Cream can become your multi purpose cream

Who says you can only use the eye cream on your eyes? You can also use it on the dark spots and wrinkles around your face to brighten and firm up the affected areas.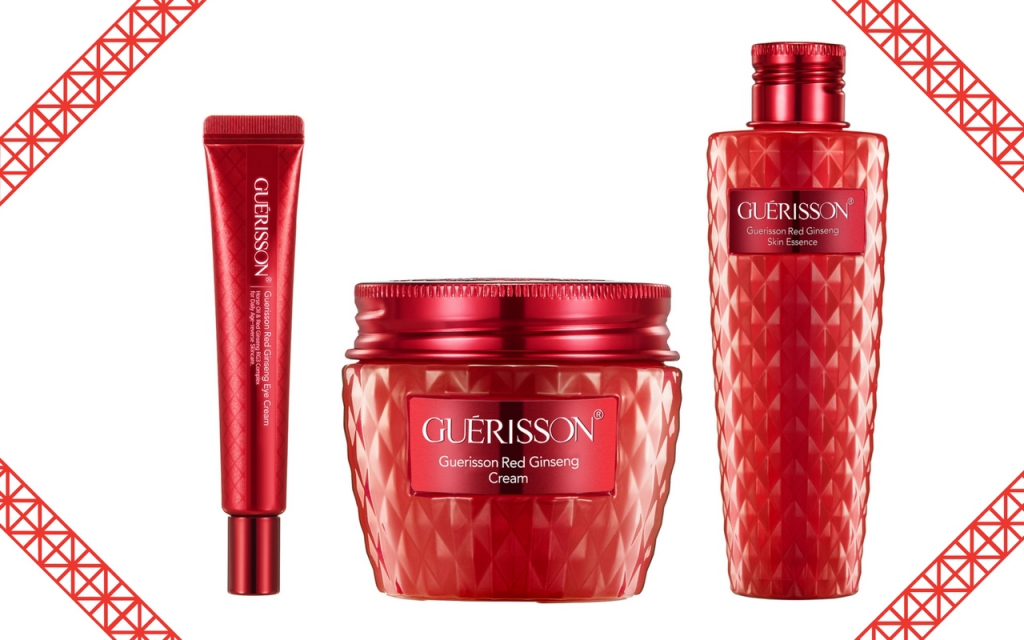 So what are you waiting for? Get your hands on Guerisson's Red Ginseng series from Sasa stores nationwide or www.guerisson.my. Follow Guerisson Malaysia Facebook for the latest updates.
Read also: Lee Kwang Soo Launches Guerisson Red Ginseng Series In Malaysia