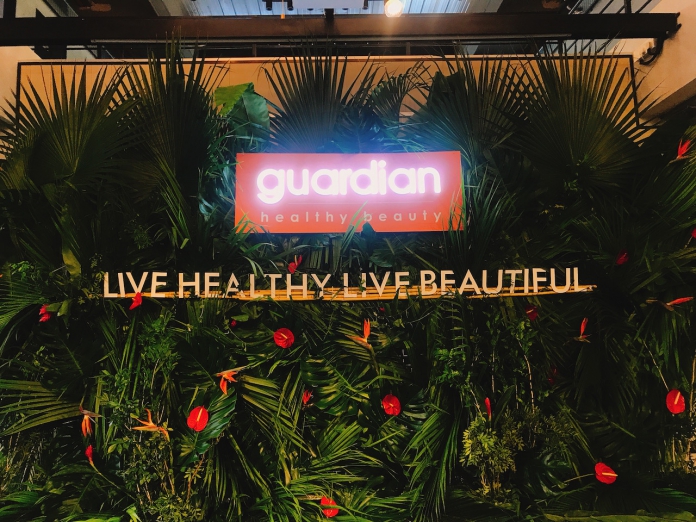 Staying true to its philosophy which is the concept of Healthy Beauty, Guardian Malaysia held its first ever Natural Fair at the Grounds PJ last week, in conjunction with its "Live Healthy, Live Beautiful" campaign. They collaborated with 20 brands who carry innovative products that incorporate the latest technologies and also have an emphasis on being natural and even organic in its ingredients to promote the healthy beauty living lifestyle.
The 20 brands offers an exciting range of natural and/or organic products from health care, skincare, make up, hair care, personal care to baby care as well. Some product variants are exclusive to Guardian stores and some are just newly launched in the market.
It's a good time now to start your natural journey as Guardian Malaysia is having a sale up to 50% for a wide selection of natural products until April 29, 2019. Visit guardian stores near you or browse through their website to see what are the exciting promotions they have to offer.
Read also: #Scenes: Guardian Malaysia Introduces Botaneco Garden Organic Chia Seed Oil and Honey Range for Deeply Moisturising Hair Care & Skin Care