Who doesn't know the Australian-born actress, model and television presenter Ruby Rose? We always saw her on the red carpet with gorgeous makeup. She is so stunning, isn't she? However, she lifted a veil on that perfection to take a stand against media scrutiny of both her face and body. We bet you will definitely be surprised with the reason behind the acne problem! Read more!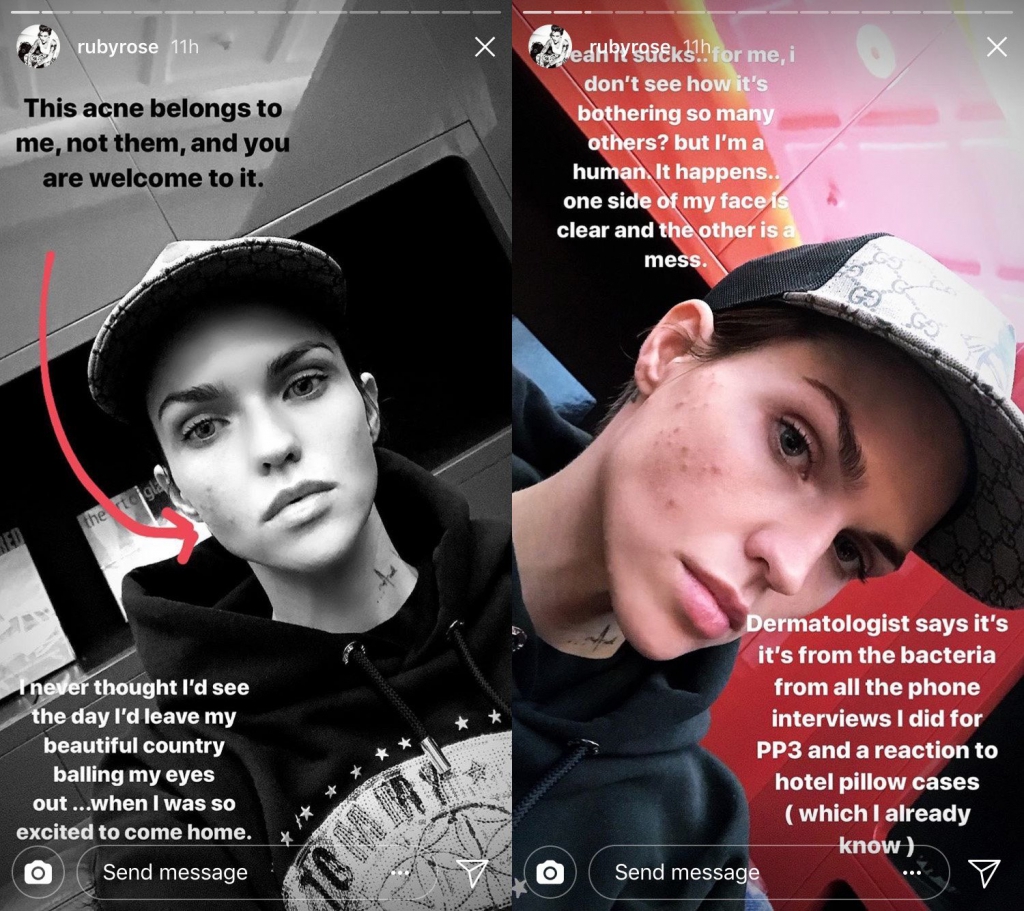 She shared a photo of her acne on her Instagram stories and stated ' This acne belongs to me, not them, and you are welcome to it. I never thought I'd see the day Id leave my beautiful country balling [sic] my eyes out…when I was so excited to come home," That time, she was in her native Australia for the premiere of her movie Pitch Perfect 3.
On top of that, she also posts a close-up selfie of the social media and said "Yeah it sucks…for me, I don't see how it's bothering so many others? But I'm a human. It happens…one side of my face is clear and other is a mess." On her Twitter, she further elaborated, "I posted my skin because it's mine to post and not theirs to sell. I took my power back."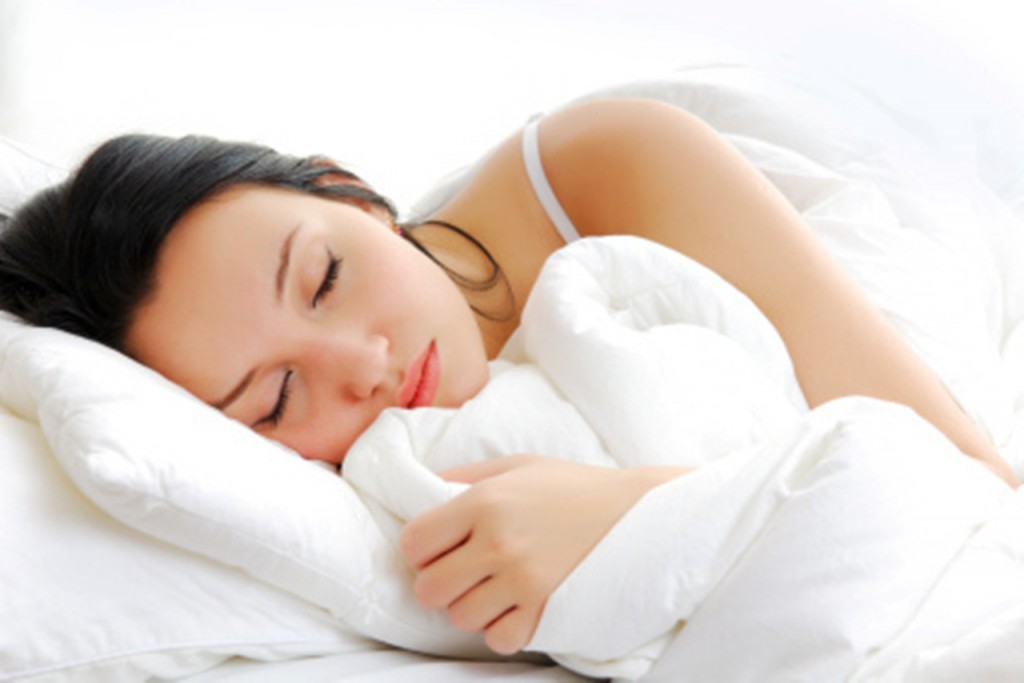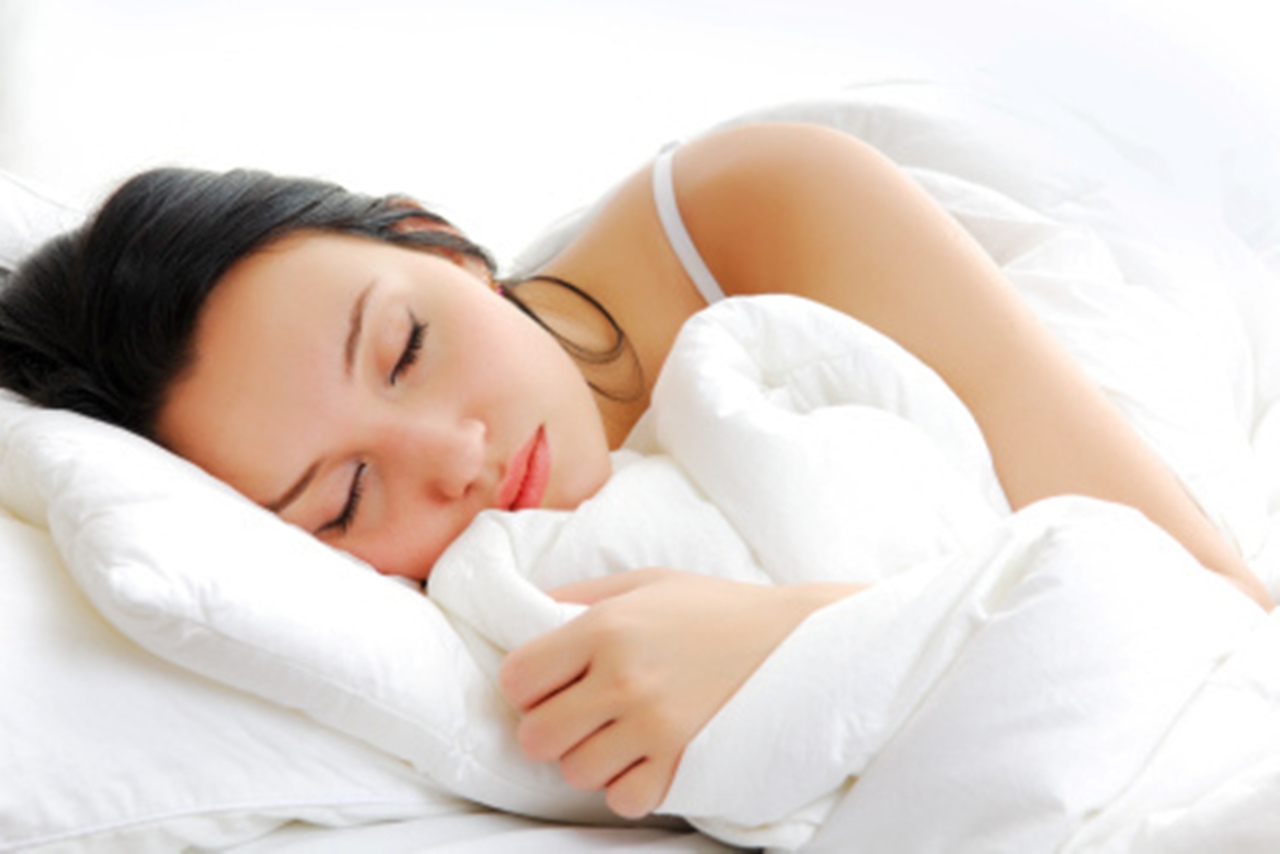 To this point, we believe you are wondering why she is having acne problem out of a sudden? She attributed her breakouts to bacteria from phones when she did interviews, hotel pillowcases, and spikes in cortisol from stress.
That is why you need to use wipes to clean your phone's screen as it is full of bacteria from our hand and surrounding. It is best to clean it every now and then as you will put the phone near the face while on call.
Featured Image: www.trbimg.com
Read also: Scientific studies say this is the best time to sleep