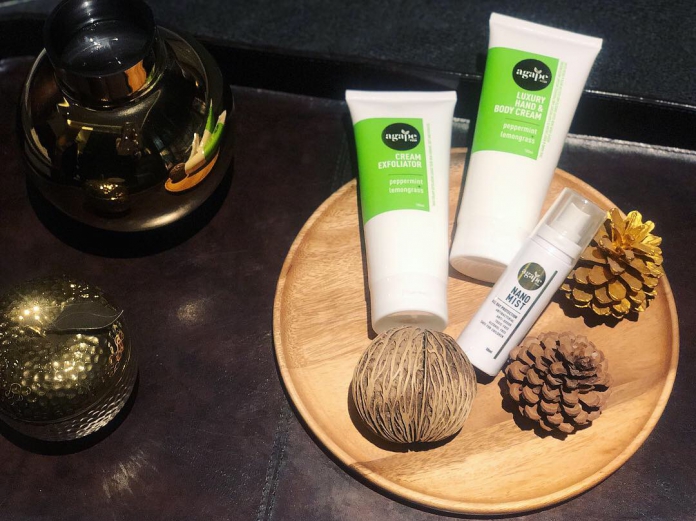 Award-winning POSH Nail Spa launches a month-long Thanksgiving celebration to celebrate the beauty of confidence and empowerment while giving back to the community. POSH Nail Spa threw an intimate celebration to officiate the launch of "POSH Celebrates Gratitude" campaign and its first, new line of products called "Agape Series Exclusively by POSH" at BÖN Estates Gallery.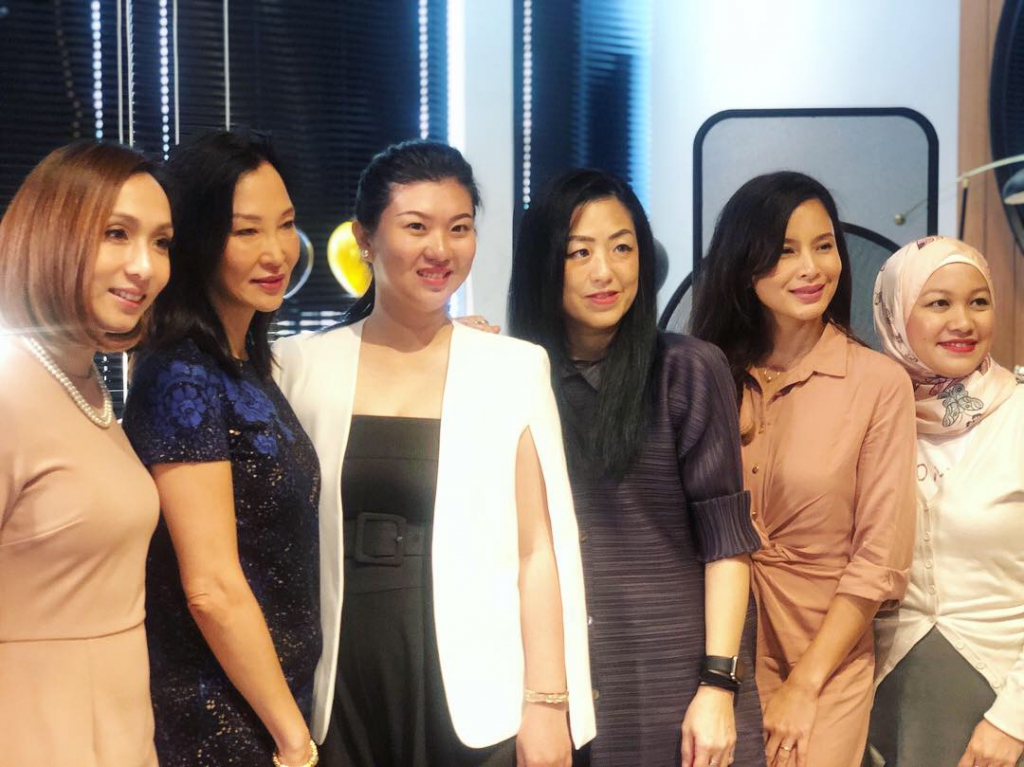 We also enjoyed the inspiring sharing session led by TV personality, Belinda Chee and POSH Nail Spa Founder, Sereen Eng where personalities such as the owner of Suen Jewellers, Suen Lee; Fashion Designer, Beatrice Looi; Host & Actress, Daphne Iking, and Editor of Her World, Eena Houzyama, shared their real-life experiences on how they manage their relationships, wellbeing, and career while staying grateful.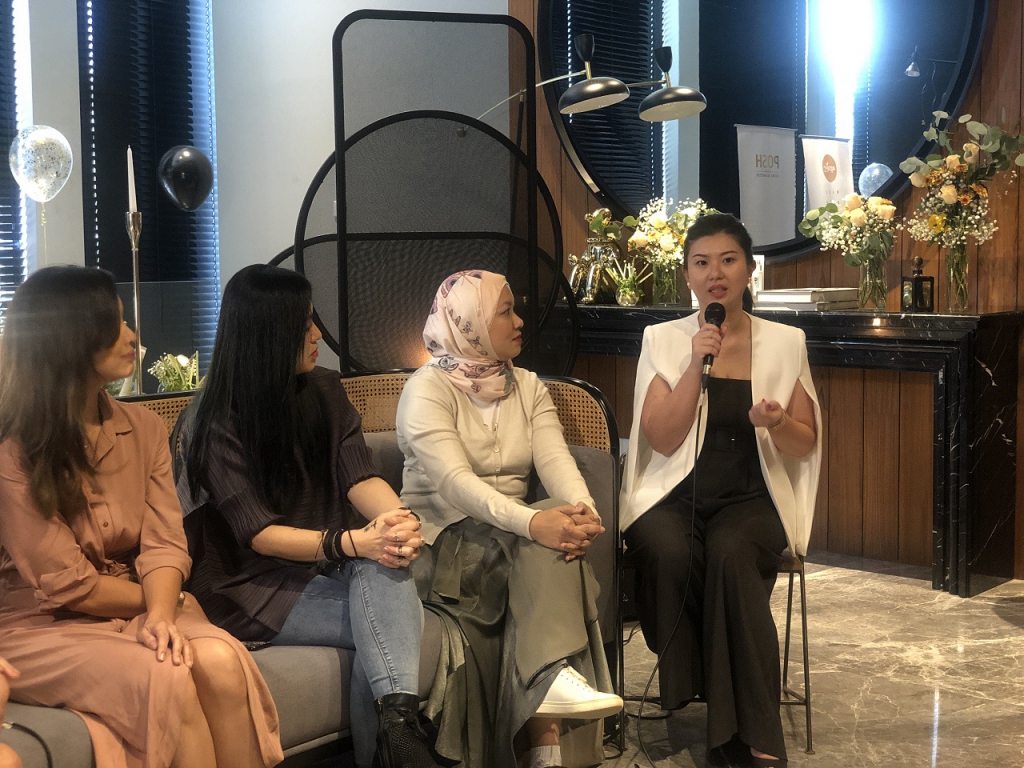 BÖN Estates Gallery was transformed to a beauty parlour where guests were treated to a hand pampering treatment, manicures using POSH's new Crystal Infused Nail Polishes, customize a gratitude T-shirt, a live sketching by a professional fashion illustrator, and numerous spots to capture photos for Instagram.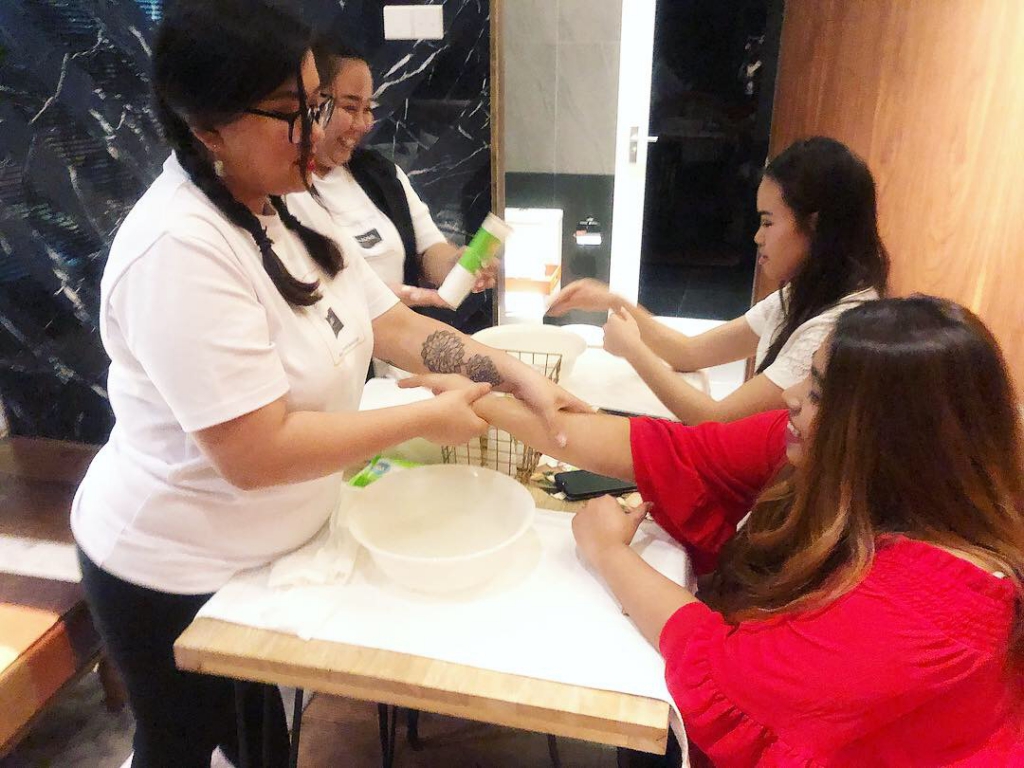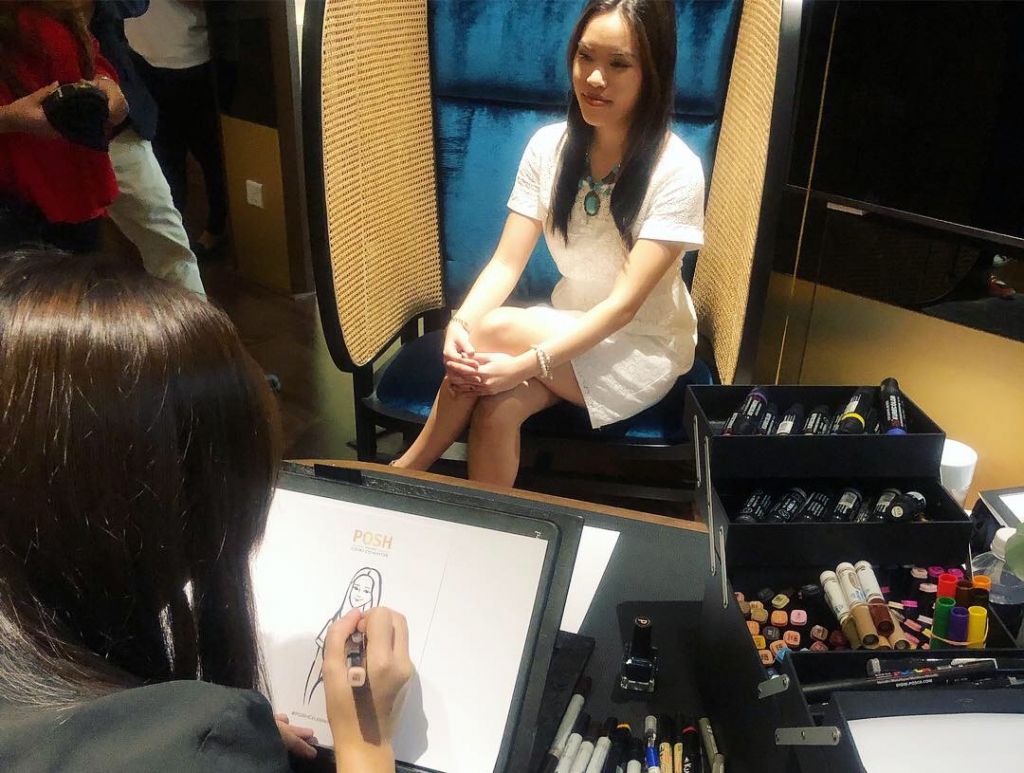 ''POSH Celebrates Gratitude'' campaign also aims to bring a little light into the Orang Asli communities through Bina GenAsal Plt, a social enterprise of Orang Asli communities, to support and help improve the Orang Asli young generation's quality of life. 10% of the sales from POSH Nail Spa's new range of products such as the "Agape Series Exclusively by POSH" will also go to the cause.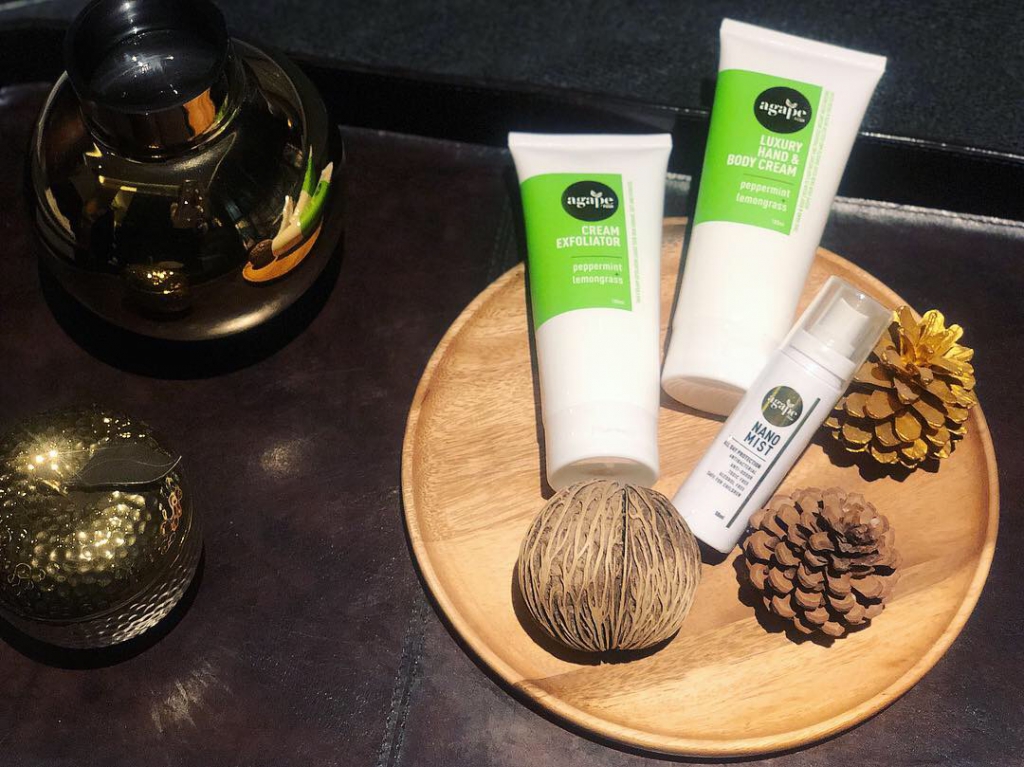 At the same time, those who are interested to contribute any brand-new personal care items may drop by POSH Nail Spa outlets in TTDI and SS2. The initiative will be running for the entire month of December.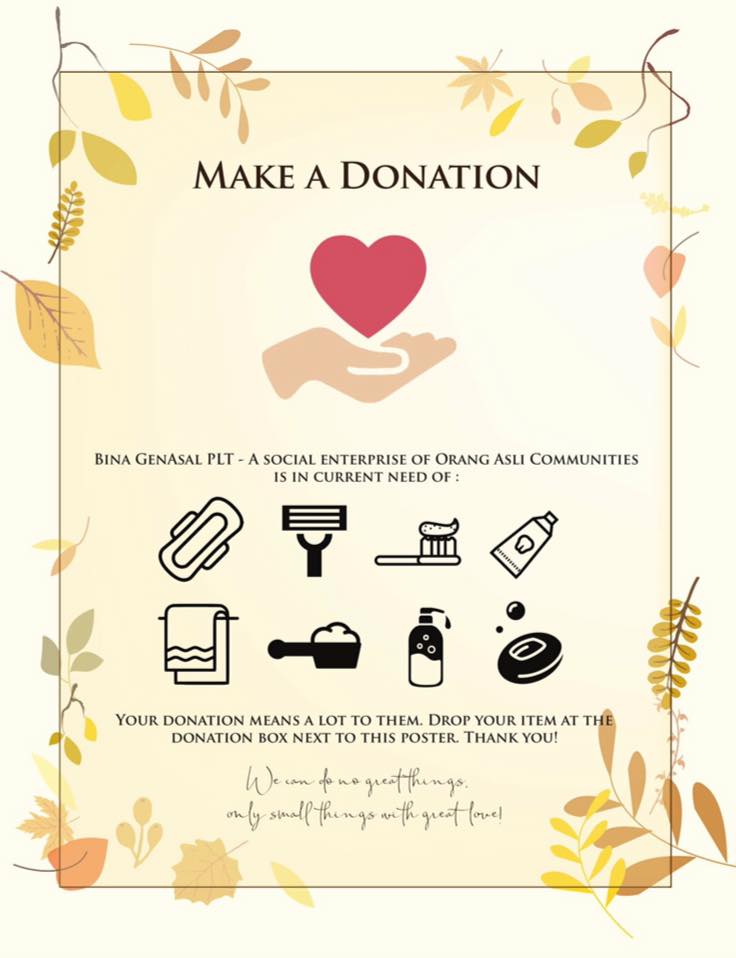 Get the addresses and book your appointment here.
At the same time, you can also try out the new "Agape Series Exclusively by POSH" that's made up of a Cream Exfoliator, Luxury Hand & Body Cream, and Nano Mist. We can vouch on how amazing our hands felt and smelled (Peppermint & Lemongrass are Sereen's favourite scents!) after using the exfoliator and lotion. Follow Agape by POSH to find out more.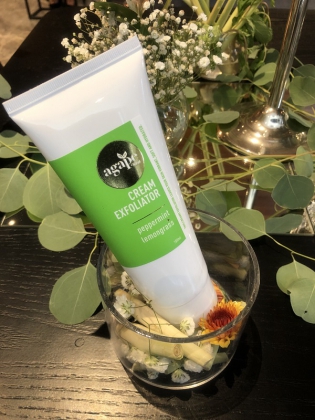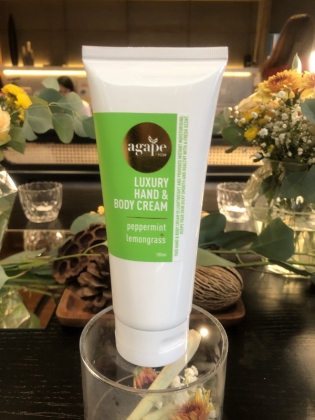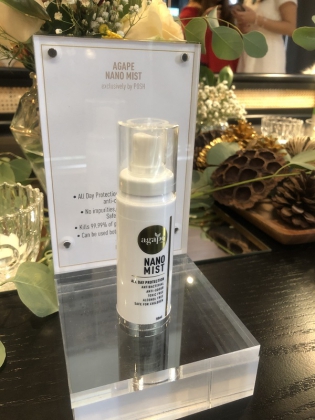 Follow POSH Nail Spa on Facebook & Instagram for the latest updates.
Read also: POSH! Nail Spa Celebrates Its 5th Anniversary With Fantastic 5!