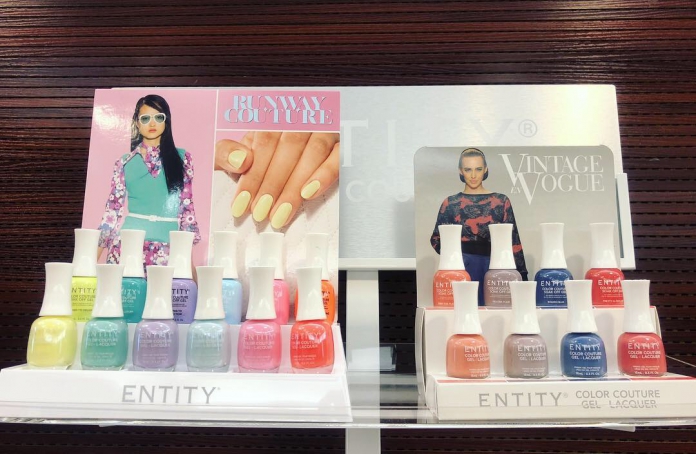 Hailing from the USA, Entity Beauty, the leading nail couture nail care brand is now officially available in Malaysia! Entity Beauty Malaysia held its launch at Empire Hotel, Subang Jaya yesterday to introduce the brand and its products to fellow nail artists and guests.
At the same time, Robert Nguyen, Creative Director of Entity Beauty and Founder of House Of Polish was down in Malaysia to share some tips and tricks on how he uses his favourite Entity Beauty products.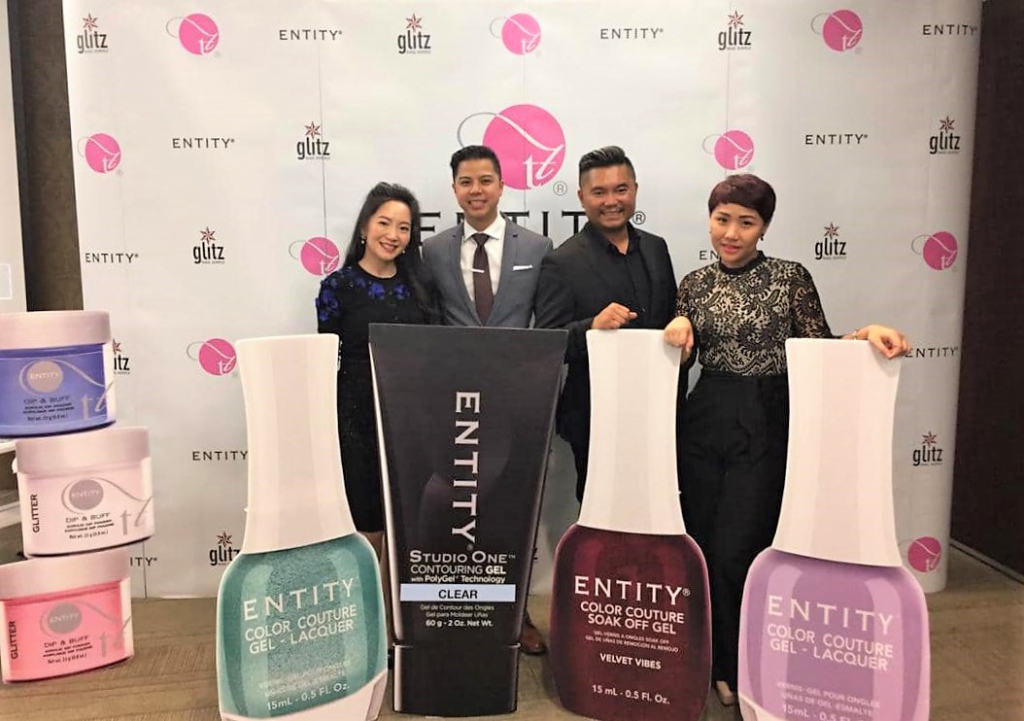 Entity Beauty churns out its products from its own factory so the quality is ensured and it has a wide range of shades (about 160+) that is available in lacquer and gel varieties! What makes it more awesome is that the shades for both lacquer and gel are identical so you can choose to have matching shades where your manicure is gel-based and your pedicure will be from the lacquer variety.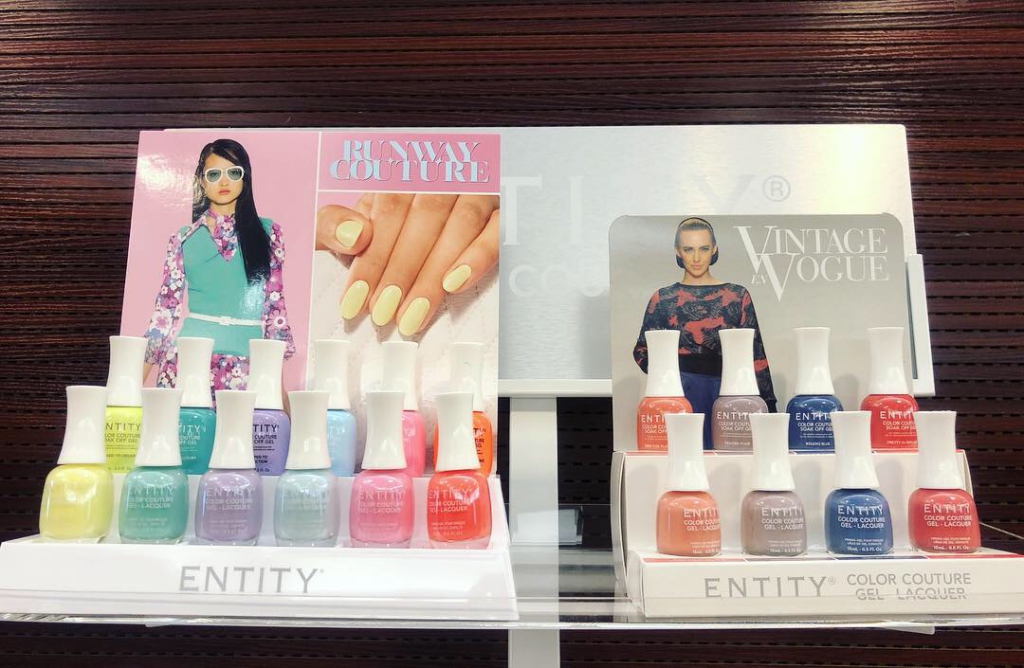 Most of its nail colours are runway couture inspired for all seasons! Its lacquer is said to be a hybrid of a gel manicure so it's long wearing, streak-free and has that gel-like shine without the need of the LED curing process.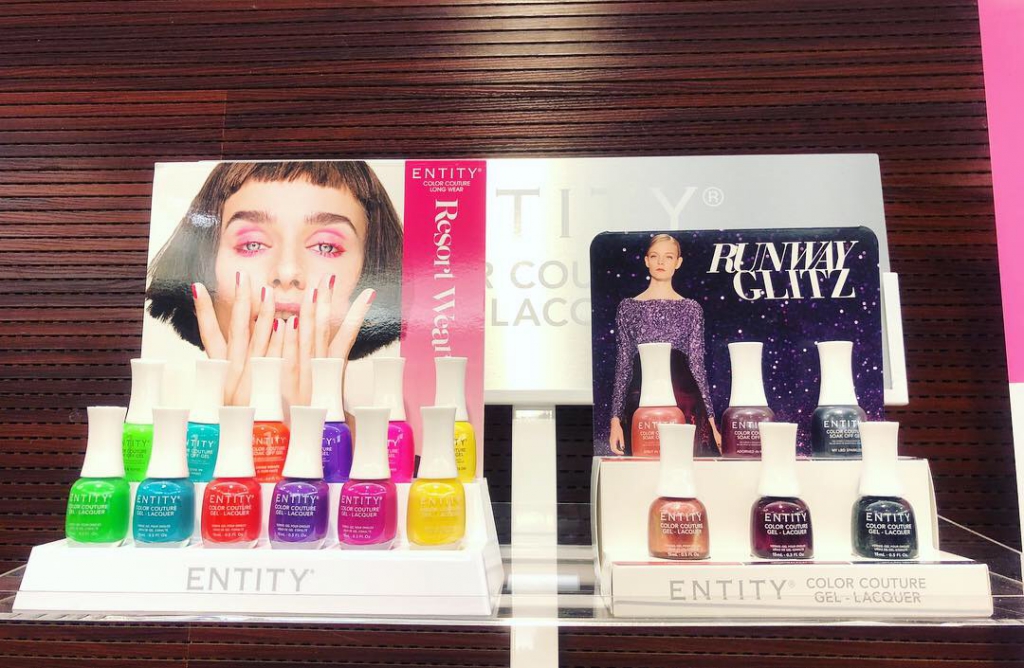 Other than polishes, Entity Beauty also has its own nail tools to complete your kit.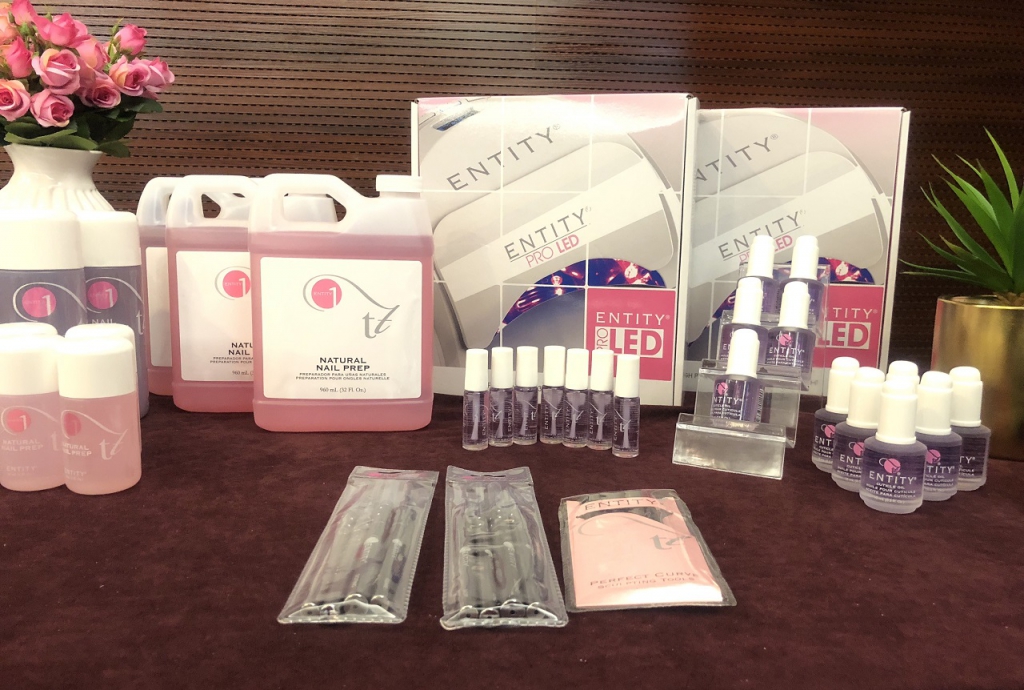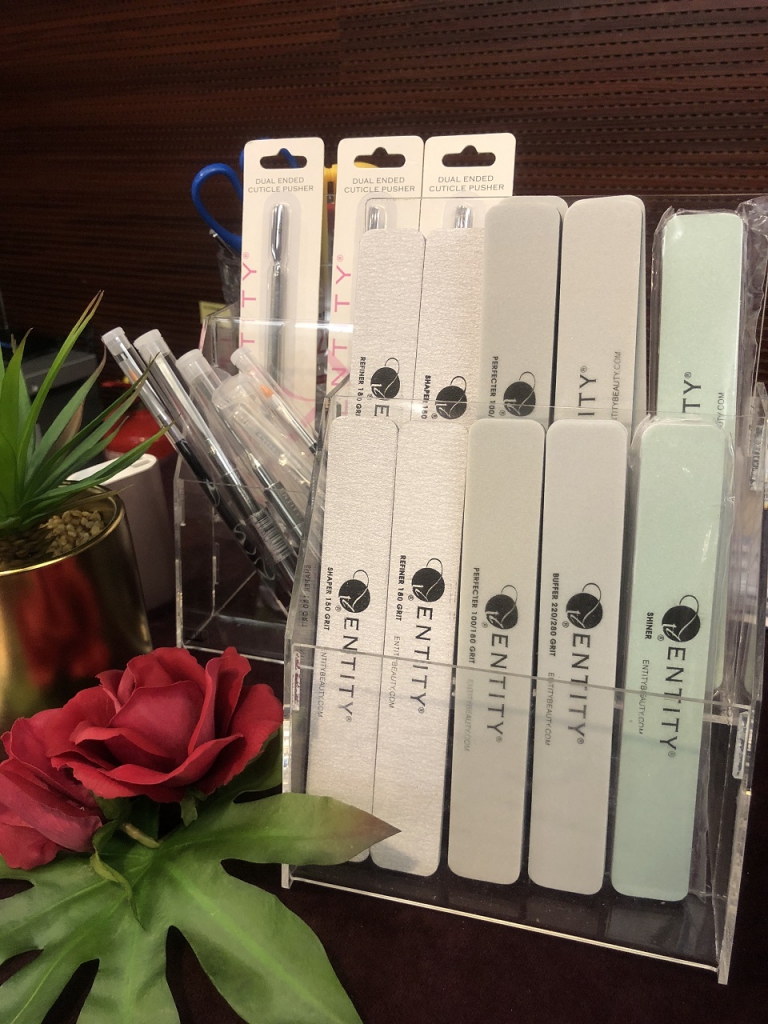 But what makes Entity Beauty unique is the brand's innovative nail art & extension systems such as Dip & Buff and Studio One Contouring Gel System. The brand's Professional Acrylic System is low-odour, cosmetic-grade, made with the highest quality ingredients and developed with innovative science and manufacturing processes to give you perfect, durable nails.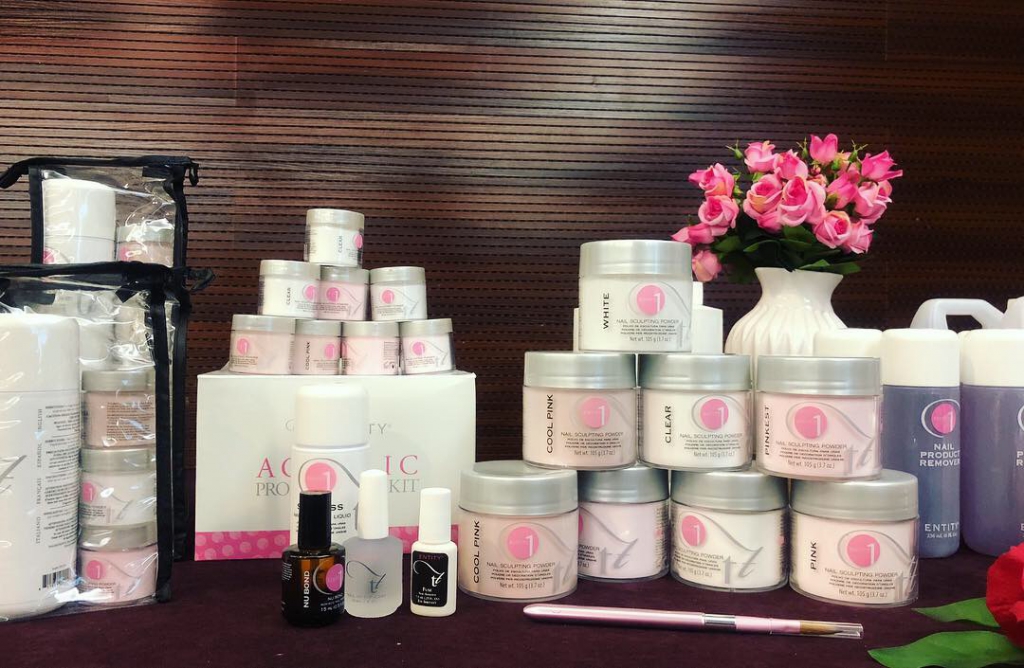 The Dip & Buff Acrylic Dip System give your nails the perfect French manicure smile line easily and it makes your nails stronger too so if you have weak, thin nails, this is something that you should check out! With up to 60 shades of colour powders to choose from, let your creativity flow. It's also easier and safer to remove compared to the traditional acrylic and hard gel variety.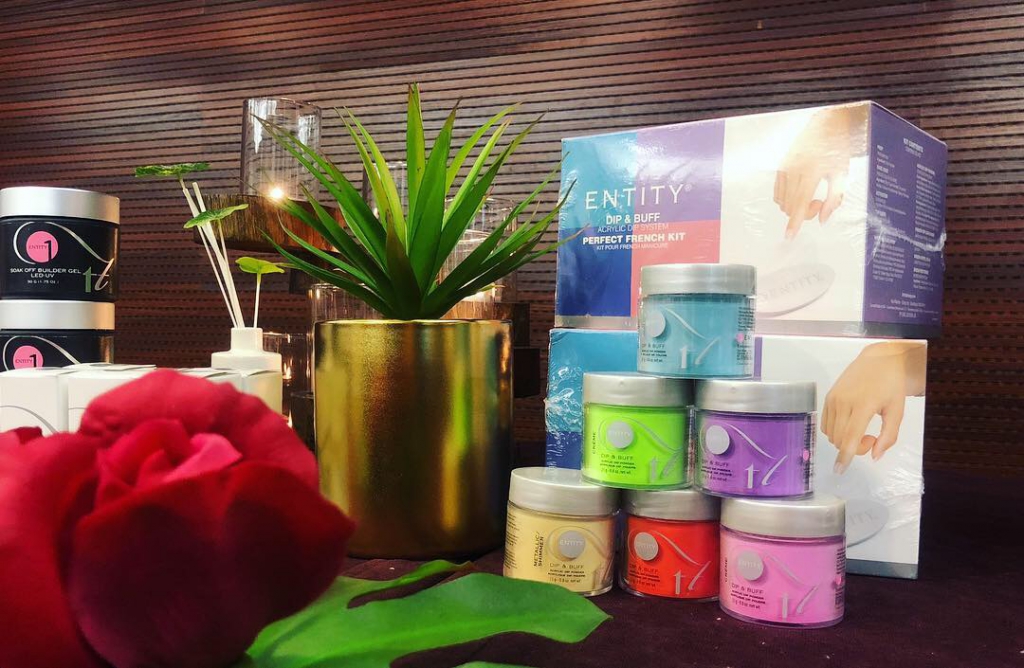 Also, Entity Beauty is bringing its luxurious Argan Oil treatment range around the end of the year so you can give your skin and nails even more pampering.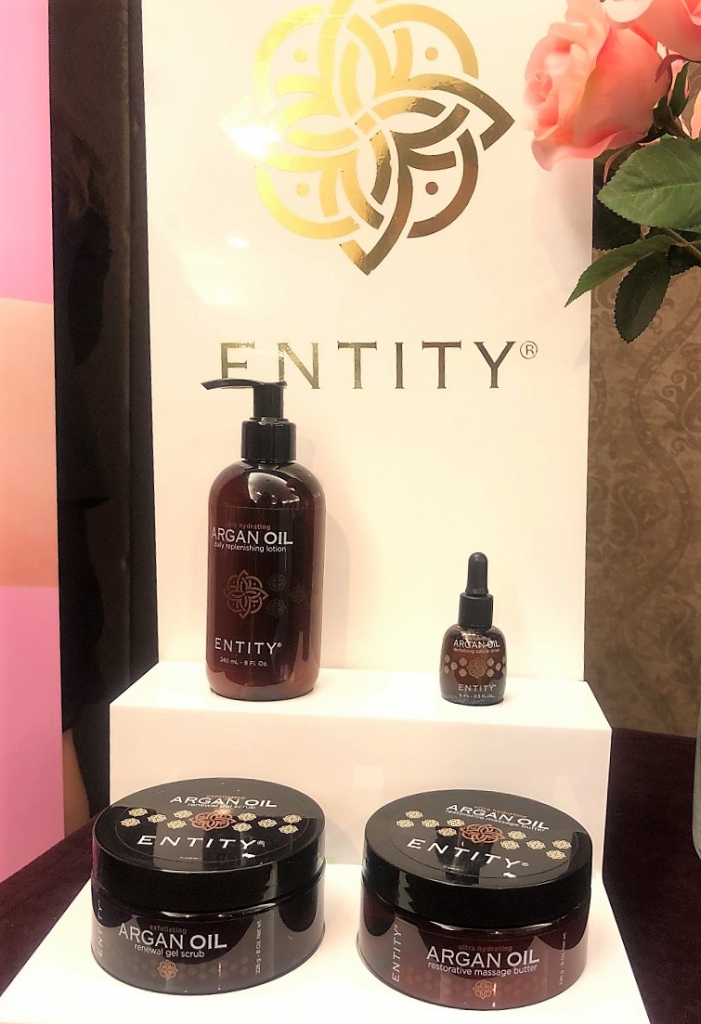 Follow Entity Beauty Malaysia's Facebook & Glitz Nail Supply's Facebook to get your hands on Entity's nail range and for the latest updates.
Read also: This Snapchat Hack Will Help You Decide On Your Next Manicure Shade