essie, a leader in luxury nail polish and America's nail salon expert since 1981, introduces six new winter nail colors. Inspired by the London mod era, these mesmerizing nail polishhues perfectly capture the spirit of the times and work great for nail art, too. It's all about the swinging sixties where rules were relaxed, women gained new freedoms and a whole lot of good times ensued!
"essie's 2016 winter nail colors embody unforgettable nights out in the land of the mod – groovy tunes, shabby chic styles and soirees that only the hippest could attend," says essie's Global Color Director, Rebecca Minkoff.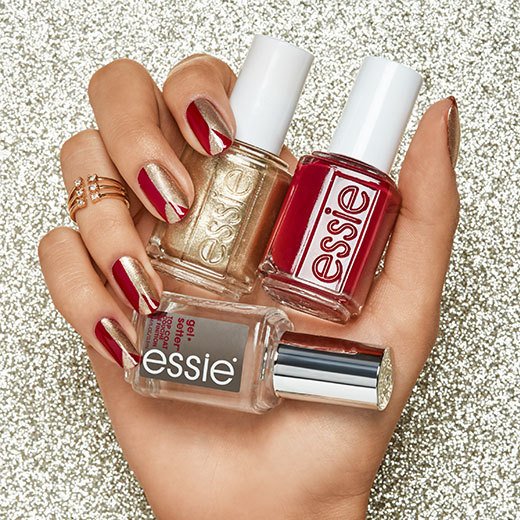 A totally fab clique of color, essie's six new nail polish colors feature a scintillating palette of multifaceted frosts, rich crèmes and thrilling metallics. Work your mojo and create a standout manicure or unique nail art look with these winter nail colors.
ready to boa – glistening bronzed mahogany
party on a platform – london garnet red
oh behave! – minx peach frost
getting groovy – metallic gold palladium
satin sister – sleek ebony peacock blue
essie's new winter nail colors will be available November 2016. For more nail art looks, inspiration and more visit essie.com/essie-looks.
Read also: The Latest Nail Art Trends To Try On Your Next Mani-Pedi Session!