Hangover makeup is the latest Asian beauty trend, where girls uploading photos of themselves on the social media, intentionally making hungover look with puffy eyes and greasy hair as like they've just back from a big night out.
Eye bags are normally seen as something to cover up, but puffy eyes look form an integral part of this new makeup trend, some young chic going so far as to contour their under eye area to make it appear bigger.
The trend combines the makeup trends of Korean "aegyo-sal" and Japanese "me no shita chiiku".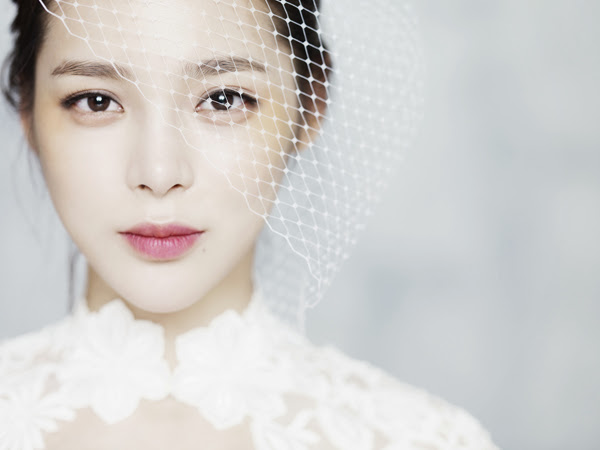 "Aegyo sal" means "smiling eyes", or in simple word, cute eye bag! Smile, so your eyebag will appear. Highlight the bump with white shadow. Use light brown – one color lower than your own skin color – and make a "shadow" under the eyebag.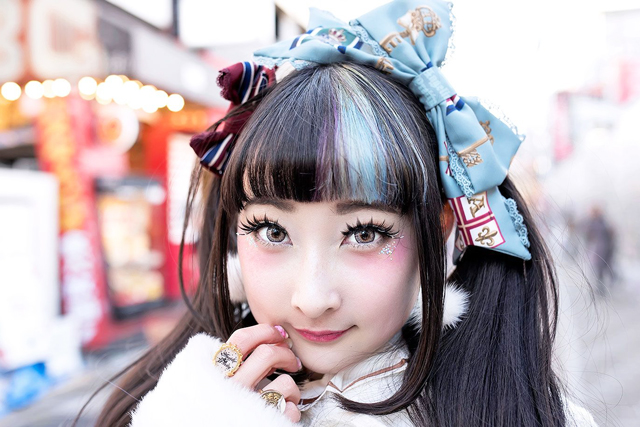 "Me no shita chiiku" or "under eye blush", as the term implies, lively pink or red blush is applied on the cheeks and under the eyes which features a sickly appearance with puffy under eyes and a signature large doll eyes. However, the goal isn't to look sick, but youthful, like the natural flush that appears after playing outside in the sun.
Would you want to try the hangover makeup? You can check out YouTube as there are plenty of online tutorials available.