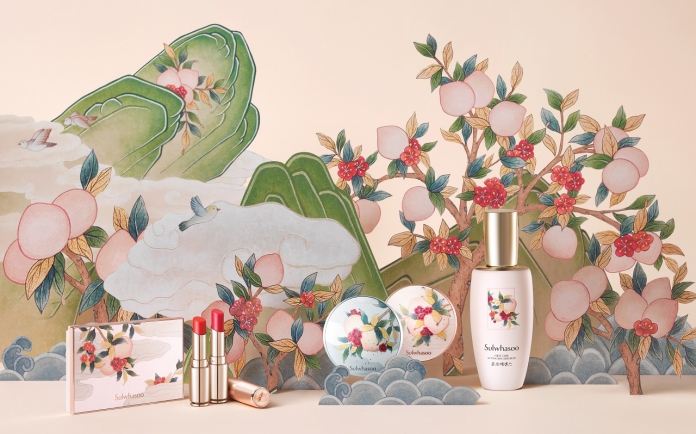 Inspired by the ultimate beauty of plum blossoms blooming in the snow, Sulwhasoo's Limited Edition Peach Blossom Spring Utopia collection is created in collaboration with a contemporary artist, Hana Seo to "Wish You Happiness". With traditional folk painting with a modern twist, the art is inspired by the ancient East, where the image of a peach orchard brimming with the vitality of green leaves and peach blossom petals was equated to a utopian vision, called Peach Blossom Spring, where people lived in peace and happiness. The image of the peach, known as the divine fruit of the gods and a sacred symbol of immortality, was incorporated into folk paintings, ceramics and ink stones. It was commonly given out as gifts believing that it'll bring forth great happiness.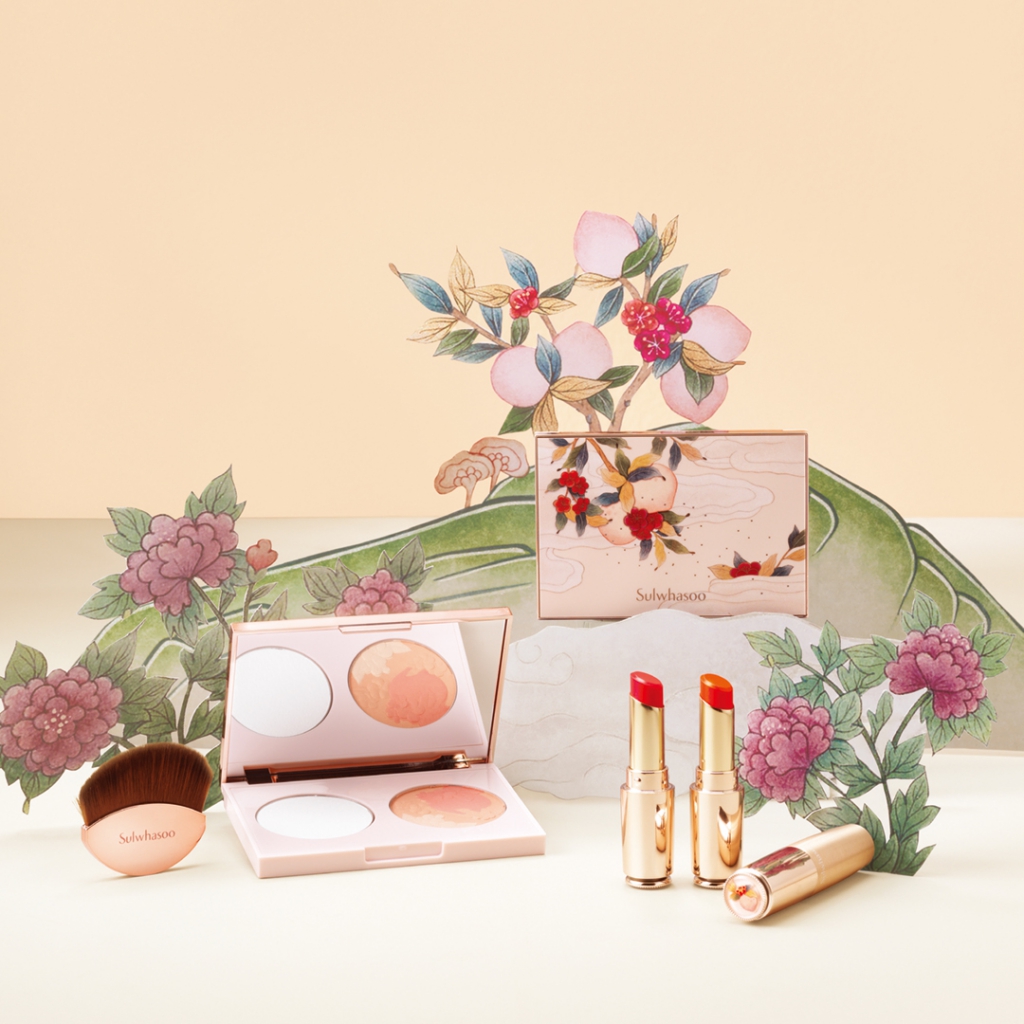 Share the joy with your loved ones with this special edition collection that features a collection of skincare and makeup items that beautifies your look and soul.
The Sulwhasoo Peach Blossom Spring Utopia Limited Edition Collection is available at Sulwhasoo counters and stores nationwide.
Follow Sulwhasoo Malaysia on Facebook and Instagram for the latest updates.
Read also: Song Hye-Kyo Is Officially The New Muse For Sulwhasoo
See the full collection below!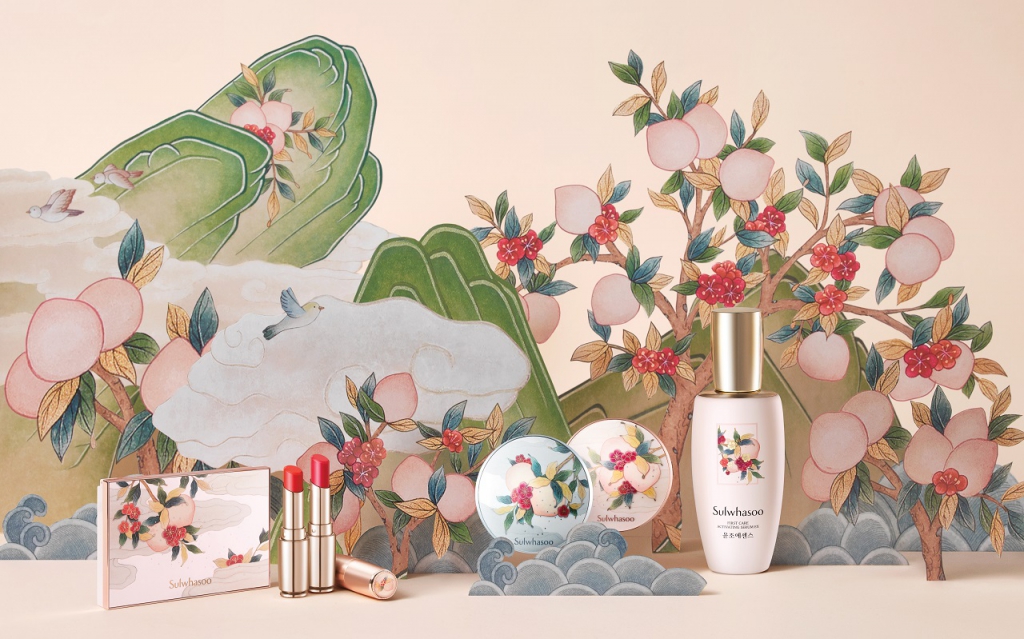 1. Sulwhasoo First Care Activating Serum EX – Peach Blossom Spring Utopia Limited Edition, RM466 (120ml)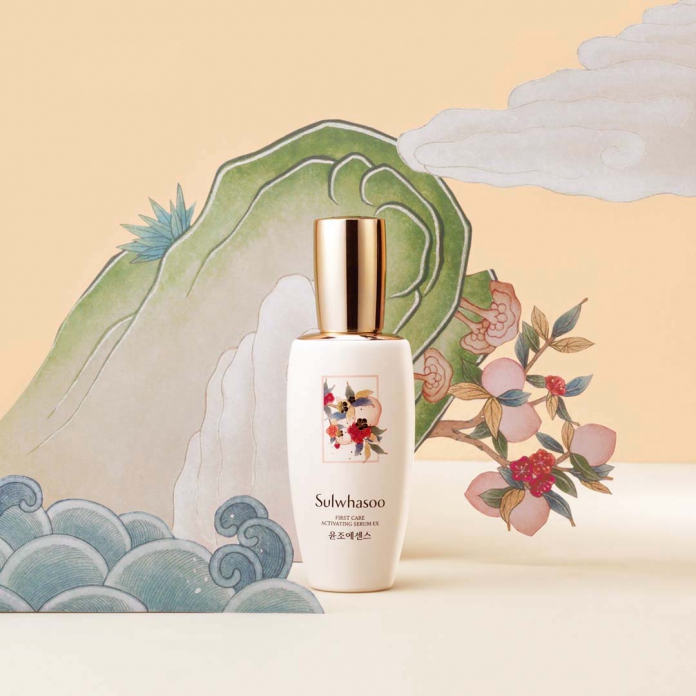 Sulwhasoo's signature product is a first-step serum used right after cleansing to boost the absorption of subsequent products. It prevents dryness on your skin and delivers ultimate radiance to the skin with moisturizing and balance-restoring treatments.
2. Sulwhasoo Perfecting Cushion EX – Peach Blossom Spring Utopia Limited Edition, RM216 (15g + 1 refill)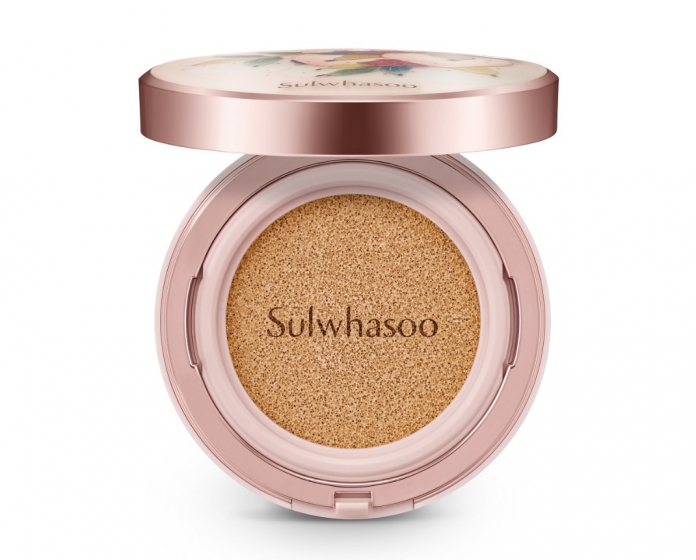 ■ Shade:
No.15 Ivory (Pink)
No.21 Natural (Pink)
No.23 Natural (Beige)
This popular cushion gives you flawless coverage with Sulwhasoo's 'Slim fit high coverage' formula that's long-lasting and skincare technologies that unlocks the moisturizing properties of Schizophyllum commune.
3. Sulwhasoo Perfecting Cushion Brightening – Peach Blossom Spring Utopia Limited Edition, RM216 (15g + 1 refill)
■ Shade:
No.13 Light Pink
No.21 Medium Pink
No.23 Medium Beige
On the other hand, the Perfecting Cushion Brightening contains skin-gleaming
Magnolia Extract and the translucent Pearlescent Complex to bring out the natural
luminosity to the skin. It also uses Sulwhasoo's proprietary purifying water derived
from Licorice Extract – known for excellent skin-clarifying effects. With the Oil Capture
System that traps and absorbs excess sebum, Perfecting Cushion Brightening gives a
smooth finish without leaving any stickiness.
4. Sulwhasoo Lip Serum Stick – Peach Blossom Spring Utopia Limited Edition, RM141 (3g)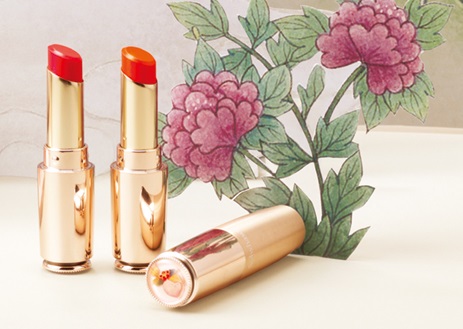 Shades are:
No.4 Rose Red
No.9 Glow Orange
The rich-textured Essential Lip Serum Stick forms a double layer of oil and water on lips
and locks in moisture, leaving them well-nourished and moisturized. Apricot kernel oil
and Elastic Complex fill in and smooth out the surface of lips, making them look plump
and soft.
5. Sulwhasoo Makeup Multi Kit – Peach Blossom Spring Utopia Limited Edition, RM299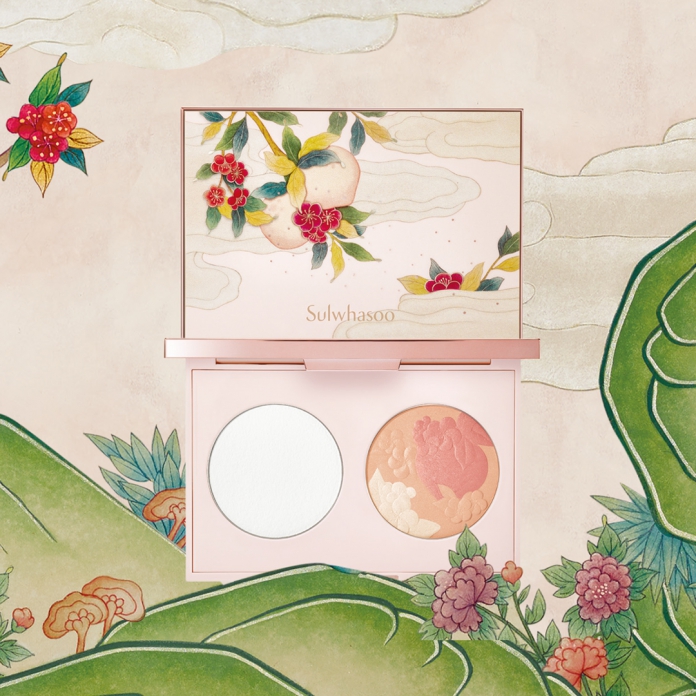 One side is Sulwhasoo Powder for Cushion and the other is the new shade of Multi Blusher with a peach undertone made up of combining three colors of the season to create a
spring-ready natural look. Add a subtle flush of color; a point blusher, whose crimson shade creates depth; and a highlighter, which creates highlighting effects. On the other hand, Powder for Cushion gives a silky finish to the makeup look by reducing the appearance of pores and evening out the surface of the skin with the exquisitely refined powder.