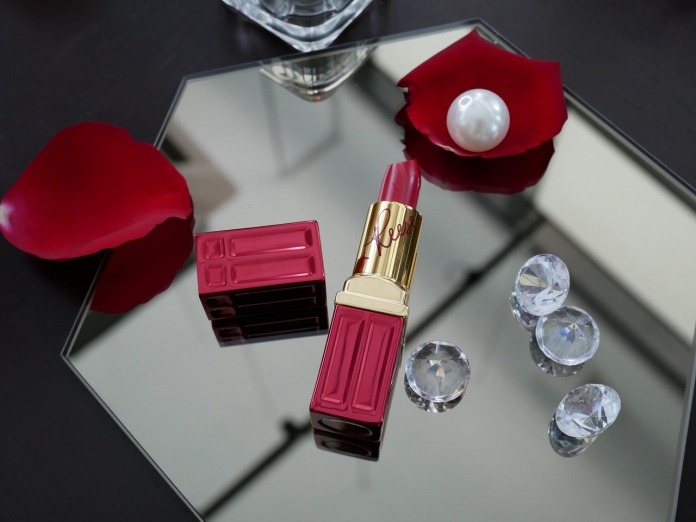 Have you ever felt an extra boost of confidence or powerful whenever you slap on a bright red lipstick?
A red lipstick is not just makeup, it's a statement.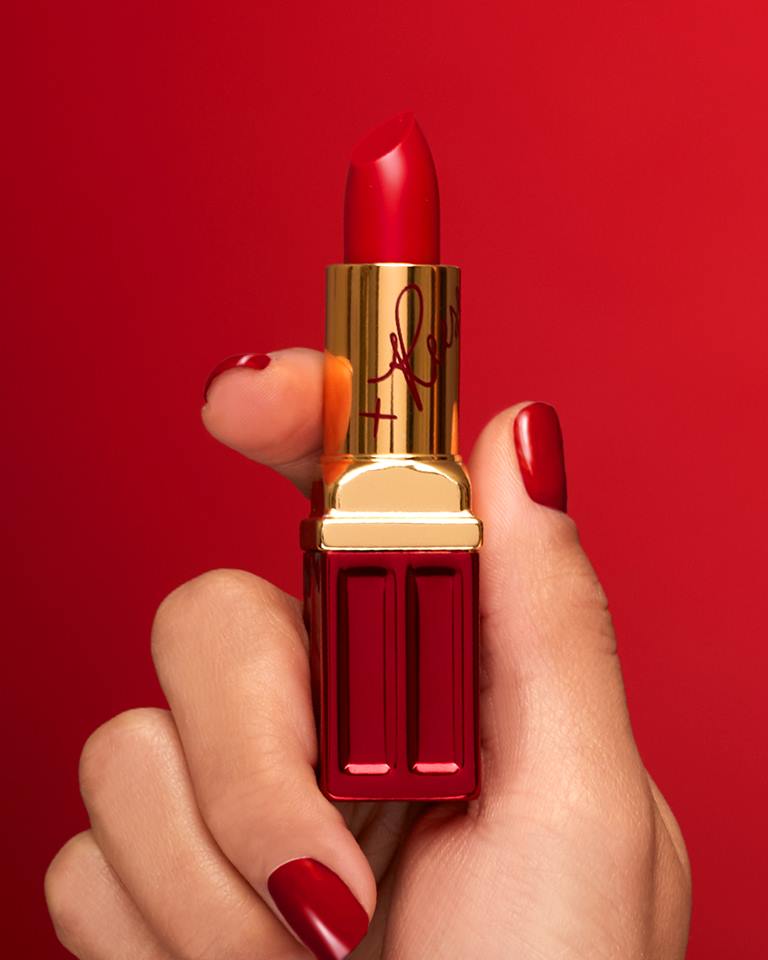 Did you know, back in 1912, Elizabeth Arden famously provided red lipsticks to the suffragettes marching on Fifth Avenue when it wasn't a socially acceptable practice at the time for women to wear red lipstick. It became a symbol of the women's movement and has remained an icon of female power to this day even over 100 years later.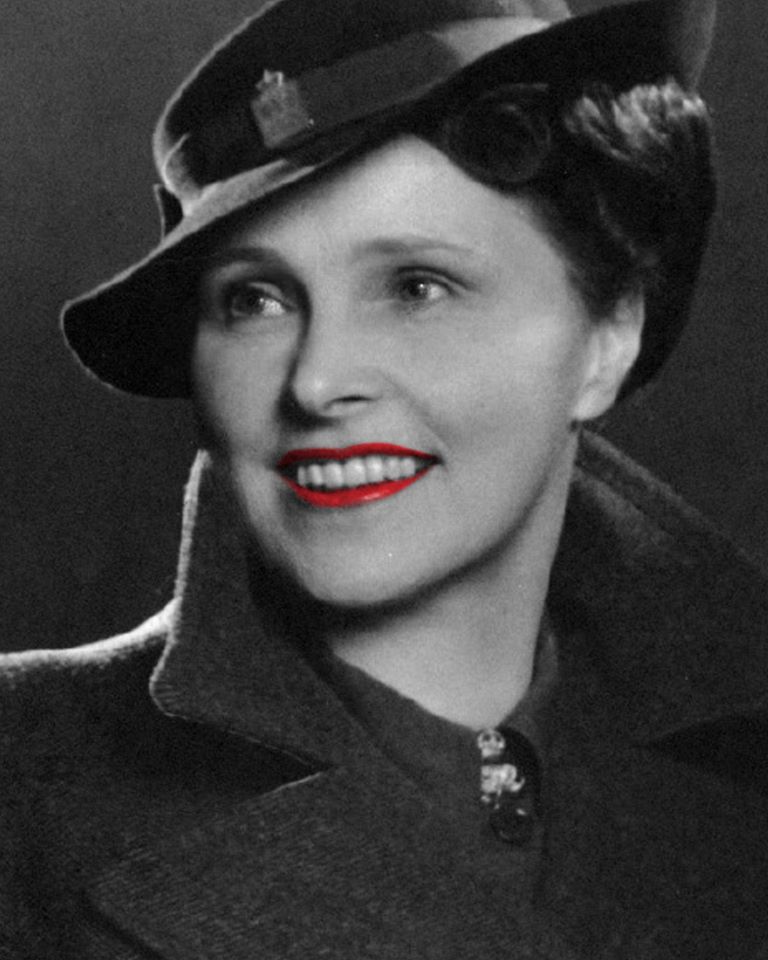 This year, the brand continues its fearless female founder's legacy of advocating for women and honouring their ability to be forces of change in the world with the 'March On' campaign in partnership with the brand's Storyteller-in-Chief and female advocate Reese Witherspoon.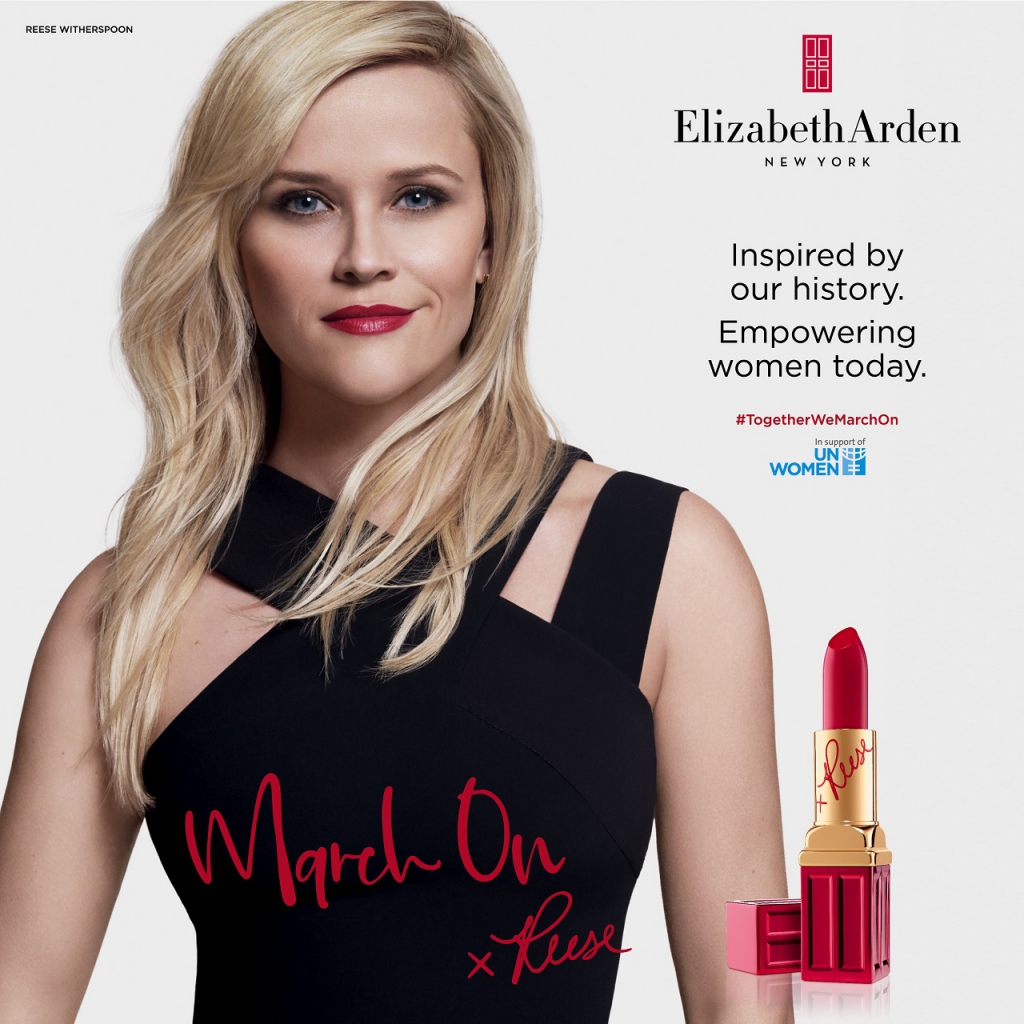 "There is real strength and camaraderie in March On and the feeling that we are in this together. By bringing UN Women, Elizabeth Arden and women everywhere together we can help change women's lives around the world for the better," explains Reese Witherspoon. "I have the unique privilege to not only tell these women's stories through my production company as well as my relationship with Elizabeth Arden, but I also get to encourage them to share their own stories through March On."
March On celebrates women's achievements, encouraging women to support other women and includes a pledge to donate $1 million to UN Women in support of their work to advance women's issues worldwide. Elizabeth Arden also released a limited edition March On Red Lipstick in Red Door Red which serves as a powerful symbol of unity and advocacy and invites women around the world to signal their support for one another by wearing it. 100% of the proceeds of sales will be donated to UN Women as well.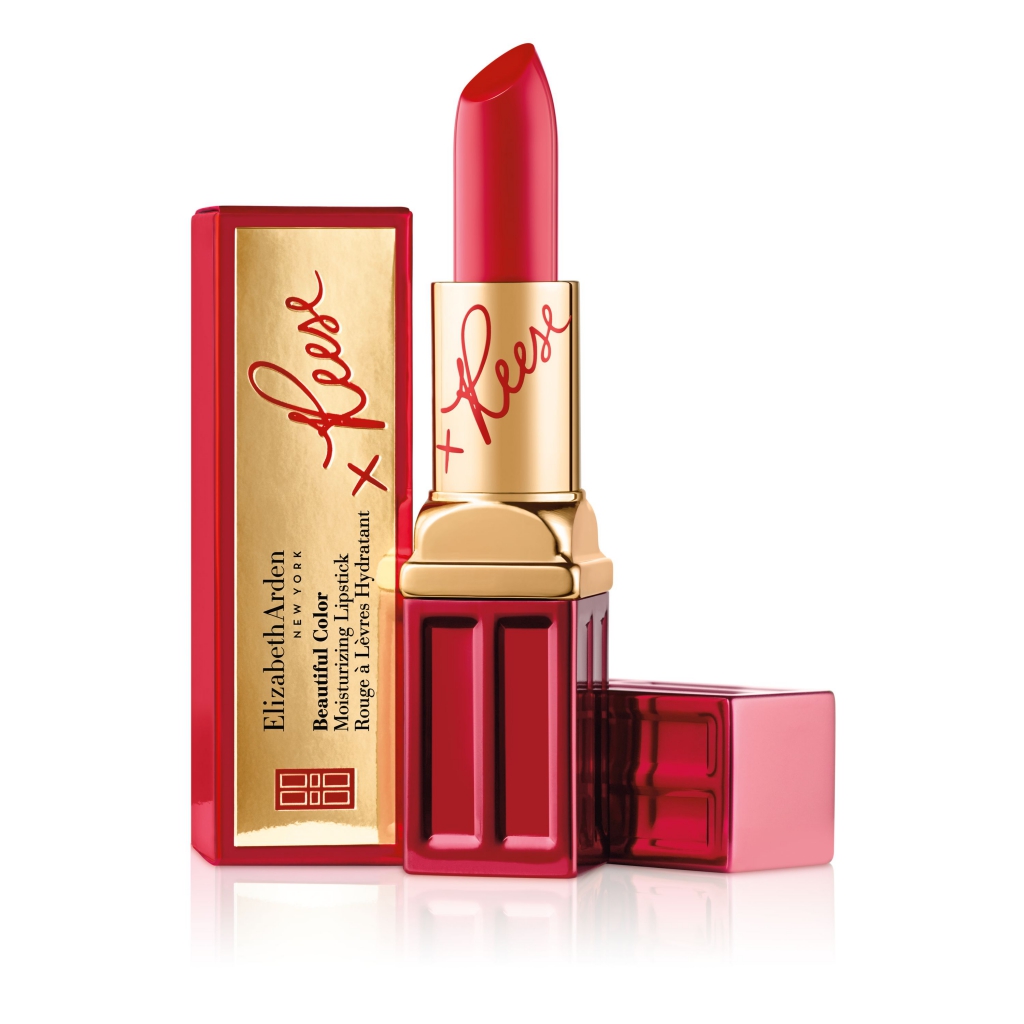 Elizabeth Arden Malaysia held a cozy gathering to launch the #TogetherWeMarchOn campaign in Malaysia at Cocott' KL yesterday where they invited founder of SushiVid, Yuh Wen Foong and politician, Hannah Yeoh to share their life experiences of being leaders in their respective industries.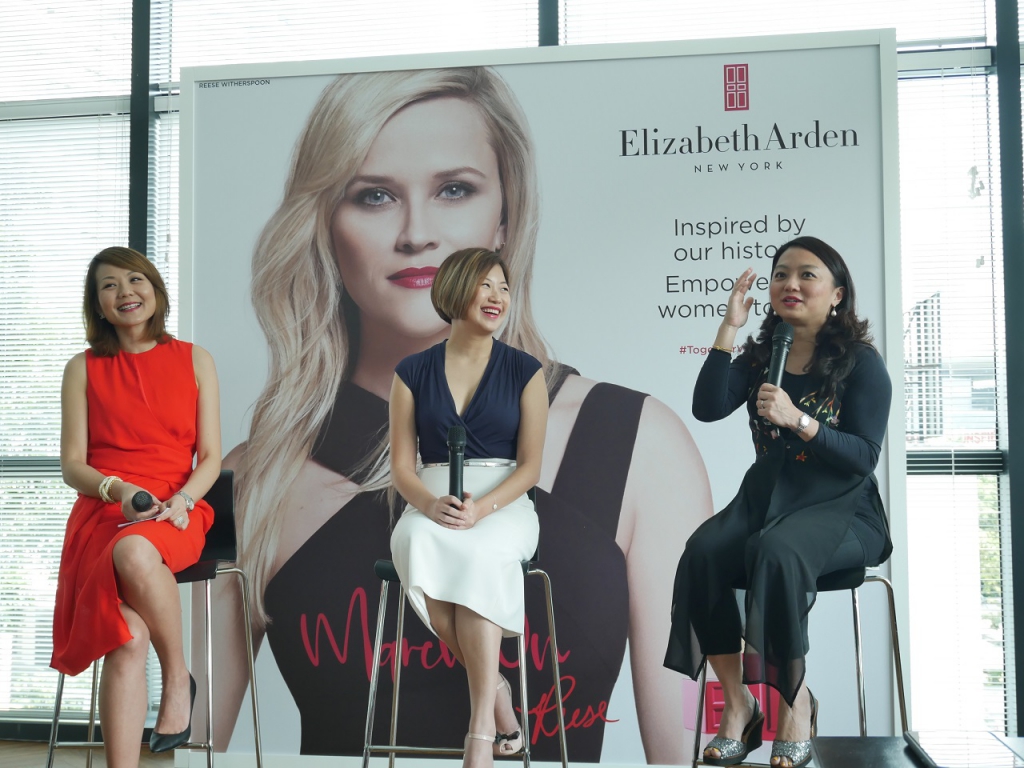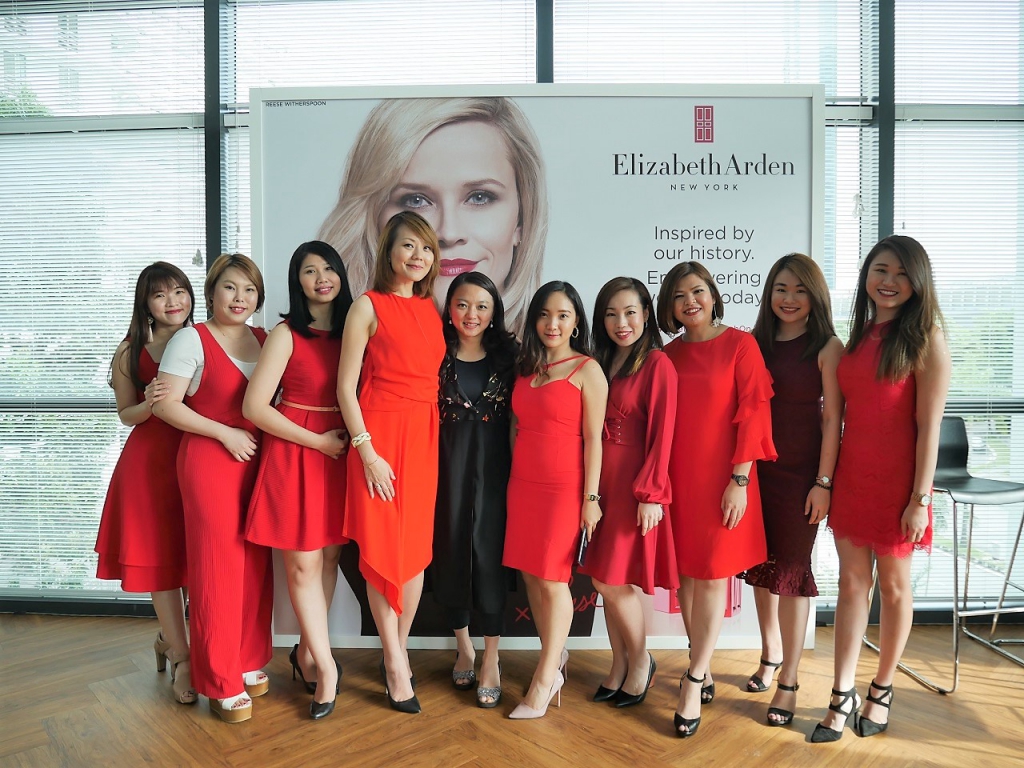 Guests got to try the beautiful March On red lipstick and try the express facial service to pamper themselves.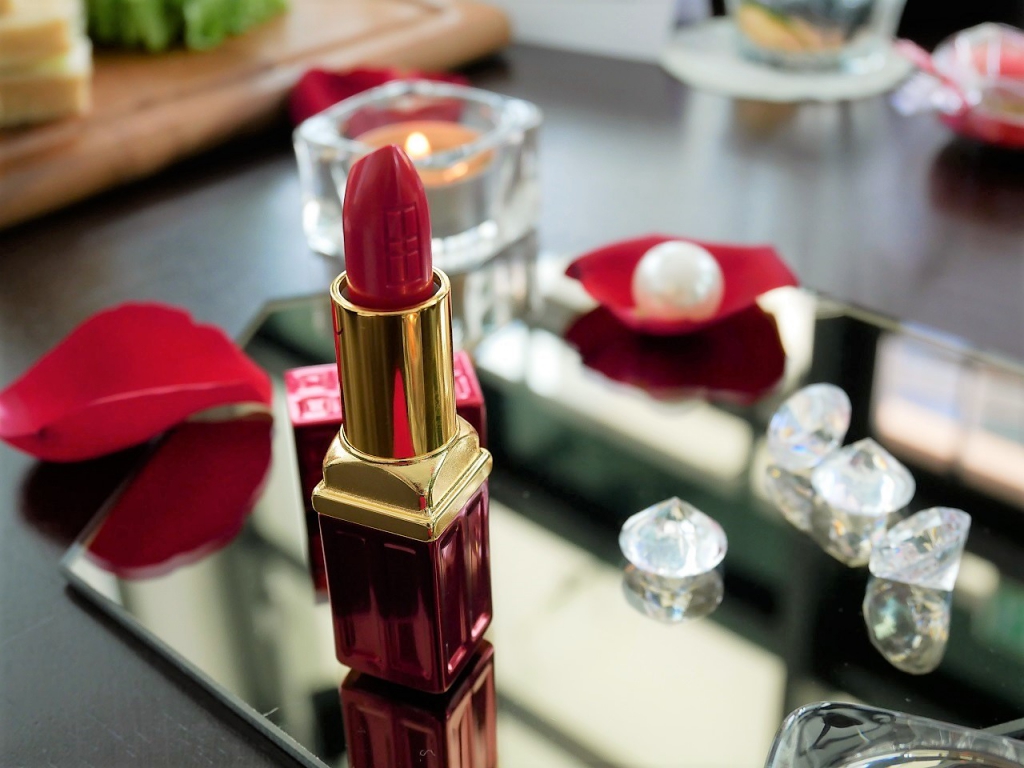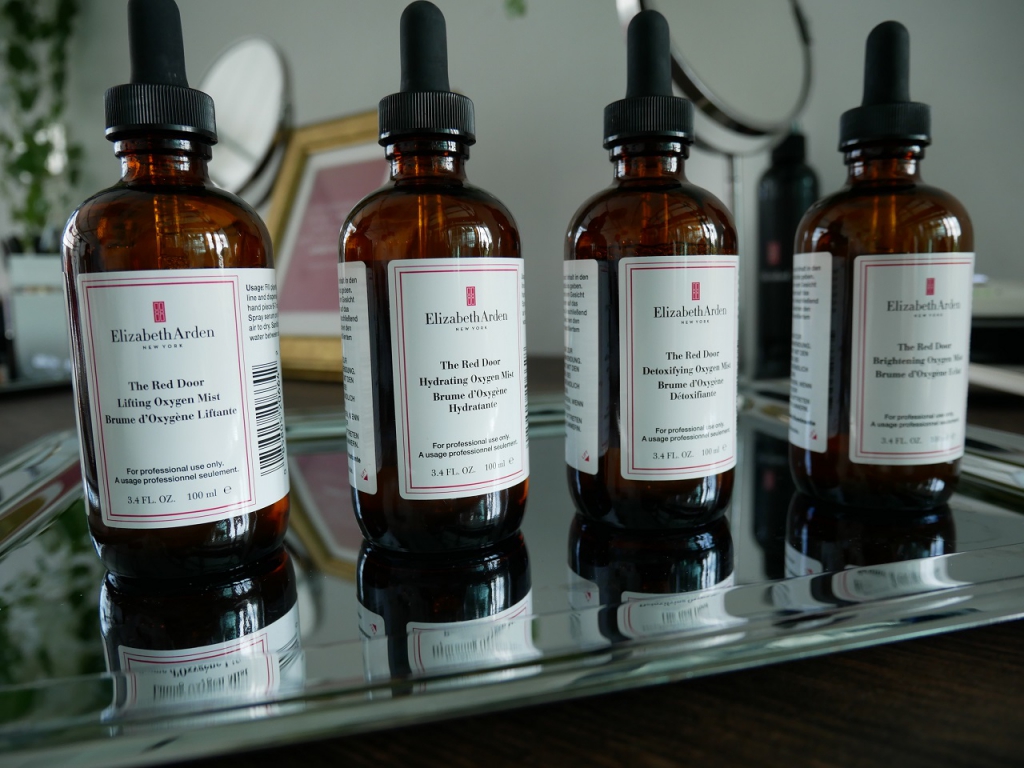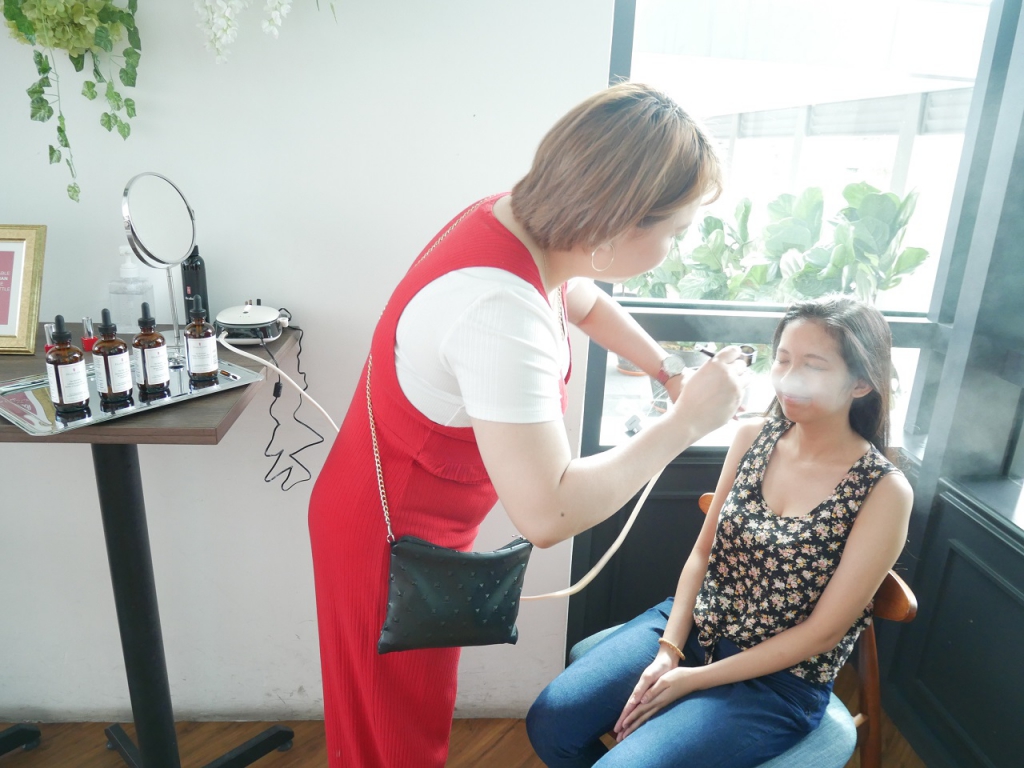 The limited edition Elizabeth Arden March On Beautiful Color Lipstick in Red Door Red is available for RM109 at Parkson One Utama, Parkson Pavilion Elite, Parkson KLCC, Parkson Gurney Plaza, Parkson Ipoh Parade, Parkson Plaza Merdeka, Aeon Mid Valley, Isetan KLCC, Isetan The Gardens and on Hermo, Zalora & Lazada.
Follow Elizabeth Arden Malaysia on Facebook for the latest updates.
Read also: Create Show-Stopping Looks With The Elizabeth Arden Drama Defined Colour Collection