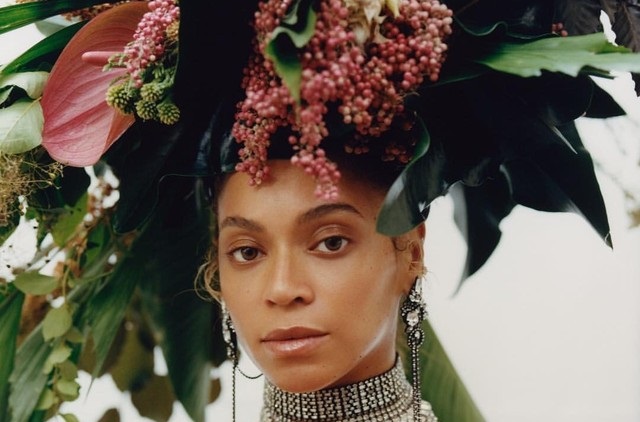 Everyone's talking about Beyoncé's newest Vogue cover for the September issue where's she's rocking an ethereal glow while wearing an artfully arranged flower crown.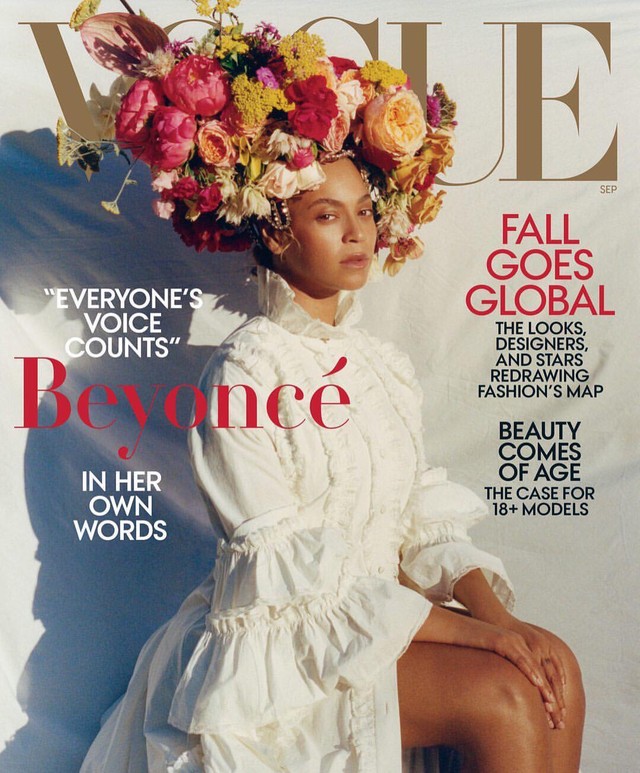 It's no brainer that her "glow-from-within" makeup look is created by celebrity makeup artist, Sir John.
"Beyonce loves a 'no-makeup' makeup look, she's all about being confident in your skin and owning your natural element. This look was all about redefining glamorous as a state of mind. We focused on enhancing her natural brows, skin, and structure –and bringing out that inner glow. it's a #boybeat," said Sir John.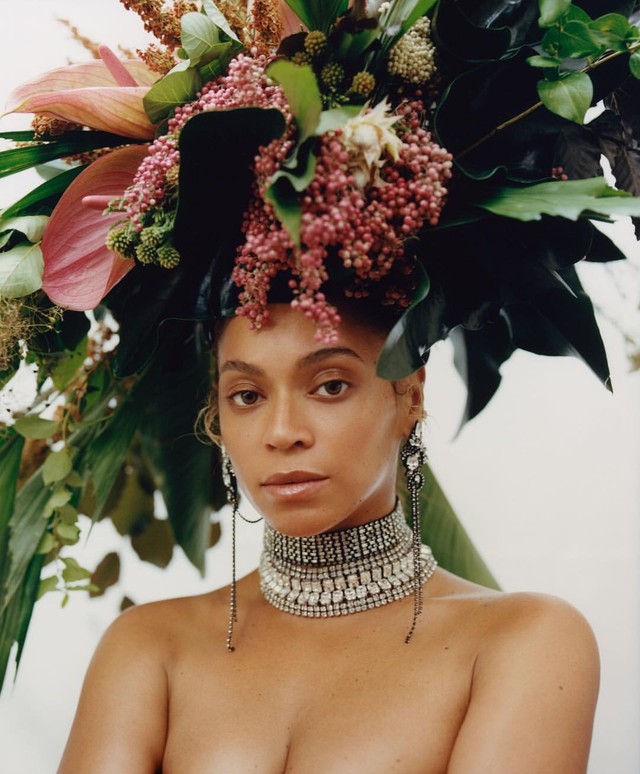 A useful tip from Sir John is that you should "always apply foundation on wet, moisturized skin –it's the best way to lock in your glow."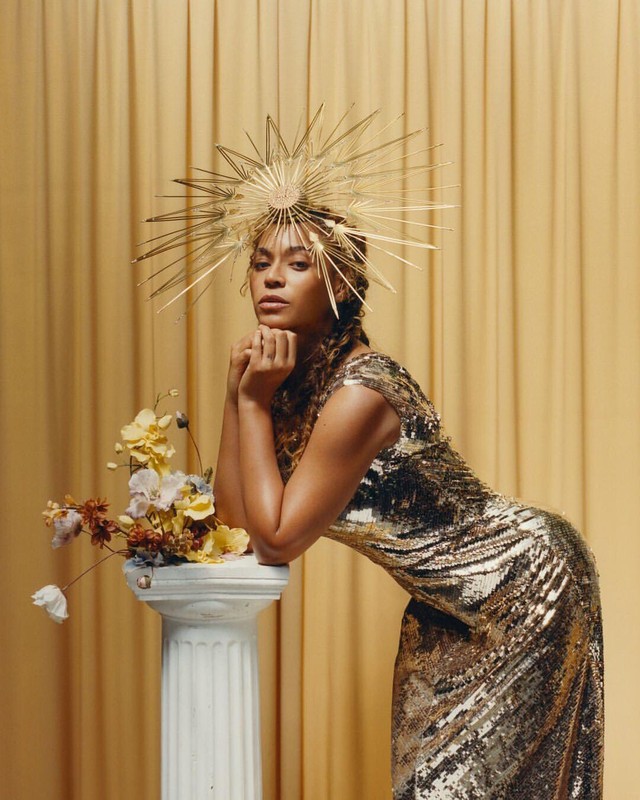 To prep skin, Sir John used the under(cover) perfecting coconut face primer (RM205) which features five types of coconut to really nourish and hydrate the complexion. To get that lit-from-within glow, he opted for a bronzey, rose-gold finish with a 2-part highlight; first, he used the dew drops coconut gel highlighter in fantasy (RM205) and applied it to the basic highpoints on her face. "Always avoid shimmer on the front of the face. apply it to your angles for sexiness," he says. Then, secondly, he used foundation slightly darker than her complexion and mixed it with the dew drops coconut gel highlighter in fantasy to get a 3D cheek. "It's all about a glowy contour. dew drops are worth their weight in gold. it's the one thing I have in my bag everywhere –i use it for concerts, for shoots, for tours – I use it religiously." And to set the look, Sir John used the finish-line perfecting coconut setting powder (RM225), which also uses five types of coconut and cocoa butter to create a soft-matte finish that lasts.
You can get these Marc Jacobs Beauty products at Sephora stores and on Sephora.my.
For more information, visit https://www.marcjacobsbeauty.com/.
Read also: The Limited Edition Marc Jacobs Beauty Summer 2018 Coconut Fantasy Collection Is Now In Stores!