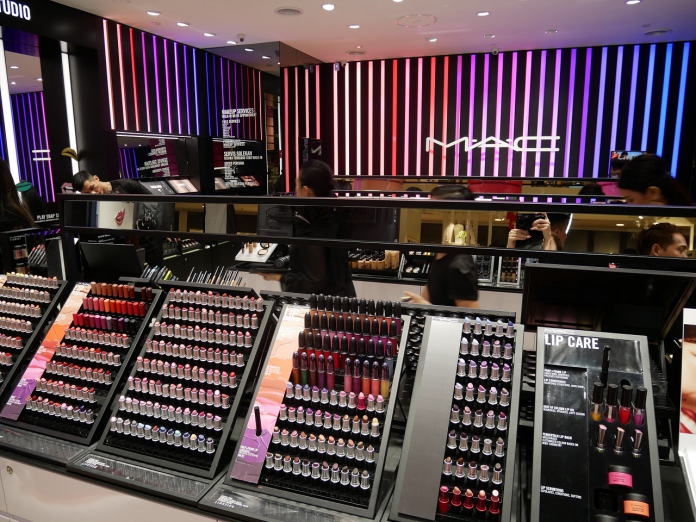 MAC Cosmetics Mid Valley Megamall just had a revamp and it's more fun than ever!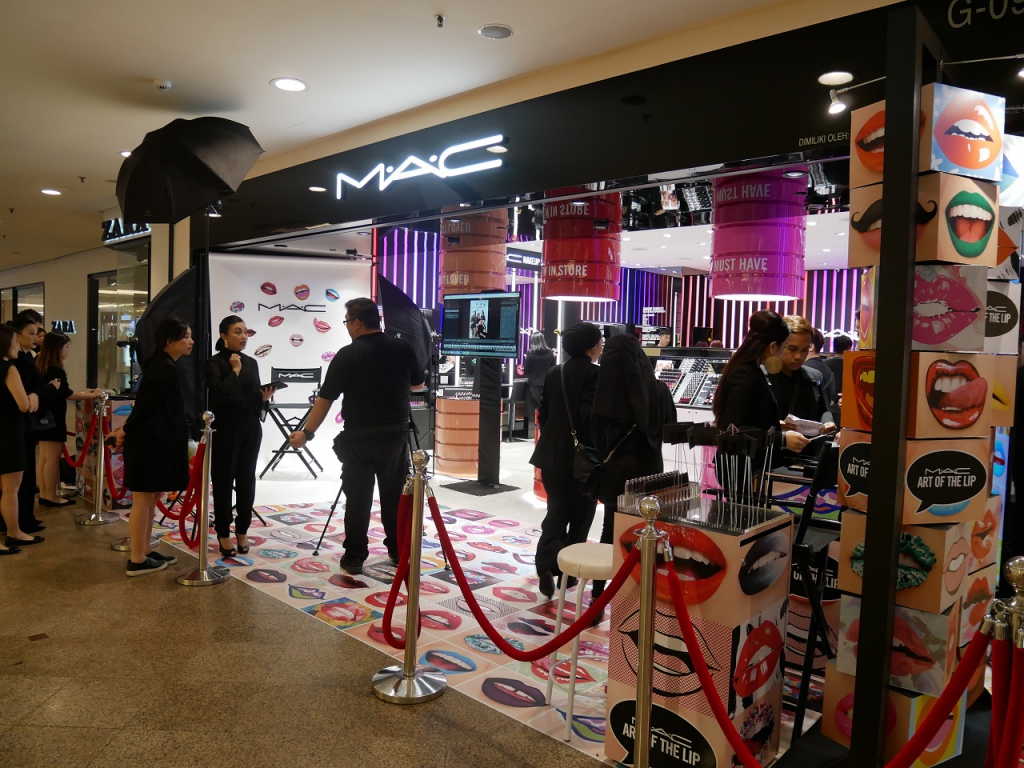 With the theme, 'Art Of The Lip', the new store is decked with colourful LED lights along with panels of lip arts to inspire you to try a new lip look!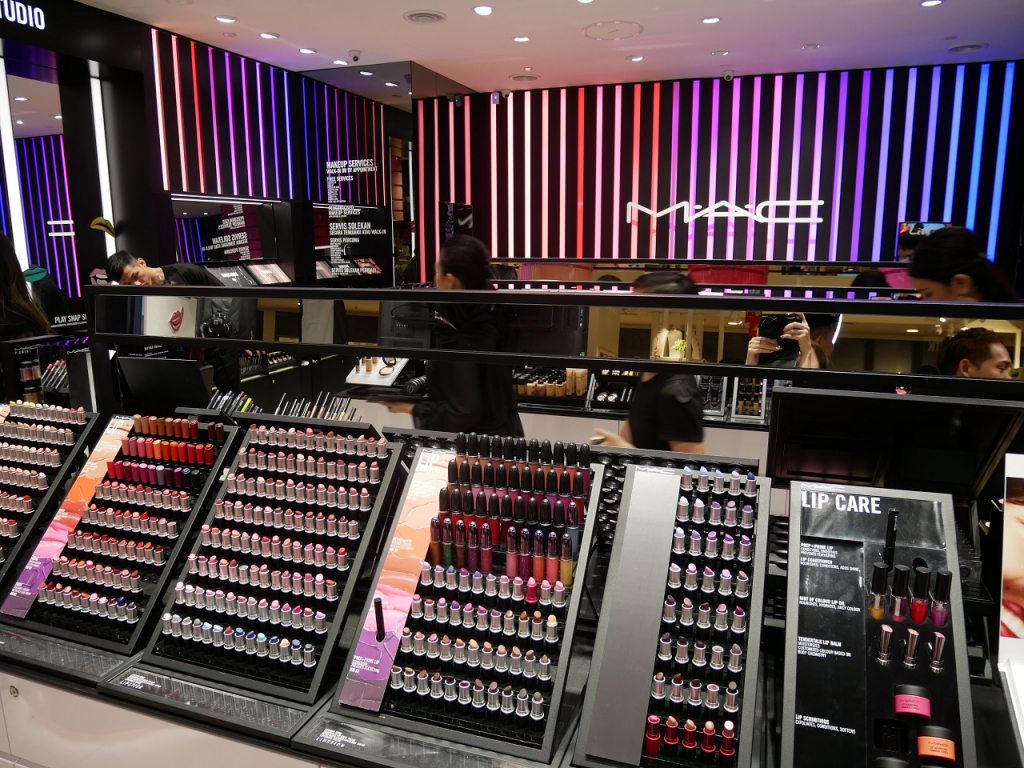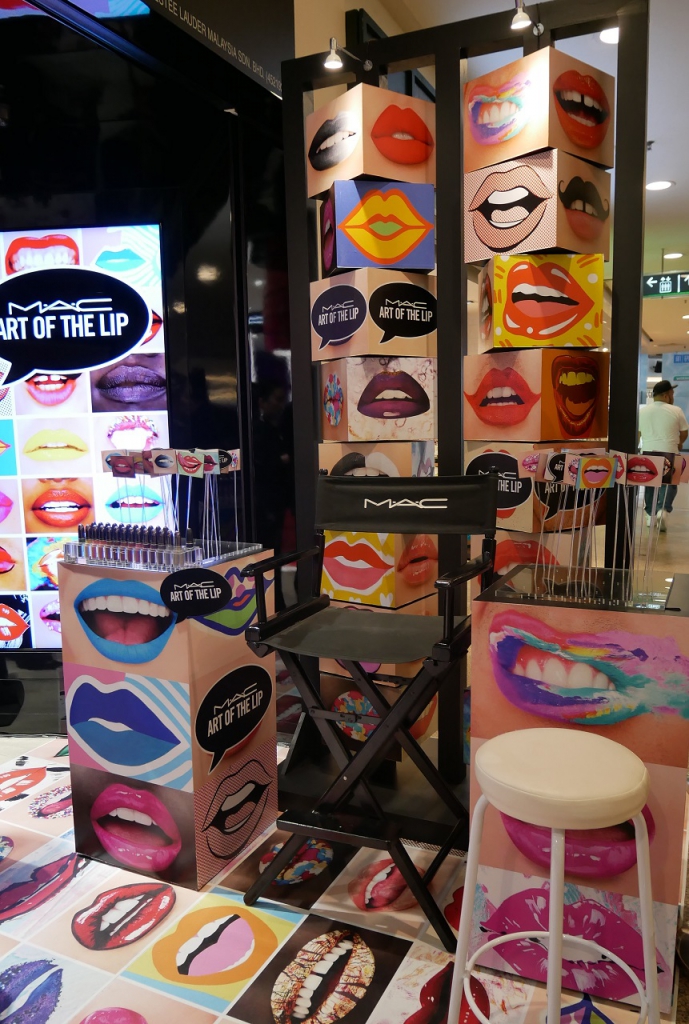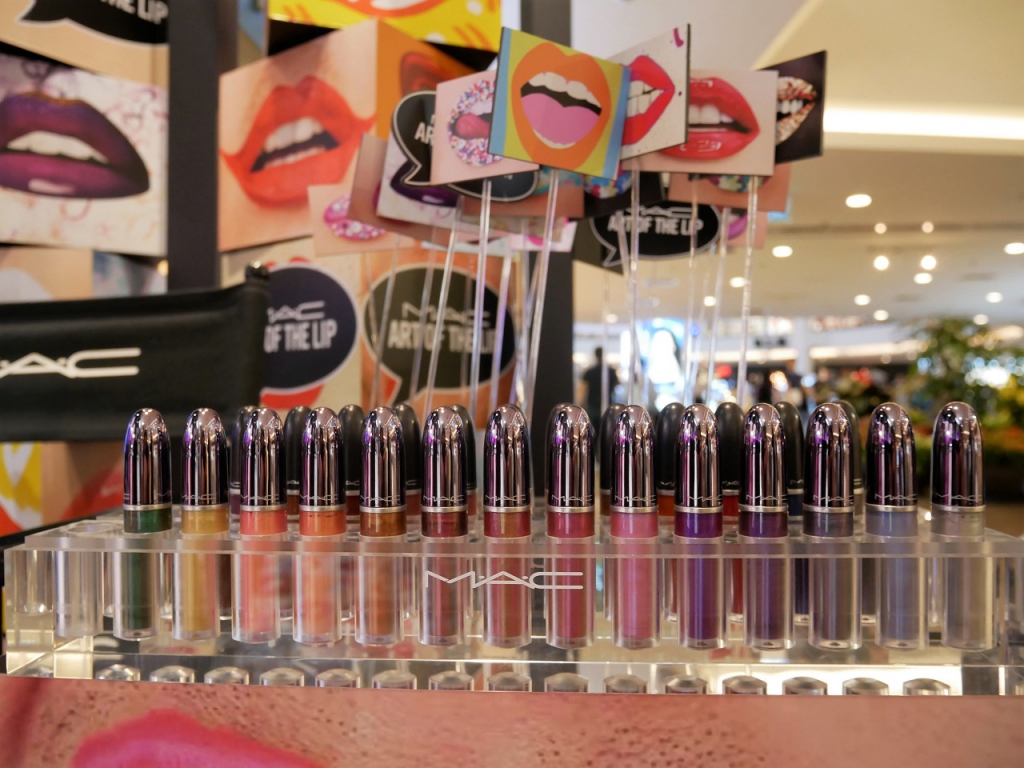 You can get a lip touchup or makeover in store too so you can try that crazy lip colour that you've been eyeing on for the longest time!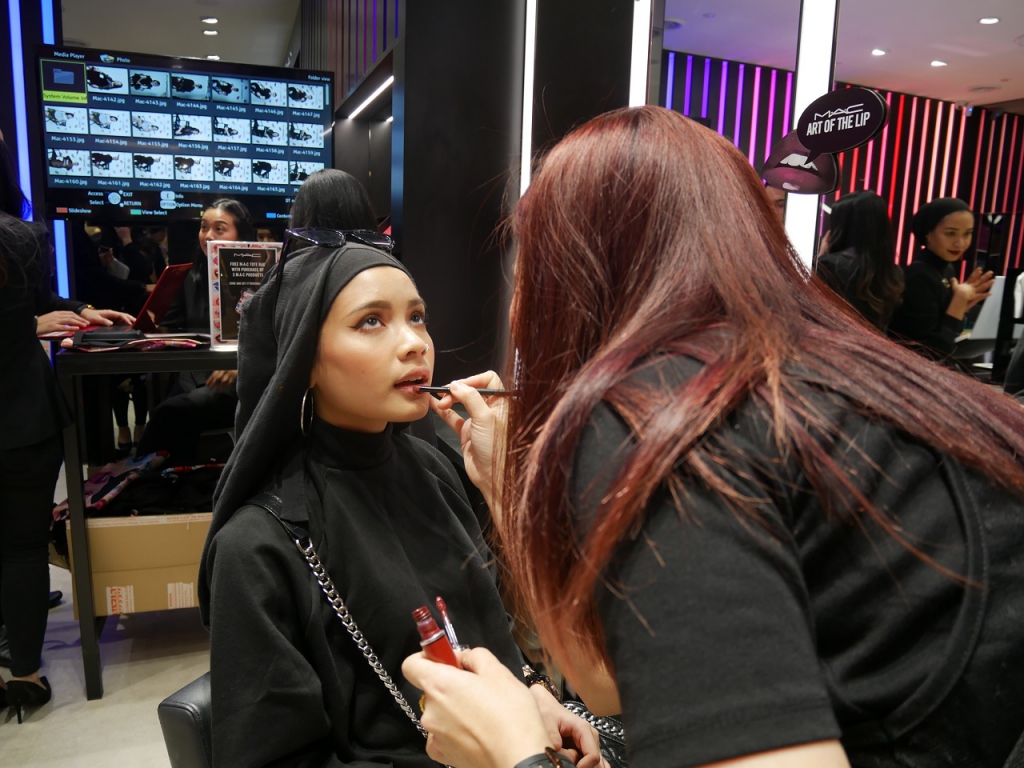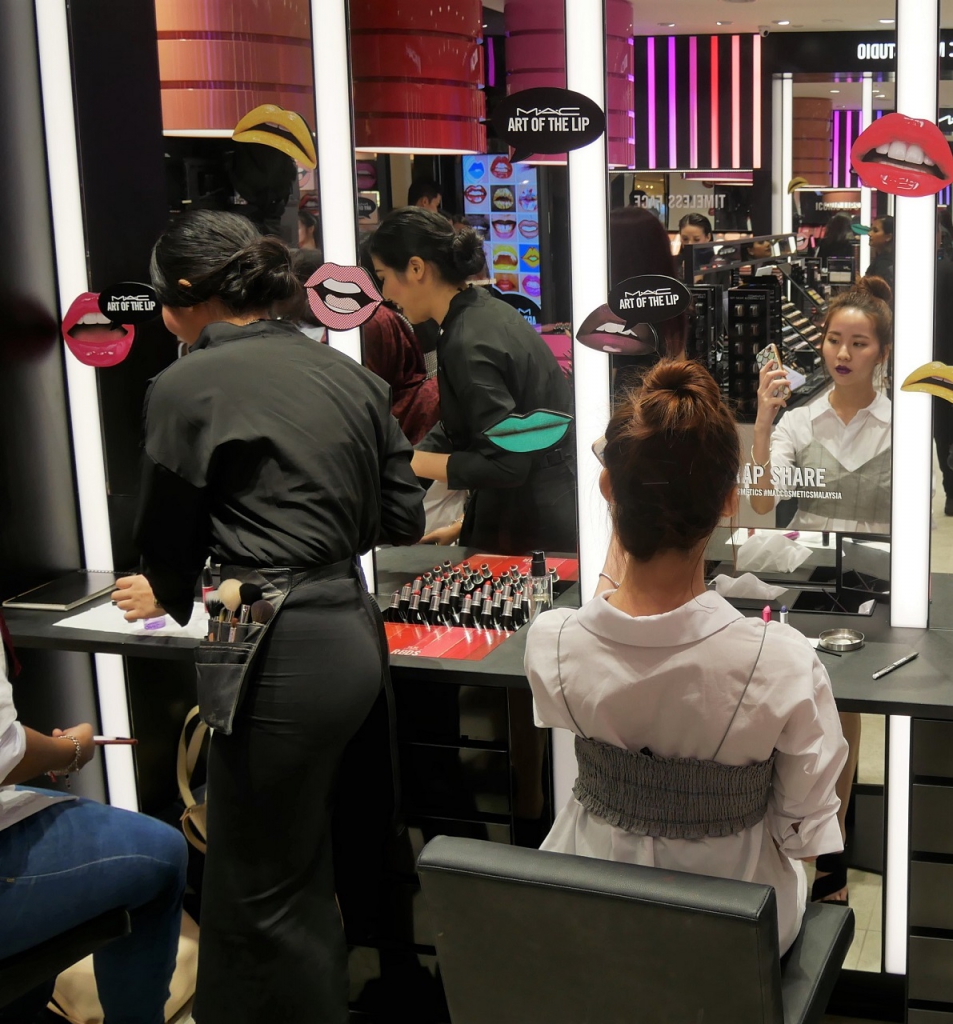 During the launch, guests also got take a photo with their new lip style.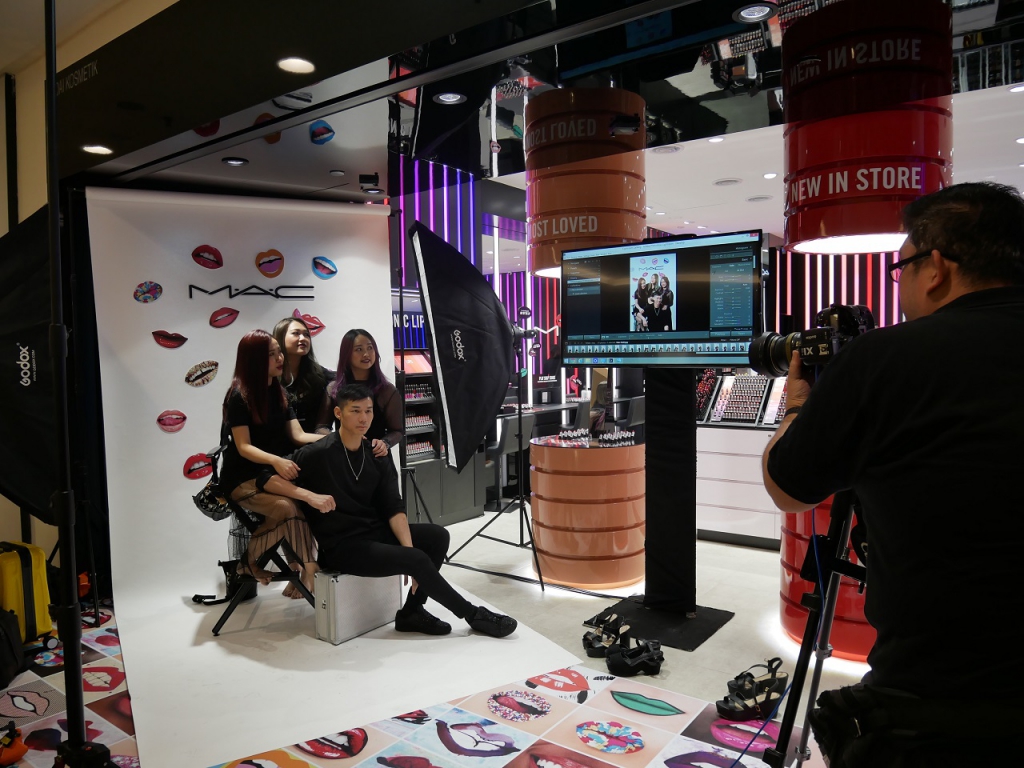 Once your lips are done, walk around the store to explore and find your favourite MAC products from the foundations to the eyeshadows.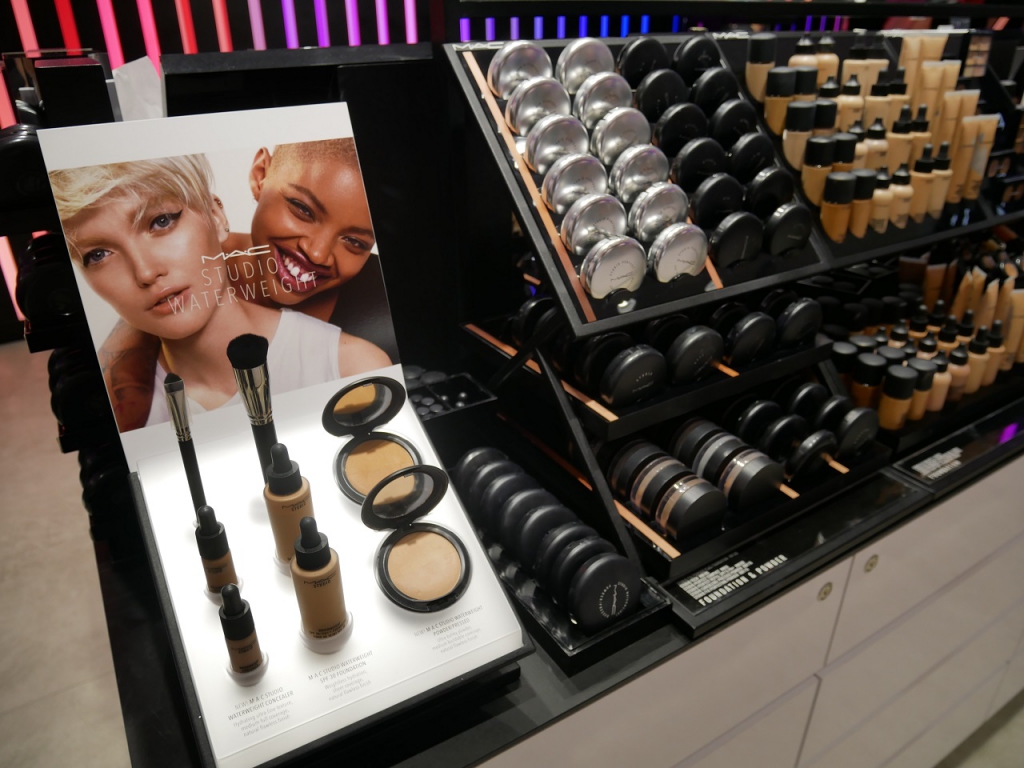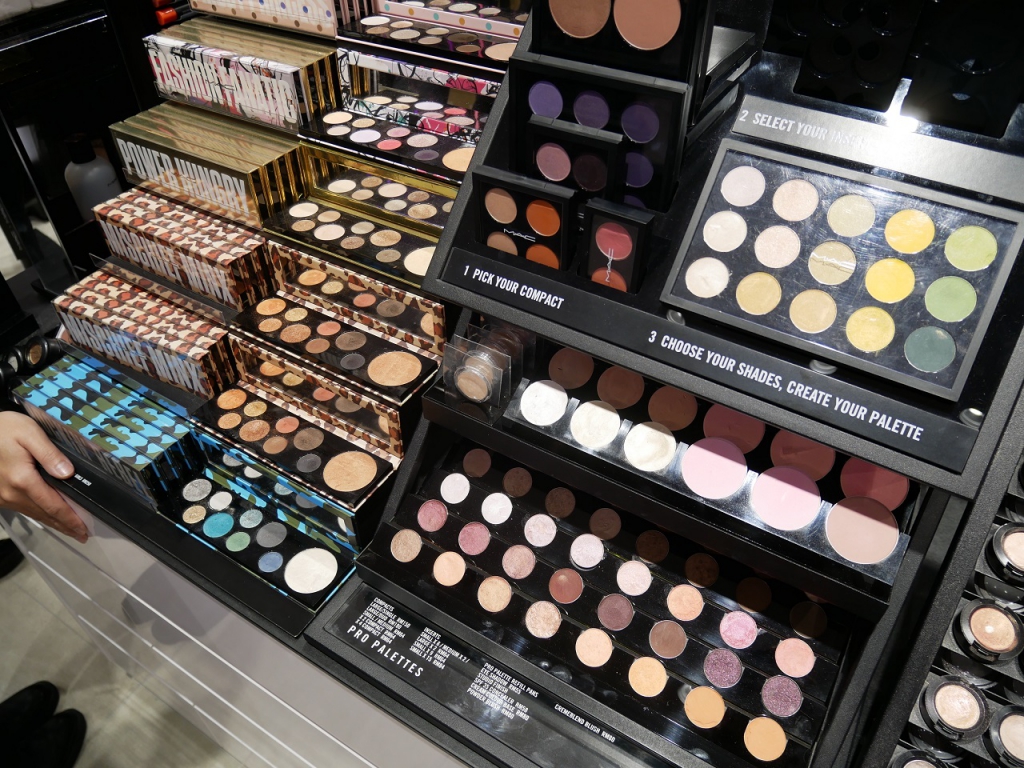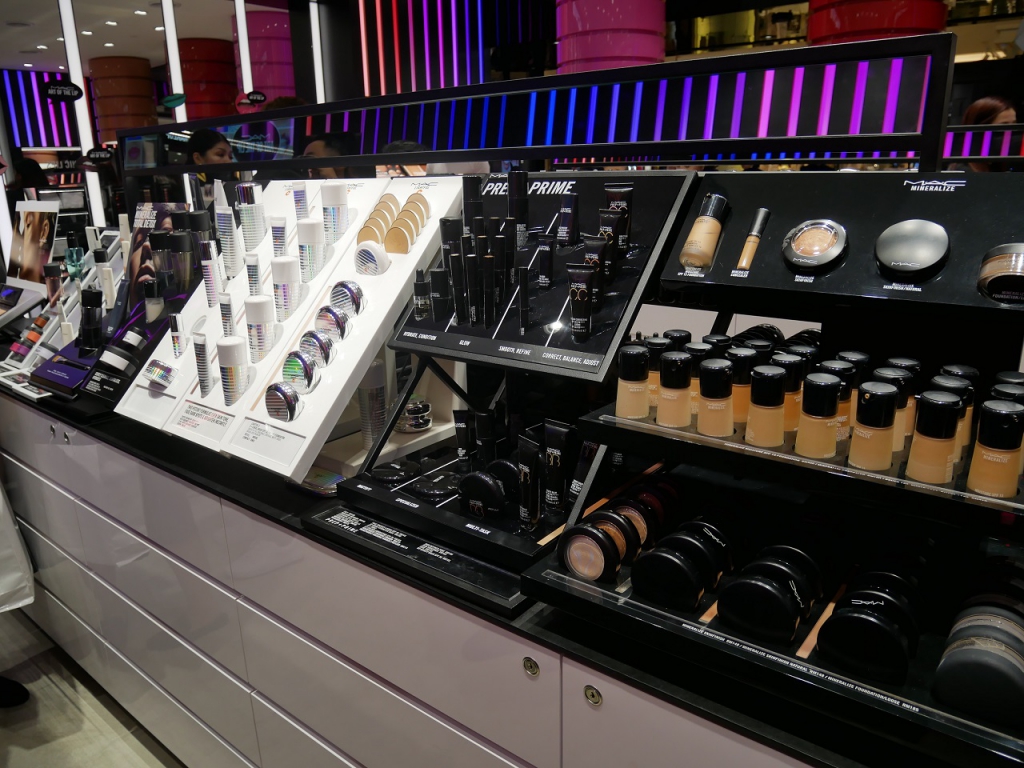 The revamped MAC Cosmetics Mid Valley Megamall store is located at level G.092 (right beside The Body Shop).
Read also: 5 MAC Fix+ Hacks To Try