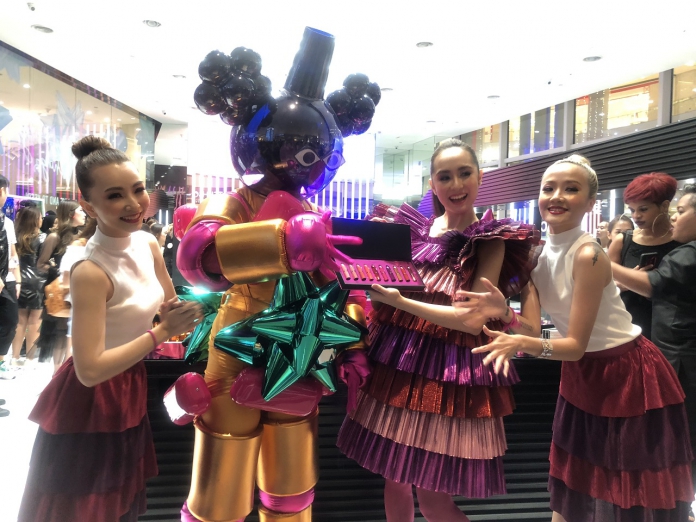 Last Friday, we made our way to MAC Cosmetics, Pavilion Kuala Lumpur to preview the brand's new holiday collection titled, 'Shiny Pretty Things' that's out in stores now!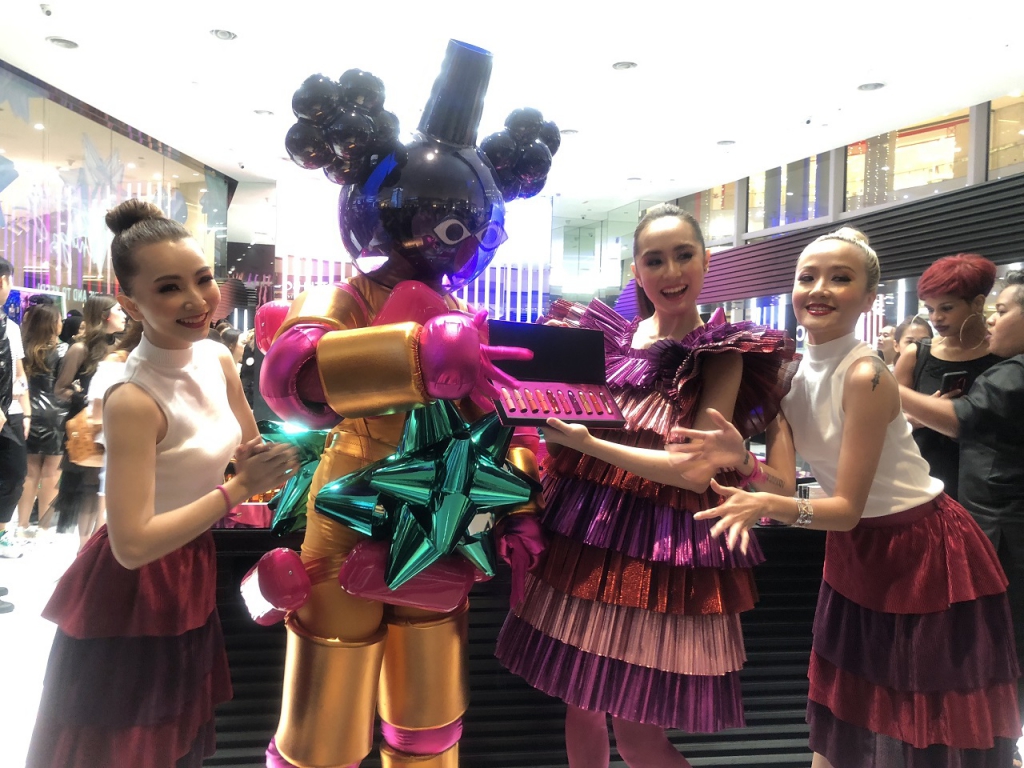 The MAC Cosmetics Shiny Pretty Things Collection takes you on a technicolour trip of all things new, shiny, pretty, like a kaleidoscope. Lose yourself in bauble-bright, hallucinatory hues built to party, including the new Shiny, Pretty Shadows – high-intensity pressed glitter eye shadows created for major sparkle (scroll to the bottom to see the shades!).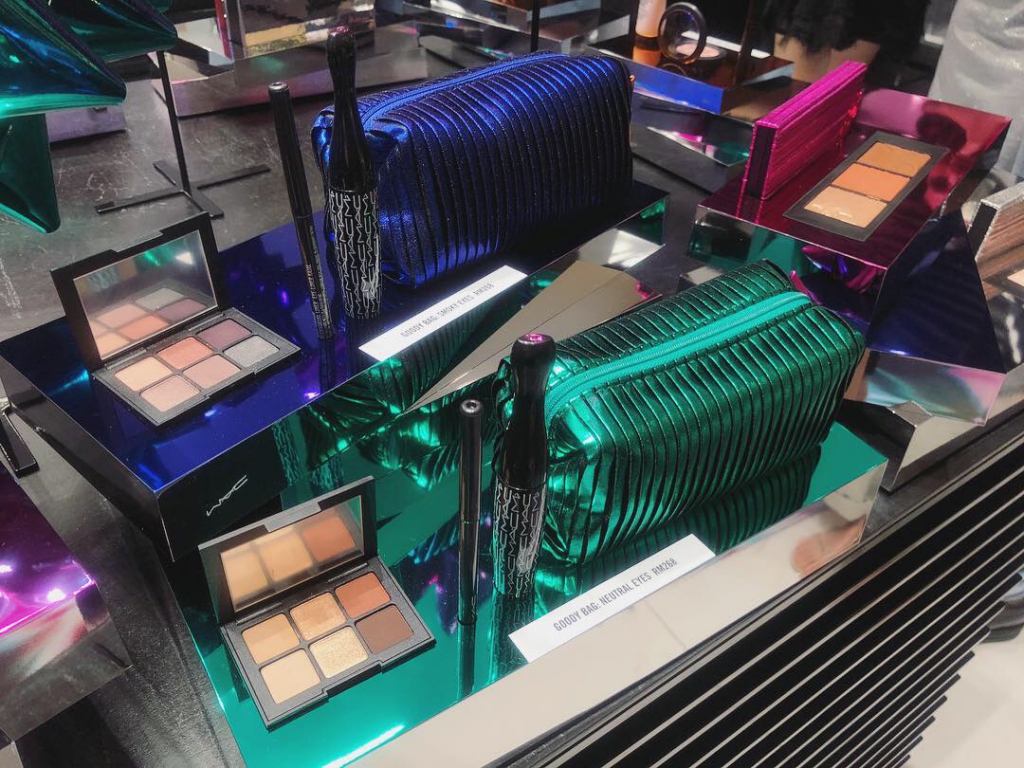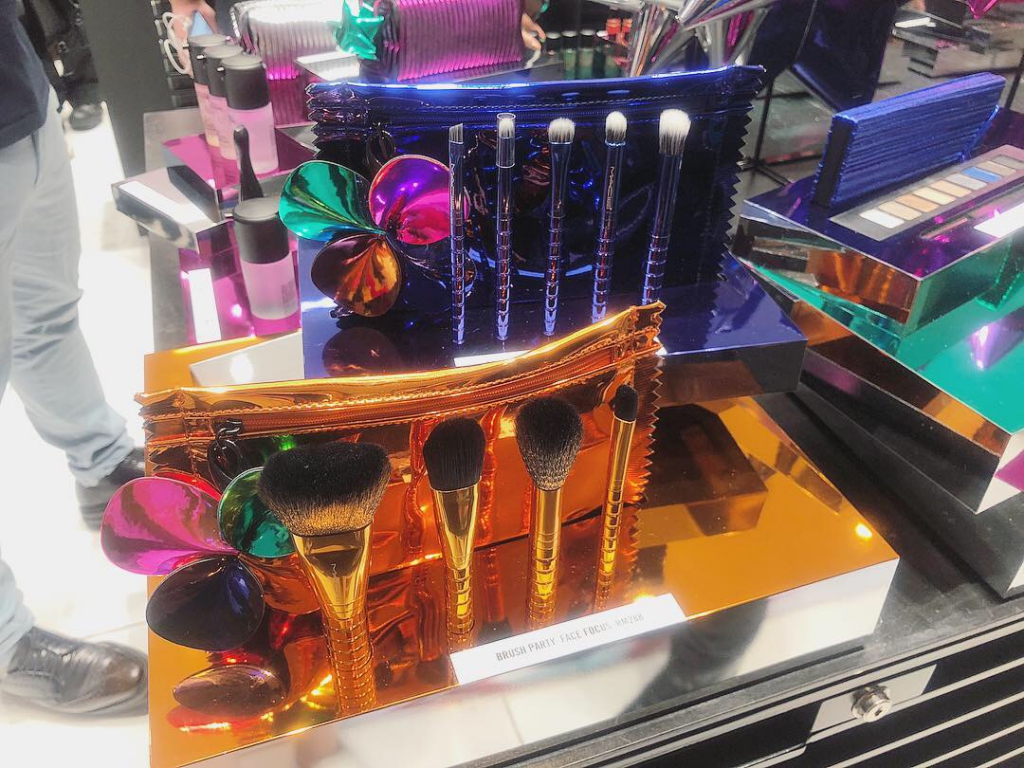 Check out some of the highlights of the launch!
Here are our #PamperPicks of must-haves out of the entire collection that we have featured in the highlight video!
Other than our #PamperPicks, the Shiny Pretty Things collection itself has its own limited edition range of new glittery and metallic shades of lipsticks, eyeshadows, lipglosses and eyeliners.
The limited edition MAC Shiny Pretty Things collection is available at all M·A·C stores and online.
Read also: MAC Cosmetics Debuts A New Moisture-Matte Lipstick Formula Called Powder Kiss