Fashion photographer, Sarah Moon and François Nars dare you to look closer to their limited-edition collection which exposes every facet of the feminine. Inspired by the 1927 science fiction film Metropolis, the collection has new shades and varieties of Orgasm blushes, Duo eyeshadows, Kohliner, falsies, nail polishes and Moon Matte lipsticks.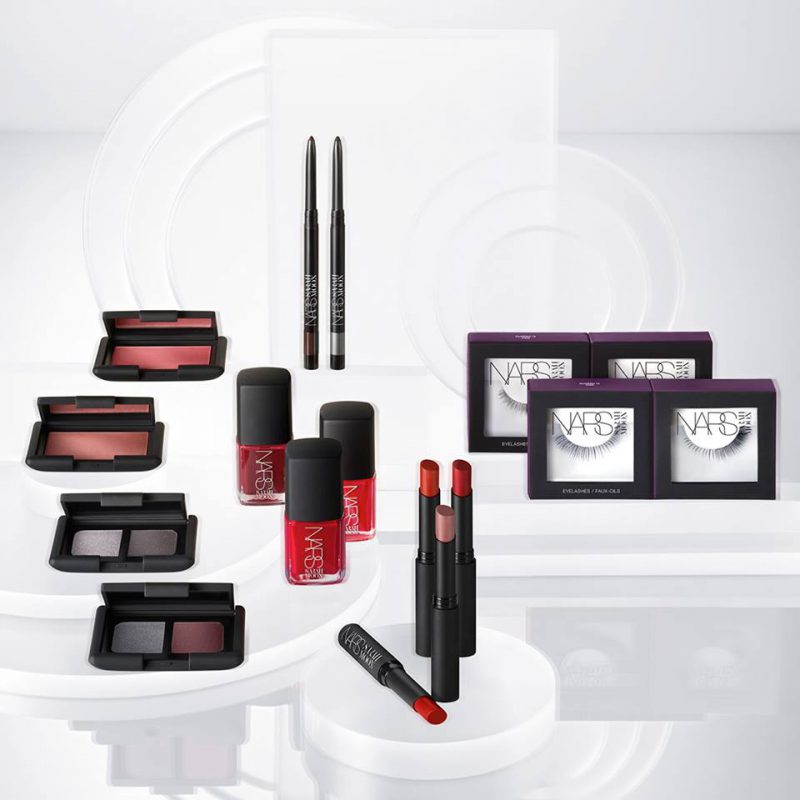 At the launch of the Sarah Moon X Nars Holiday 2016 collection last week, guests got to try preview the collection and gift sets which are coming in-stores. The packaging of this entire collection are topped with Sarah's hauntingly beautiful images which immediately drew our attention.
Like all holiday collections, these are limited edition so if you are looking for nice gifts, these make a great one for a NARSissist fan. Here are our top 4 picks from the collection!
The Sarah Moon for Nars collection is available now exclusively on narscometics.com and stores nationwide.
For more information, visit www.narscosmetics.com or Nars Cosmetics Facebook.
Read also: Why Most People Are Going For 3, 5, and 7-Free Nail Polishes

– Cover Image: www.facebook.com/narscosmetics