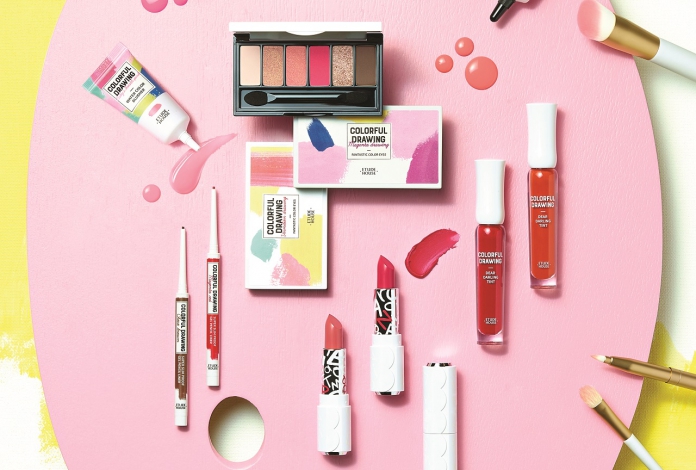 Spring is here and what better way to welcome the season with a whole new look! It's time to paint your canvas(face) with some bright colors from the new Etude House 2018 Spring Makeup – Colorful Drawing collection! The Colorful Drawing brings in a lot of newness such as new colors of Dear My Blooming Lips Talks, Dear Darling Water Gel Tints, some Water Color Blushers, two Fantastic Color Eyes eyeshadow palettes, Eyeshadow Brush, Dual Lip Brush, Cream Blusher Brush, Hand Wash and Lotion.
Dear My Blooming Lips Talk
These get a limited edition design on the inside cover and some new shades too! From beige, pink, orange and red shades, you'll have plenty of colors to work with on your Spring canvas.
See the other limited edition colours to decorate your lips with.
This slideshow requires JavaScript.
Dear Darling Water Gel Tint
Give a natural tint to your lips that'll last all day, choose between the warm or cool tone shades to suit your outfit of the day!
Water Color Blusher
This creamy blush is just like a paint tube and you only need a little to pat them onto your cheeks for that natural flush.
Fantastic Color Eyes
Your eye area is one of the main canvases of your face so puts some splashes of color on them! Choose between the warm-toned Vermilion Drawing or the cool-toned Magenta Drawing palettes.
Arm yourself with these (paint)brushes to perfectly blend your painting.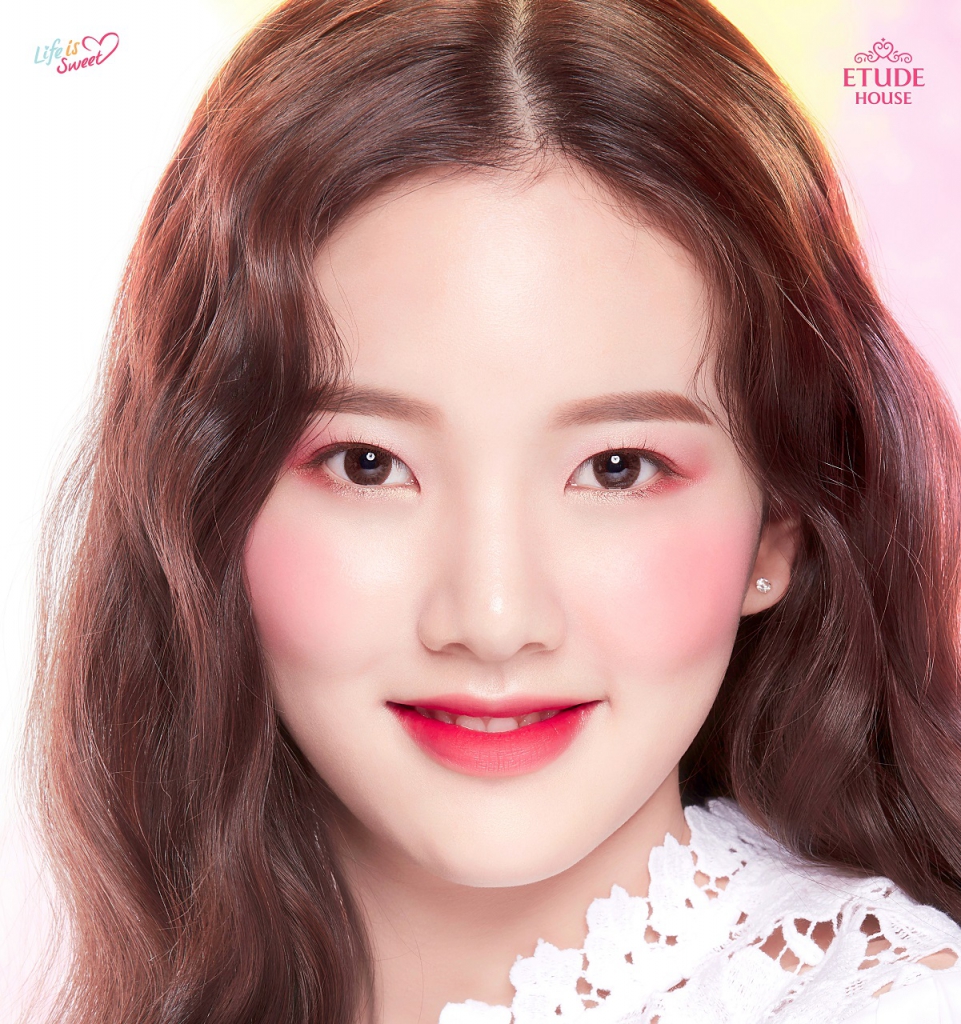 Pamper your hands with these hand wash and lotion that smells just like Spring!
Match your spring outfits like an artist with Etude House Malaysia's #ColorfulDrawing Canvas Bag! Purchase over RM200 and additional of RM20 to have your own name or favourite quote written beautifully on the #ColorfulDrawing Canvas Bag with Etude House's calligraphy service on 24 Mar, 25 Mar, 31 Mar and 1 April from 1pm-6pm.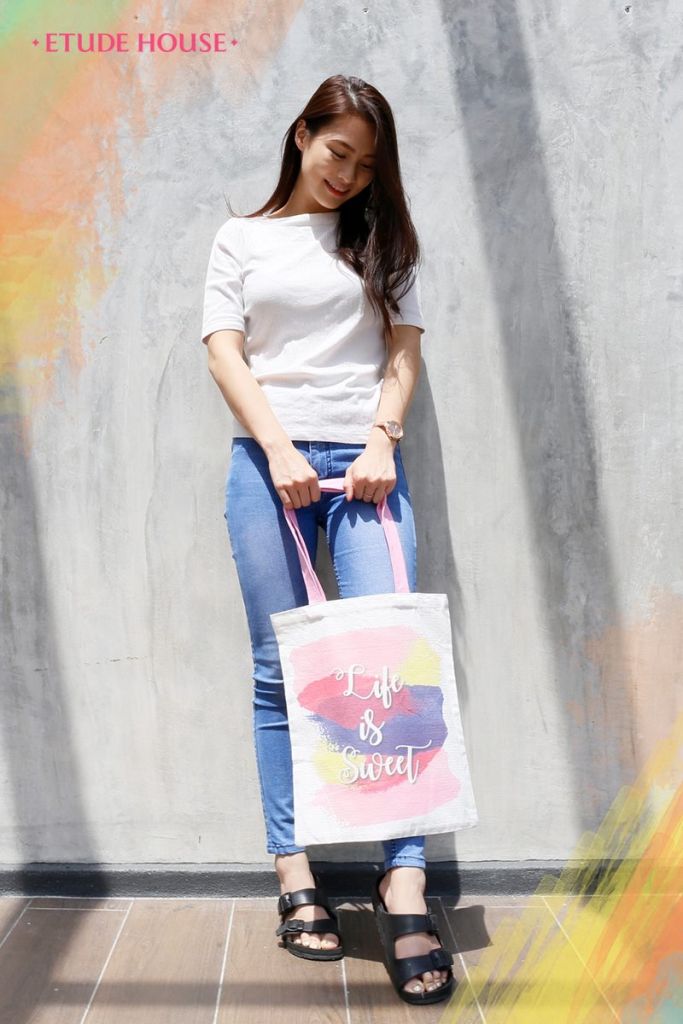 Bring colors into your life at Etude House's 1st flagship store in Sunway Pyramid (Lot G1. 76).
Follow Etude House Malaysia on Facebook and Instagram for the latest updates.
Read also: #Scenes: Etude House X Elfira Loy, Your Color-Full Guide