Colourpop Cosmetics is slowly making its way to having a complete selection of makeup with its recently released No Filter Concealers, makeup brushes, and Pressed Powder Bronzers and Highlighters where you can choose to have in a single palette or pan, making it super easy to customize! So much newness from them, our purses are barely holding on!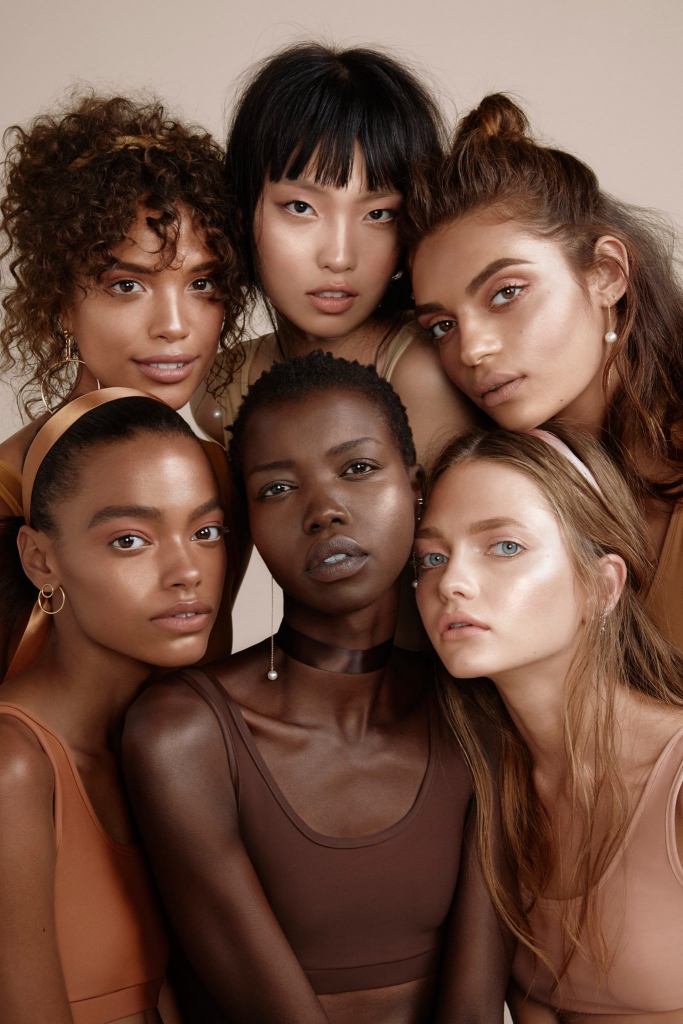 The most anticipated and best-selling product from the moment it was launched is the No Filter Concealers. With up to 15 shades to choose from, you'll definitely find an accurate shade for your skin tone! The formula is also full-coverage and crease proof.
Of course, you need a brush to blend your makeup to perfection which is why now you can add these Colourpop brushes which are cruelty-free into your cart while you're shopping for your concealers. You can get them in a bundle of 12 brushes or separately.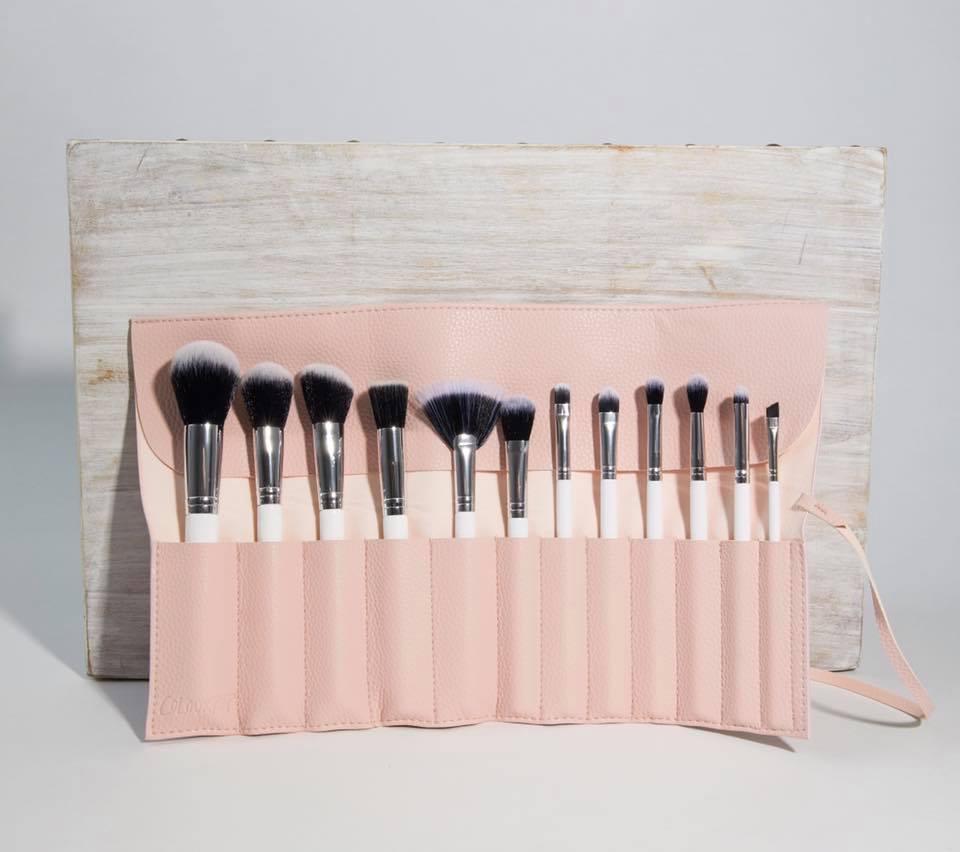 Then you have the option to get the Pressed Powder Highlighters and Bronzers in compacts or individual pans! Individual pans are great to create your own face contour/highlight palette.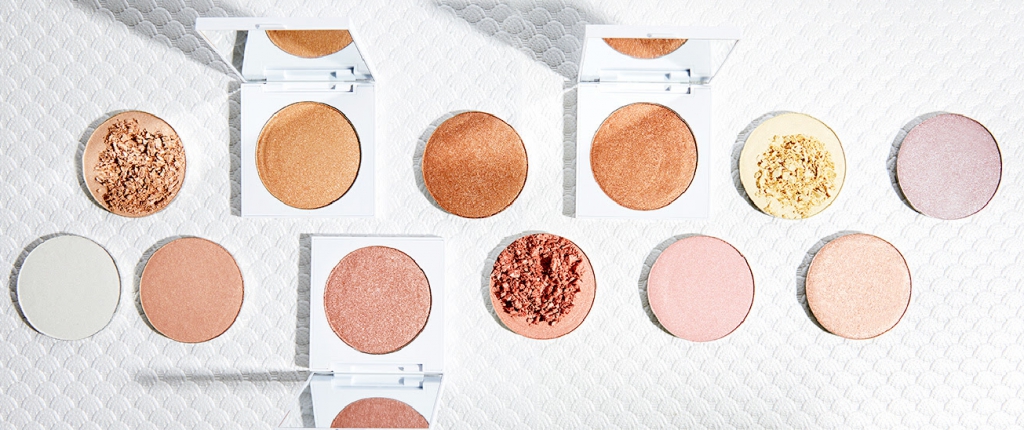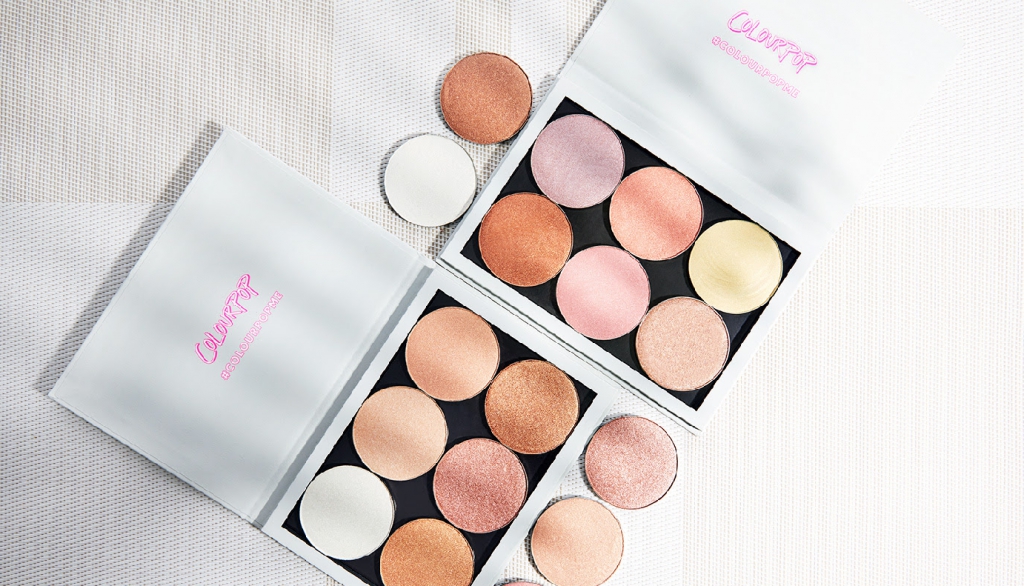 Which Colourpop Cosmetics product are you planning to get?
Read also: Colourpop Valentine's Collection Gets The Love Going