Mary Kay 2015 Dream Beautiful Contest
Discovers New Face of Beauty in Asia Pacific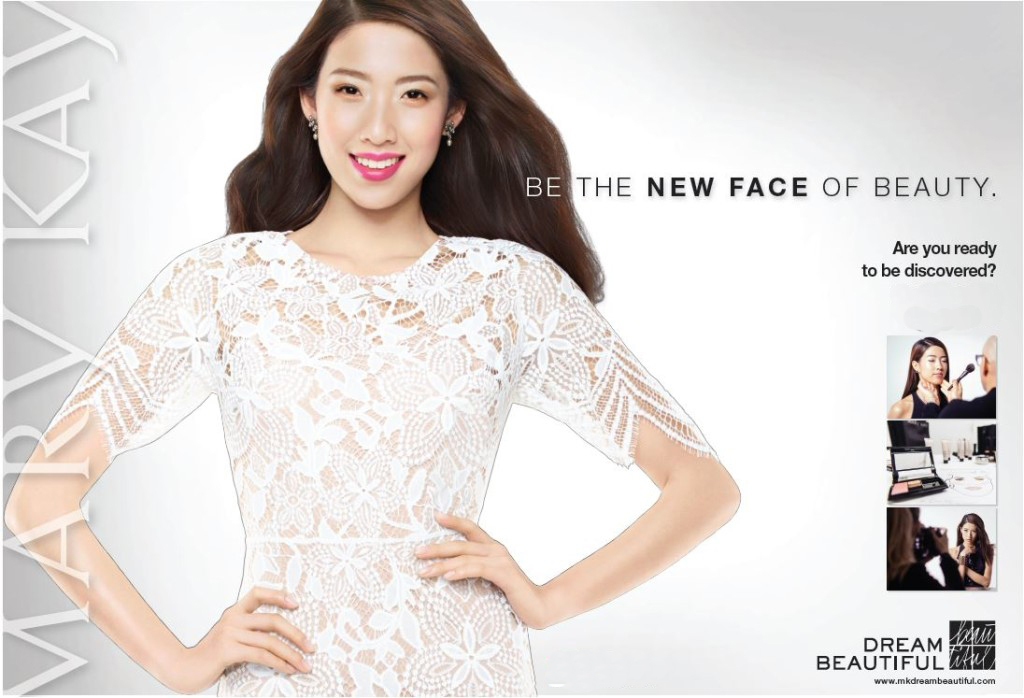 Mary Kay launched its Asia Pacific 2015 Dream Beautiful Contest during a makeup sharing session held in Kuala Lumpur on 6 Aug 2015. The contest is in its third year and is a regional makeover competition celebrating the making of Asia's next modeling star and makeup artist talent. The entries will open from 7 Sep 2015 to 22 Nov 2015.
The Dream Beautiful Contest is open to all women from 18 years old & above with no upper age limit! Mary Kay is looking for entrants with a spirit of adventure and a willingness to showcase her skill and her inner and outer beauty to the world.
The competition is set to draw thousands of pairs from 9 countries across Asia-Pacific, including Australia, China, Hong Kong, Korea, Malaysia, New Zealand, the Philippines, Singapore, and Taiwan. Mary Kay Independent Beauty Consultants enter the contest with her customer as a pair, initially competing with others in the local market contest, before winners from each country converge in Hong Kong for a glamorous weeklong regional Grand Finale in February 2016.
Throughout the Grand Finale in Hong Kong, contestants will be mentored, trained and ultimately judged by an all-star panel of judges, who will inspire contestants to discover their inner and outer beauty. The new faces of Mary Kay Asia Pacific will has opportunity to take part in professional modeling photo shoot and feature on a cover of Mary Kay's magazine.
During the makeup sharing session, Mary Kay also invited Ms Hee-Young Seo, a renowned international makeup artist based in Korea to showcase the latest makeup techniques using Mary Kay Makeup Collection.
Some event photos:
For more information the Dream Beautiful Contest 2015, visit www.mkdreambeautiful.com.