IT Cosmetics is about to get you all glammed up for the holiday season and also give more options for Christmas gifts for your beauty junkie loved ones. IT Cosmetics Holiday Collection 2016 has six items featuring limited edition products wrapped in festive ornament packaging, from brush sets and face palettes, to moisturizing super cream and elastic stretch volumizing mascara. Be sure to head on to Sephora Malaysia Online on 10th November 2016 to start shopping!
1. Confidence in a Cream™ Transforming Moisturizing Super Cream Ornament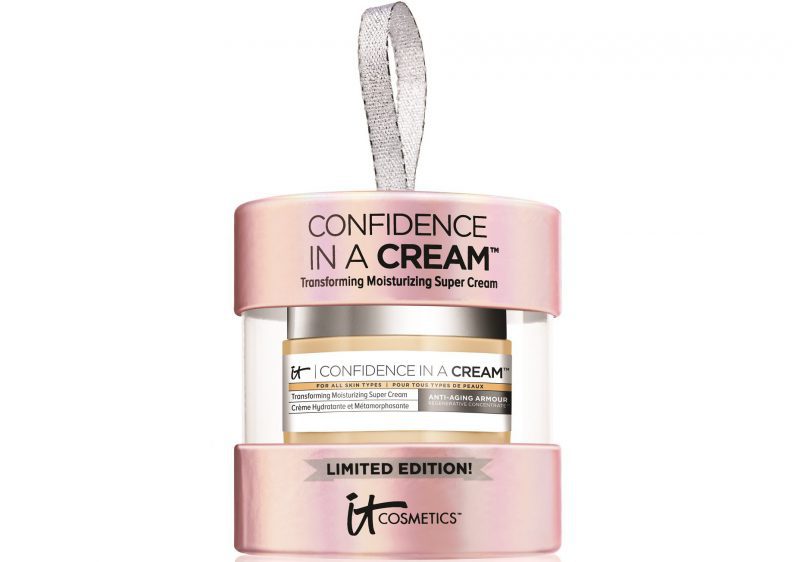 This decorative ornament contains the gift of great skin! Clinically shown hydration, perfect for all skin types. Anti-Aging Armour Regenerative Concentrate™ rejuvenates, repairs and restores skin. Collagen and hyaluronic acid plump skin and fill lines instantly.
2. Superhero™ Elastic Stretch Volumizing Mascara Ornament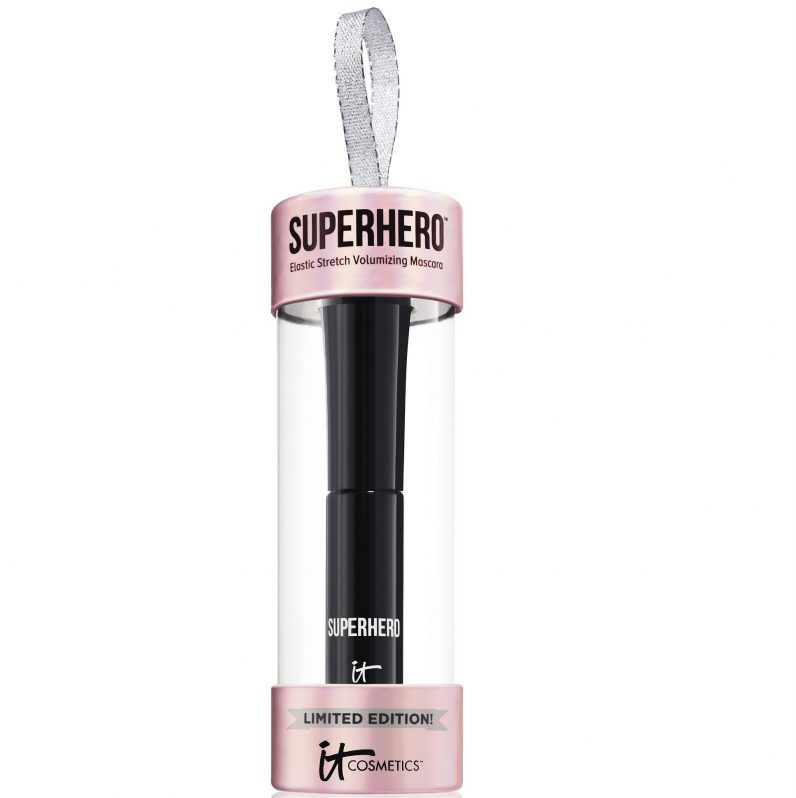 Another ornament you can add to your Christmas tree if you love your mascara. Superhero™ is infused with Elastic Stretch Technology, lash-lifting polymers, volumizing collagen, strengthening biotin, and powerful proteins and peptides to give you stronger, longer, thicker, and defined lashes.
3. Heavenly Luxe™ Must-Haves! 5-Piece Full-Size Brush Set + Luxe Travel Case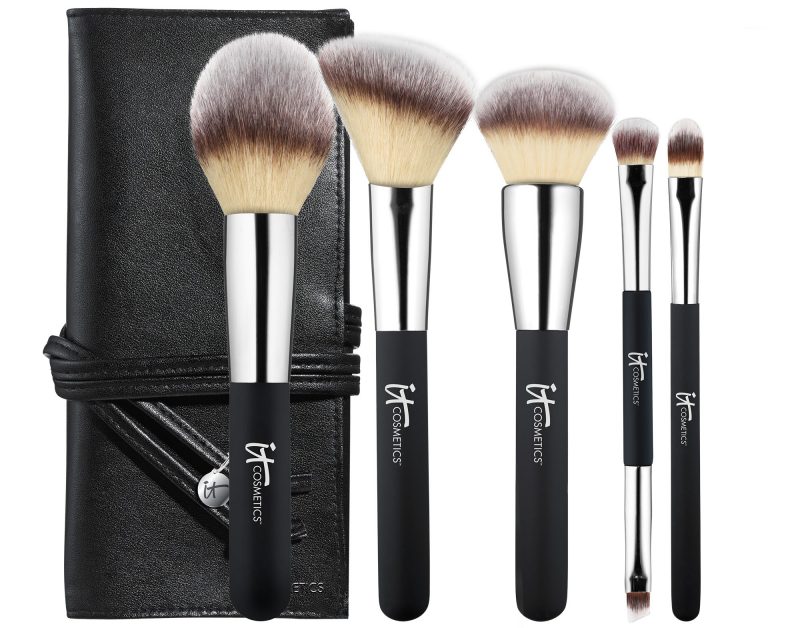 The set contains Flawless Blush Brush, Flawless Powder Brush, Flawless Foundation Brush, Flawless All-Over Shadow And Liner Brush, Flawless Concealer Brush and Luxe Travel Case (made from faux leather). The award-winning ultra-plush Heavenly Luxe™ brushes are made from cruelty-free brush hairs that does not shed and, delivers a flawless and airbrushed finish every time.
4. Je Ne Sais Quoi™ Your Perfect Pink Duo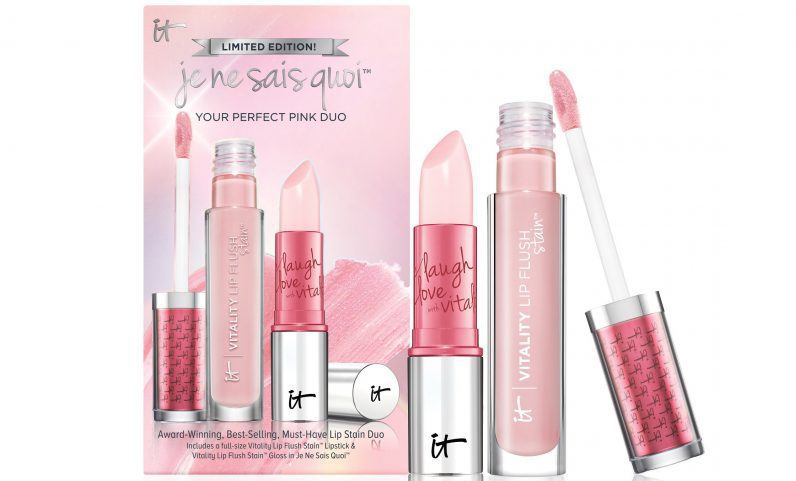 This new limited edition, award-winning, best-selling duo comes with two cult-favourites in the Je Ne Sais Quoi™ shade — A Full-Size Vitality Lip Flush Stain™ Lipstick and Vitality Lip Flush Stain™ Lipgloss. These lip products are made with anti-ageing essential butters and oils, hyaluronic filling spheres and antioxidants for pillowy-soft lips!
5. Naturally Pretty Essentials™ Your Superhero™ Eyes Must-Have Eye Set

This pretty palette has six full-size matte eyeshadows, a bonus Transforming Hello Light™ highlighting shade and, a travel-size Superhero™ Elastic Stretch Volumizing mascara. The formula contains anti-ageing collagen, peptides and antioxidants to treat your lids and lashes.
6. Your Je Ne Sais Quoi™ Complexion Perfection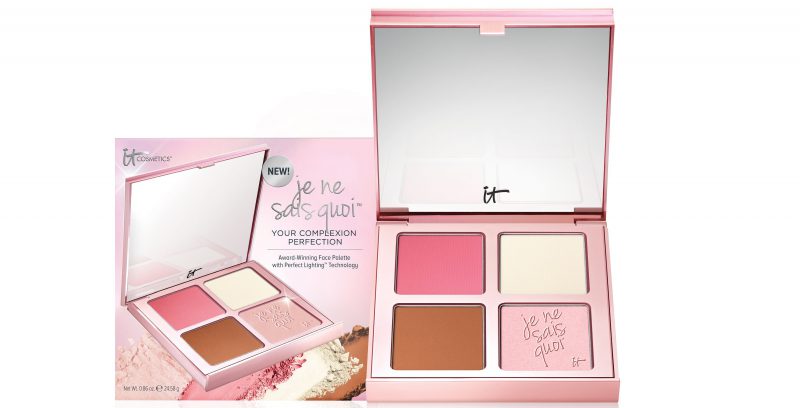 Need an all-in-one face palette? You have to get this! It comes with a Perfect Lighting™ highlighter, the award-winning, best-selling Bye Bye Pores Pressed™ Powder, Sunshine In A Compact™ bronzer and Bye Bye Pores™ Blush in the Je Ne Sais Quoi™ shade.
IT Cosmetics Holiday Collection 2016 will be released on 10th November 2016 at Sephora Malaysia Online. We'll keep you updated on the in-store release date when we find out!
Read also: Our Top Picks: IT Cosmetics @ Sephora