Urban Decay has become a household brand in the make-up world and we all know the ever popular Naked palette they keep releasing – tantalising us with more each time. I'm a huge fan of this brand and have a few products ranging from their face primers, to their Naked pallete, and even a set of brushes from Urban Decay. 
They have a strong brand presence and always seem to offer the shades I love. This got me thinking, what is it about Urban Decay that makes it such a great brand in make-up? I decided to hit the internet and do some research and it looks like I'm not alone in this curiosity.
I found some nuggets of facts about Urban Decay that I thought would be great to share with you. Here we go!
Did You Know?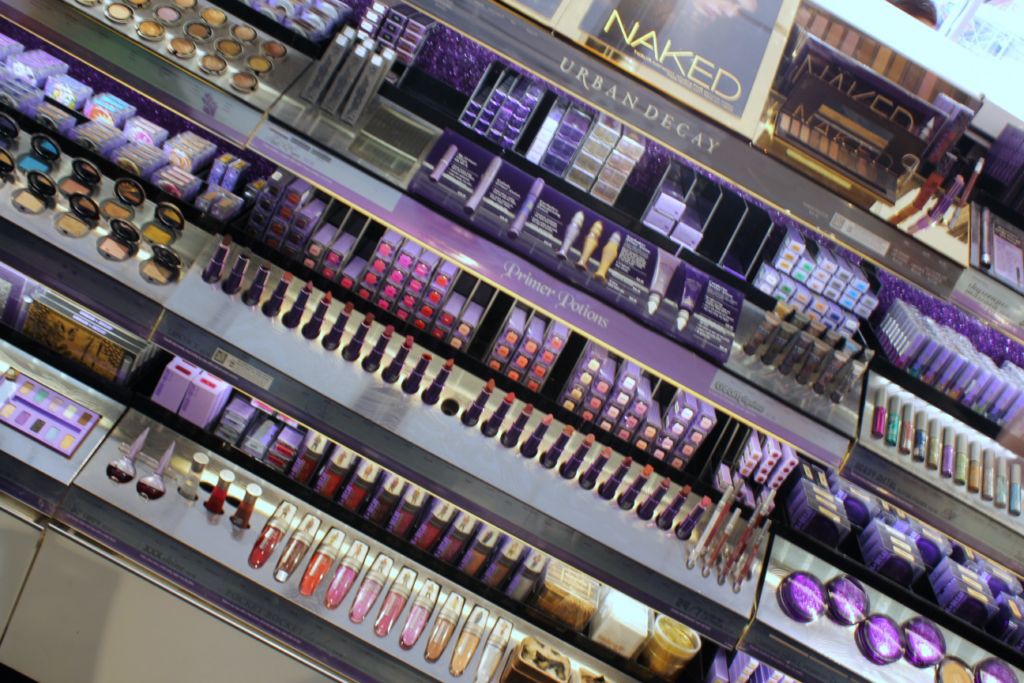 1. Urban Decay started as a make-up brand to add more colours into the makeup market, aside from pink, red, and beige and I say hallelujah to that! Where would we be today without those Naked palettes? What type of make-up would we be succumbed to using. A frightful thought. You can read more about how they started 20 years ago at their website http://www.urbandecay.com/aboutus/about-us.html. But in short, THANK YOU Wende Zomnir, cofounder and chief creative officer of Urban Decay.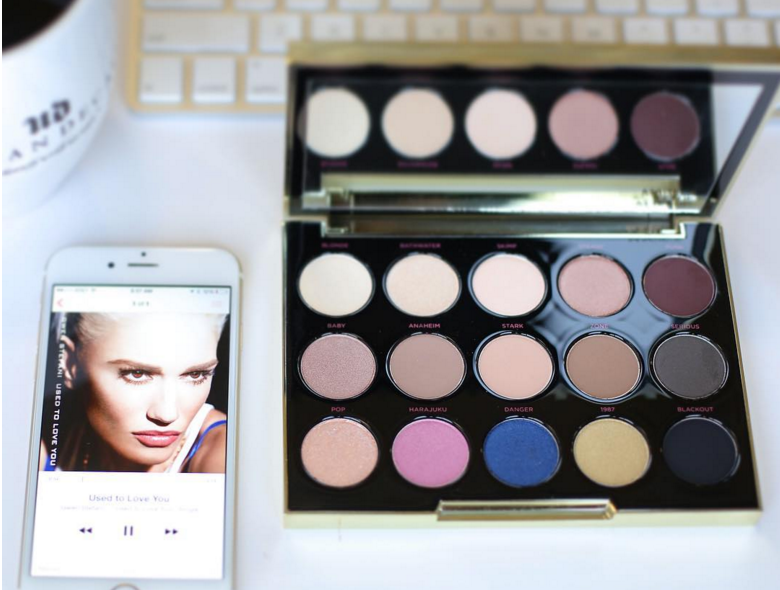 2. They have a Gwen Stefani collection (of course why wouldn't they?) and the singer was heavily involved in the creation of this. Gwen Stefani isn't only a fashion icon but she always has her make-up on point, so I'd love to get my hands on the palette. This is the first time the beauty brand has teamed up with a celebrity and we can already imagine it'll be a great success!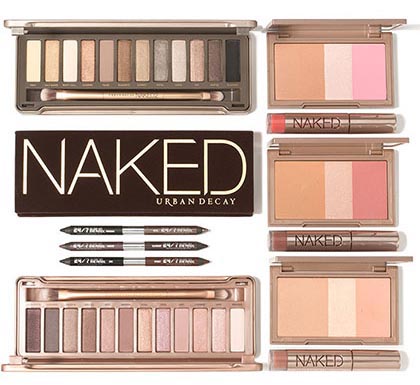 3. Allure.com shares this crazy little fact that for the past 12 months, Urban Decay has sold one of its Naked palettes every six seconds. Just try to wrap your head around that. By the time you finished reading this sentence, they would have probably sold 3-4 of them! How crazy is that?
4. I'm all for brands that actually have a genuine purpose and investment in society. They aren't around just to make the big bucks – where's the authenticity in that? They're around because they have passion in what they do and they want to share this with others. Urban Decay offers a makeup artist program and members get 40% off all products. Win! 
5. They have a name library – cool eh?
I always wonder how brands come up with the simplest but catchy names for their colours. I guess maybe it's a combination of just having an ephipany and actually brainstorming a great name, but when you do think of a name, store it in the library and voila! "We categorize them into, like,'sex names or'drug names, and when you think of a good name, you put it into the name library," Zomnir 
told Stylecaster.