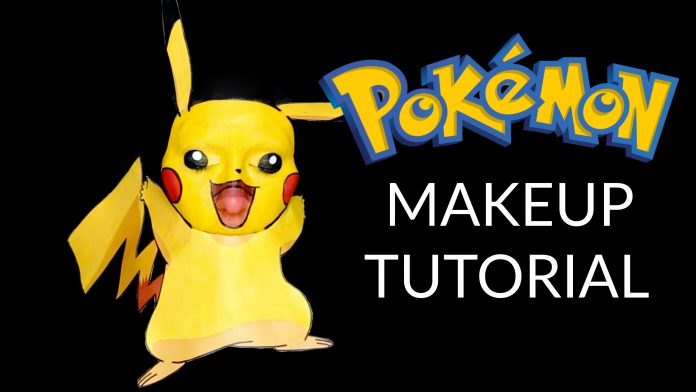 Are you on the Pokemon GO bandwagon? Cause we're definitely on this ride and we're trying our best to keep our hopes high for it to reach Malaysia very soon. Rumour has it that it'll be arriving this month! At the moment we're internally jealous of the Pokemon GO players in other countries.
But while we're waiting, we stumbled upon this really interesting Pikachu Pokemon Go makeup tutorial from beauty Youtuber and makeup artist, Christina Cagle a.k.a. Chrisspy that you guys have to check out!

And she said she was only trying it out for fun. One thing's for sure, we're mindblown! She definitely did Pikachu justice. It'll be challenging to replicate her makeup so we'll just admire her talent from our screens. Also, we hope this Pikachu managed to escape from those incoming Pokeballs.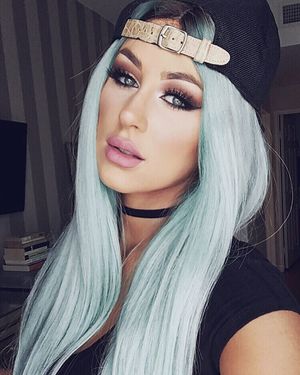 Chrisspy currently has 1,543,141 subscribers on her Youtube channel and before her Pikachu makeup tutorial, she already broke the internet with her Finding Dory makeup tutorial. You have to see it, to believe it!
– Cover image: youtube.com