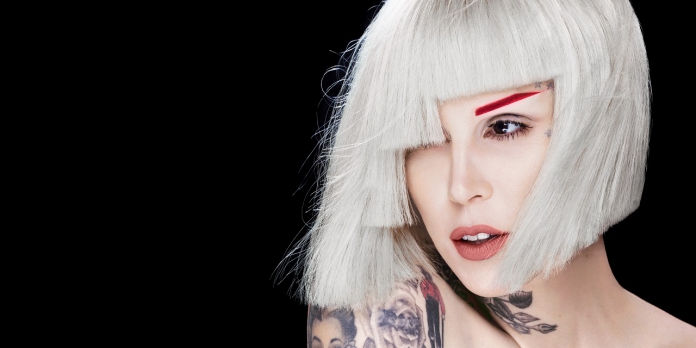 Because everyone has their own signature eyebrow shape and type, Kat Von D has heard our prayers (no pun intended!) and is launching her very first brow collection for Kat Von D Beauty on 10th May 2018!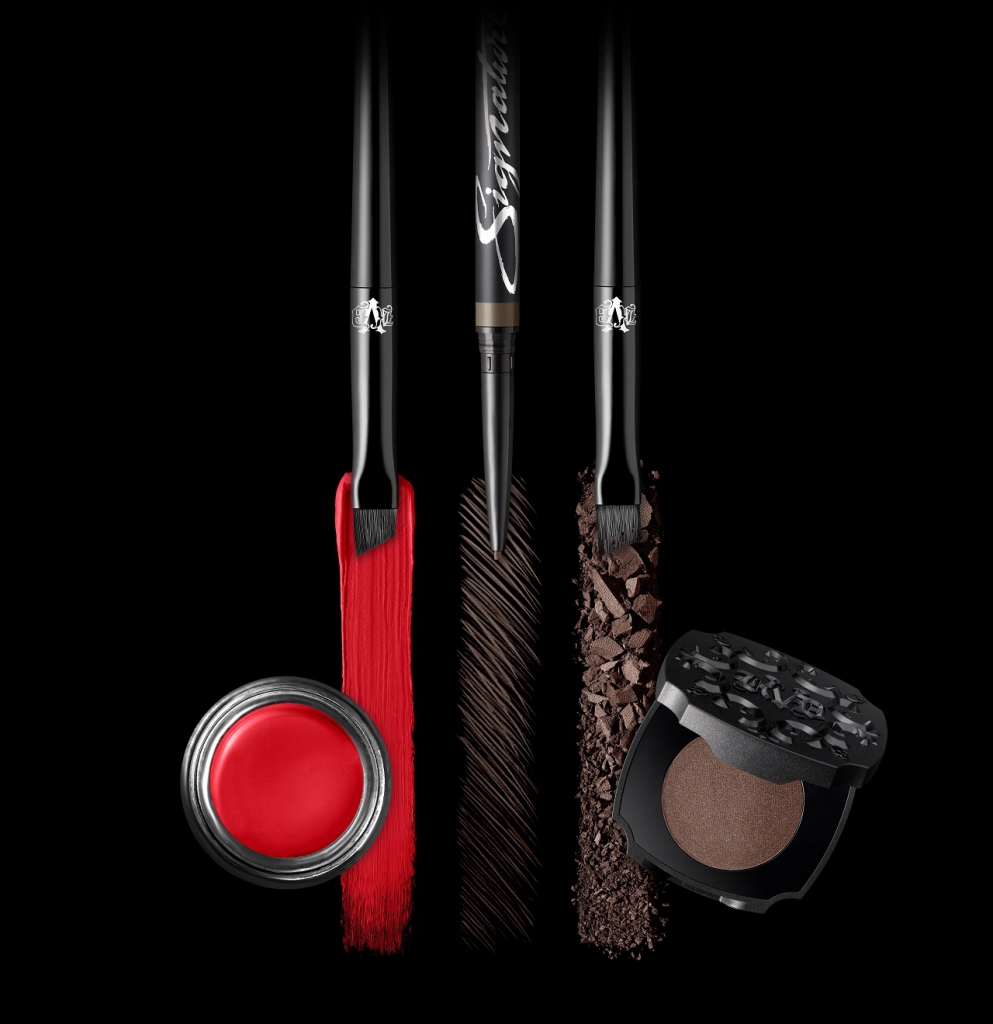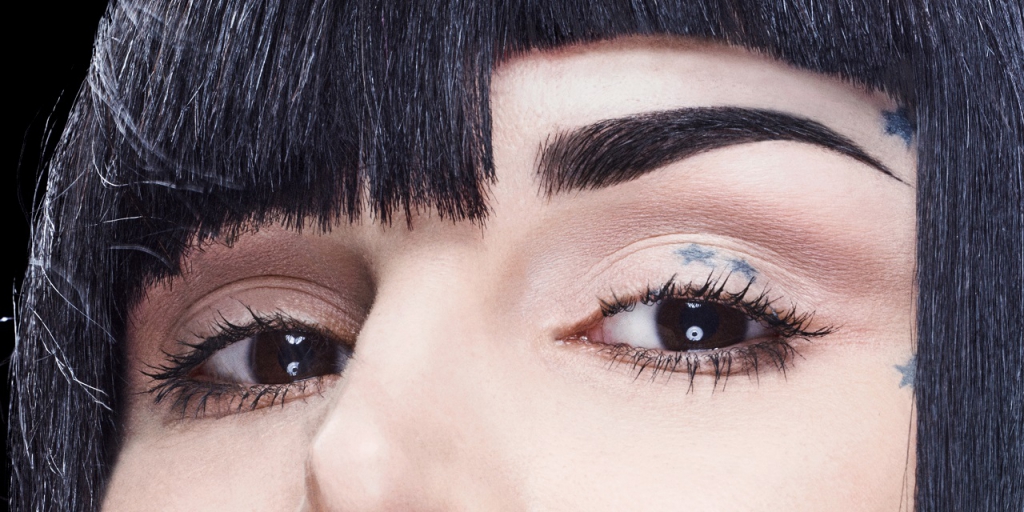 From the Kat Von D Beauty 24-HR Super Brow Long-Wear Pomade, Brow Struck Dimension Powder, Signature Brow Precision Pencil, and two new brow brushes, unlike any others, you now hold the power to personalize your brows any way you want, in any shade you want!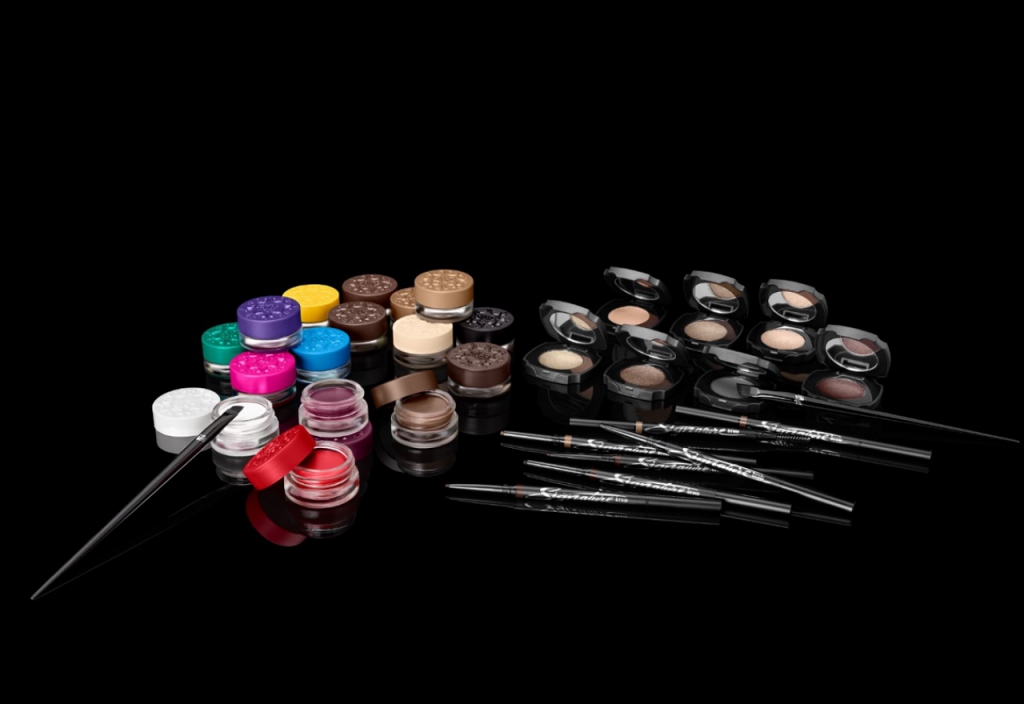 Kat Von D Beauty 24-Hour Super Brow Long-Wear Pomade (RM95)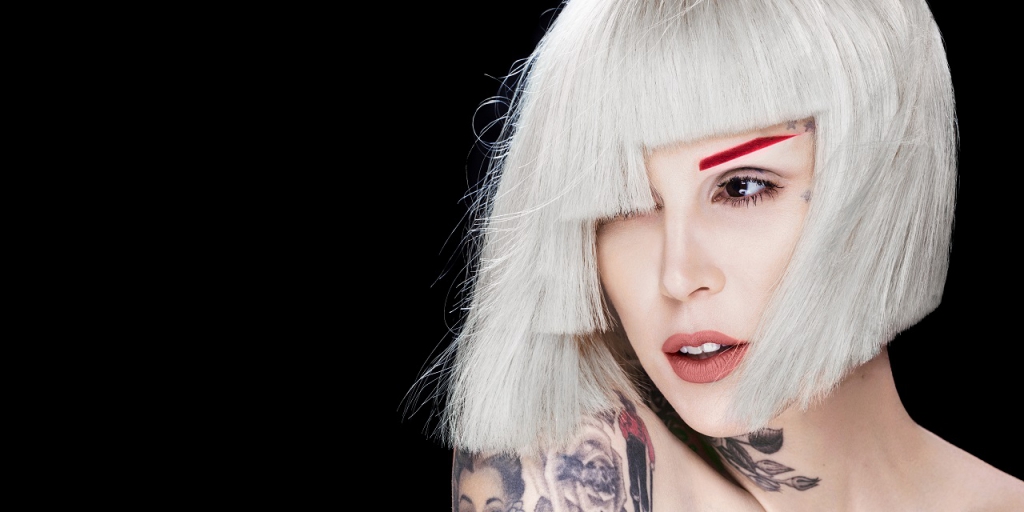 This weightless waterproof pomade delivers high-impact, budge-proof, smudge-proof, brows that don't come off until you want them to. Put it on before your workouts to endless dancing, nothing stands a chance against this sweat-proof formula. With 16 shades of 7 neutral brow tones, 7 artistry colours, "White Out" for mixing and customizing and "Bleach" for a bleached look, you can have any shade you want to match any look.
Apply 24-Hour Super Brow Long-Wear Pomade with the new Kat Von D Beauty Pomade Brow Brush #70 (RM115). The firm, angled bristles are made from the highest quality synthetic fibers to deliver extreme control and effortless strokes. The tapered brush handle doubles as a mixing spatula.
*Note: Daffodil, Magenta, Satellite Blue and Bleached will only be available on Sephora.sg
Kat Von D Beauty Brow Struck Dimension Powder (RM99)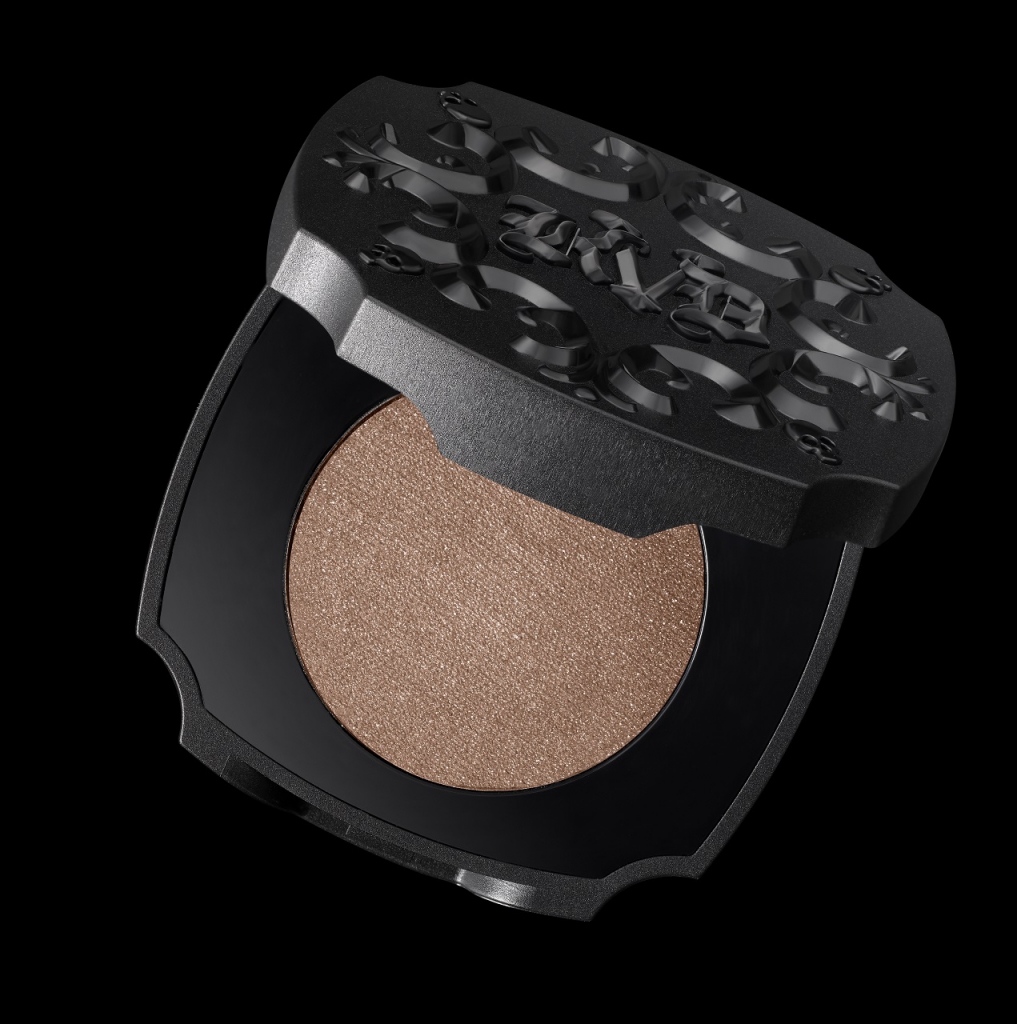 Inspired by Kat's artistic techniques for drawing realistic portraits, Brow Struck is a unique 3D semi-metallic powder that mimics the natural sheen of real hair for real-deal dimension and volume. Each of the seven brow-toned shades can also double as a dimensional eyeshadow. Featuring a hybrid 2-in-1 Primer + Powder formula to enhance grip and wear time, this is the first brow powder to deliver waterproof, smudge-resistant brows for up to 12 hours. Instantly fill in and even out your shape for perfectly full and balanced brows.
Apply this long-wear, high pigment powder with the Kat Von D Beauty Powder Brow Brush #75 (RM115). The brush features a unique combed design that actually deposits and blends the powder as it grooms your brow hair!
Kat Von D Beauty Signature Brow Precision Pencil (RM99)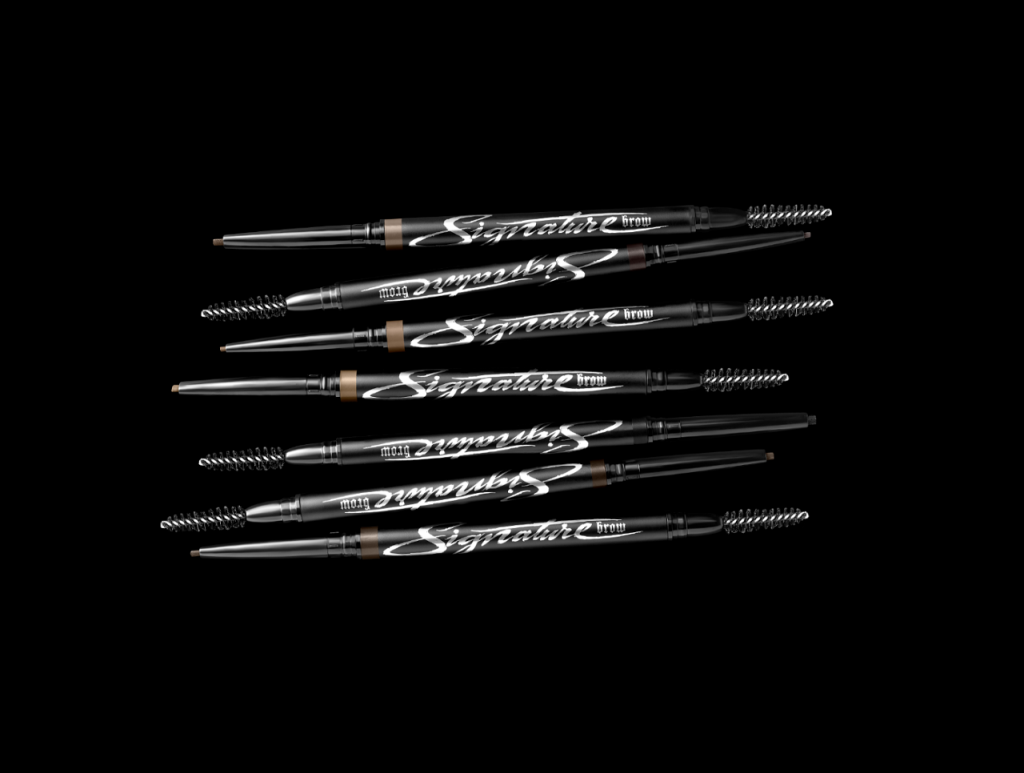 This ultra-skinny pencil features the first-ever 1 x 1.5mm elliptical tip, for a microblade look that you control. Perfect for drawing hair-like strokes with an artist's control at any angle. The long-wear, break-resistant formula is extra-hard yet softens on contact with the natural oils of your brow hair, for buildable — not instant — payoff, so you can layer colour with confidence to achieve any custom brow look. The built-in spoolie on each of the 7 brow-tone shades lets you groom and blend with ease.
Here are some useful tips from Kat Von D Artistry Collective Artist Leah Carmichael (@iamleah) on how to nail your dream brows.
SUPER DEFINED AND SCULPTED BROW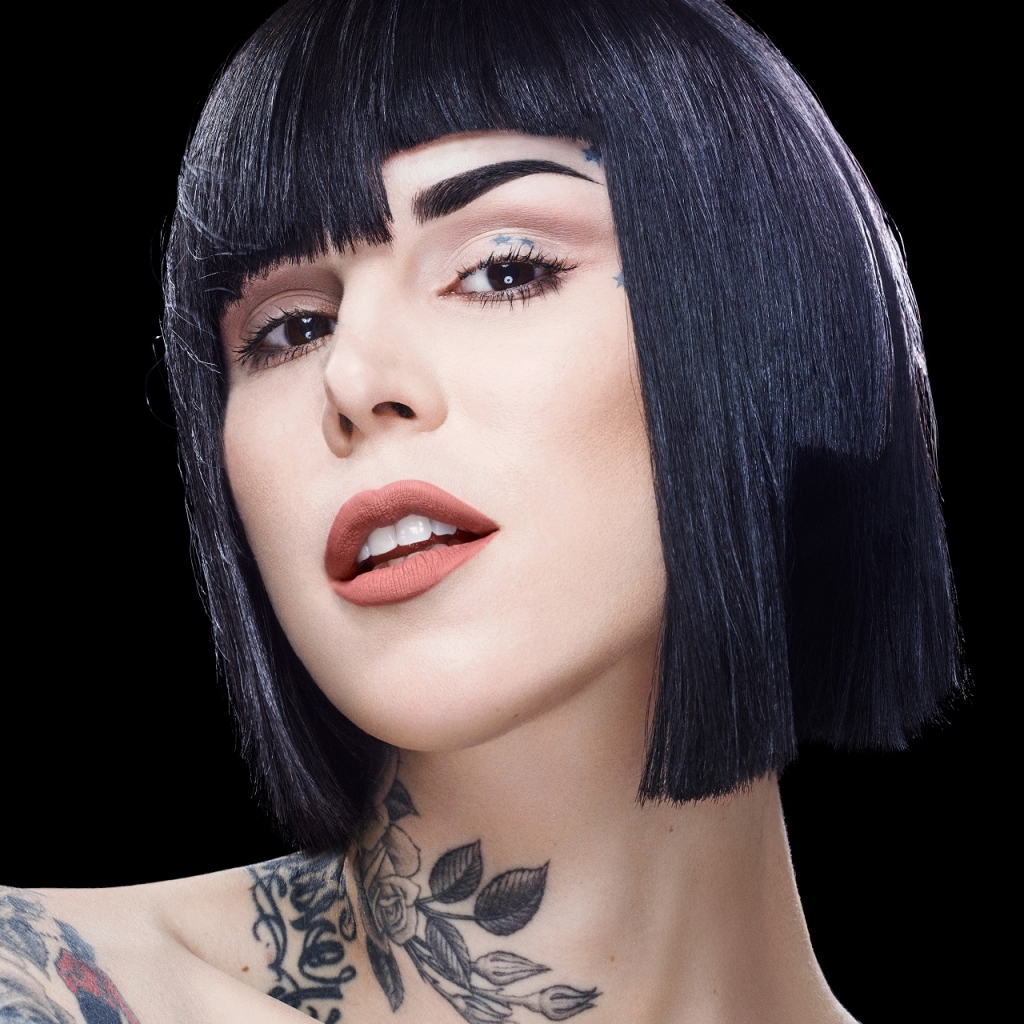 "To get the perfect brow, always start at the arch. I used 24-Hour Super Brow Long-Wear Pomade in Graphite and the Pomade Brow Brush #70 and pulled at the tail end of the brow to elongate the shape. Then I repeated that step on the top of the brow, filling the brow and using the remaining product on the brush tip for the front to mimic hair strokes."
FULL BROW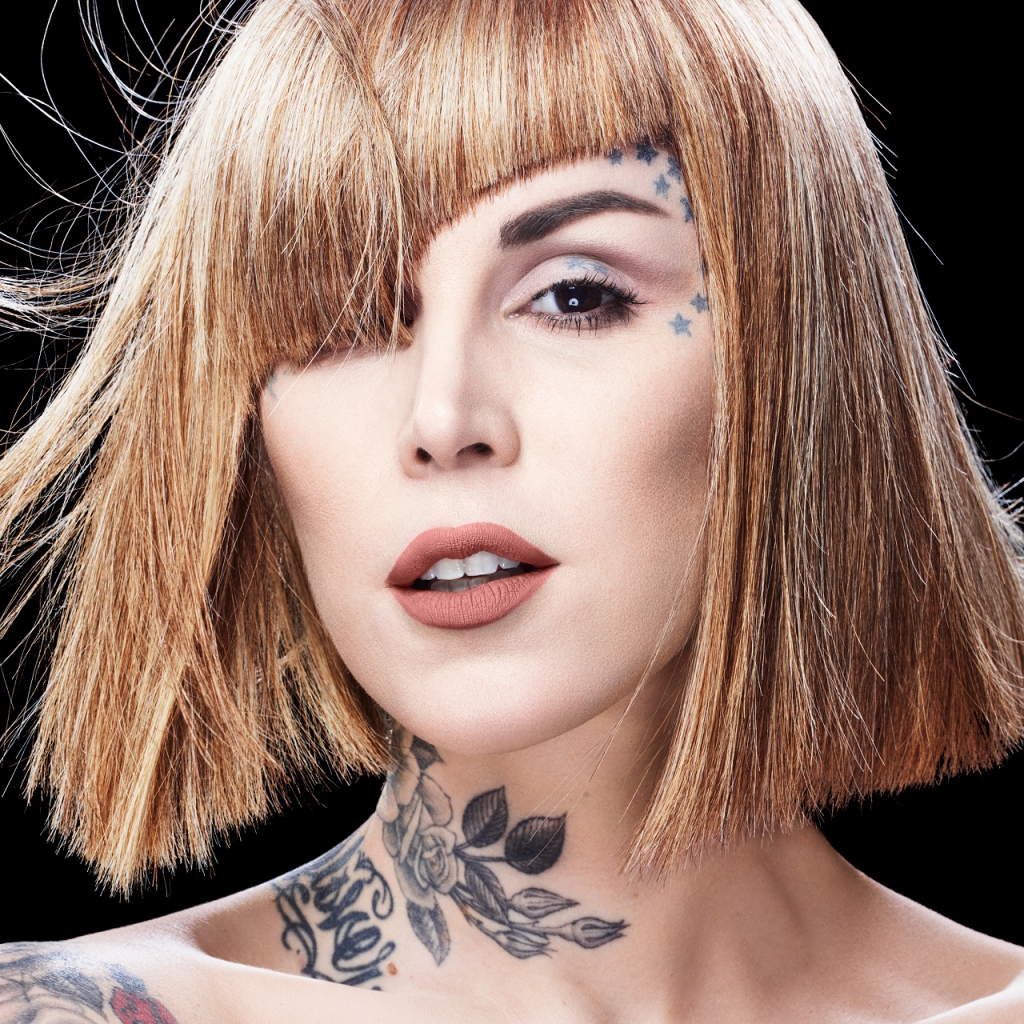 "For an easy, full brow, I used Brow Struck Dimension Powder in Blonde and the Powder Brow Brush #75. The powder is ideal for those with sparse brows because the formula has a slight sheen that gives a natural look. I like to finish with a spoolie to give it more of a fluffy finish."
MICROBLADE EFFECT BROW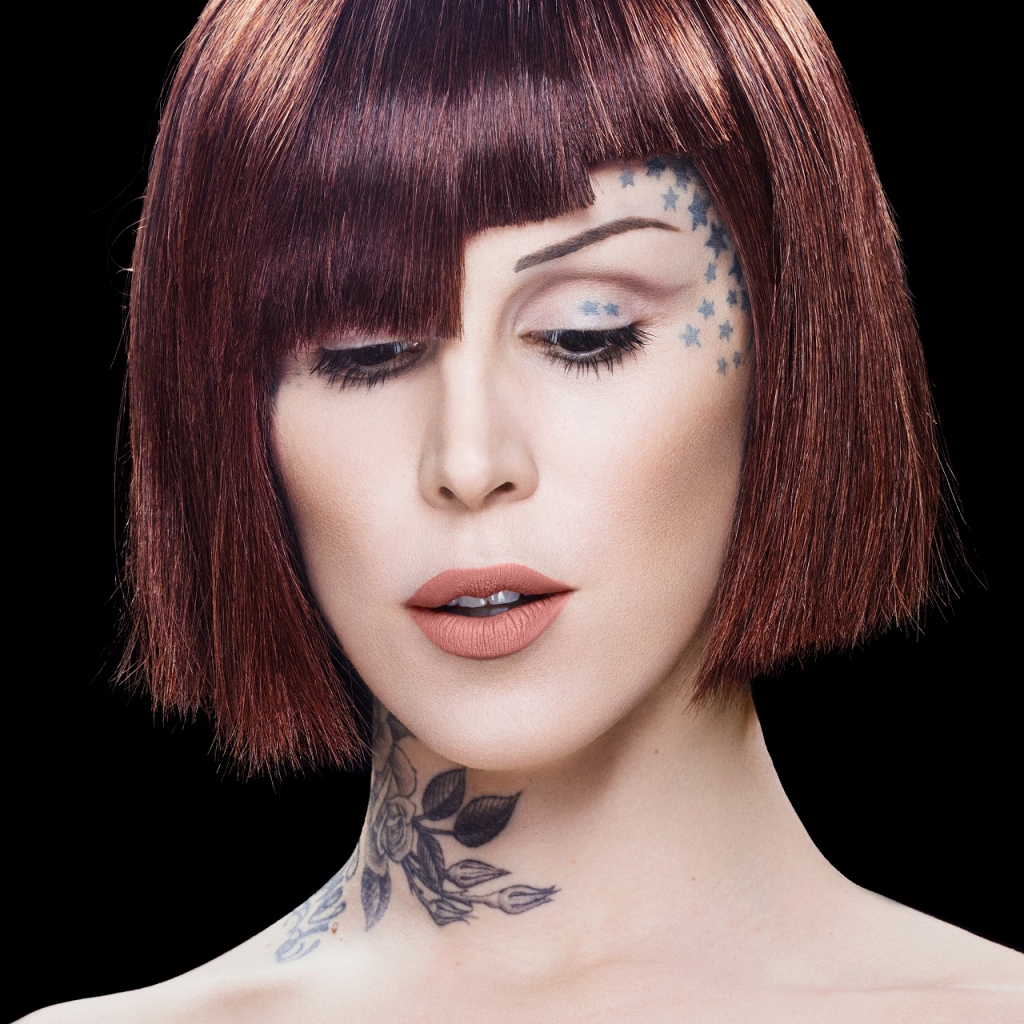 "Signature Brow Precision Pencil was made for creating defined brows. I selected the Medium Brown shade and used short strokes to build the colour in thin layers. The super-precise tip and high-pigment formula mean you can achieve the most natural-looking brow strokes for a precise and defined look. A little goes a long way."
COLOURED BROW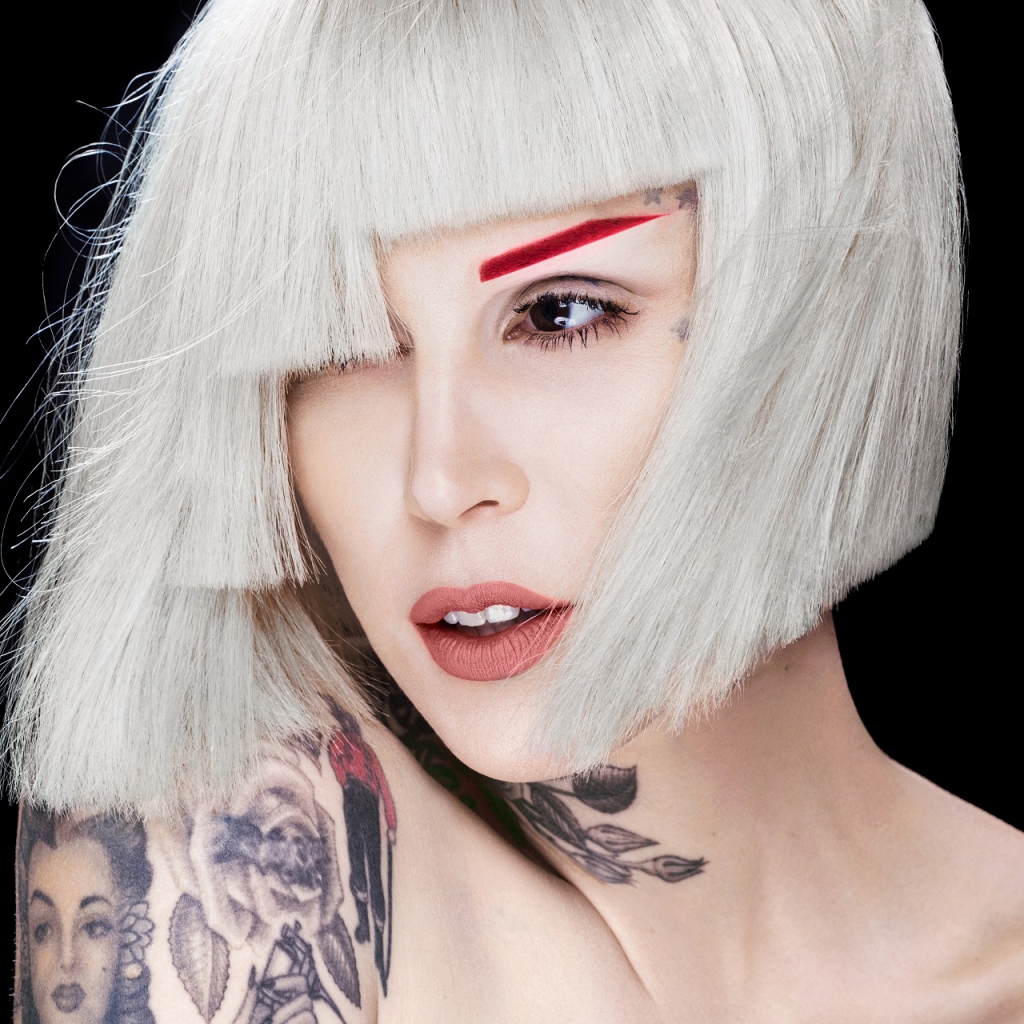 "Don't be afraid of coloured brows! The versatility of the 24-Hour Super Brow Long-Wear Pomade shades is amazing for creativity. For example, Scarlet mixed with any of the brown tones allows you to customize the perfect auburn shade, and Bleach creates the fastest, most commitment-free bleached brow in history. I used the shade Scarlet alone to create this fun, colourful look."
The Kat Von D Beauty Brow Collection will be available on Katvondbeauty.com, Sephora.my, and in Sephora stores on 10th May 2018.
Share your looks and find more inspiration at KatVonDBeauty.com, @KatVonDBeauty, #KatVonDBeauty
Read also: Express Yourself Just Like Divine Himself With The Super Limited Edition Kat Von D X Divine Collection