Biotherm biologists discovered the secret to the water's miraculous power: a living micro-organism that gave birth to our active with exceptional renewing properties: Life Plankton™. Today, for the first time, Life Plankton™ is infused at its highest concentration within Life Plankton™ Essence by Biotherm. Marking the culmination of 60-plus years of Life Plankton™ research, Biotherm have developed a transformative essence so powerful it delivers as new-born skin.
3 YEARS YOUNGER IN 8 DAYS ON AVERAGE

13 YEARS YOUNGER IN BEST-PERFORMANCE
THE SKIN MIRACLE: EIGHT SKIN BENEFITS IN EIGHT DAYS.
SEE YOUR SKIN CHANGE BEFORE YOUR EYES.
FEEL IT TRANSFORM BENEATH YOUR FINGERS.
In eight days, see and feel a new-born skin: more radiant, more even, smoother, hydrated, with greater resilience and fine lines faded. Immediately, the skin is soothed and softened.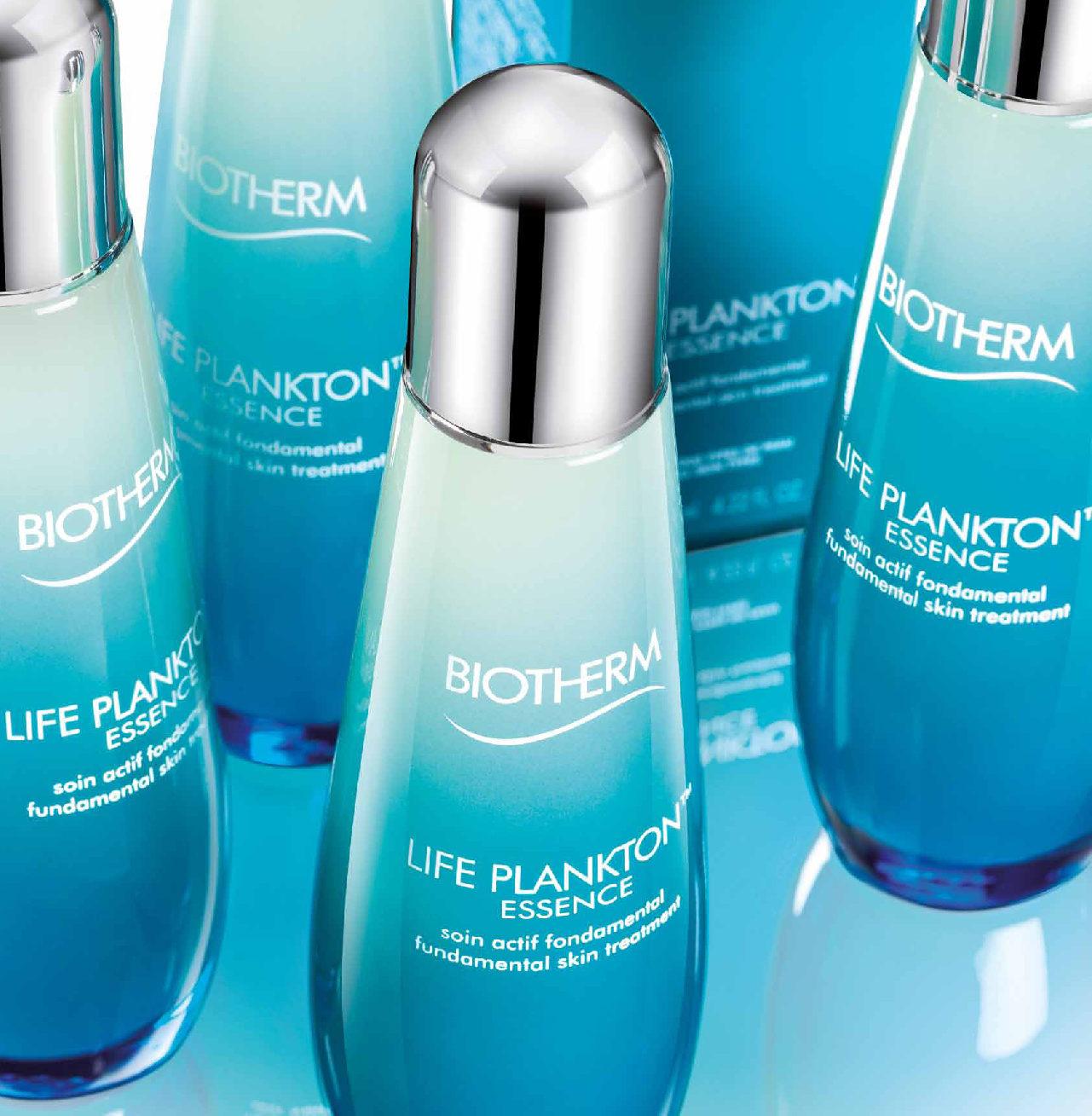 Life Plankton™ Essence is as actively concentrated as a serum, yet as lightweight as a cosmetic water for maximum absorption and deep-working effectiveness. Absorbing in seconds, the formulation leaves the face refreshed – neither sticky, nor oily or greasy.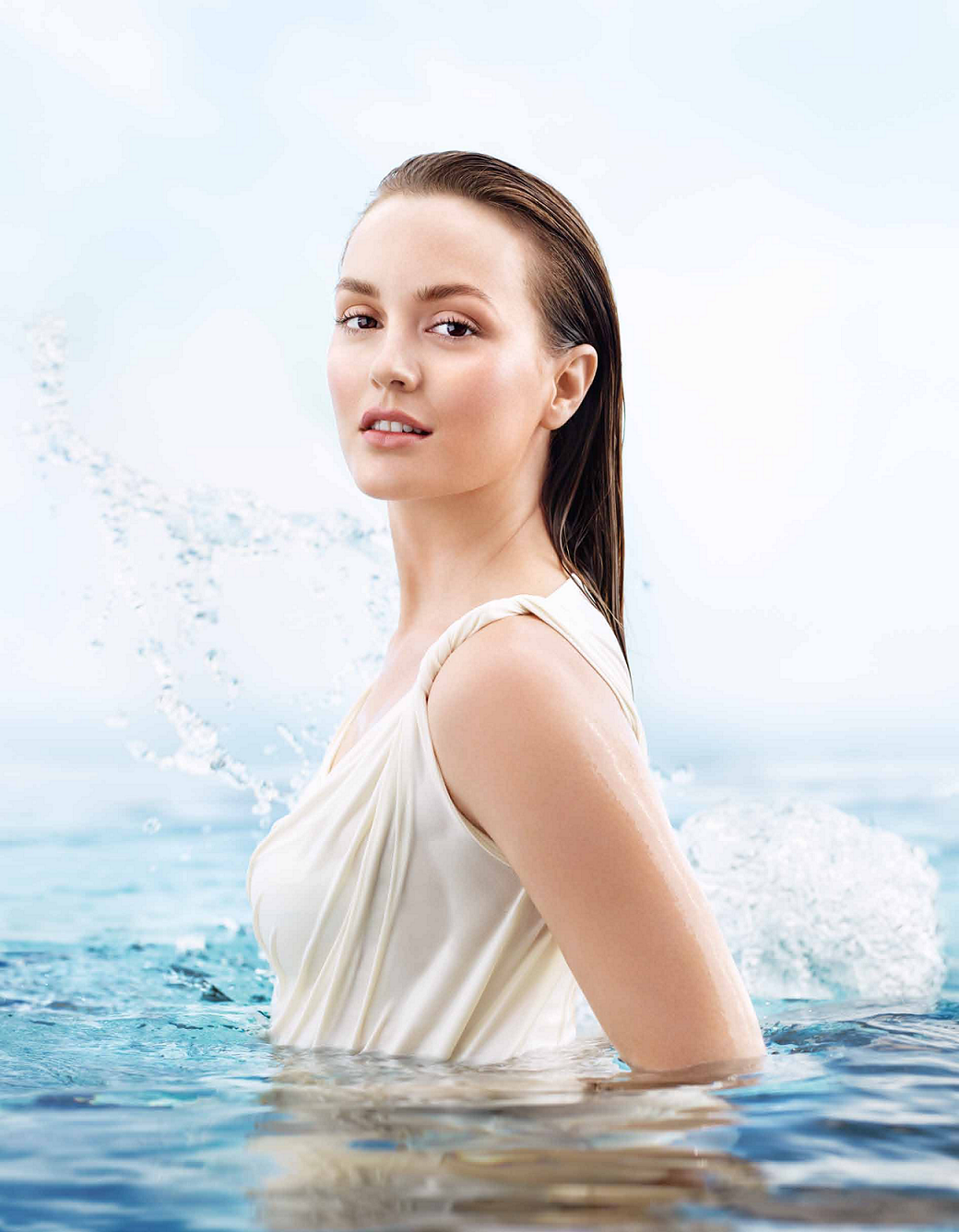 Biotherm ambassador Leighton Meester brings her enviable glow to the campaign for Life Plankton™ Essence.