Underarm hair removal is quite a norm in many places. We, as women, remove underarm hair not just to keep our physical appearance attractive, we also want to prevent unpleasant body odor.
One of the cost-effective ways to remove underarm hair is by shaving. Some of the most common methods of shaving include using a razor or electric shaver. However, shaving too frequently will likely cause underarm darkness.
For that reason, we would like to share with you the right techniques in shaving so that you can stay away from armpit discoloration.
Related: Say Goodbye to Body Odour with These Tips
1. Skin must be softened before shaving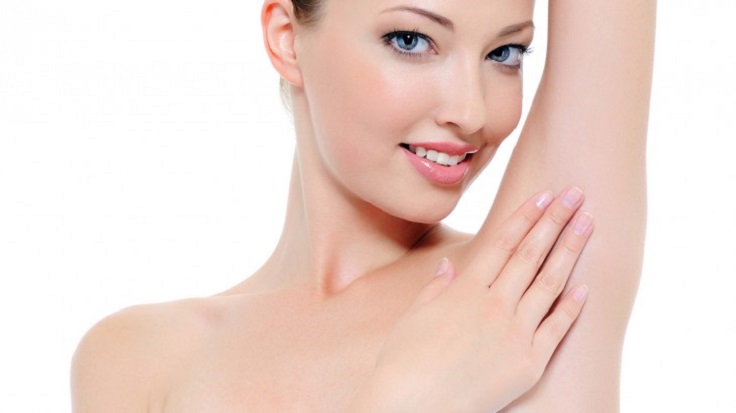 In order to facilitate the process of shaving, remember to wet your skin with water. This is to prevent your skin from unwanted irritation and unwanted cuts. Also, if you cut yourself accidentally, the scars can contribute to dark skin under your armpits.
2. Apply some shave gel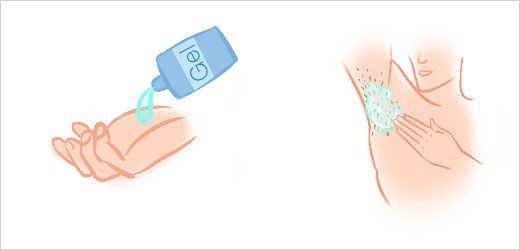 Shave gels contain moisturizing benefits that quickly get moisture into the hair to soften your skin so that the razor will glide smoothly. Also, it can help you to remove hard-to-reach hairs.
3. Remember to put on lotion/moisturizer after shave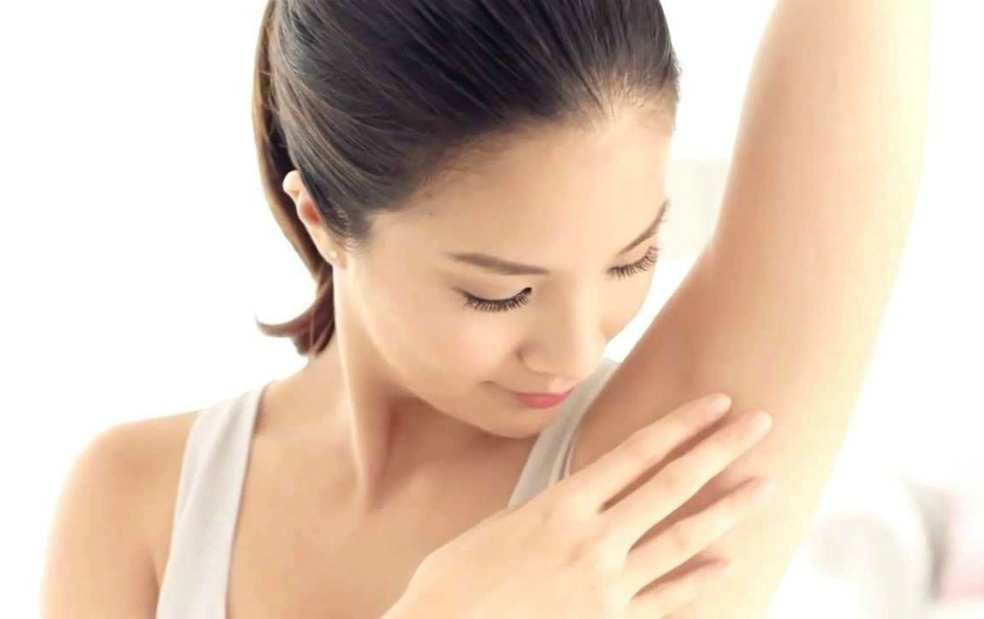 Every hair removal treatments make your underarm skin dry. As a result, dry armpits normally look darker than ones which are properly moisturized. That being said, remember to put on gentle moisturizer to soften your underarm after you are done shaving.
4.  Use a quality razor
Always remember to use a sharp and clean razor. Remember to check your razor for signs of rust and avoid using the same razor day after day.
5. Swap razor regularly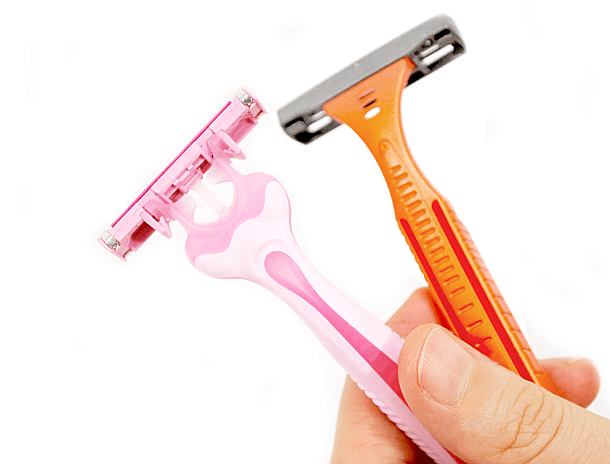 It is not safe to shave with a rusty razor. Therefore, as a safety measure, discard your shaving blades after three or four uses to prevent ingrown hairs.
– Cover Image: factoryoutletstore.com