"It's all about just being girls! Whether she is buried deep down inside, or fully embraced. COLOreCREATION is a bubble of boldness and freedom, an invitation to have fun."
---
LE PRISME VISAGE COLOR CONFETTI
MUST-HAVE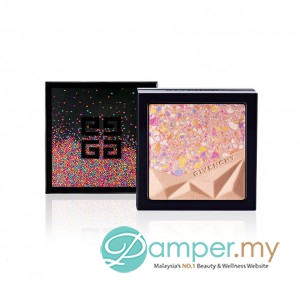 A carefree powder to revive the complexion and reduce signs of fatigue. With its transparent and luminous pearlescent particles, LE PRISME VISAGE COLOR CONFETTI leaves the complexion energised and fresh. Its natural micas mean that it has excellent adherence and is long-wearing. This compact powder is soft and light and caresses the skin gently – a sensation to enjoy and share. When used over the whole face, LE PRISME VISAGE COLOR CONFETTI enhances the complexion's natural radiance. For an instant fresh effect, it can also be blended and spread over just the cheeks. Its collector's pack is an invitation to take a trip back to childhood: mix, shake and play endlessly with its colourful microbeads.
---
COLOR KAJAL
LIMITED EDITIONS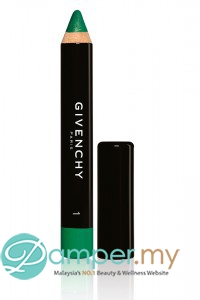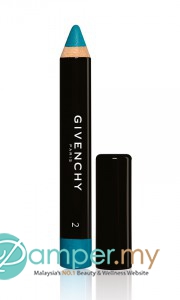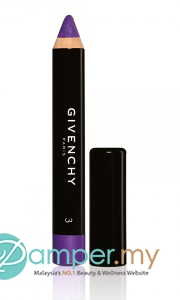 To draw a hopscotch grid, use green for the earth, blue for the sky and violet for a fantasy land: the three COLOR KAJAL pencils offer a modern and colourful way to take a trip down memory lane to childhood. Their smooth texture delivers wonderful coverage and is concentrated with natural pigments; it is easy to use and allows a multitude of makeup results. COLOR KAJAL is to be applied above, under or inside the eye and can be shaded over the eyelid or used to create an intense, pure line. Its three colours have been designed to complement each other and to be blended together. With its long-lasting formula, COLOR KAJAL intensifies and defines the eyes with faultless hold, which is perfect for summer.
---
GELÉE D'INTERDIT
LIMITED EDITION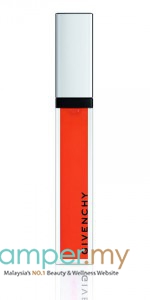 A clockwork orange of solar energy. Pure and shimmer-free, GELÉE D'INTERDIT Orange Distraction recalls the natural zest in juicy fruit and delivers a sheer sunny shine to the lips.
---
LE VERNIS GIVENCHY
LIMITED EDITIONS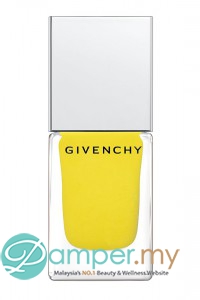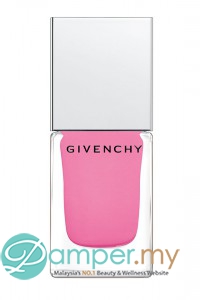 The LE VERNIS GIVENCHY nail varnishes are also getting dressed up. Whether in buttercup or candy pink, the varnishes in the collection echo childhood memories. Their flashy colours add a touch of spice to your life and complete your girly holiday outfit. Their matte finish offers a Couture edge for confident eccentricity.
---
NOIR COUTURE VOLUME OMBRE COUTURE
NEW SHADES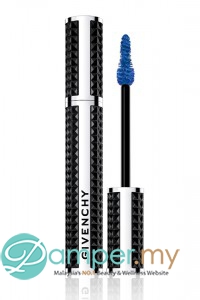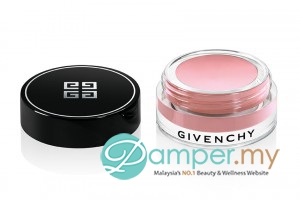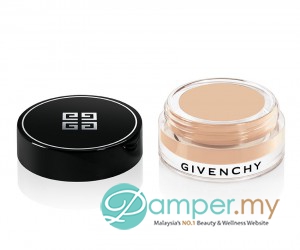 Electric and luminous, the Blue Taffeta shade of the new NOIR COUTURE VOLUME mascara enhances the face creating hypnotic, elegant eyes. Its light and comfortable texture defines and densifies the lashes with energy and intensity. Finally, two new shades have been added to the OMBRE COUTURE range. Waterproof and long-wearing (16 hrs), they allow you to live your life just how you like. Fresh and elegant, the Rose Illusion shade matches perfectly with the bright colours in the COLOR KAJAL pencils. Soft and delicate, the Nude Plumetis shade lights up the eyelids with a natural glow. It can also be used as a base for the House's powder eyeshadows.