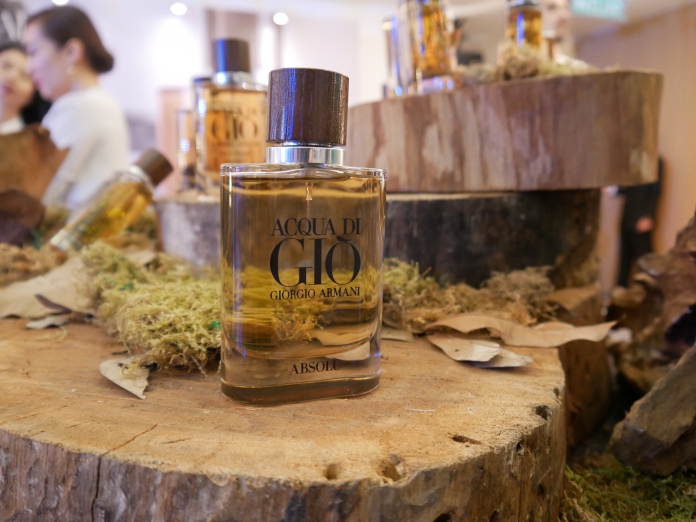 L'Oréal Luxe Malaysia brought 'The 4 Elements Of Beauty' to Malaysia recently with a buzzing party at Grand Hyatt Kuala Lumpur.
From the latest releases from Lancome, Biotherm, to Giorgio Armani, party-goers explored the different sets to learn more about each product. Supermodel Amber Chia was bringing the heat to the cameras at the Lancome L'Absolu Lacquer room.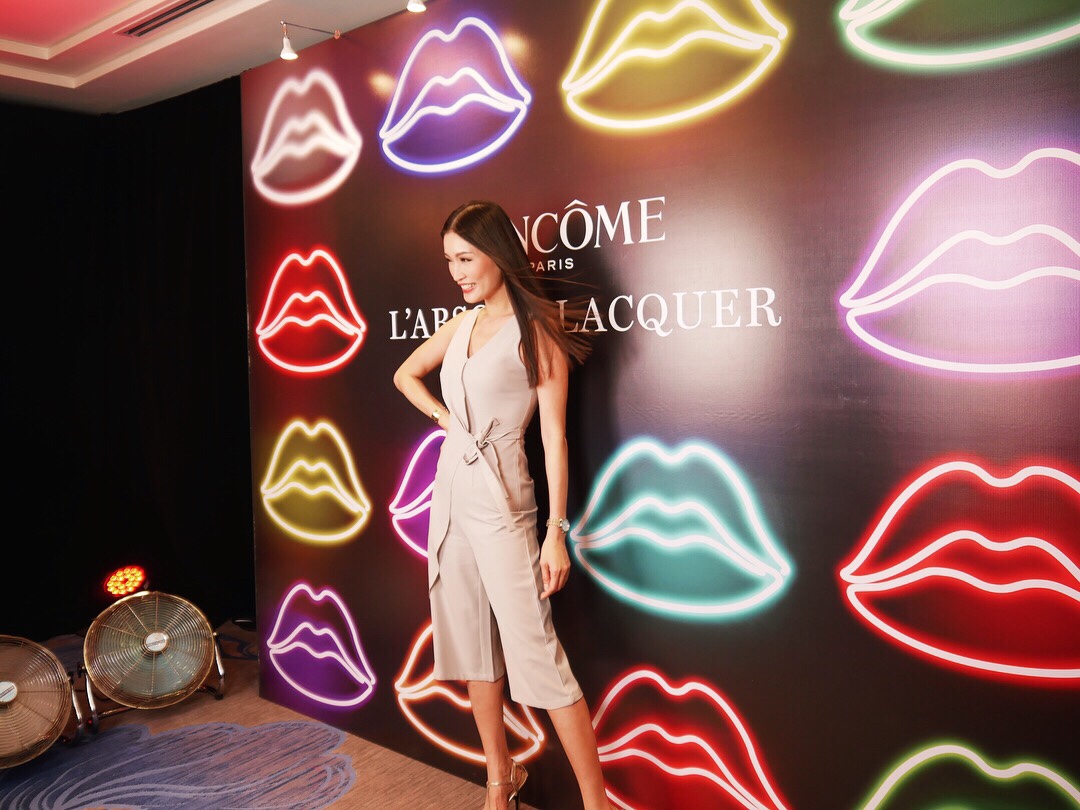 Biotherm brought the 1st Element which was the new Aquasource range that now includes a new powerful ingredient, Aura Leaf.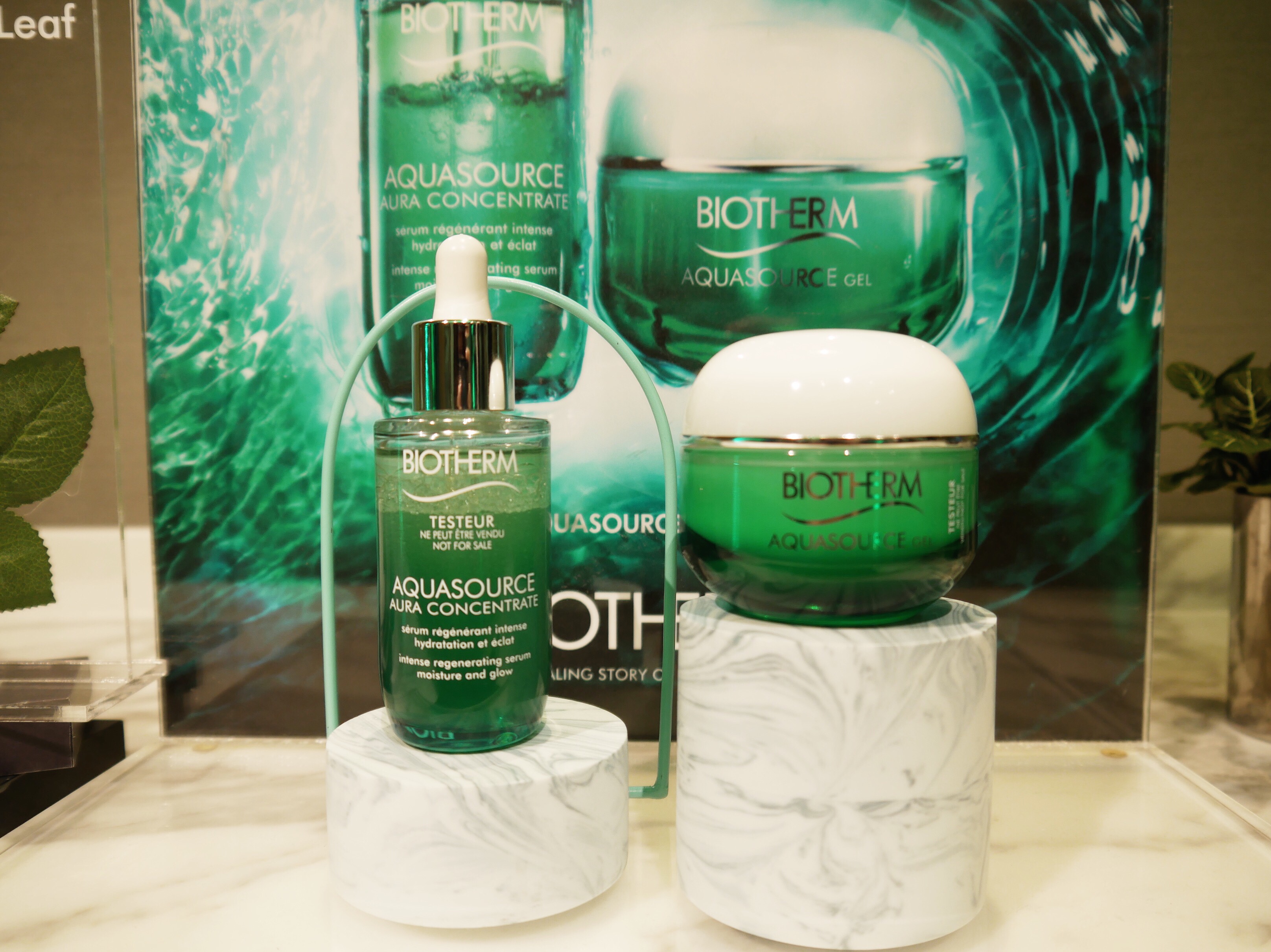 For the 2nd Element, it was Giorgio Armani's new Acqua Di Gio Absolu perfume for men. Learn more about it here.
The 3rd Element brought the guests to explore the new Advanced Genefique Yeux eye cream that actually reduces your dark circles, eye bags, fine lines, and wrinkles.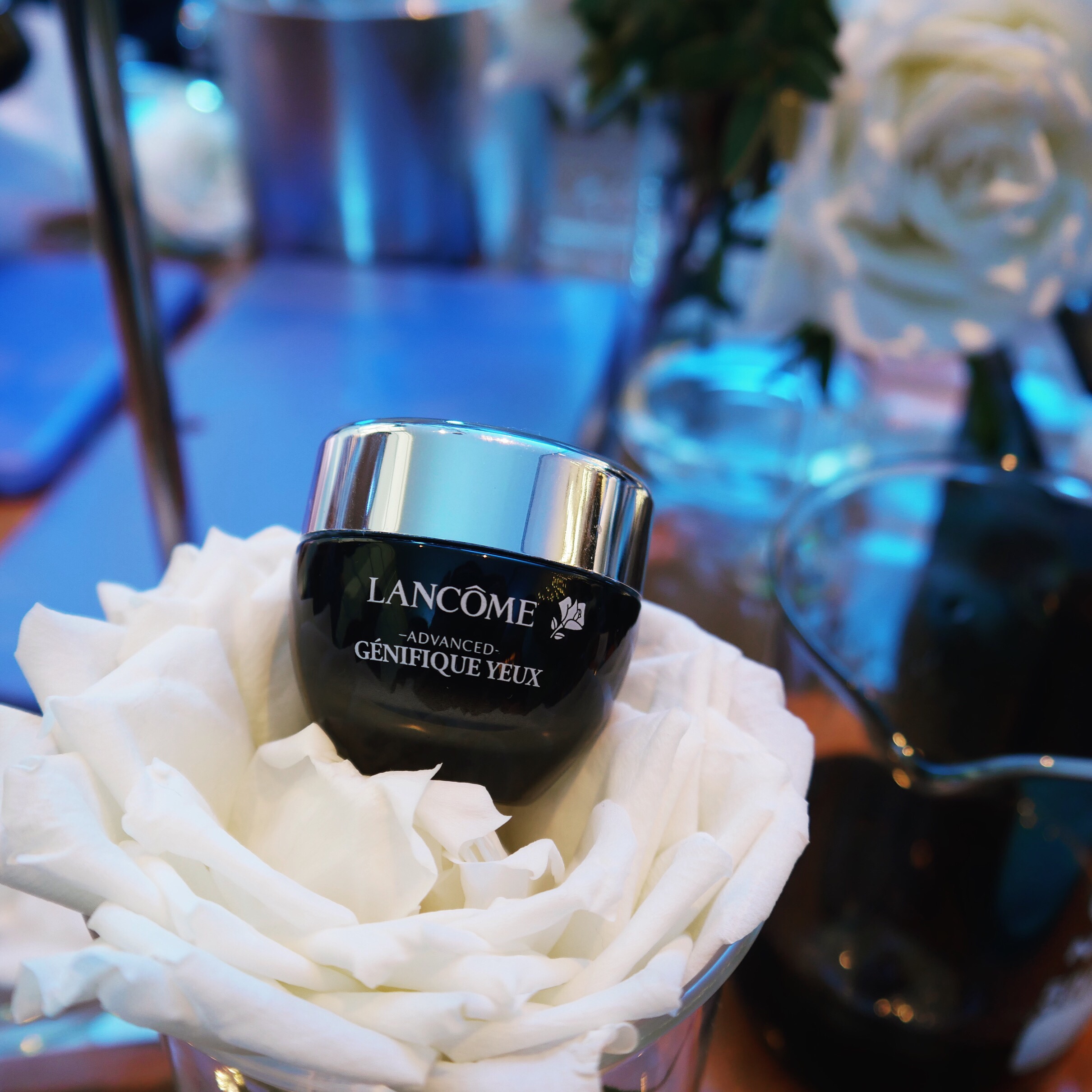 Lastly, the 4th Element is the brand new Lancome L'Absolu Lacquer liquid lipsticks which gives you buildable shine and colour in a smooth, lightweight texture.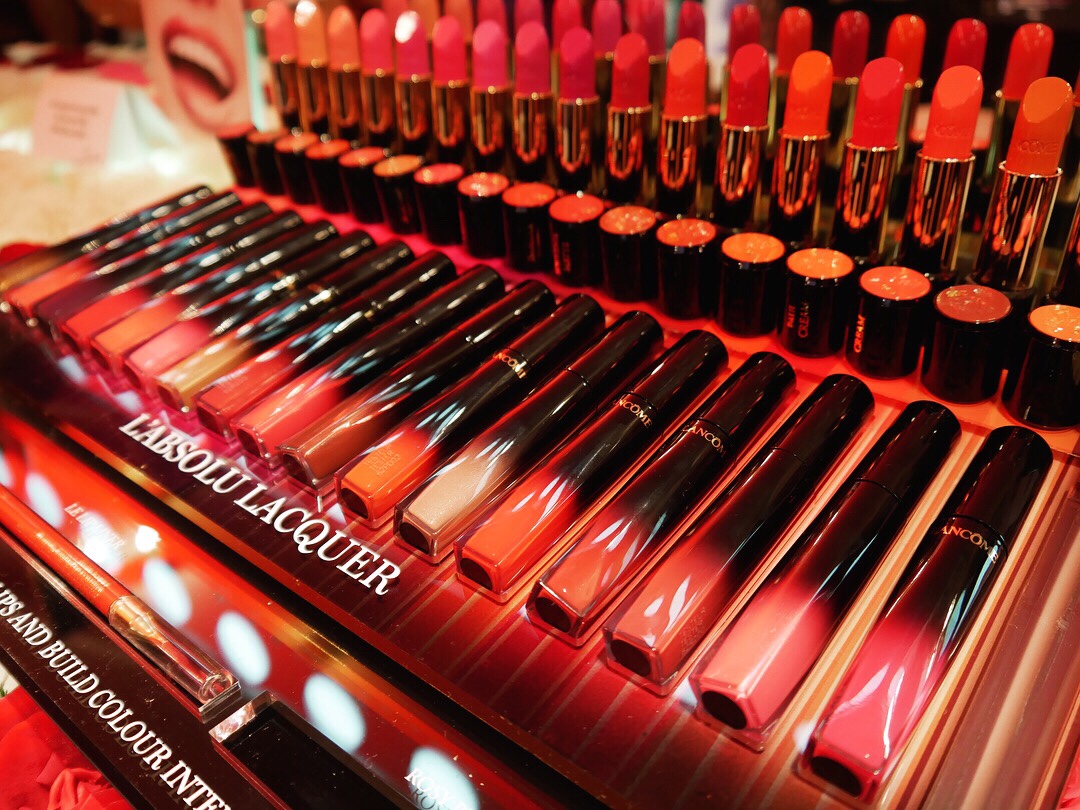 These 4 Elements are available at its respective brand counters nationwide.
Read also: Time To Get Your Skin #GlowOn With The Biotherm Aquasource Range