Amouage, introduces Love Tuberose, a new fragrance within The Secret Garden Collection. This new romantic and floral fragrance eloquently evokes the heart's pleasures and desires reminiscent of Russian literature and classical music.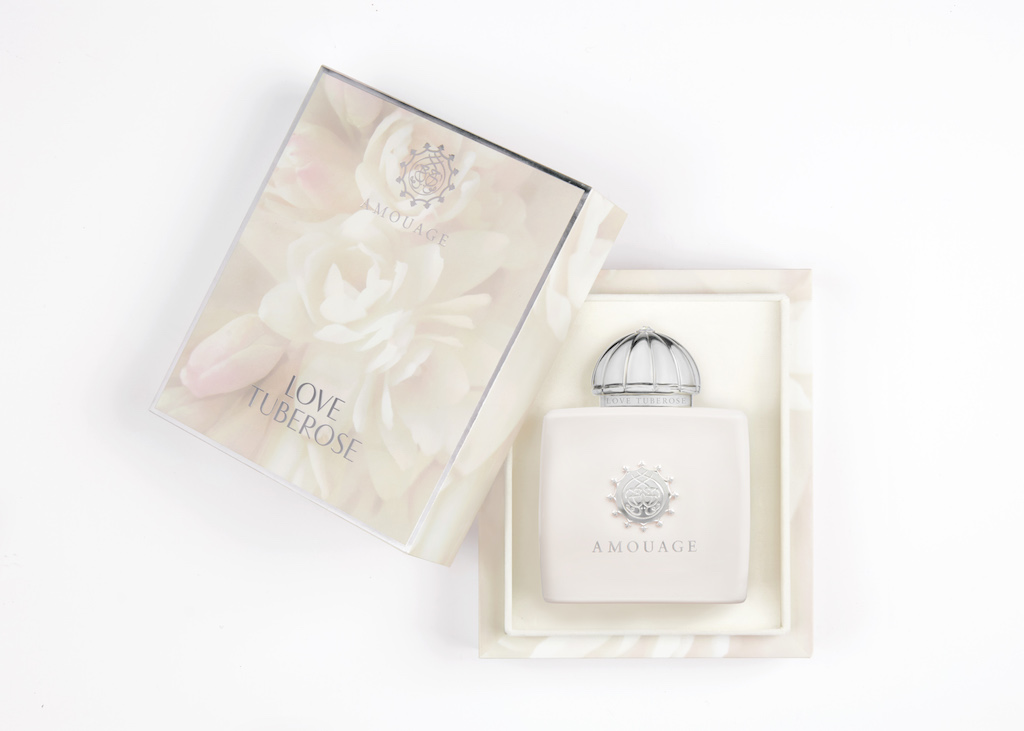 An alluring scent, Love Tuberose blends the warmth of Gardenia, Tuberose, and Jasmine in harmony with a gourmand inflexion of tender notes of Vanilla and Chantilly Cream to create dramatic and heavenly sweetness. The woody and musky base of Cedarwood and Sandalwood adds depth to the affectionate and wistful bouquet of aromas that recreate memories with its rich aura of feminine notes.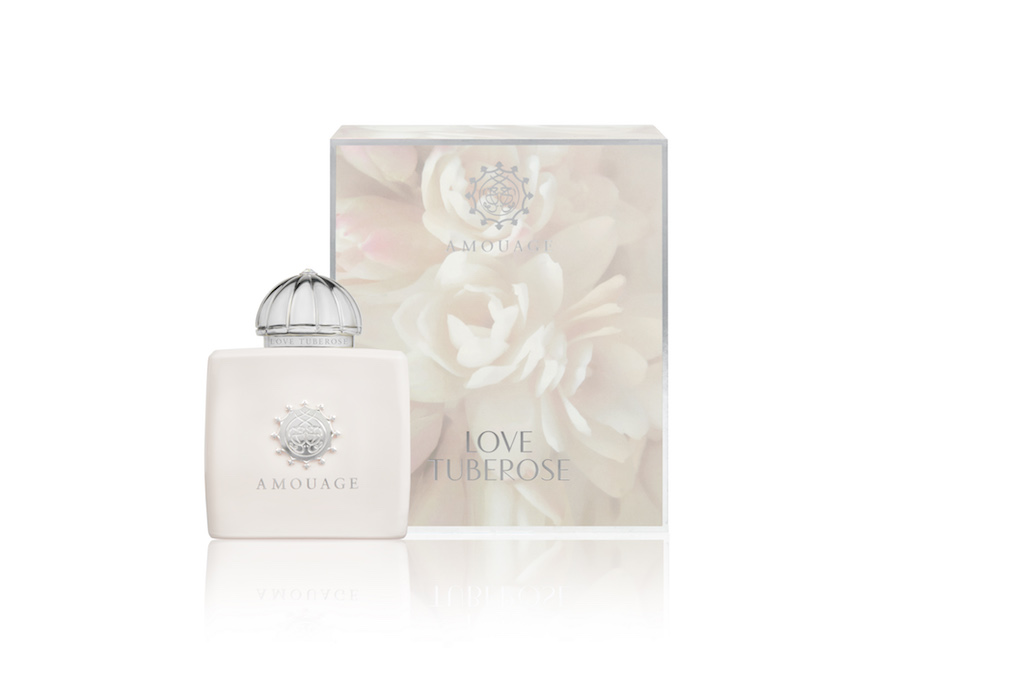 The elegant ivory pastel bottle of Love Tuberose is a true reflection of its floral elements. The now-iconic Amouage silver cap is topped with a light rose Aurore Boreale Swarovski crystal, emulating the luxurious delicacy and sensual endearment that resonates throughout the fragrance.
Love Tuberose will be available at all Amouage stores worldwide in addition to Harrods in London and TsUM and GUM in Moscow starting August. The fragrance will be available across all Amouage retailers around the world from September 2018.
Read also: Imitation by Amouage Inspired by its Creative Director's Childhood Memories of NYC in the 70s