You can now have a whiff of Louis Vuitton Les Parfums collection which was recently launched in Louis Vuitton KLCC boutique and the collection is only available at that boutique.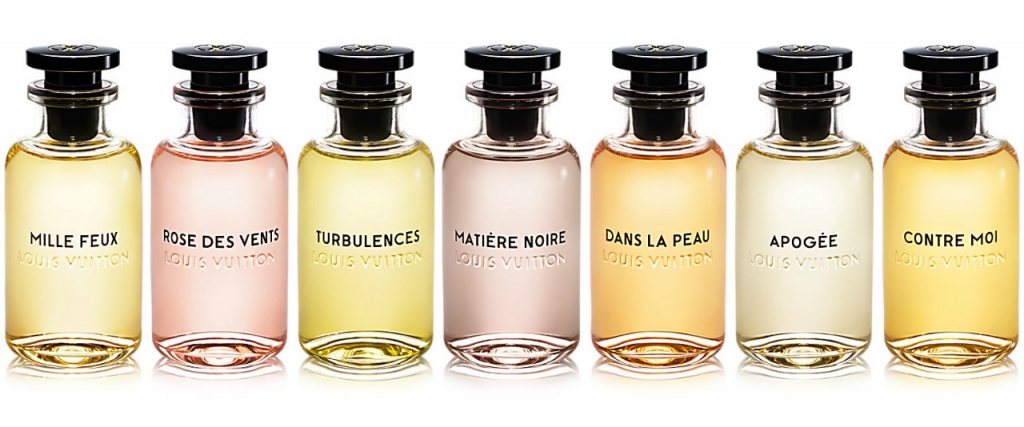 The Les Parfums collection is a series of seven floral fragrances designed and created by Maître Parfumeur Jacques Cavallier Belletrud to invoke the wanderlust in you the moment it touches your skin. He traveled the world for four years to perfect the first collection of Louis Vuitton perfumes.
Some of the perfumes are infused with Louis Vuitton leather too!
Les Parfums Louis Vuitton is only available at Louis Vuitton, KLCC and each retails at RM990 (100ml) and RM1,510 (200ml).
For more information, visit louisvuitton.com.
Read also: What Makes Louis Vuitton Tambour Horizon Smartwatch Tick
Source: Louis Vuitton
Discover Your Louis Vuitton Les Parfums