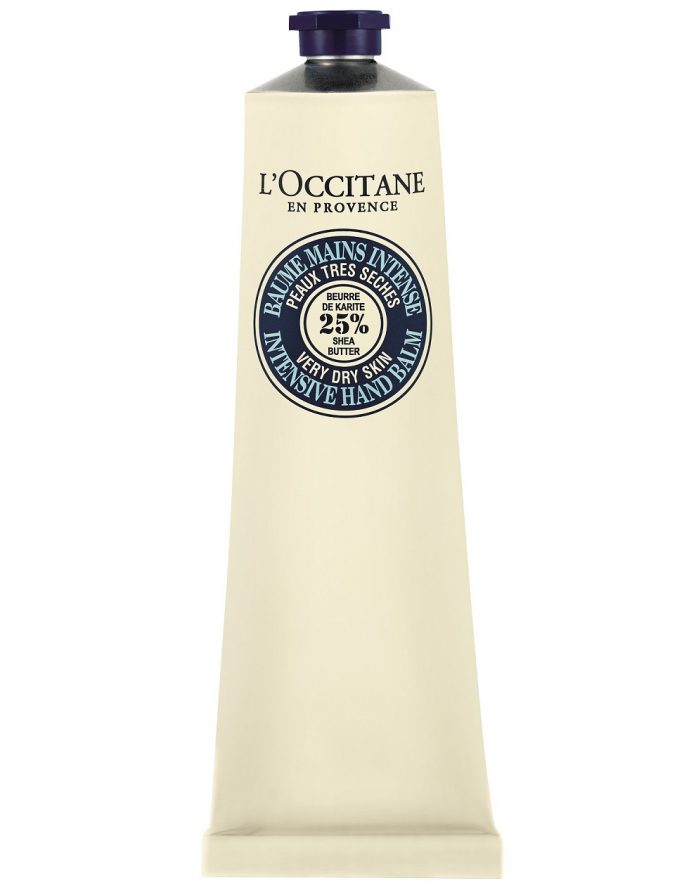 L'OCCITANE invites you to make a New Year Resolution and give your hands the much-needed TLC with its latest release the Shea Intensive Hand Balm.
Shea Intensive Hand Balm, 150ml (RM135)
Made with 25% shea butter. This intensive hand balm is perfect for soothing troubled hands weakened by environmental aggressions. Just a small amount of this extra-rich texture is all you need to soften your hands. The shea butter works its nourishing magic while taking your senses on a journey to the land of Burkina Faso, where the women gather the shea nuts.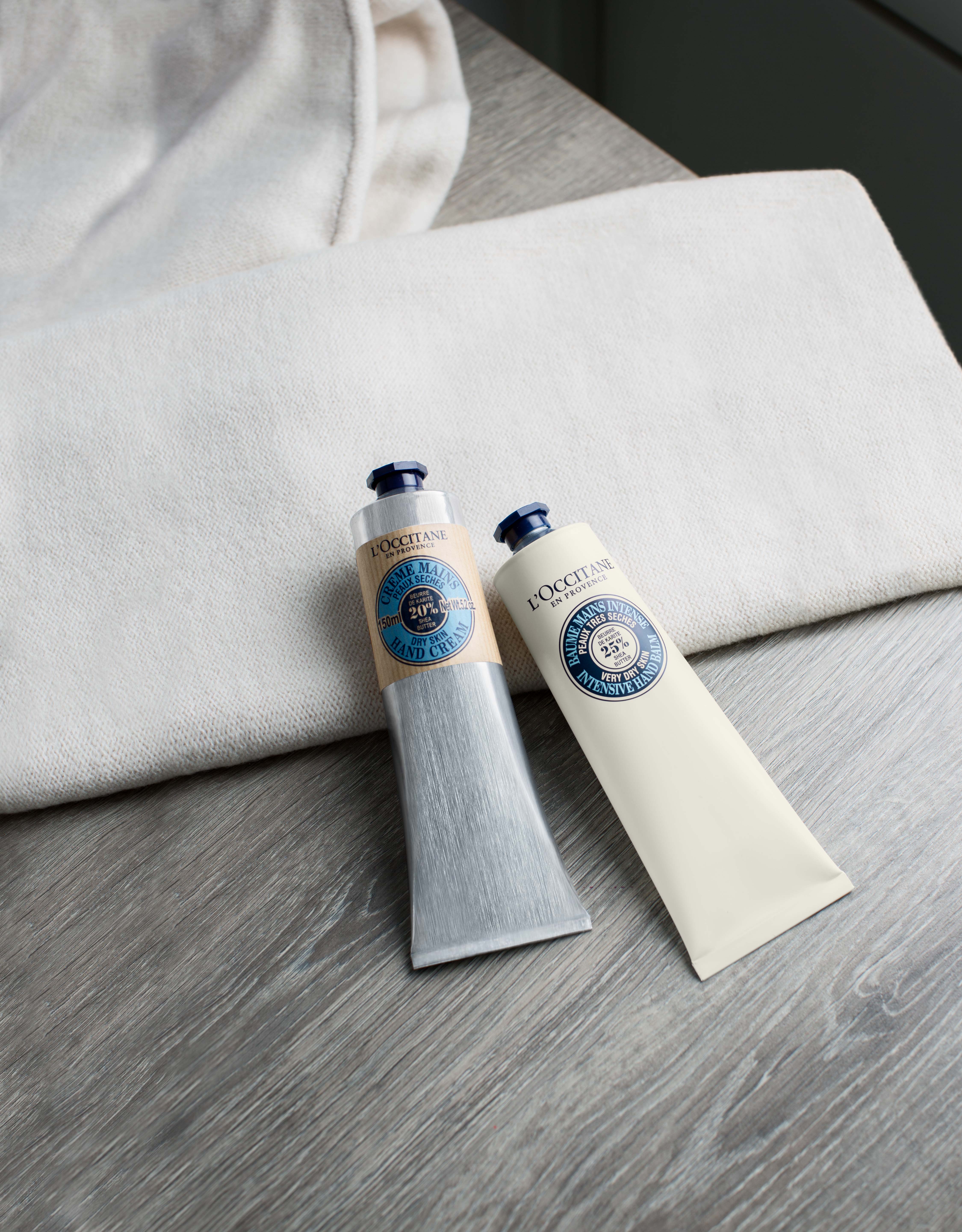 Shea Butter Hand Cream, 150ml (RM125)
This much-loved best-seller is made of 20% Shea Butter, honey and sweet almond extract, blended with the light and alluring aromas of jasmine and ylang-ylang essences. This smoothening balm which also contains vitamin E, glides on and absorbs fast to help heal and protect dry or dehydrated skin.
Extra Hand Care Tips from L'Occitane!
Once to twice a week, use your existing body scrub as a hand scrub to exfoliate dead skin cells if you don't have a hand scrub on hand.
For an even more intensive treatment, slather your hands with the new Shea Intensive Hand Balm and wrap them in a warm cloth to boost absorption. Leave it on for five to ten minutes before rinsing with water or let it sit on your hands to keep it hydrated all day!
Pamper your hardworking hands with the wonderful nourishing benefits of L'OCCITANE hand creams!
L'OCCITANE's Shea Intensive Hand Balm, 150ml retails at RM135 while the Shea Butter Hand Cream, 150ml retails at RM125.
For more information, visit Loccitane.com.my and L'OCCITANE's Facebook.
Read also: L'OCCITANE's Limited Edition Rose Originelle Fragrance & Body Collection Is A Kiss From A Rose